The focus of the new season of exhibitions at Palladio's Basilica in Vicenza is architecture: in 2018 this prestiogious location will host a series of exhibitions promoted by the cultural association Abacoarchitettura.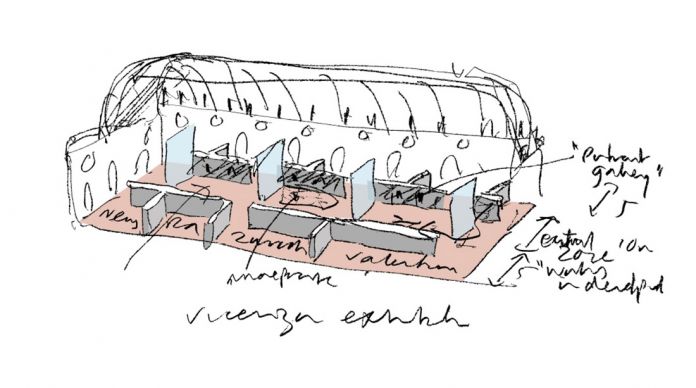 From May 12 through September 2, the first great event will be the David Chipperfield Architects Works 2018 exhibition, an important installation designed by Chipperfield himself which will present 15 great projects created by his studio.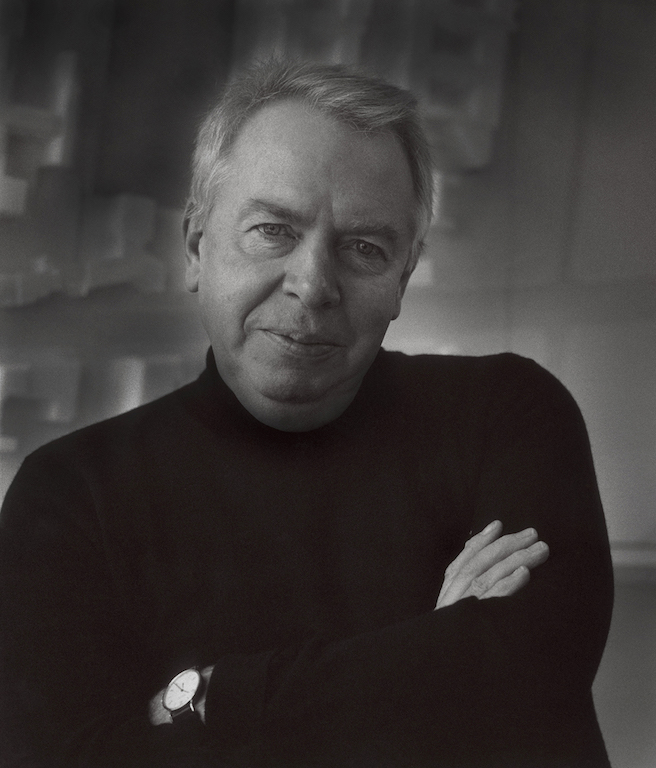 The projects will be presented directly by the teams that designed them in London, Shanghai, Milan and Berlin; the aim is to provide a general overview on how they work, how they develop ideas, how they work in different projects in harmony with different cultures, resources, social and economic situations.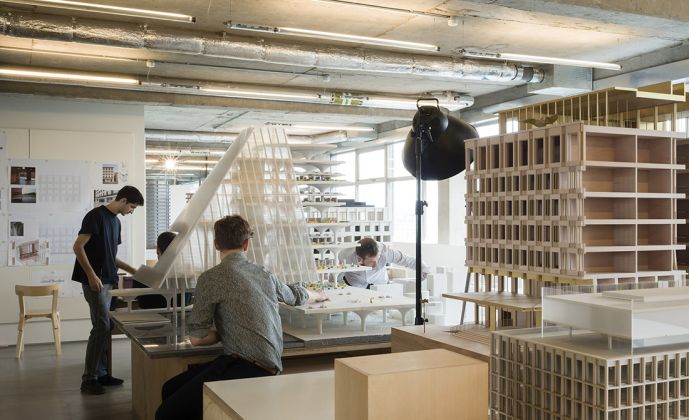 In particular, the exhibition will present sketches, drawings, projects, scale models and a seven-metre-tall reproduction of a Shanghai neighbourhood, creating a space in dialogue with the recently restored Basilica and capable of reaffirming the role of architecture as a discipline that combines artistic research and collective values in order to attract a wider public.