Renovation and construction: today these words are a real motto in Milan, the Italian city of progress, and are also the basis for the transformation which is going to involve the 14.600 square meter area in the Porta Romana neighborhood between via Orti and via Lamarmora over the next years.
The BNP Paribas Real Estate Property Development department will invest 100 million euros in the construction of 80 residential units and the work will start in the first trimester of 2018 with the planned completion of the building within 2020.
The project is called Horti and has been designed by the architect Michele De Lucchi, in collaboration with Daniele Fiori from DFA Partners studio for space planning and interior design.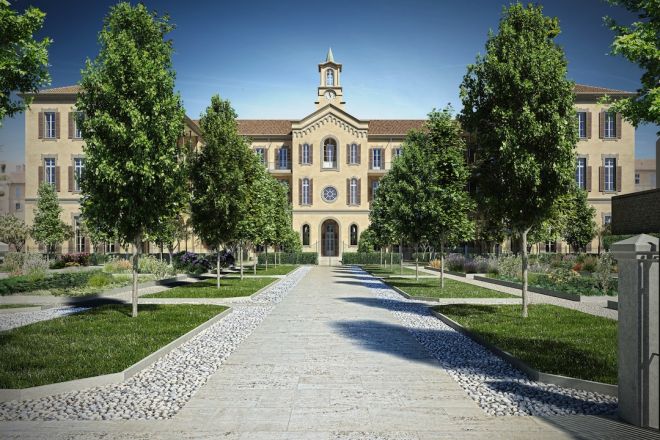 It will include the renovation of the former 19th century villa, preserving and enhancing the original 19th century lines revisited in a residential way; the recovery of the two historic Lavanderia and Casello buildings; the creation of some independent villas inspired by the local architecture in via Orti; the construction of a new building in Via Lamarmora.
The focal point of the project will be the large garden, while the three main buildings (the villa, the Via Orti complex and the Via Lamarmora building) will have interiors in harmony with the architecture to create a different and particular atmosphere.
In particular, the Villa will be located in the heart of the park and will be characterized by a classical structure which will host the most prestigious apartments with remarkable sizes, impressive spaces and sophisticated finishes.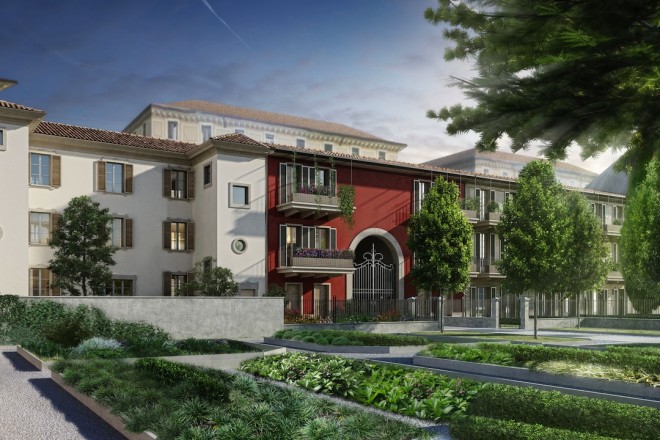 The Orti building will surround the park, following the former structure of the ancient village, and will be composed of houses provided with terraces overlooking the garden, a sort of contemporary updating of the typical "case di ringhiera", which is reflected by the use of traditional materials too.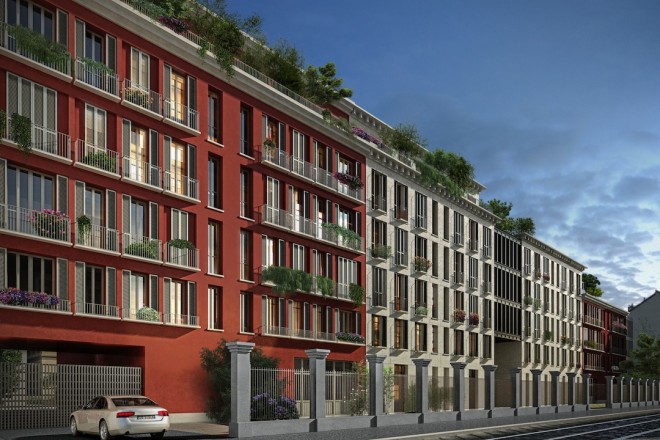 Finally, the Lamarmora complex will be characterised by huge glazed walls and modern finishes and the interiors of its contemporary apartments will recall the typical post-World War II condos in Milan, with a spectacular view of the villa and the garden.