Japan pays homage to Angelo Mangiarotti
Coming this September, the Italian Cultural Institute in Tokyo will play host to "Angelo Mangiarotti. The Tectonics of Assembly", the one-man exhibition dedicated to the research and works of the multifaceted talent Angelo Mangiarotti (1921-2012), now in its sixth edition.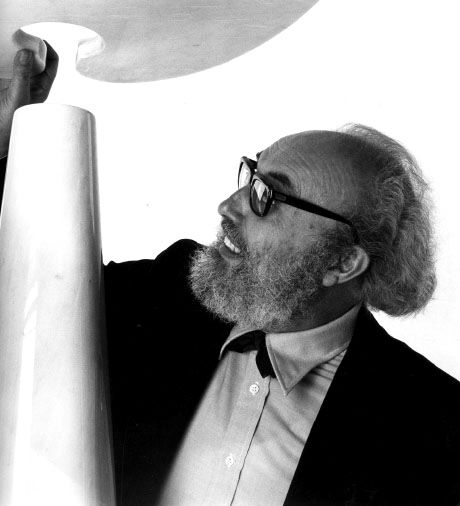 The show is being staged by the Mendrisio Academy of Architecture at the University of Italian Switzerland and is curated by Franz Graf and Francesca Albani, in partnership with the Mangiarotti Archive of Milan and with the participation of Agapecasa; it retraces the history of the most significant architectural concepts by Angelo Mangiarotti, the Milanese designer, architect, and sculptor who profoundly influenced the cultural landscape of the post-World War II years.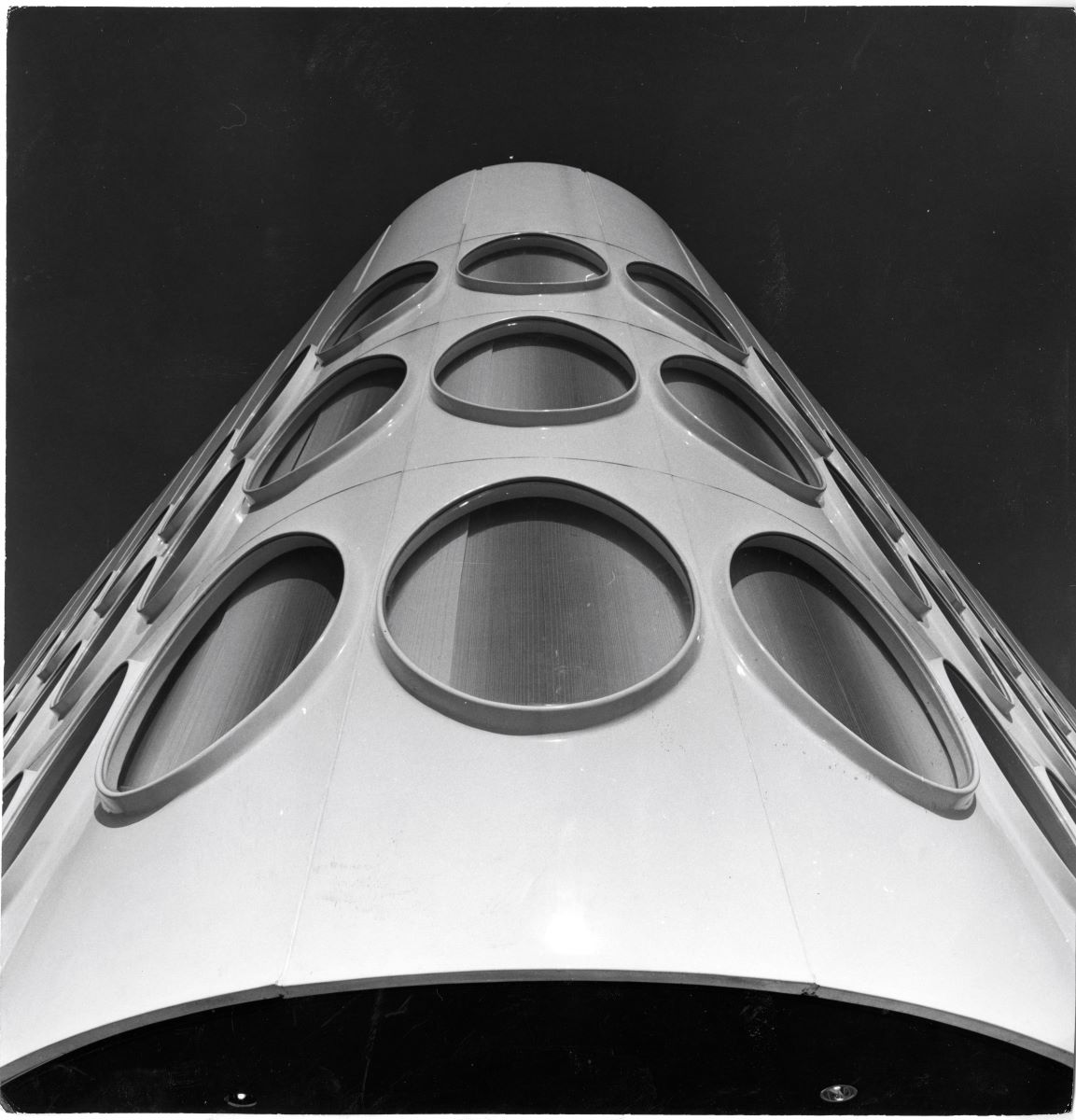 From 13 to 29 September, the exhibition will aim to shed light on the work of master designer and architect Angelo Mangiarotti, who explored an extensive range of subject matter – residential buildings, workspaces, event spaces, all documented here – viewed through his critical and speculative lens, with a view to shaping an innovative, original architectural language.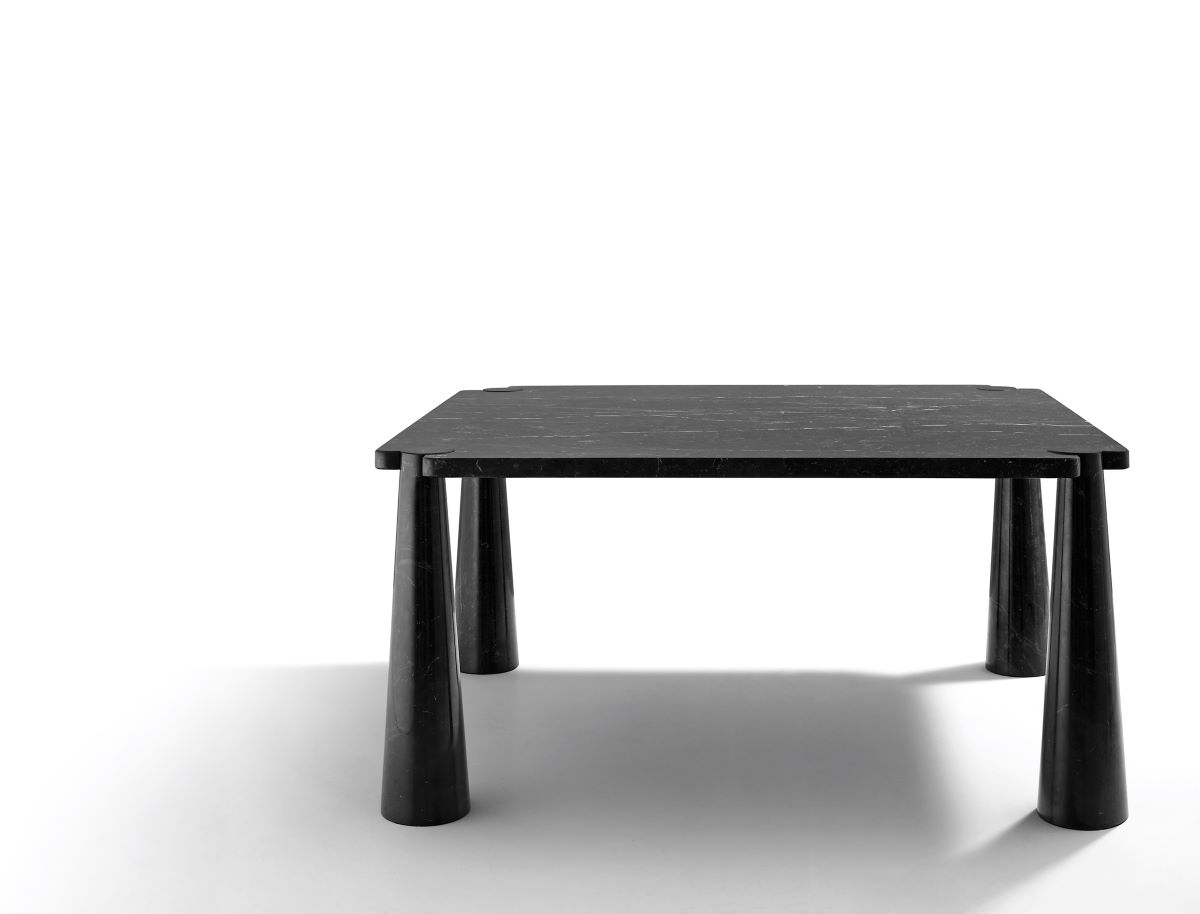 The works of Mangiarotti demonstrate his quest for essential and minimalist shapes that could bridge the differences in scale, function and materials, thus bringing together architecture and industrial design, both the result of a design principle respectful of people and interested in resource conservation.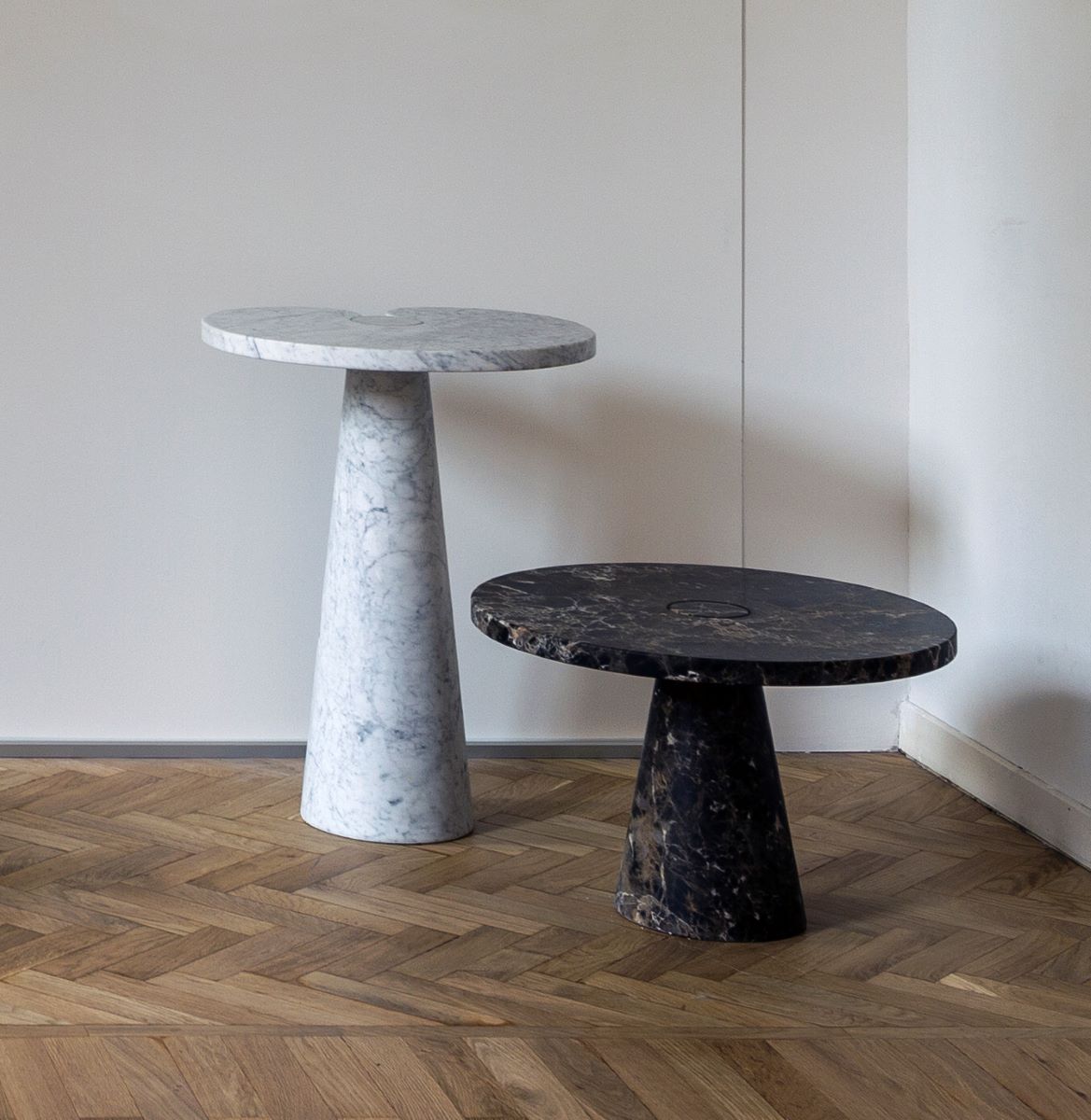 Stars of the show are the iconic products from the Mangiarotti Collection Agapecasa, including his marble Eros tables, the culmination of research into furniture assembled without seams or joints, displayed in various forms, sizes and finishes; the Incas table, which envisions a similar construction but in grey sandstone; and Clizia, the sleek sculptural chair crafted in marble.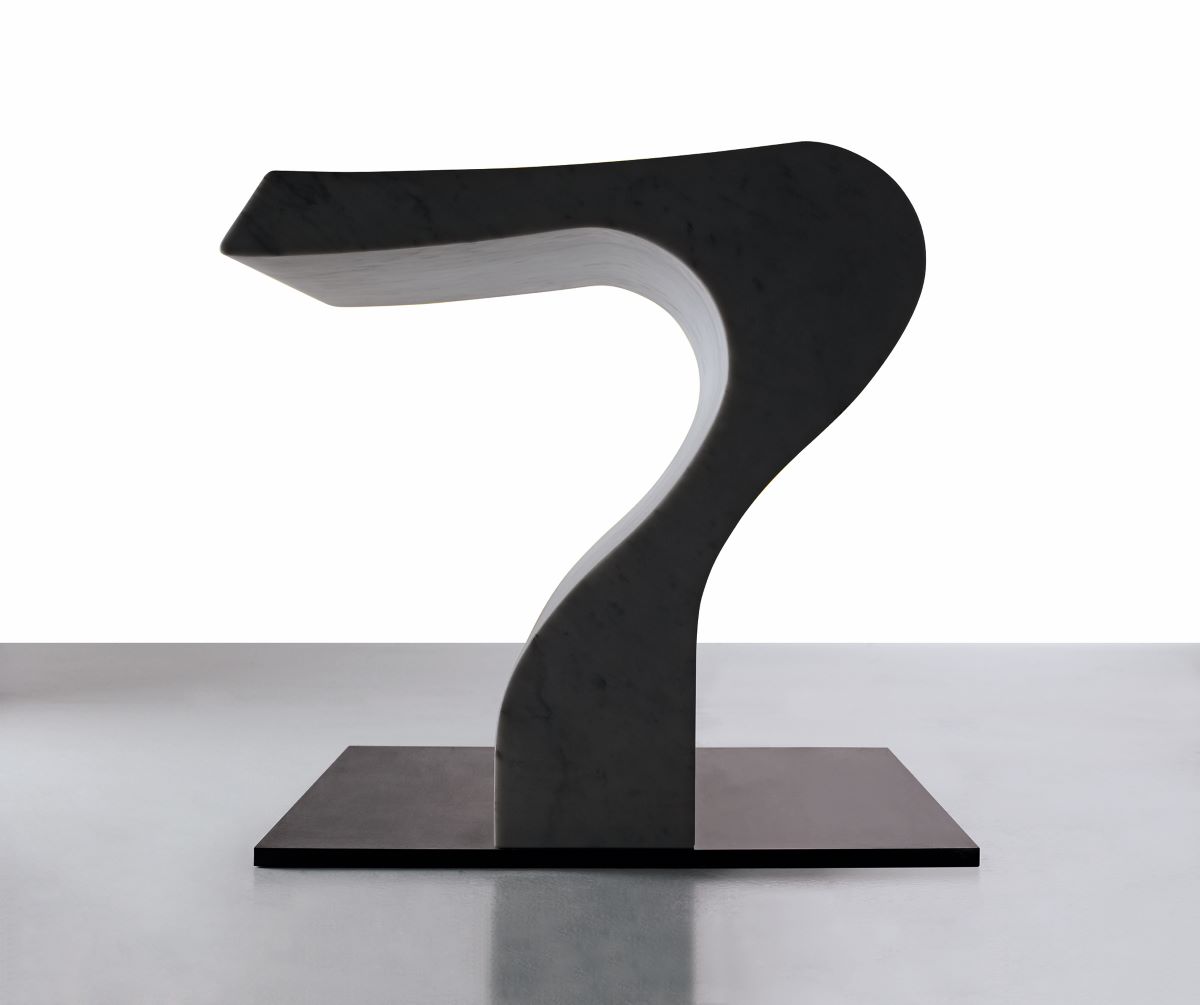 An opportunity for Japan to pay homage to Italian creativity.