Italian studio Piuarch will design the new logistics centre of Coulisse, the world's leading manufacturer of blinds and advanced shading solutions for windows and doors, nestled in the natural landscape of Enter, in the Eastern Netherlands.
Focusing on functionality, rationality and a concept of architecture strongly rooted in its location, Poarch is going to create an efficient facility capable of responding to the needs of a fast-growing international distribution network, while guaranteeing the well-being and comfort of its staff.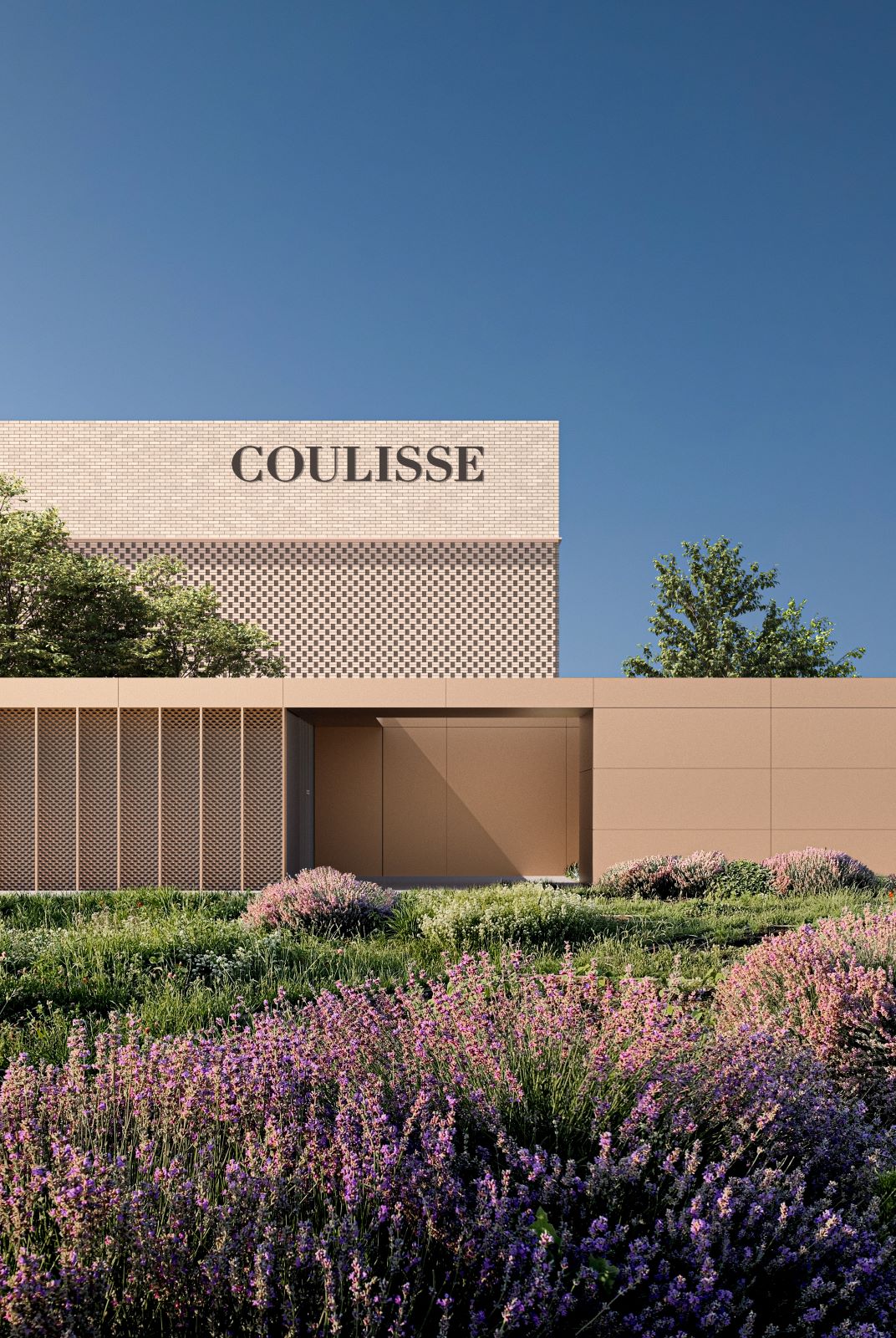 The first design phase will be part of a development involving the creation of a veritable campus with diversified services and facilities to be used by its employees. A space that will encompass a 21,800 square metre complex in which three buildings will be constructed that, although designed for different uses, will interconnect with each other and its environs.
The architecture was developed around the different uses that the buildings will have to accommodate, such as a traditional warehouse, a highly advanced automated warehouse and support offices, in an effort to reflect the client's needs within spaces that were conceived and designed to be efficient and therefore capable of streamlining flows.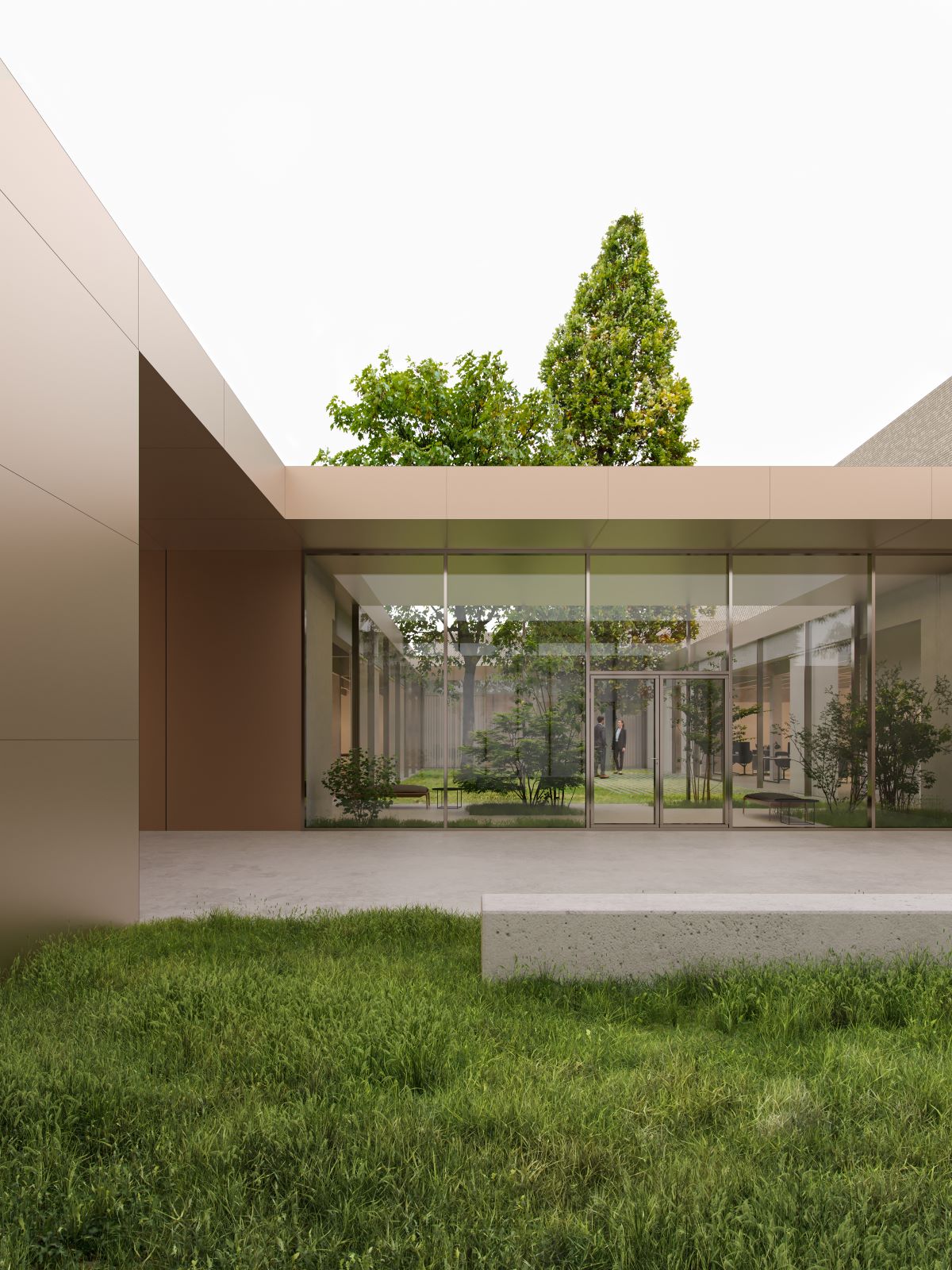 The exterior of the buildings will be architecturally clean and rational, where different sized volumes interact, and heights are further exalted by the choice of materials.
Revisiting the Dutch tradition of brickwork, with a view to drawing on the local heritage, the upper part of the façade of the building designed to house the traditional warehouse uses brick, a material that is intrinsic to the territory's history, arranged by alternating solids and voids to give the façade texture.
In contrast, the lower building, used for offices, is clad with aluminium panelling to produce a dynamic impact created by the pattern of shadows that change appearance depending on your vantage point.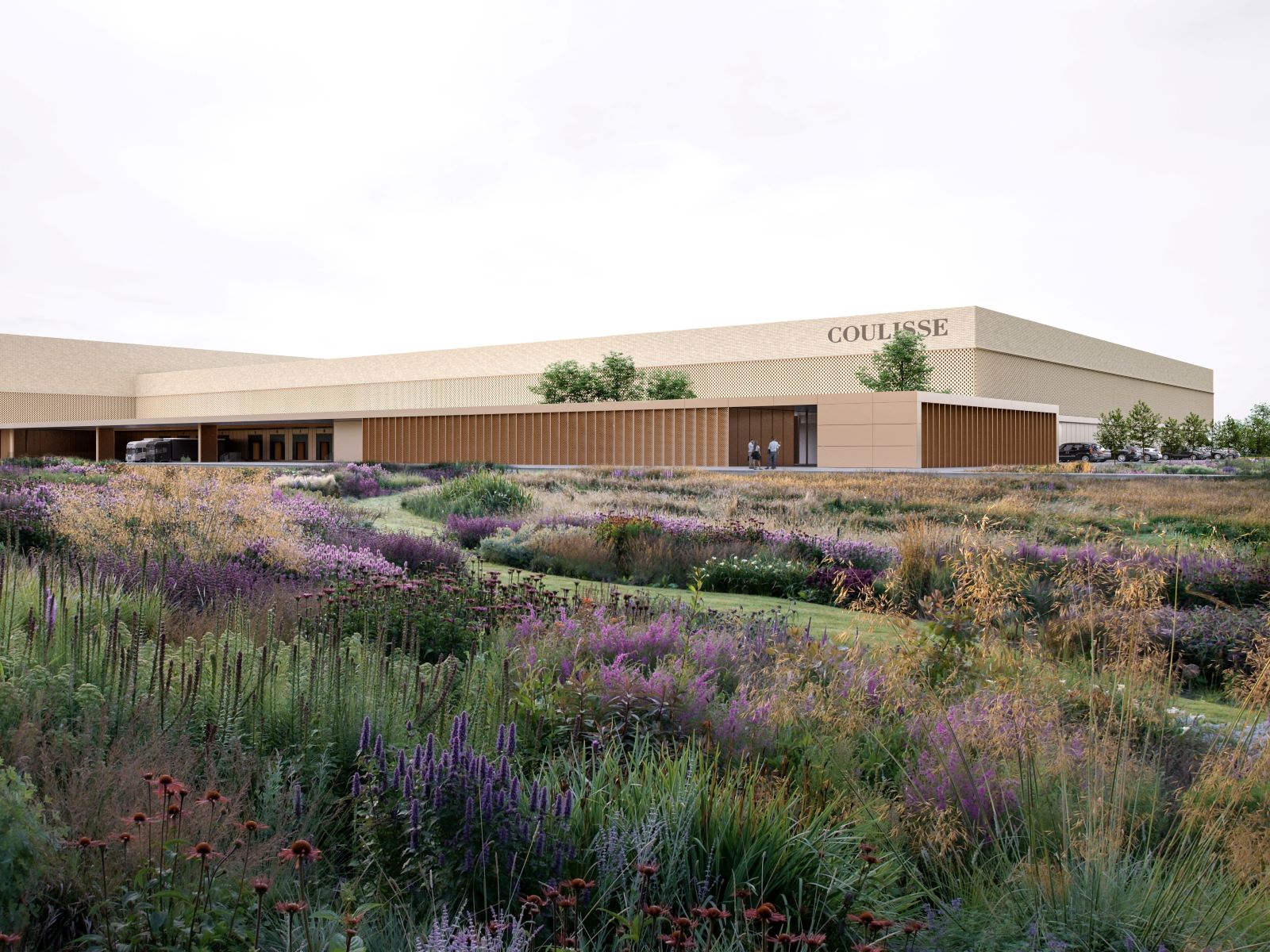 The office building revolves around a series of patios that shed natural light into the spaces, essential in a working environment, and that connect the indoor space with the outdoor space, creating areas that encourage social interaction. In addition, the offices are arranged facing inward to ensure an acoustically secure and comfortable environment.
The result: a cosy and healthy workplace that focuses on the well-being of employees, born from an analysis of the urban, historical, social and cultural context, in tune with Piuarch's philosophy.