Rothschild & Co, the new offices by GBPA Architects in Milan
The continuity between past, present and future: the project of the new offices of Rothschild & Co Italia SpA located in via Orefici in Milan, designed by GBPA Architects, is based on this fundamental element.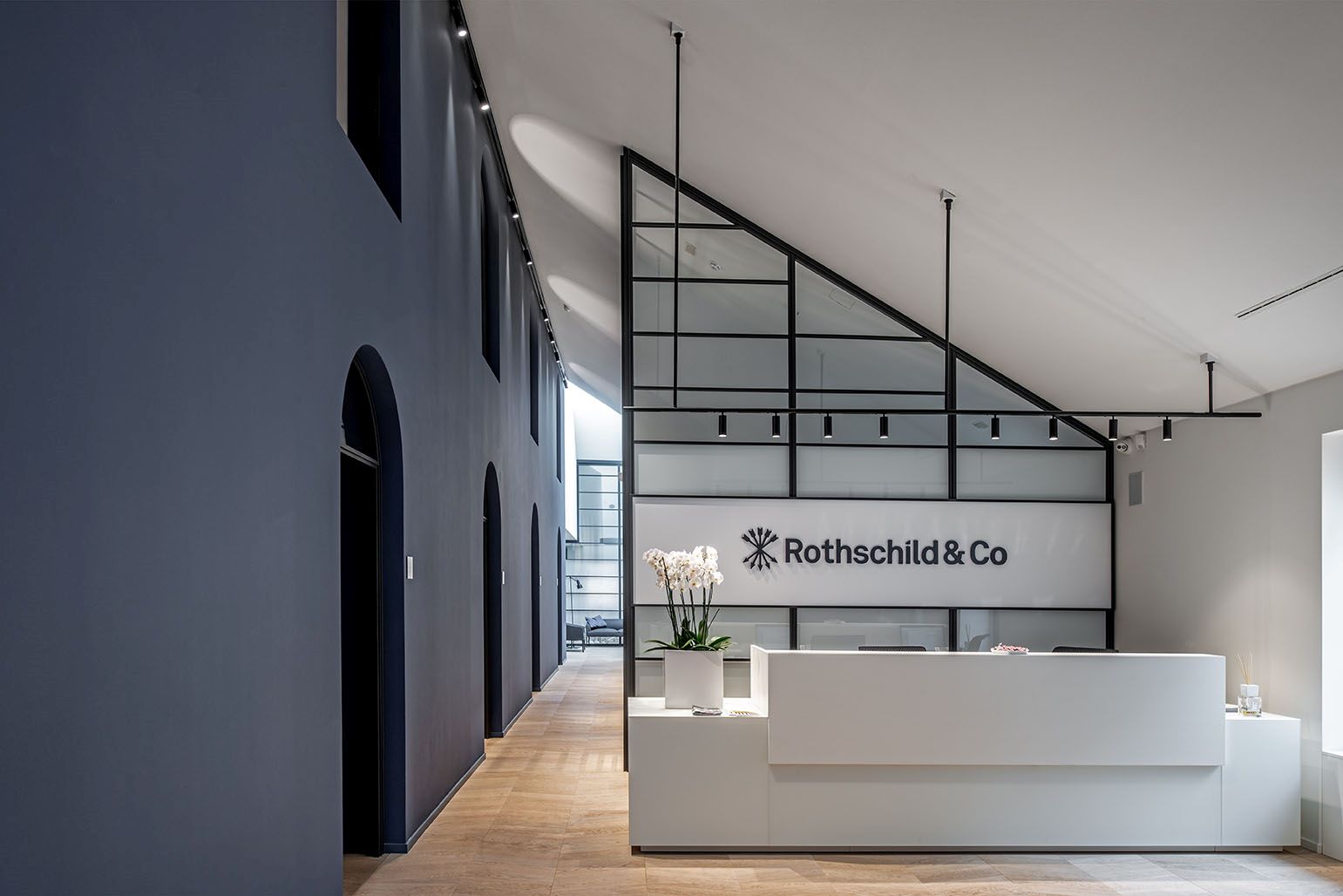 The projects involves the three floors, the terrace and the dedicated entrance of a late nineteenth-century building, a choice that connotes the desire to emphasise the image of prestige and historical and cultural relevance. For this reason, the architects worked on innovative architectural elements, which highlight the historical pre-existence.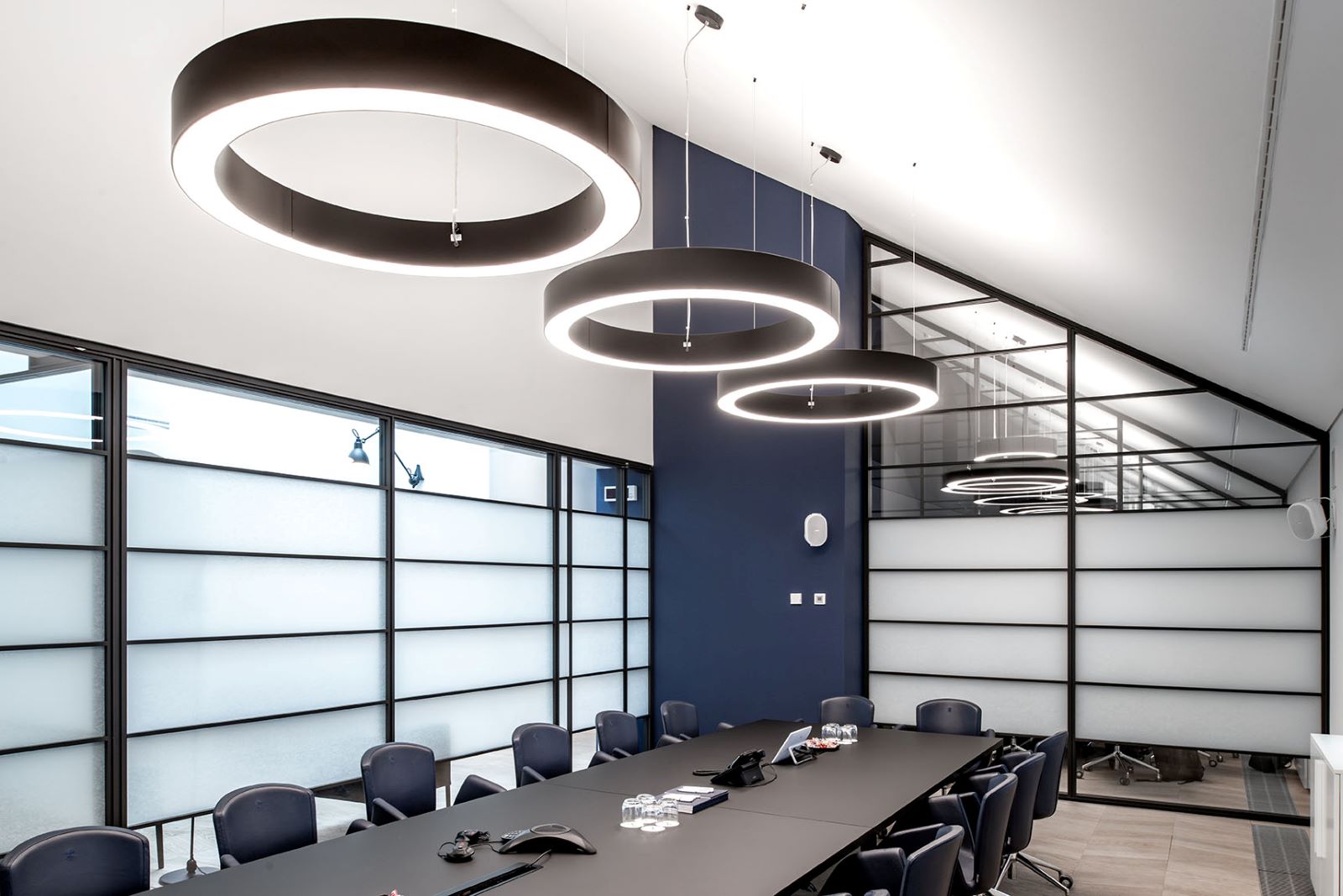 Inside, the large, ample spaces, about 2,500 square metres, reserve the most characteristic volumes of the top floors for the client area, enhanced by elements that recall the formal rigour of 20th-century modern architecture and its attention to materials and craftsmanship, supported by highly sophisticated technological choices.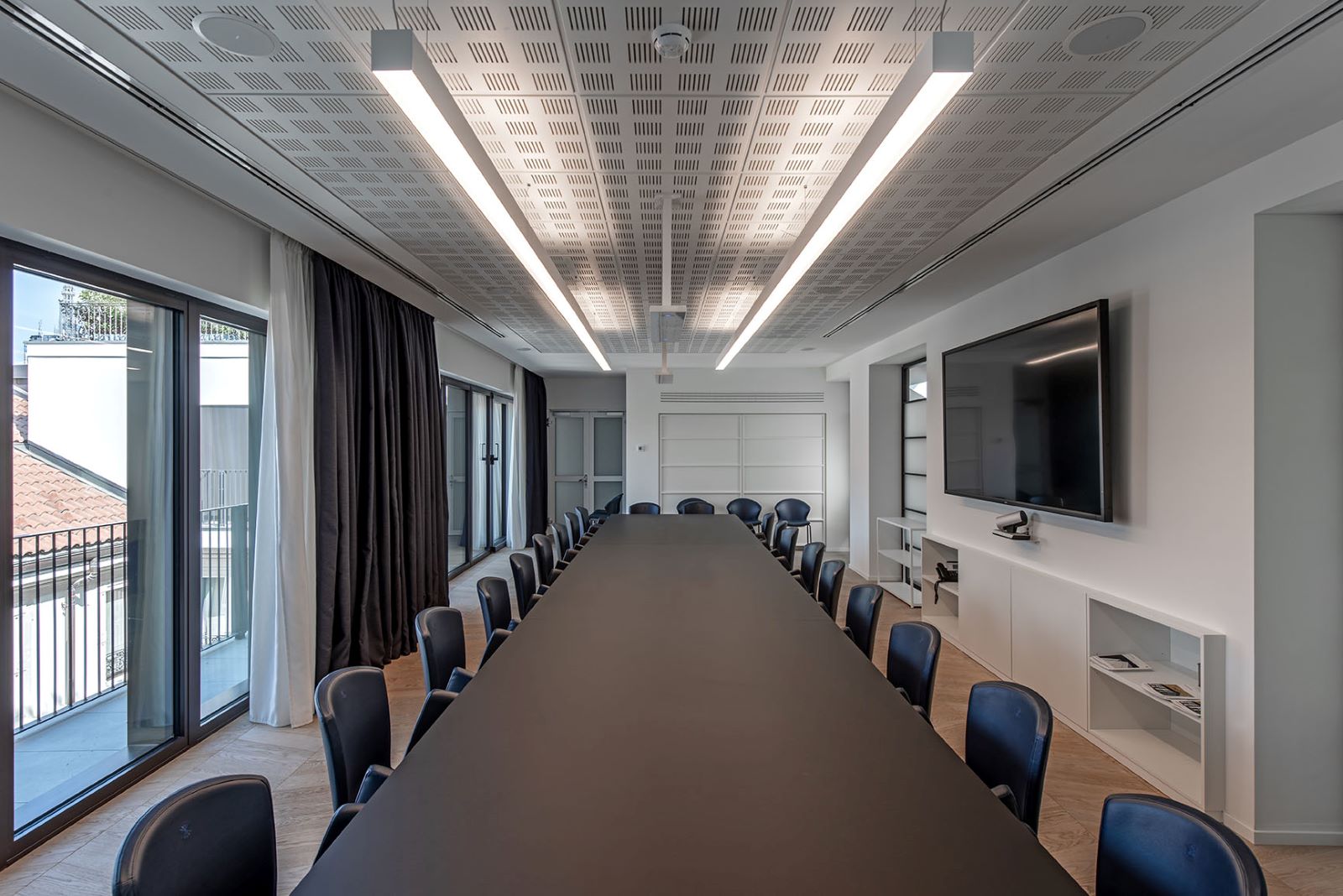 The same link with the past is also found in the operational areas, where the finishes, furnishings and lighting are highly contemporary and innovative and in full compliance with the most modern standards that characterise workplaces, bearing witness to the Rothschild & Co. group's ability to stay tuned to contemporary world, treasuring its extraordinary history.