Lanerossi S/S 2022, the new collection of textile accessories for the home
Lanerossi is an iconic company in the history of Italian interior and textile design, since 1817 Lanerossi has designed and produced décor blankets, bedspreads, sheets, towels and cushions, starting with pure, natural raw materials crafted with exceptional workmanship.
This year Lanerossi launches the new S/S 2022 collection of home textile accessories, a unique range of new accessorizes for the bedroom and bathroom zone, together with a selection of new toweling and the new blankets due to debut in June.
Lanerossi has expanded its collection with an exclusive line of bedding and duvet covers in the finest 300 TC cotton satin, rigorously produced in Italy, adding variety to the catalogue and featuring – for the first time – precious motifs and patterns.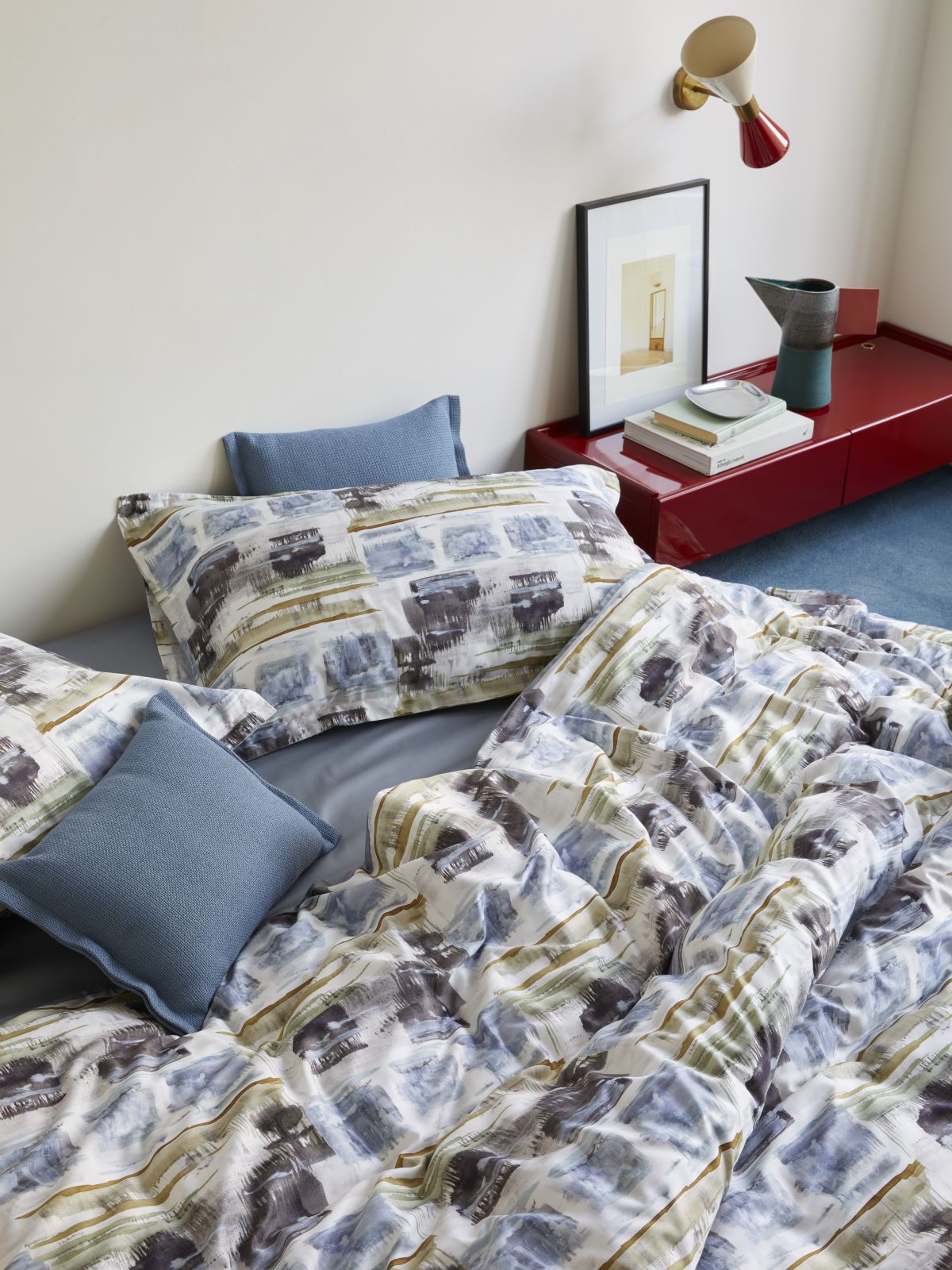 From the geometric patterns of SCOT, MADRAS and TRIENNALE, a tribute to the harmony of forms and the intensity of colors, adorning the bedroom zone with elegant, structured textures, to the decorations inspired by nature in BAMBOO, ANEMONE, ORCHIDEE and PEONIA, whose delicacy and elegance bring back the refined atmospheres of apartments from the early 1900s, embellishing spaces with soft tones while bringing a romantic touch of springtime. MARAIS and METROPOLITAN stand out for brushstrokes of color that give rooms unique allure, while ESTE – in its solid tones, based on refined chromatic research – brings the bedroom an air of brightness and vivacity.
The selection of the finest raw materials, with OEKO-TEX certification, is combined with painstaking attention to detail. The sheets are woven on air-jet looms of the latest generation, guaranteeing flawless regularity. They are printed with reactive dyes to stand up to repeated washing and friction, while providing deep, intense colors and a very soft touch. High-pressure hot calendaring brings a touch of luminosity to the fabric.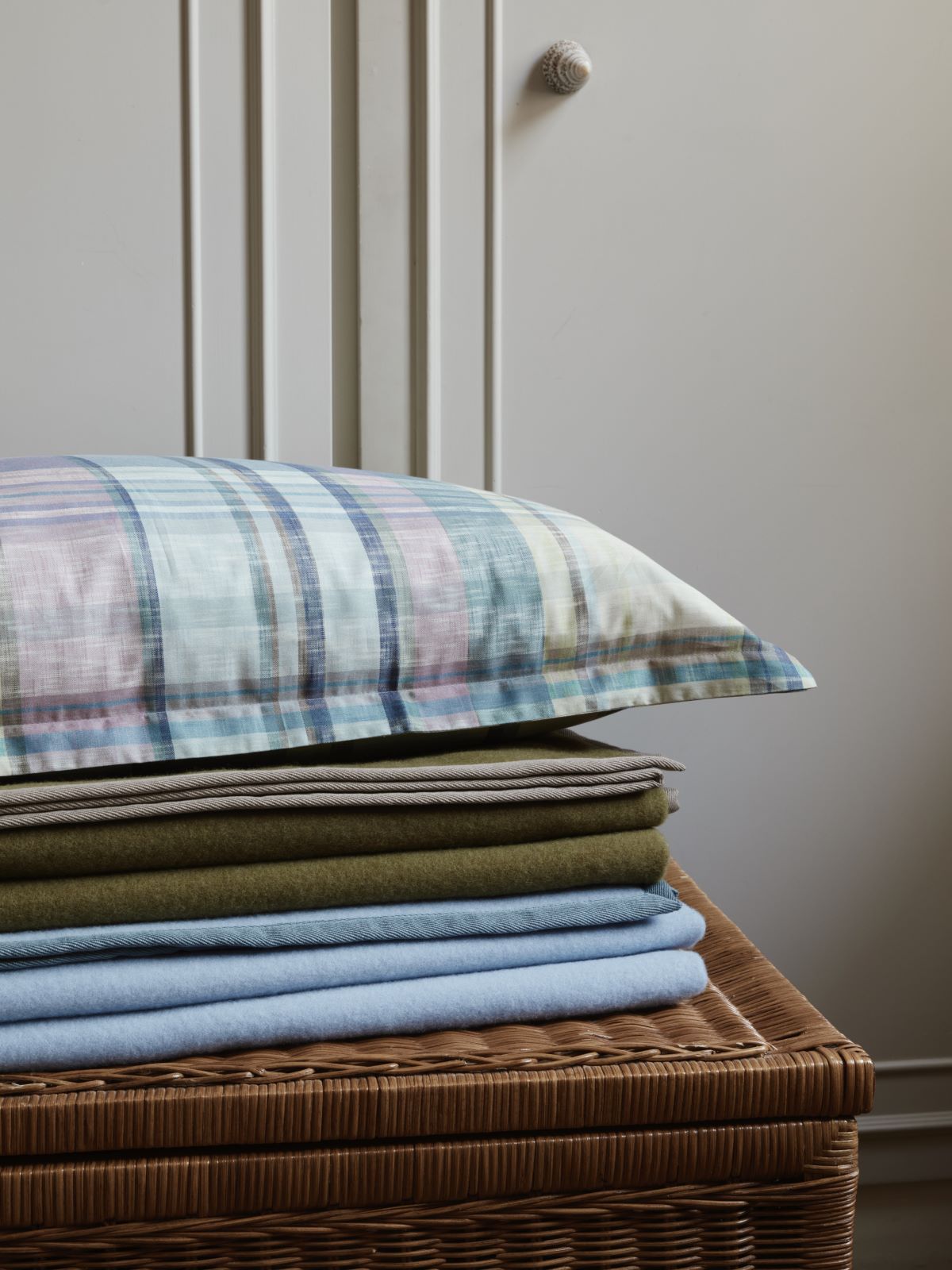 From cutting to packaging, every product is crafted with great precision and fine workmanship by highly skilled artisans. The final control phase guarantees compliance with the highest standards of production and quality.
In addition, Lanerossi's commitment to sustainability takes concrete form in the initial production phases, with the use of energy from renewable sources and pre-consumer recycled fibers (recovered from in-house processes). The company complies with GRS (Global Recycled Standard), GOTS (Global Organic Textile Standard) and RWS (Responsible Wool Standard). A concept of design that looks to the future.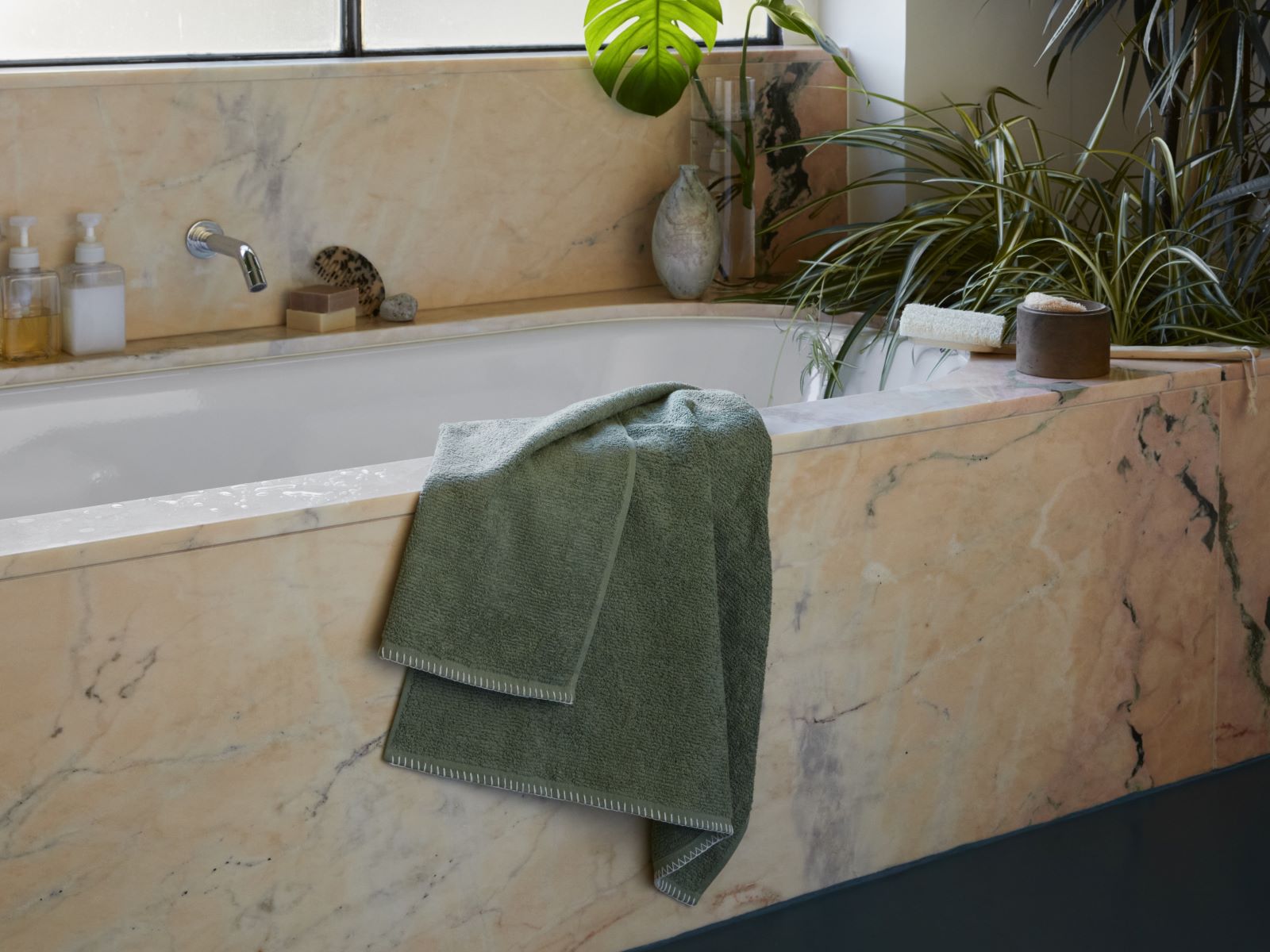 Along with the new bedding collection, Lanerossi presents new towel sets and bathrobes in pure cotton, all very soft to the touch. All the new offerings of the S/S 2022 collection are available in the e-commerce area of the new corporate website.