Stefano Boeri plans Africa's first Vertical Forest
The Vertical Forest by Stefano Boeri is becoming more and more popular around the world thanks to its innovative concept designed to meet the needs of the environment: according to the latest news, the next stop will be Africa.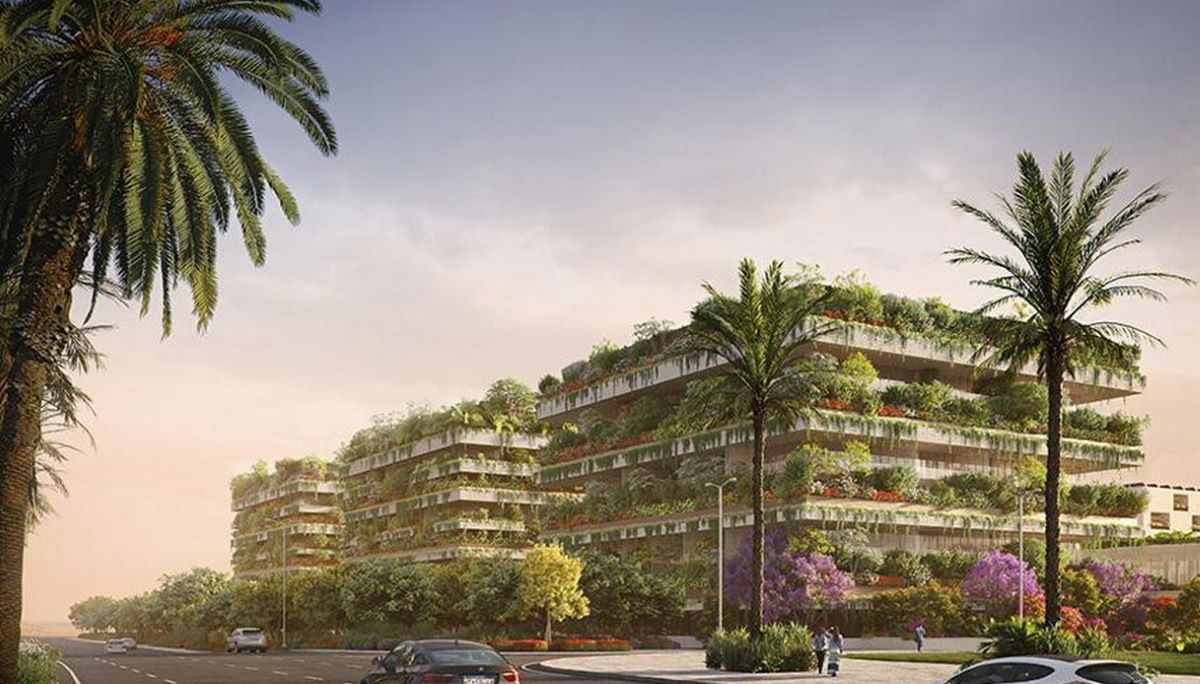 In fact, Stefano Boeri Architetti studio (in collaboration with local partner Shimaa Shalash and landscape expert Laura Gatti) has recently unveiled plans for Africa's first Vertical Forest, which consist of the realization of three green cubes in a central area of Egypt's new administrative capital city, currently under construction in South East Cairo.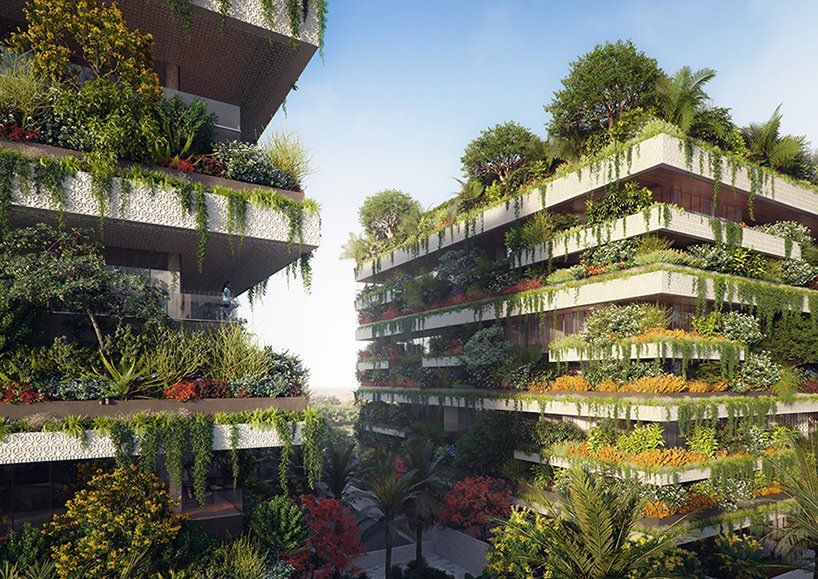 The project includes three experimental buildings (one hotel and two apartment blocks) that will measure 30 meters (98 feet) in both height and width and host 350 trees, more than 14,000 shrubs and 100 different species of plants.
The complex, whose construction will begin in 2020 with completion scheduled for 2022, is part of a broader initiative to ensure a greener Cairo: for example, the three self-sufficient vertical forests will absorb about 7 tons of carbon dioxide in one year and produce 8 tons of oxygen.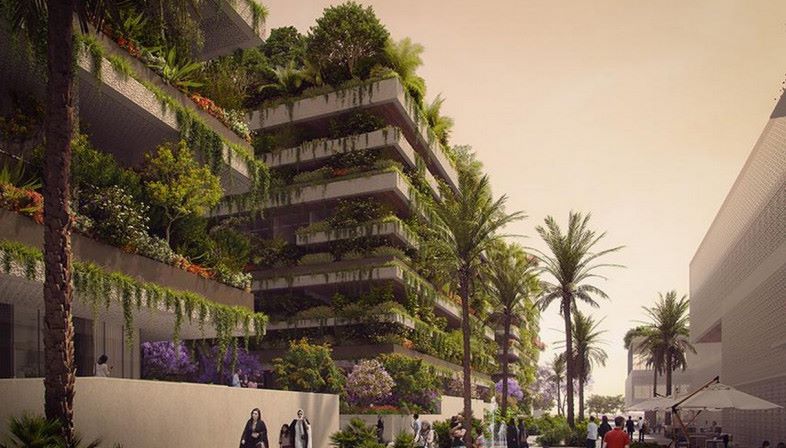 According to the architects, the three vertical forests aim to become the first Northern-African metropolis to face the big challenge of the climate change and of the ecological reconversion.