A lamp or a milk bottle? The world of pop art inspires the new Milk lamp, designed by Emmanuel Gallina for Ethimo to light up open-air settings and enrich contemporary outdoor living.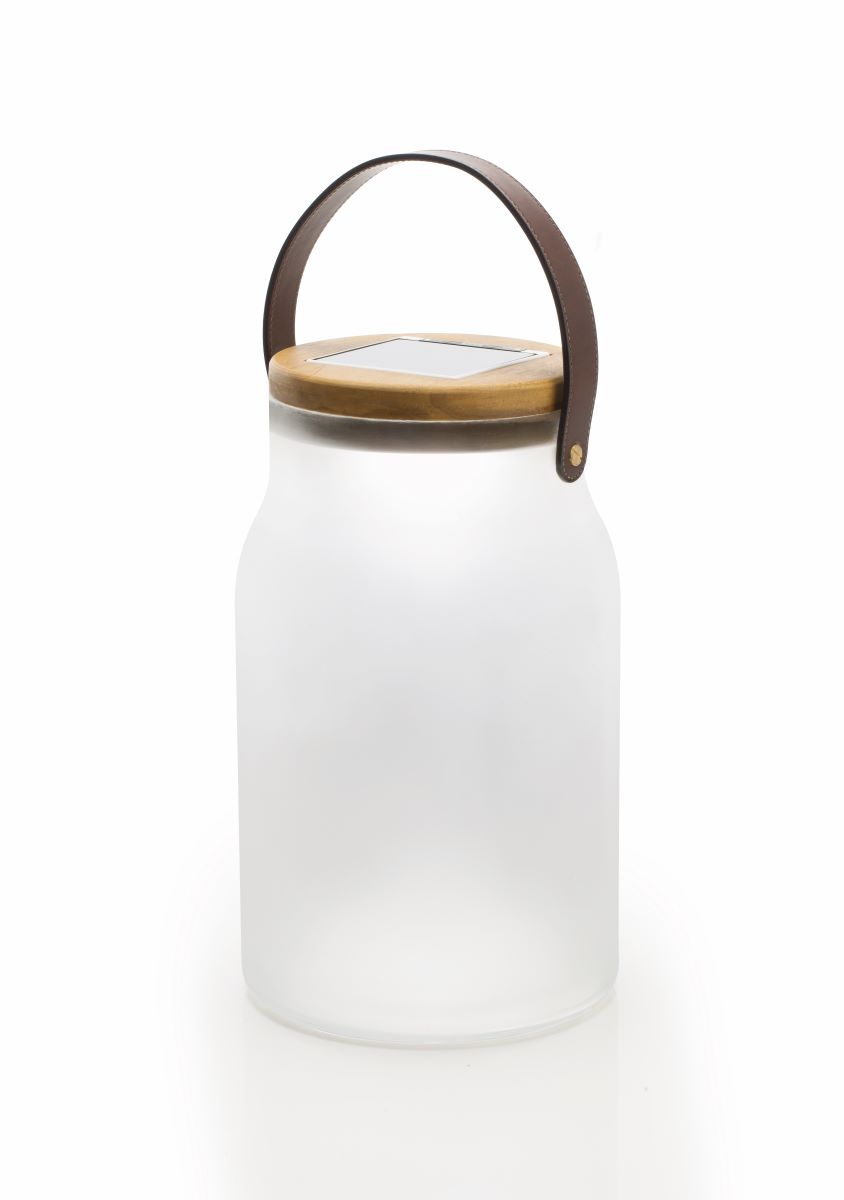 With its ironic, curious shape the Milk lamp is a lantern perfect for surfaces or hanging and characterised by noble materials such as sandblasted glass, teak and leather, a combination which creates a delicate new light container powered by wireless hybrid solar energy.
In addition, the expressive capacity of Milk shines forth in its shape and the warm gentle light it provides, reflecting the typical decontextualisation that is the basis of pop art.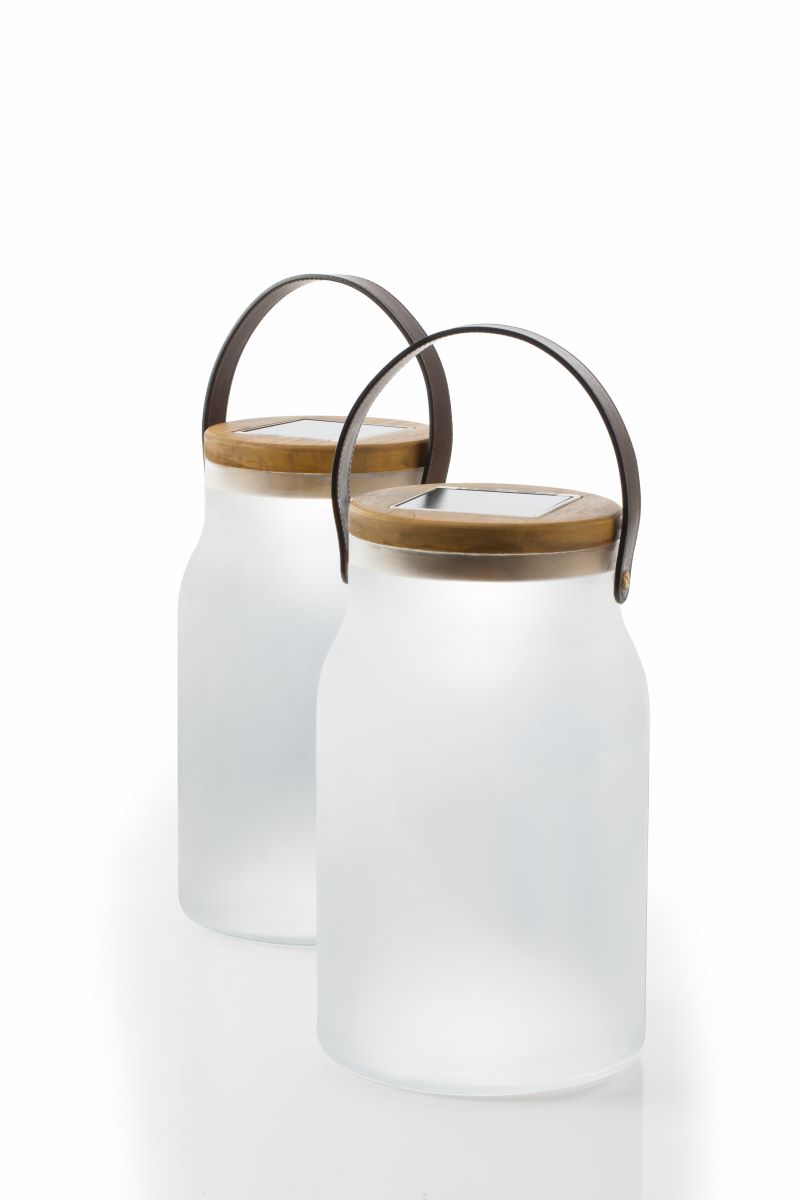 In conclusion Milk is a multi-sensory lighting detail, perfect as decoration for terraces and gardens by day and as illumination for a chilled, laidback mood on summer evenings spent outside.