A mix of hi-design vintage furniture, collectible contemporary design and art pieces: this is the concept designed by Dimorestudio for the new FENDI Monte-Carlo, a store conceived to showcase the brand's sumptuous elegance and an innovative architectural vision.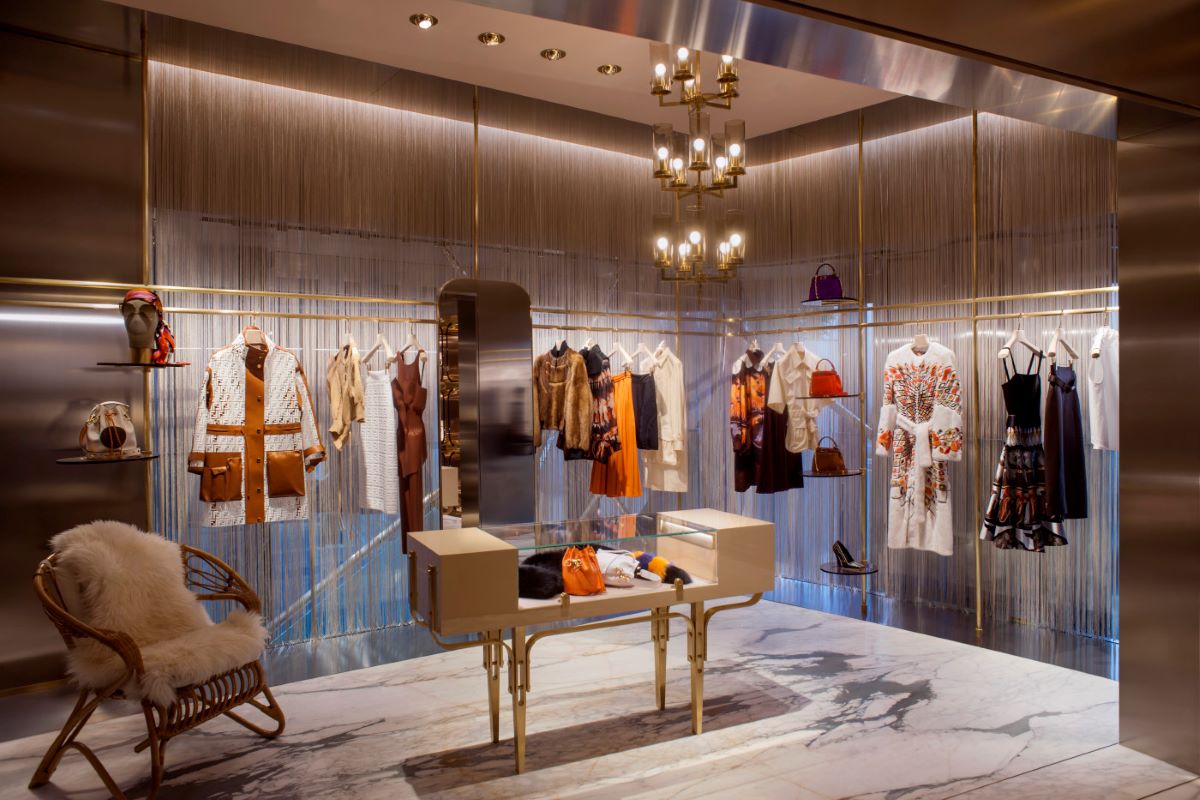 The boutique is inspired by the atmosphere of a chic, elegant yet contemporary roman apartment, enriched by refined furnishing elements and custom creations that create an intimate lounge environment in one of the most exclusive places in the world.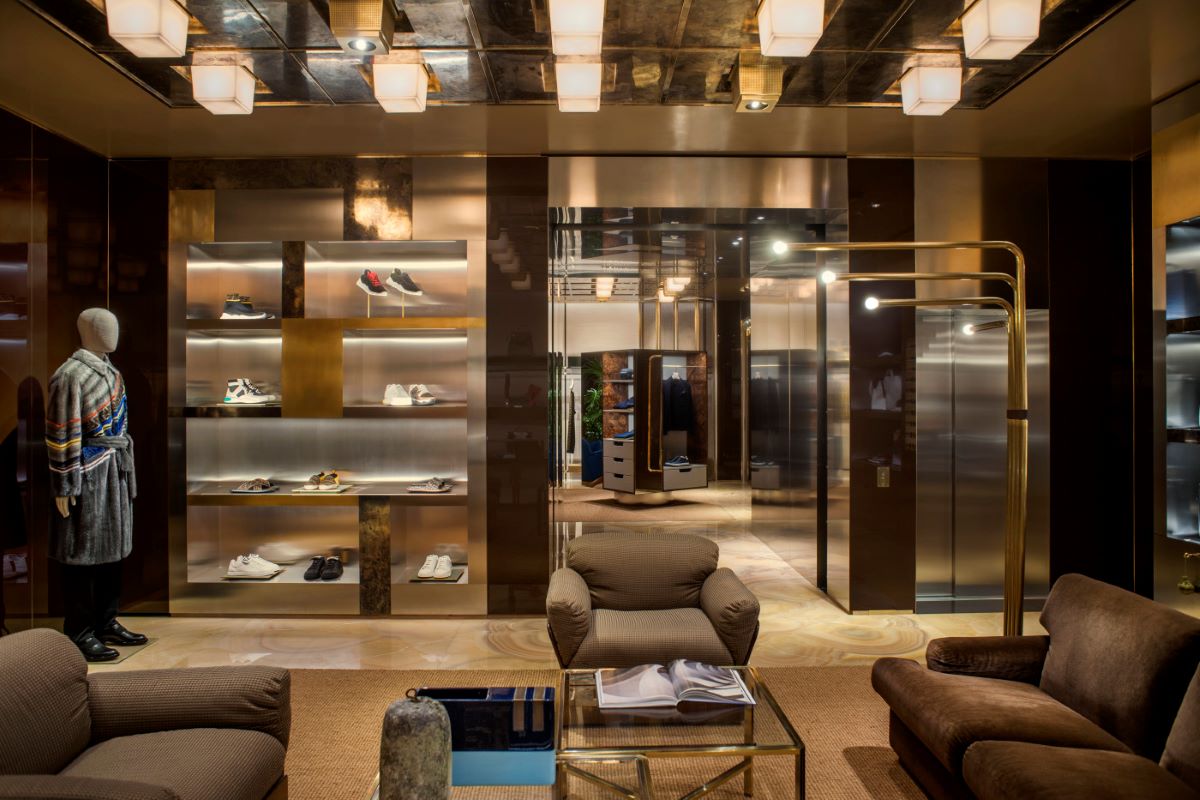 The space is characterised by historical pieces, especially from the Sixties and the Seventies, through a carefully curated selection that reflects the era and design ethos chosen by the Studio; in addition, precious marbles, mirrored surfaces and brass structures dialogue with sophisticated finishings, hand-painted panels and exquisite vintage lamps going from Peter Celsing to Hans Agne Jakobsson.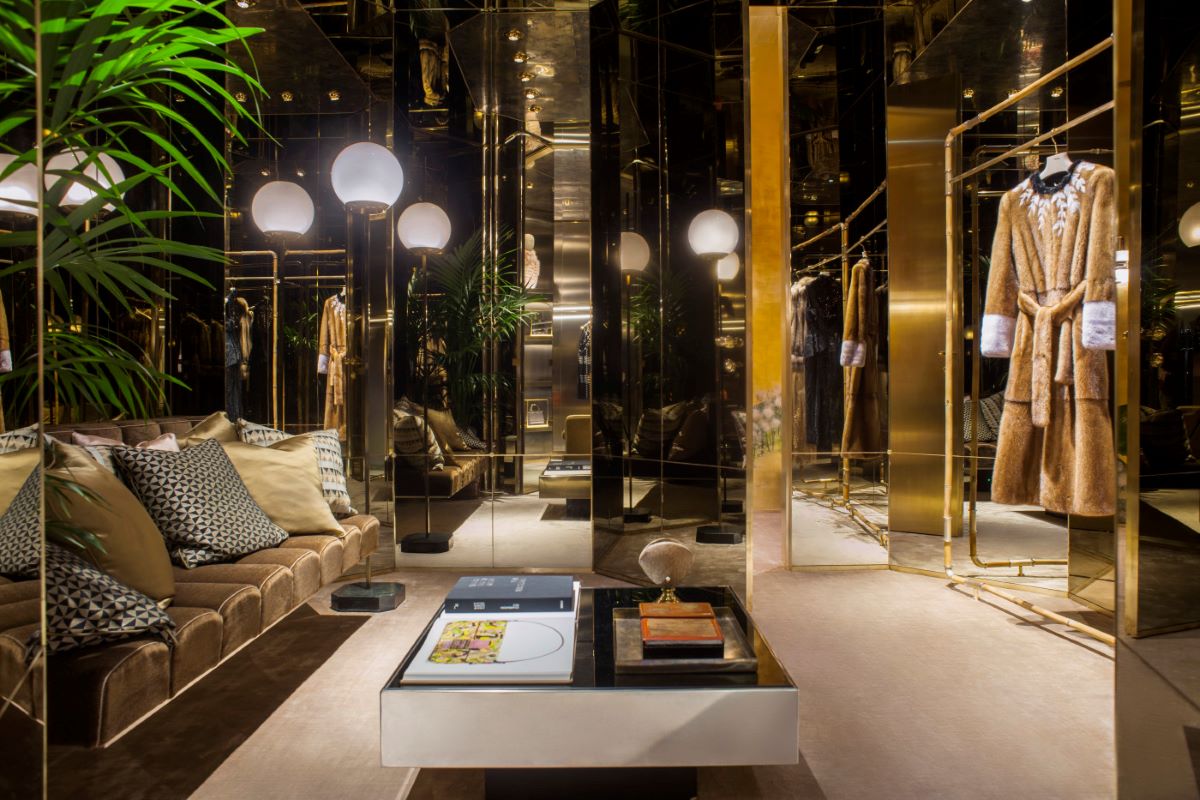 A classy boutique where the best of fashion meets the best of architecture.
Images Courtesy of Dimorestudio.