Velvet passion. With its iridescent vibe, its glossy colours and its unmistakeable feel, velvet has recently come back on the design scene in a informal guise, but it still wishes to maintain that elegant allure which sets it apart.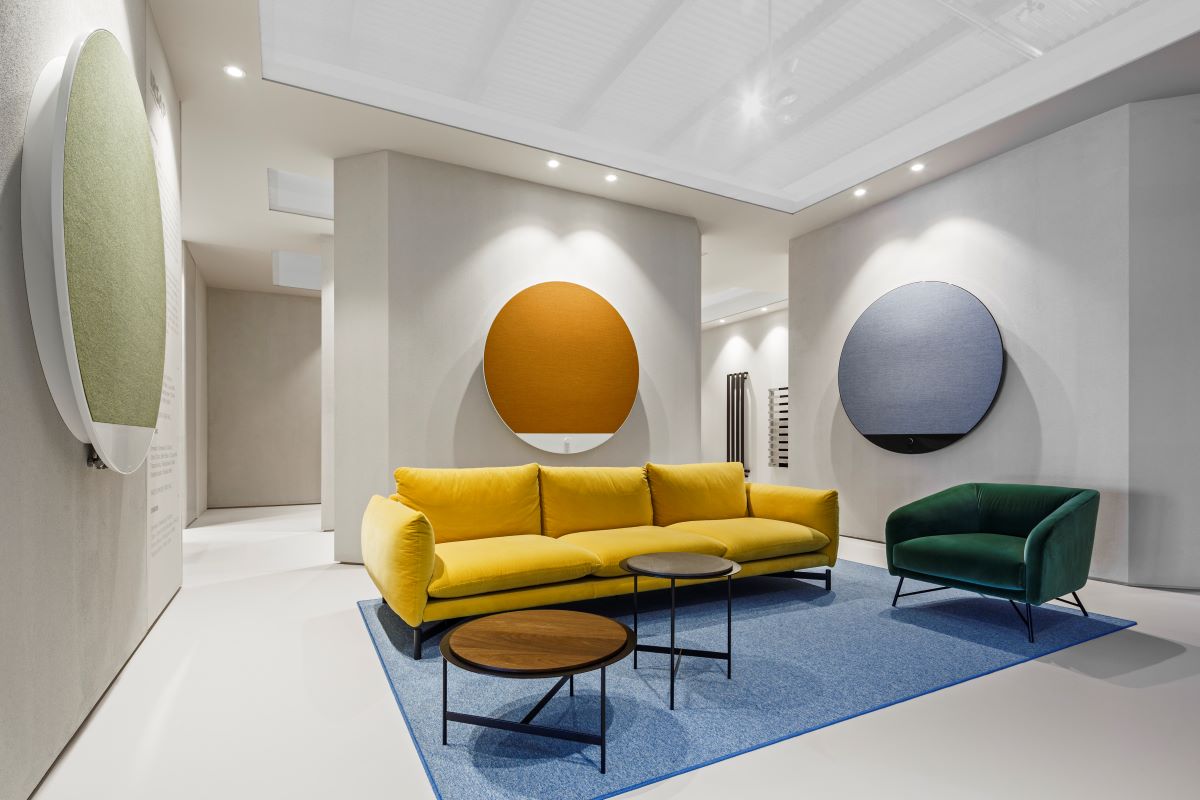 Fascinated by the potential of this noble material and its incomparable ability to take on infinite colours depending on the light, My Home Collection brings a series of furnishings and interior accessories for a young-looking home which reflects the current trends.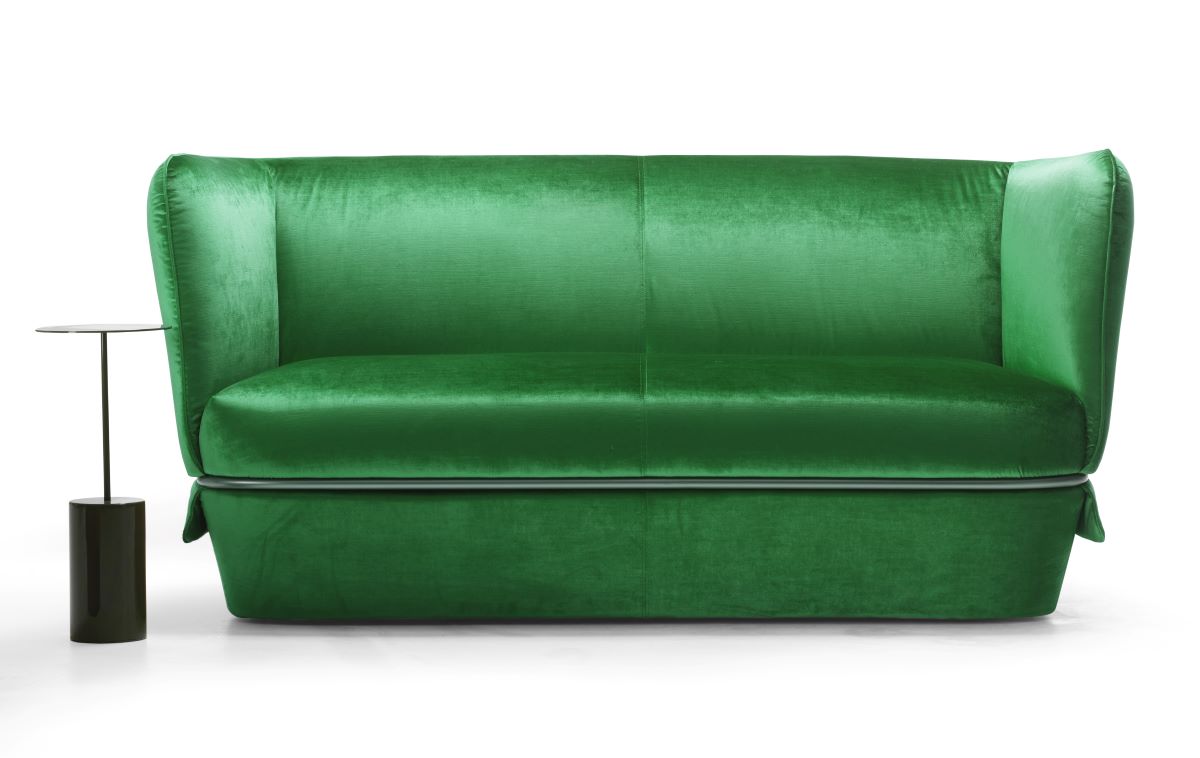 In particular, the Chemise collection, which features a sofa, armchair and ottoman, has been designed for an unconventional living area, where the polyurethane foam padding features a velvet upholstery which perfectly outlines the silhouette of the three furnishing elements, accentuated furthermore by the steel belt-ring which envelops the frames.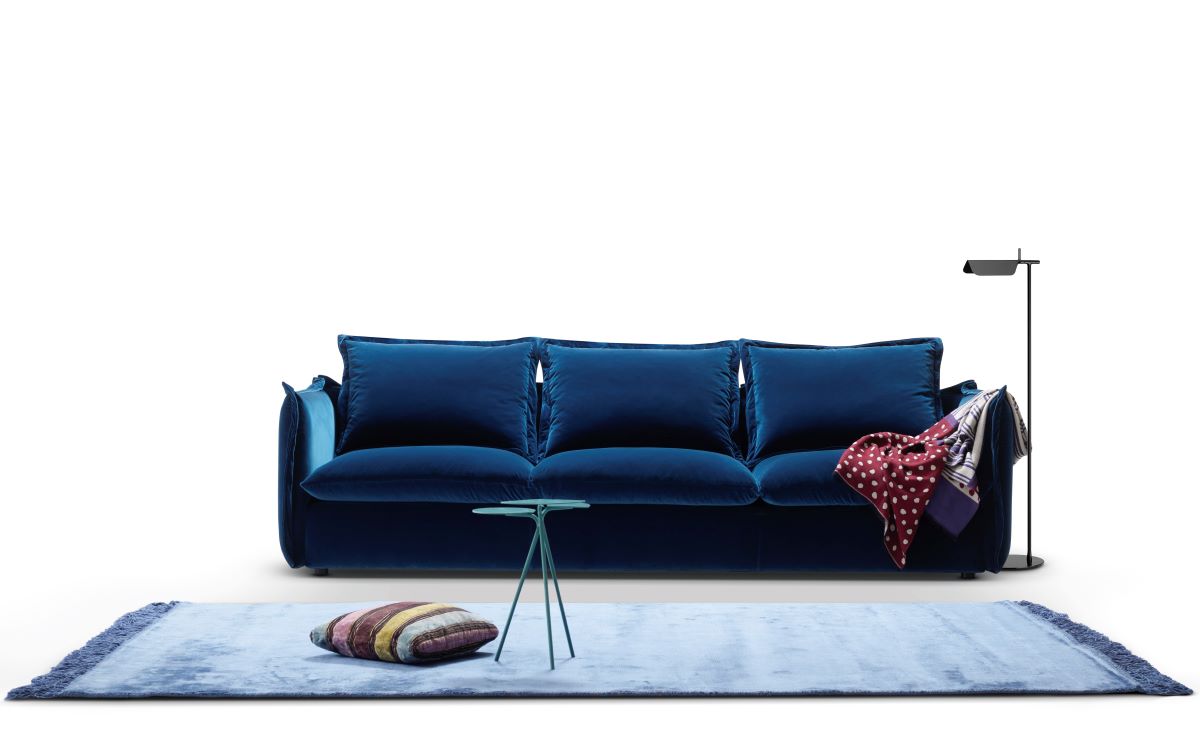 The Knit sofa features a goose down feather seat and backrest, making it incredibly relaxing, while Kom balances body and lightness, gravity and suspension; on the other hand, the Jolie and Betty armchairs furnish the living area and convey a sense of freshness: the former grabs your attention thanks to its bulkiness highlighted by a double layer of velvet; the latter is more discreet and minimalist and stands out for its crossed, slender legs.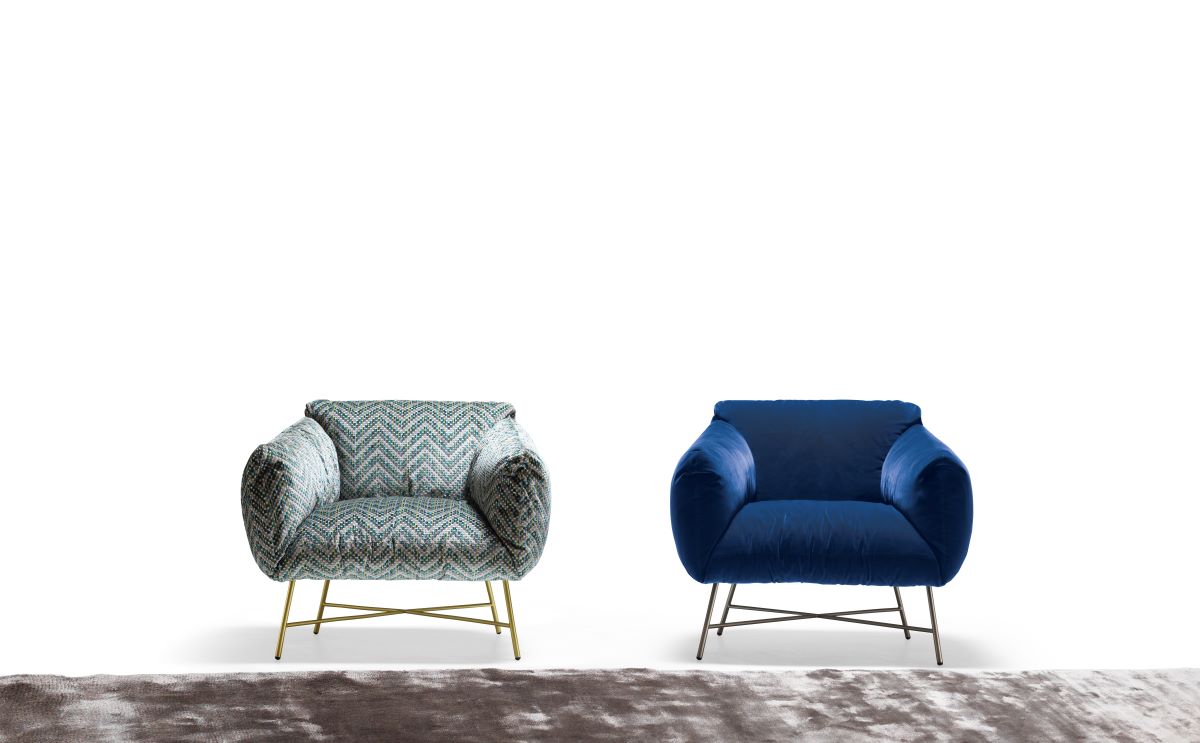 In addition, for the sleeping area, My Home Collection suggests the Konan, a welcoming bed characterised by soft design, a rounded bed base and a elegant headboard upholstery, with a unique 3D effect.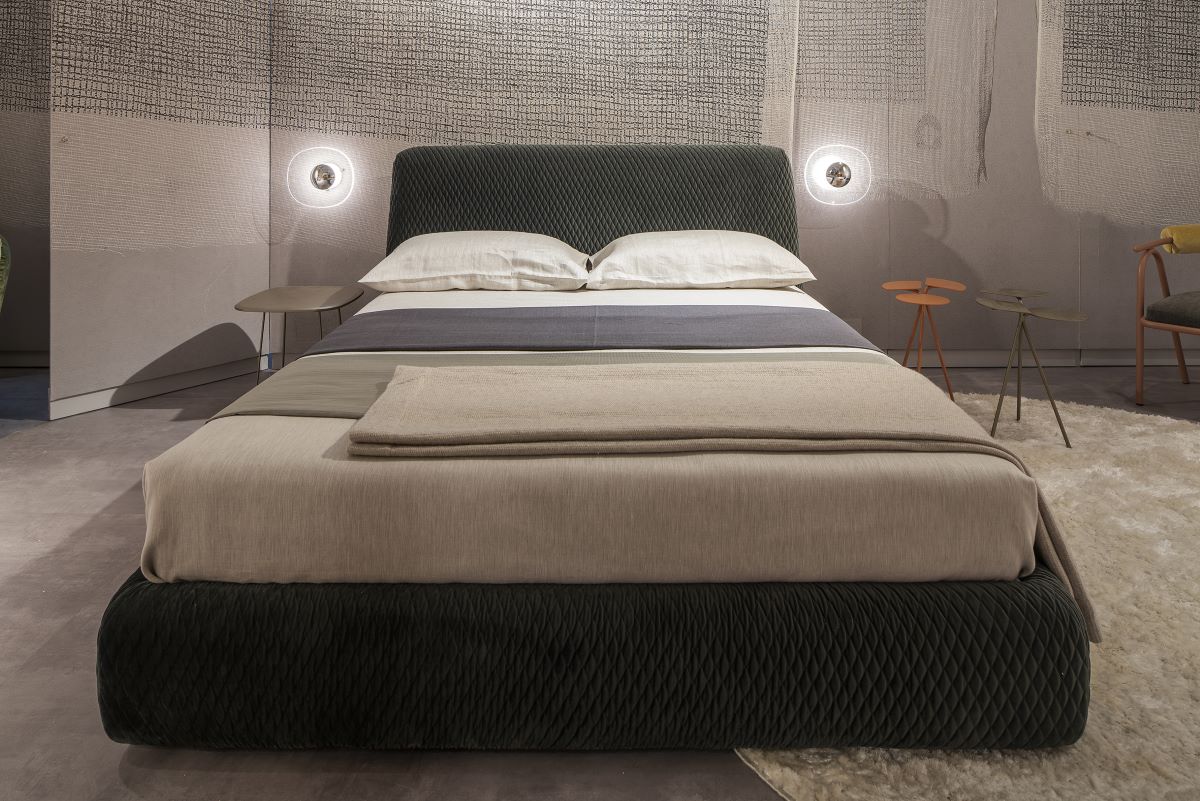 A furniture collection with strong visual impact, based on the power of velvet.