It's time for renovation in the small, lovely Riva del Garda town, immersed in the landscape overlooking the biggest lake in Italy and located in one of the most beautiful places in the Country.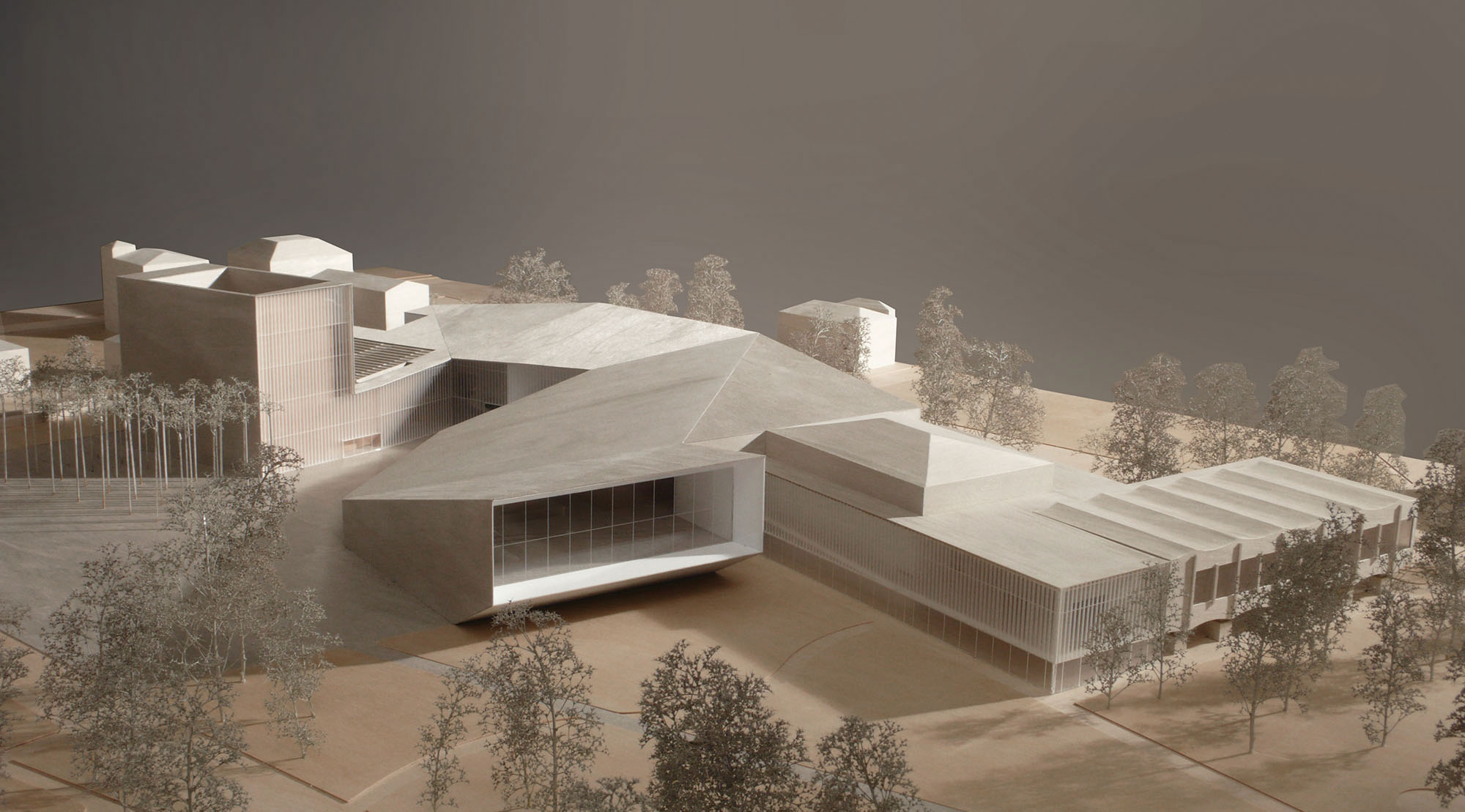 Piuarch design studio, in collaboration with Andrea Palaia, has designed the new complex which will contain the Riva del Garda Municipal Theatre and Congress Centre, unfolding along a sort of conceptual passage, whose beginning and end are defined by two highly distinctive architectural elements: the scenic tower of the theatre and the cantilevered glass wall that looks out onto the lake.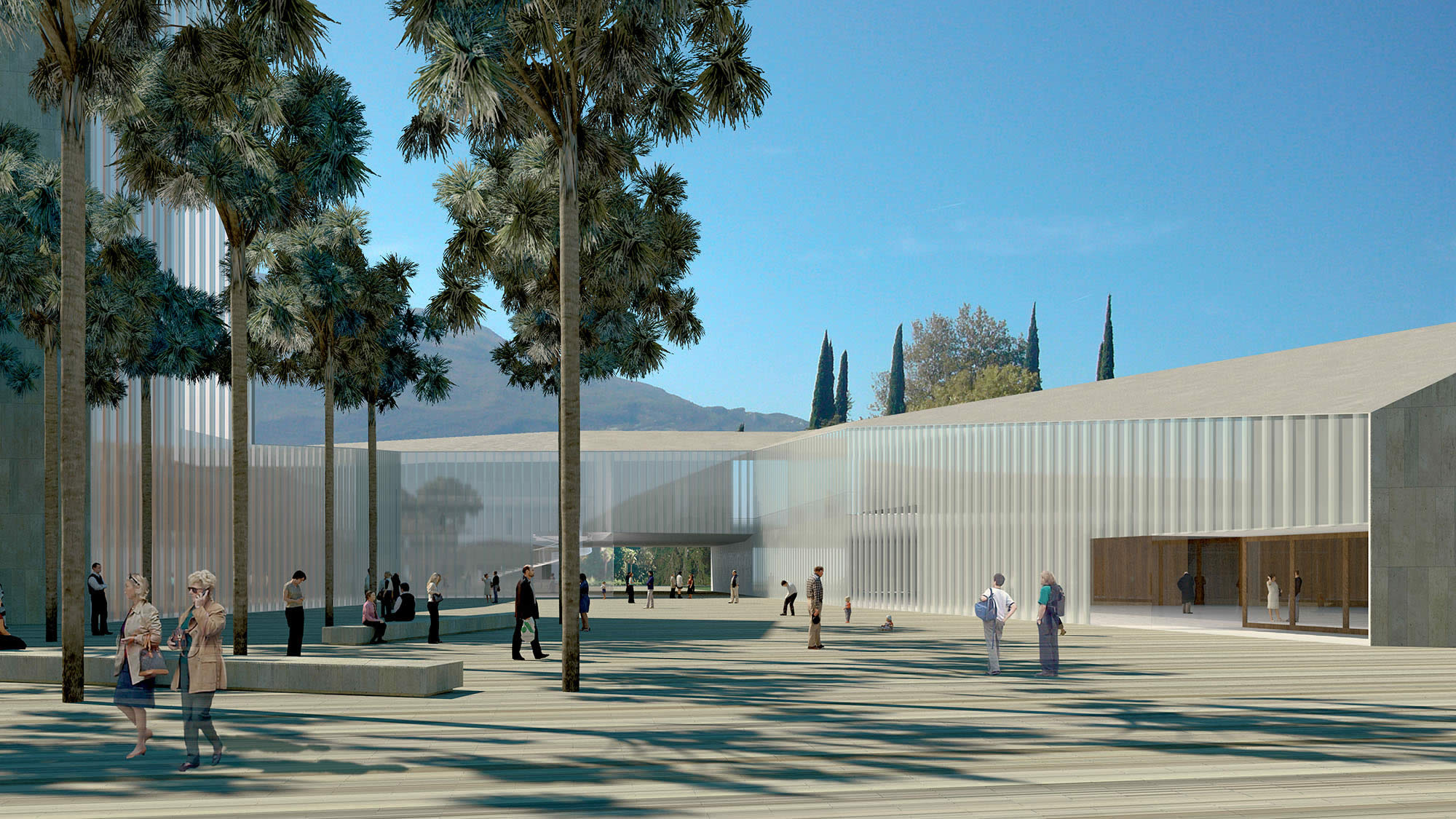 Moreover, the plaza that is formed in the space in front of the entrance to the hall becomes a protected public site that connects the complex to the historic city centre, while the roof is a series of inclined planes that cause the heights of the façades to vary, endowing the structure with a more fluid three-dimensional form and making it possible to situate the summer arena on top of the theatre.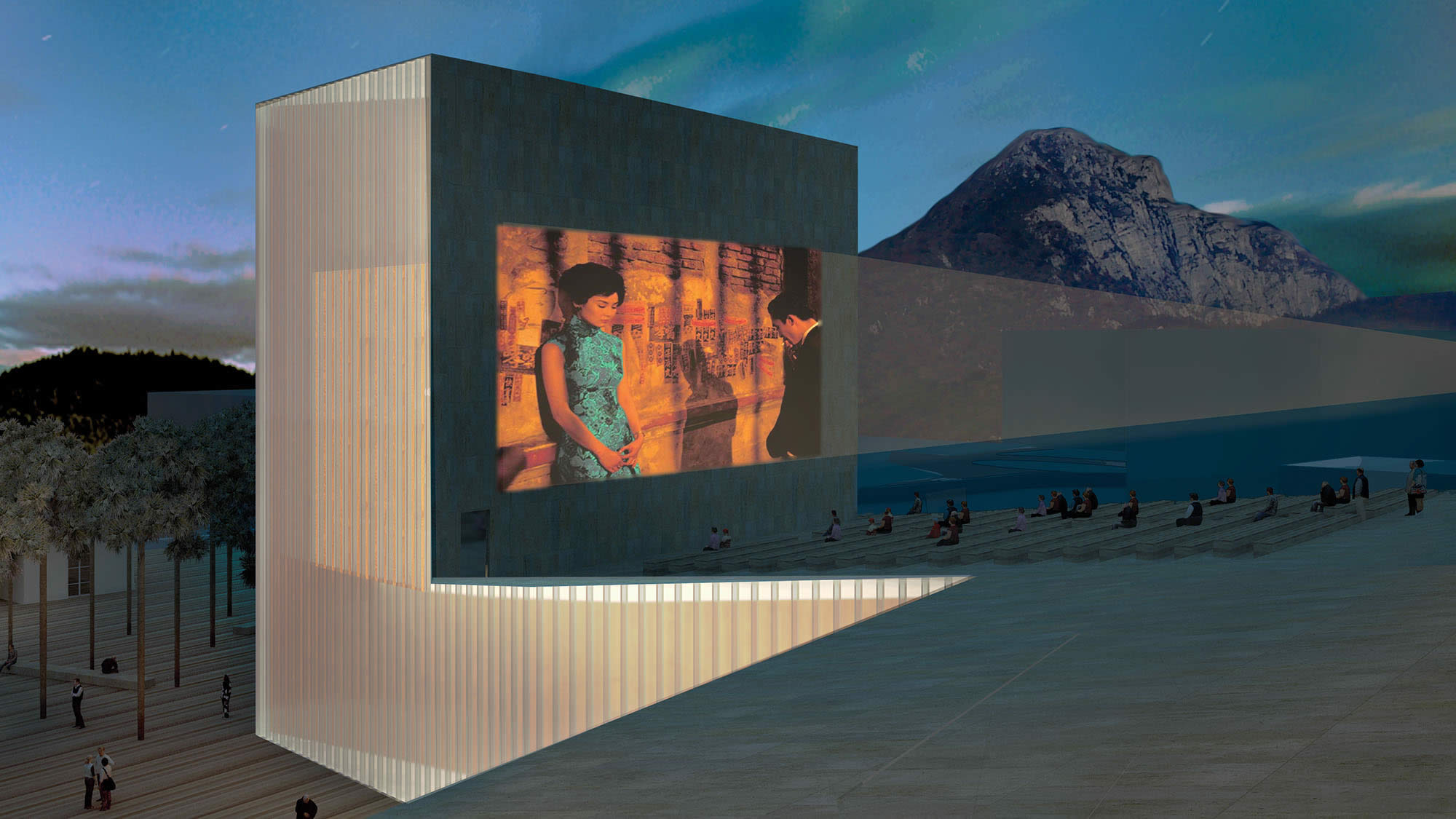 The project, which is ongoing and involves a 25 600 square-meter area, also includes the creation of a large outdoor surface surrounded by the existing park near the lake.