Africa is growing up and many challenges for the future will involve this big continent with huge, unexplored potentialities.
Progetto CMR, the Italian company specialised in integrated design led by the architect Massimo Roj, understood that and this is the reason why it has chosen sustainability and innovation as the pillars of ISHU (International Specialized Hospital of Uganda), a top-level medical centre that will cover a very wide range of medical specialties, including also treatments for tumorous, cardiological and neurological diseases, telemedicine and, for the first time in Africa, nuclear medicine.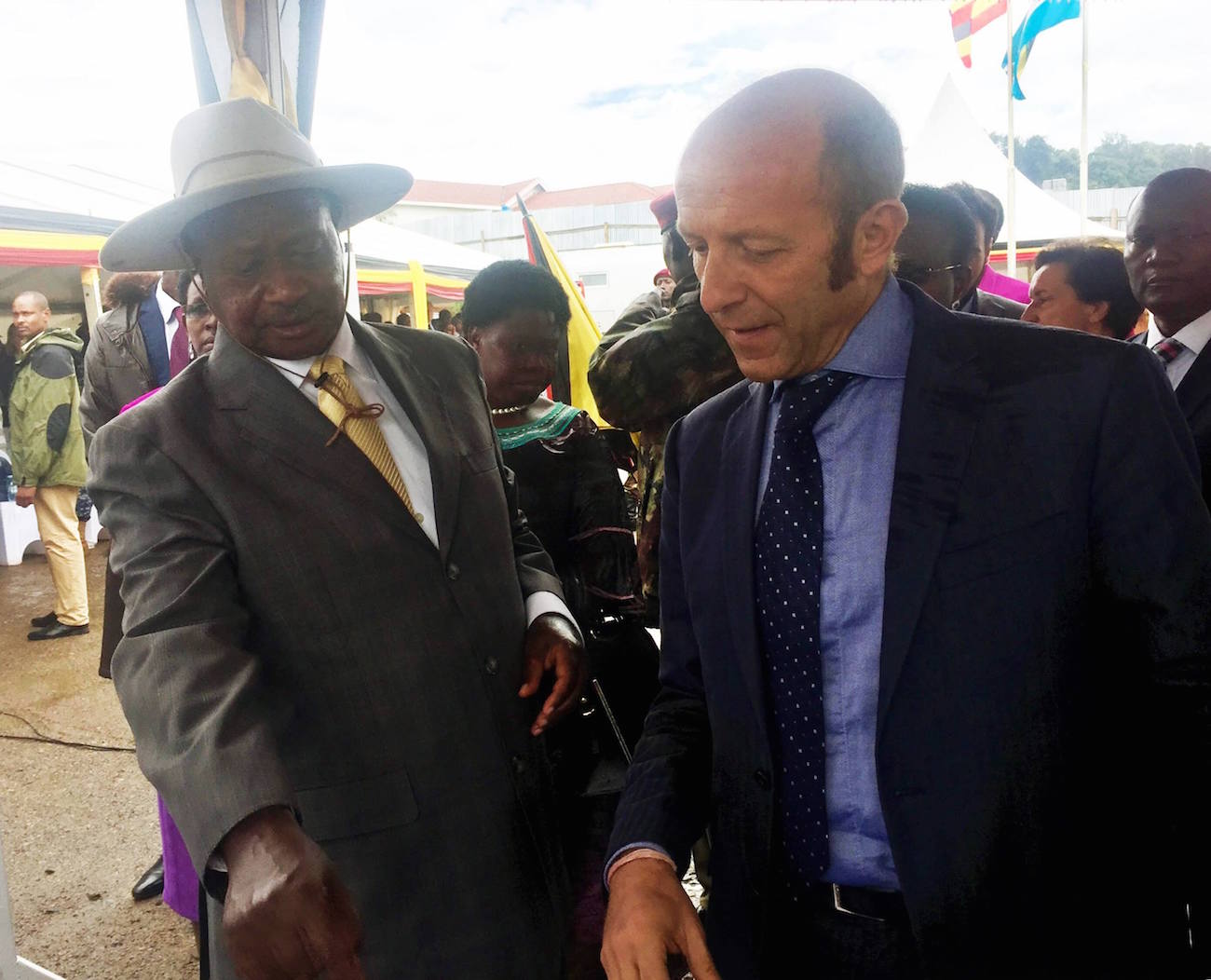 The complex, which will develop on an area of about 300.000 sqm, will consist in nine buildings that include the hospital with 250 beds for hospitalization and more than 100 for day hospital activities, support facilities such as homes for doctors and nurses, a training school, a congress centre, hotels and commercial areas.
The will, that constantly guided the design team, was to create a high-level medical centre, excelling not only for high standards of innovation and research, but also and mostly for a great care for patients: a place for treatments, with a human side, designed for the patients.
The buildings have been designed following the natural shapes of the ground in harmony with the natural landscape and the design of the facades recalls the location thanks to the use of local stone and the insertion of ornamental elements inspired by the African traditional textures.
Soft colours dominate the outdoors while the indoor space is characterised by colorful lights, materials and furniture so as to create a cozy environment for patients, who can also enjoy the terraces and the surrounding park.
Finally, the complex has been designed according to the criteria established by the Green Building Council to reduce the energy consumption and maximise the local renewable resources: so solar panels, green roofs and systems of re-use of rain water complete a project with a great environmental, social and human value.