The project for a mosque in Northern Italy
Wafai Architecture and Fragomeli+partners, two architecture practices based in Turin, have designed a project for an Islamic cultural center in the Piedmont area, which includes a mosque and a center for cultural and social activities so as to create a space that promotes constructive dialogues.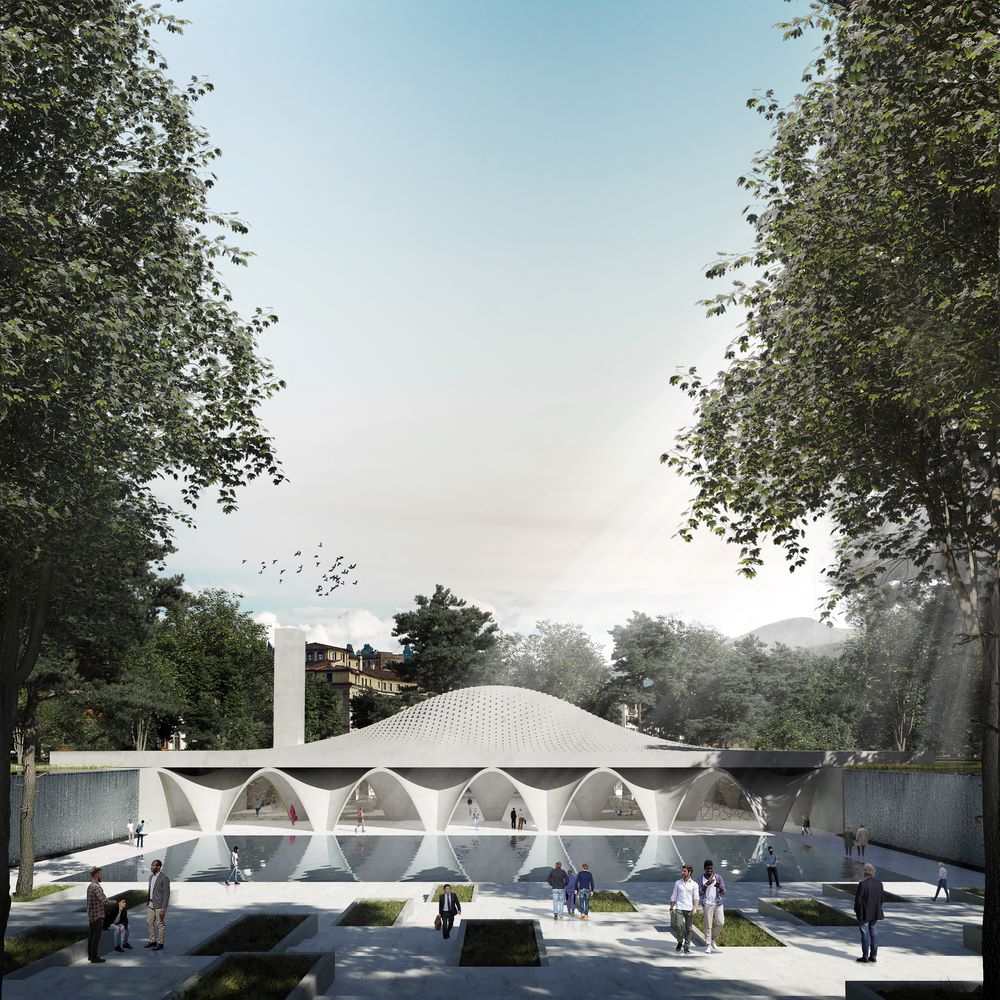 According to the architects, the central mosque has to become a landmark characterised by an open and inclusive atmosphere, thanks to an integration hub where people can share their ideas; in addition, the idea of an educational facility is expressed by the configuration of the mosque, whose spaces can be used for educational purposes for children and to dicuss cultural and social affairs.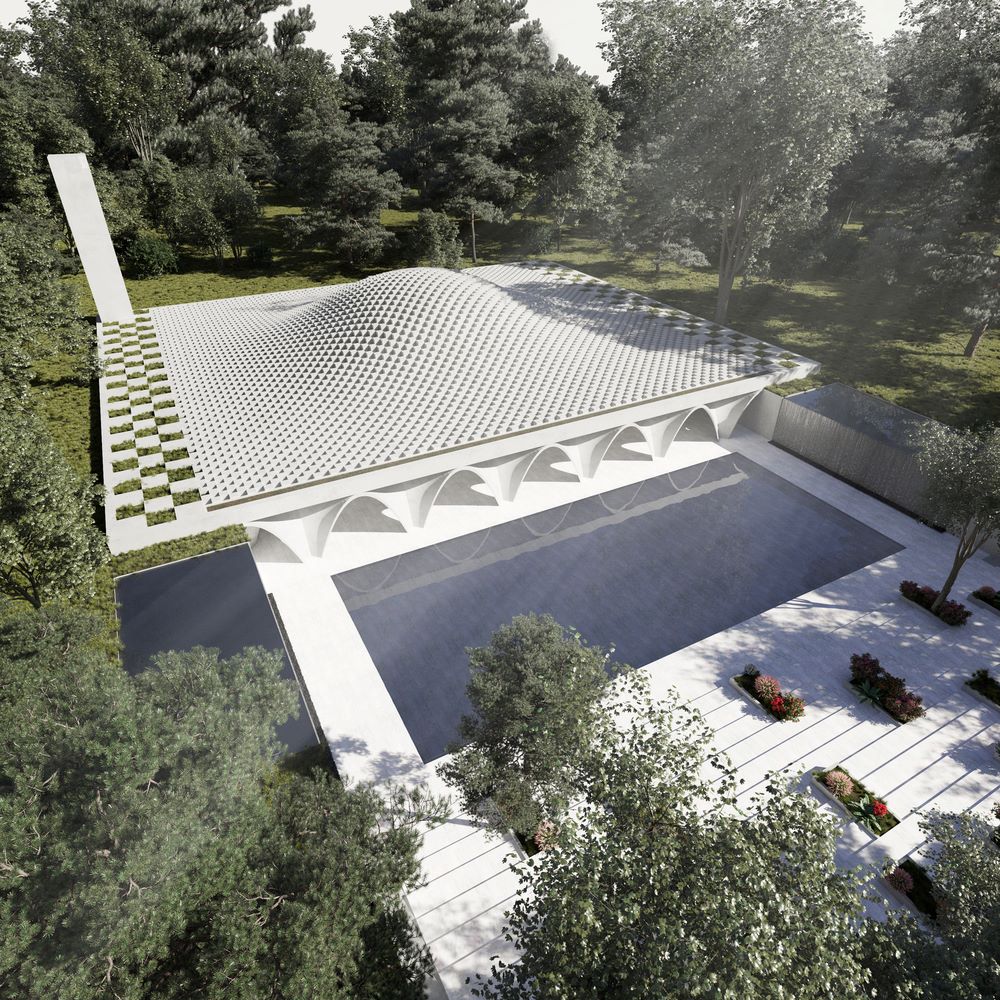 The project puts in place a spacious stairway, an engaging public space where people meet: this space serves as a buffer zone between the outside world and the serene atmosphere of the water plaza, where the sound of waterfalls enhances the meditation process.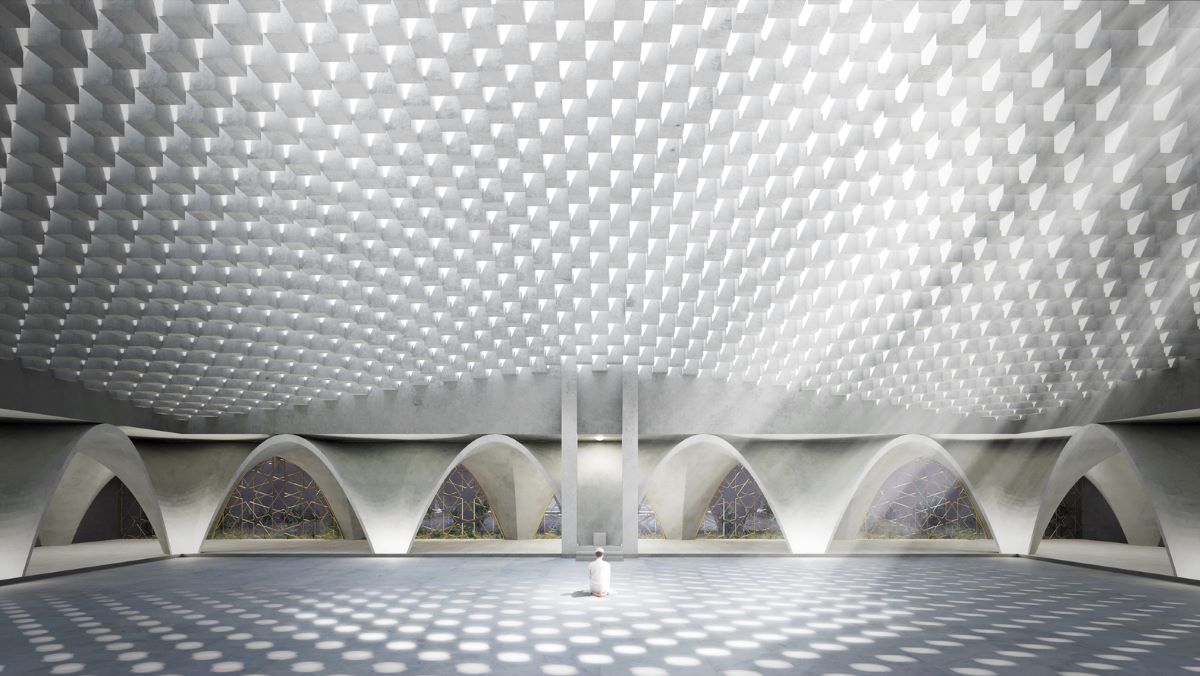 Finally, the space configuration contains a big pray hall in the central part of the cultural center surrounded by a multi-function space, separated by an arcade, a seamless transition with the plaza of water, with the aim to increase the inspiring power of the area.
Images Courtesy of Wafai Architecture and Fragomeli+partners.