On the occasion of IMM 2020 in Cologne, Listone Giordano, reference brand in the high-end wooden flooring sector, displayed its top-notch wood flooring products reinforcing the company's philosophy which is synonymous with excellence and innovation in the sector.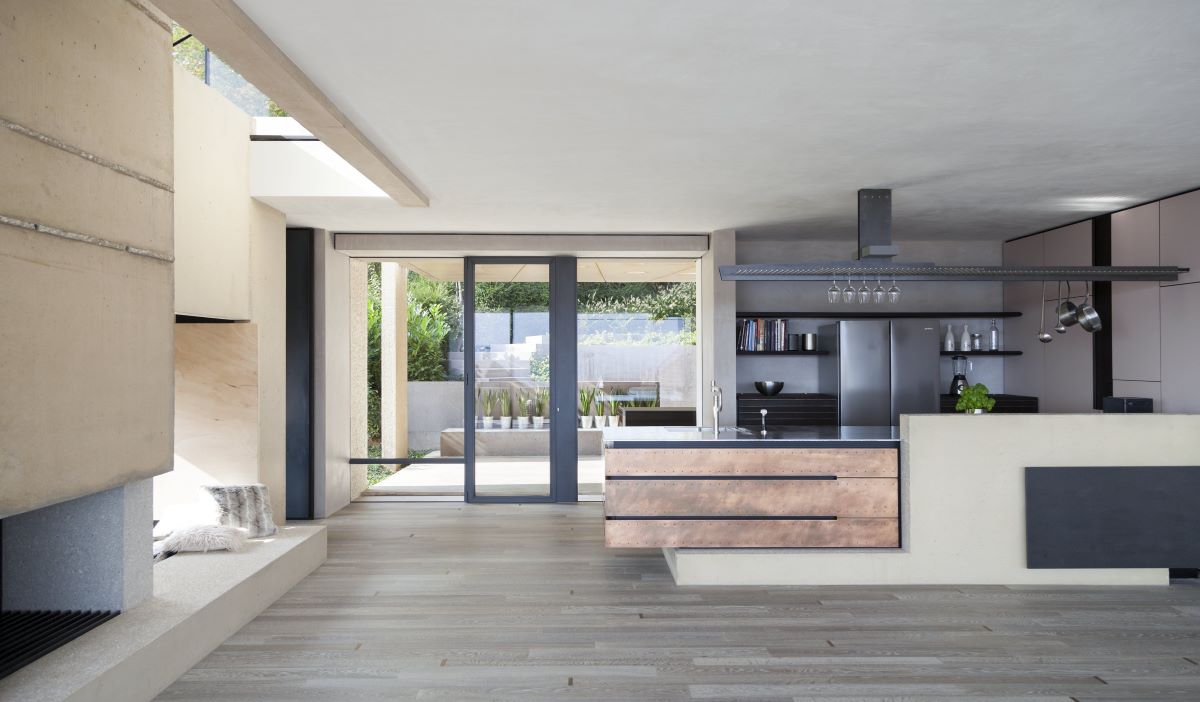 First of all, to pay homage to the German design spirit, Listone Giordano presented two new wooden surfaces born from the creative cooperation with architect Alexander Brenner, Between and Conte: these innovative floors are the unusual combination of Listone Giordano's rich knowledge of wood and the reinterpretation of the Stuttgart based architect, who has already used the products he designed in his own ambitious residential projects.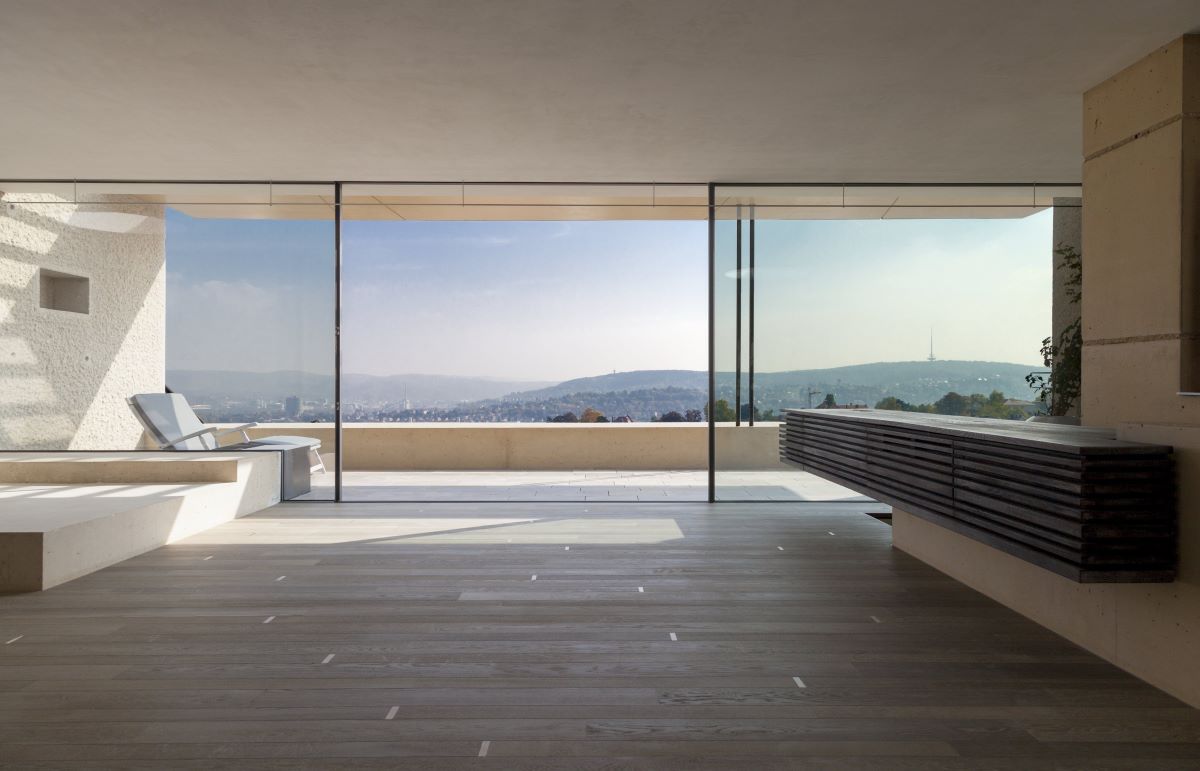 Brenner explains:
"The goal is to create something unique. We all know that art comes to life not only by putting different materials together, but organizing and fusing them with courage and great passion and by playing on proportions. Wood and brass, a connection between contrasting materials imbued of a serene lightness that recalls the past but, given the modalities, is brand new. Conte, on the other hand, enlivens the attention on the authenticity of the geometrical shape with square and rectangular modules that create fluid sequences and free spaces".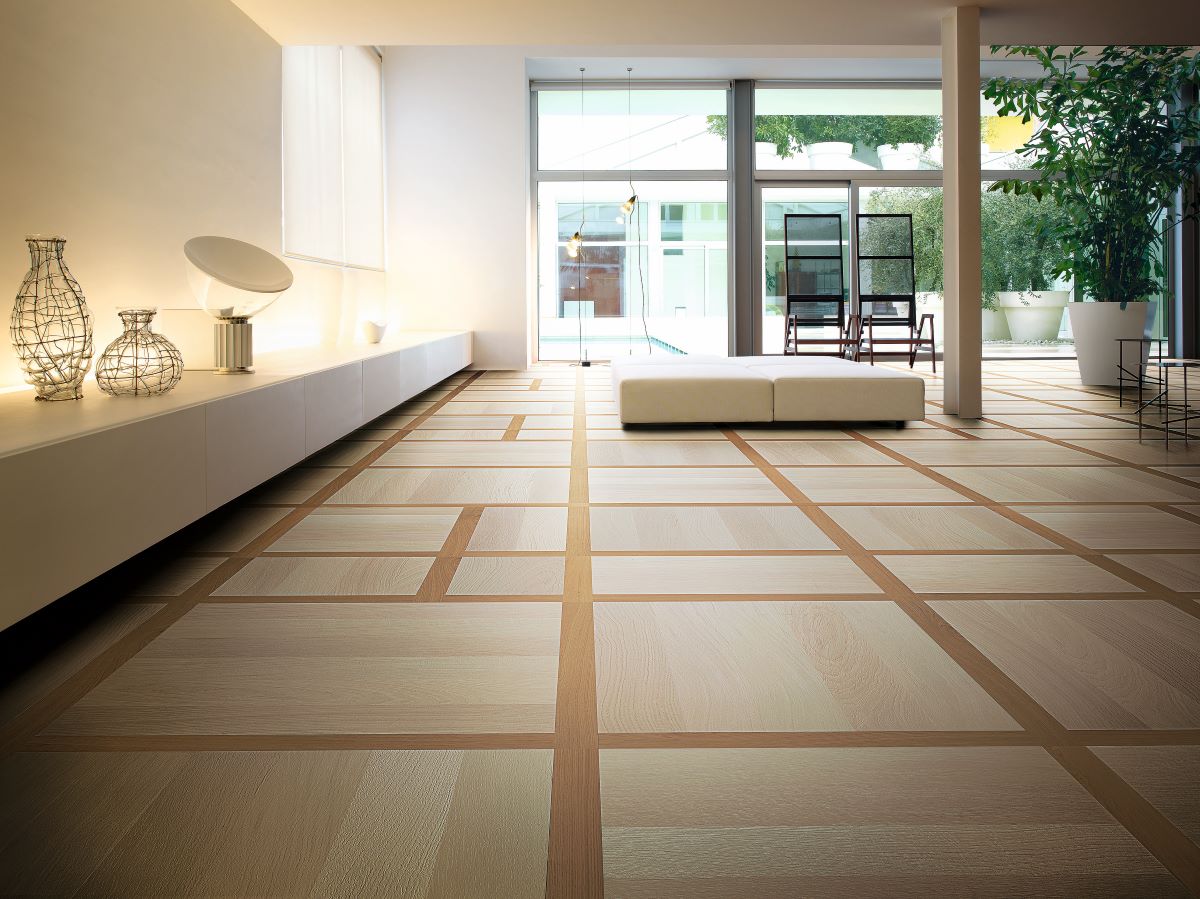 In addition to these collections, at IMM Listone Giordano retraced the history of Natural Genius, a collection that is embedded in the Company heritage where the genius of the creative moment is rewarded: the fascinating journey has begun over a decade ago with Michele De Lucchi's Medoc, and now incorporate international design excellence of the like of Patricia Urquiola, Daniele Lago, Marc Sadler, Paola Lenti and Matteo Thun.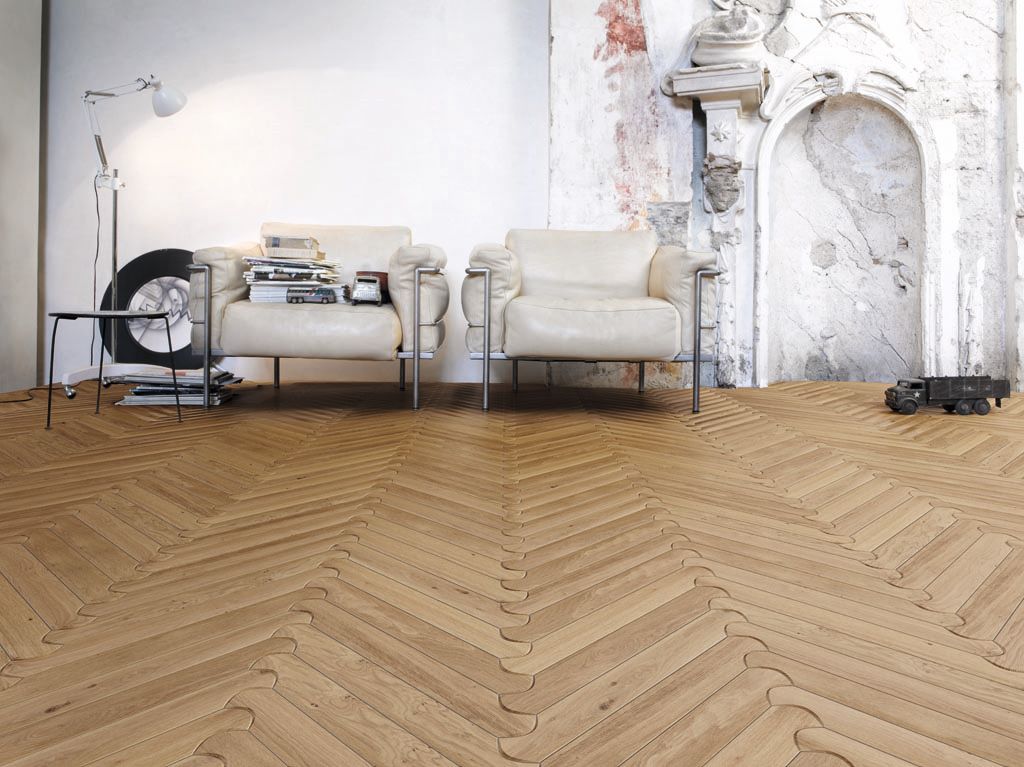 In addition to wood technology and aesthetic research, Listone Giordano has always placed respect for nature and the most authentic adherence to the heritage of Italian culture, art and lifestyle at the center of its identity: the result is the success of a company which is synonymous all over the world of wood floors' excellence.