Tirana is the place where the three new innovative schools designed by Stefano Boeri Architetti will be built: three new structures that will be open 24 hours a day, everyday of the year, becoming essential social centers for residents of all ages.
The buildings will be integrated into Stefano Boeri Architetti's competition-winning masterplan for Tirana, positioned within key social nodes of the Albanian capital's northwest quarter: the neighborhoods of Don Bosco, Kodër-Kamëz and Shqiponja Square.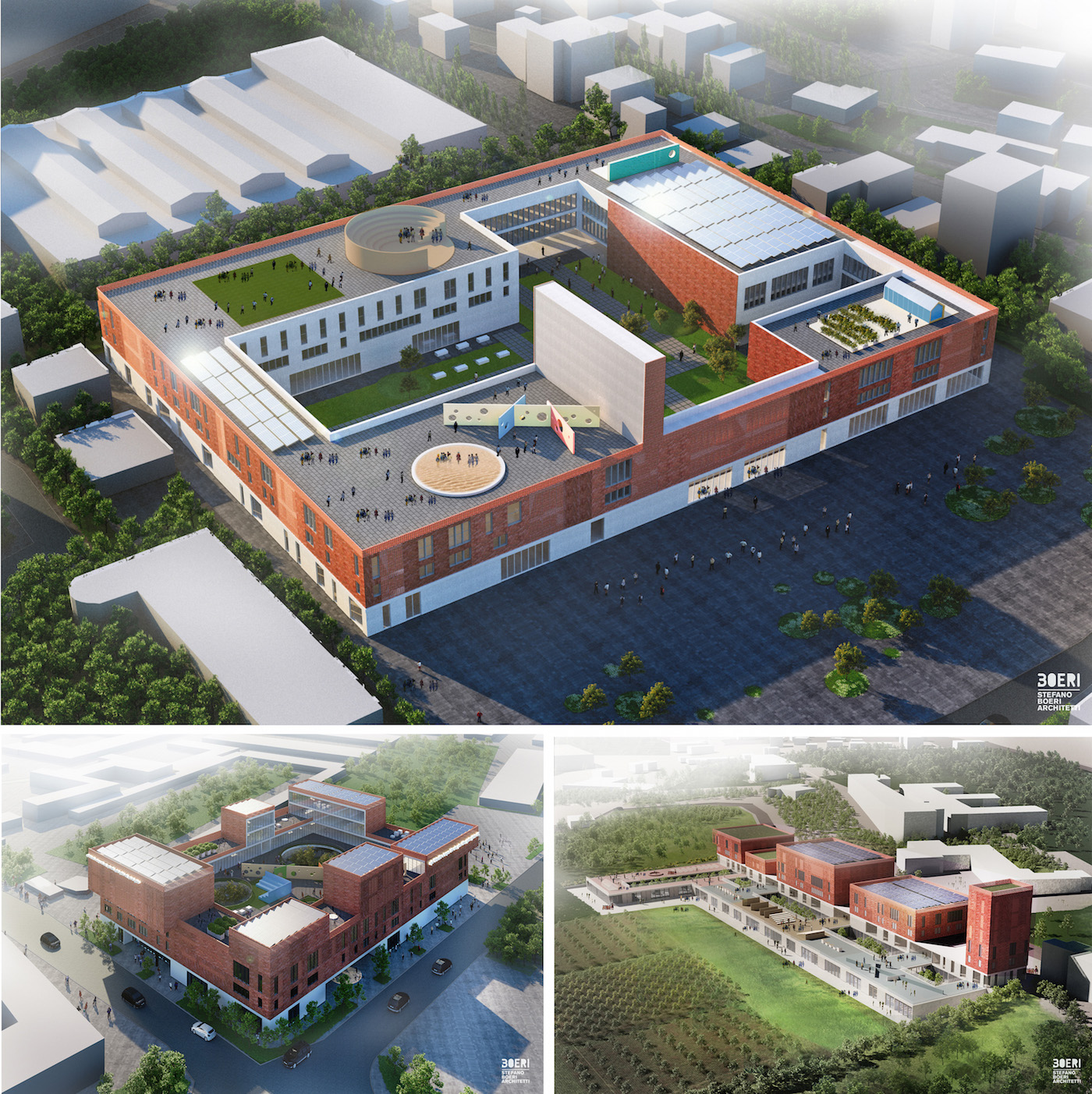 Multiple schools will be housed within each of the three structures, which will also contain meeting and social spaces open and available to the entire community; moreover, the new schools will use traditional materials found in Tirana – red brick and white cement – and will cover a total area of 29,609 square meters.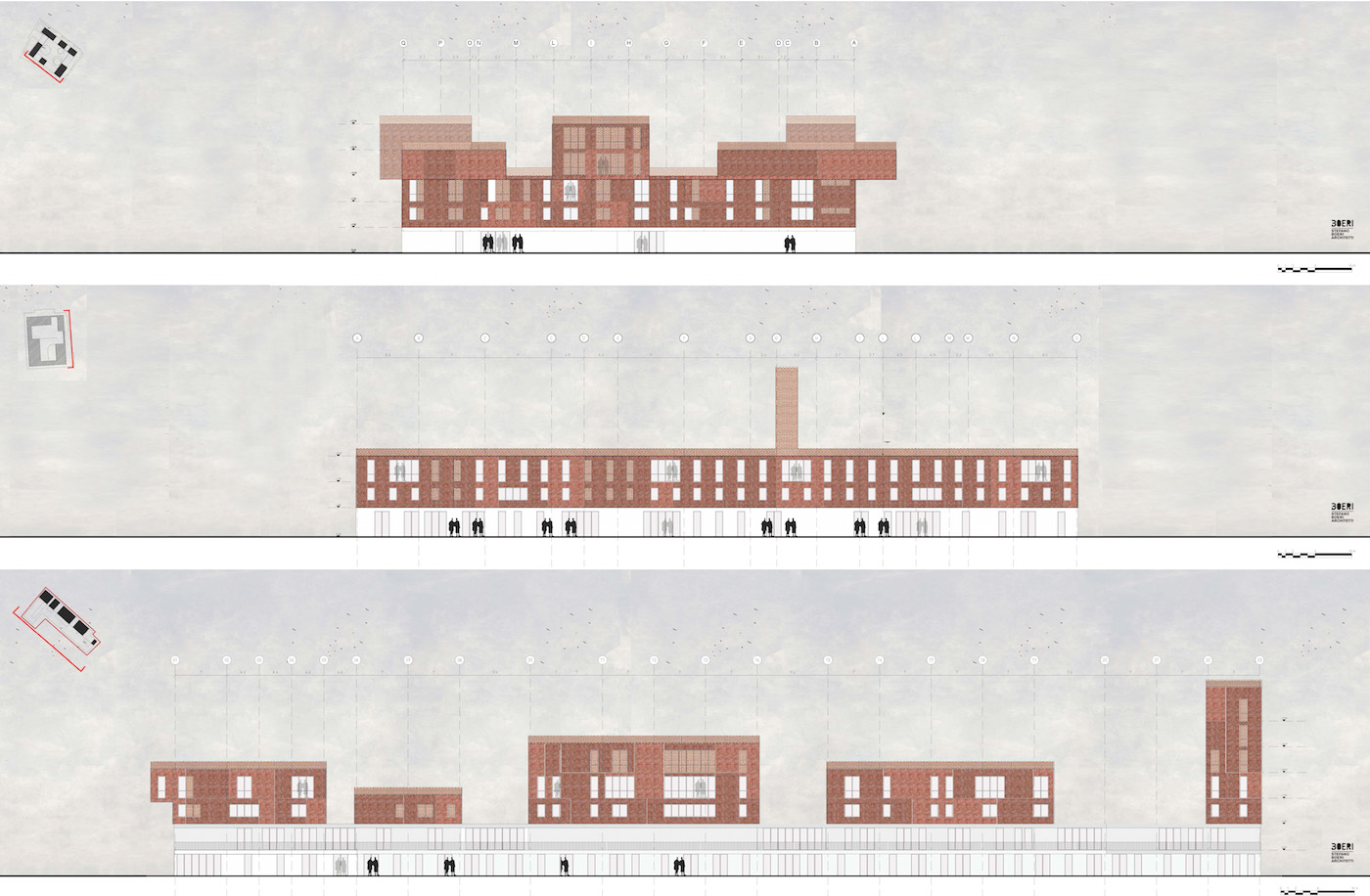 The Don Bosco School Complex will house nursery, pre-school, middle school and high school (9,812 square meters); the Kodër-Kamëz School Complex nursery, pre-school, middle school and high school (11,898 square meters); finally, the Shqiponja School Complex nursery, pre-school education and middle school (7,898 m2).
"The school must be open to a new rhythm of life" explains Stefano Boeri. "It must be an active place in all the hours of the day, every day of the year, for everyone, at all ages: grandparents, young people, local associations, creative enterprises, institutions. The open school is the heart of our society, that beats together with the life, that flows in and around it. The new school hosts meetings, discussions, dialogs for associations without head offices. It opens the doors to those seeking a space to start a social and cultural venture. It welcomes book clubs and organizes courses to explore the most intriguing, bizarre and extreme depths of knowledge."