Marble and concrete are the main inspiration for the new HI-MACS collections, based on innovation and aesthetic research.
Concrete as a material provides character, roughness and warm-toned aesthetics in various shades of grey and it is the origin of the new Concrete Collection: HI-MACS has achieved this charming look and combined it with all the benefits of the latest generation solid surface materials; in addition, the completely non-porous material can be thermoformed allowing for curved shaping, allows for seamless surfaces and it's easy to repair and to look after.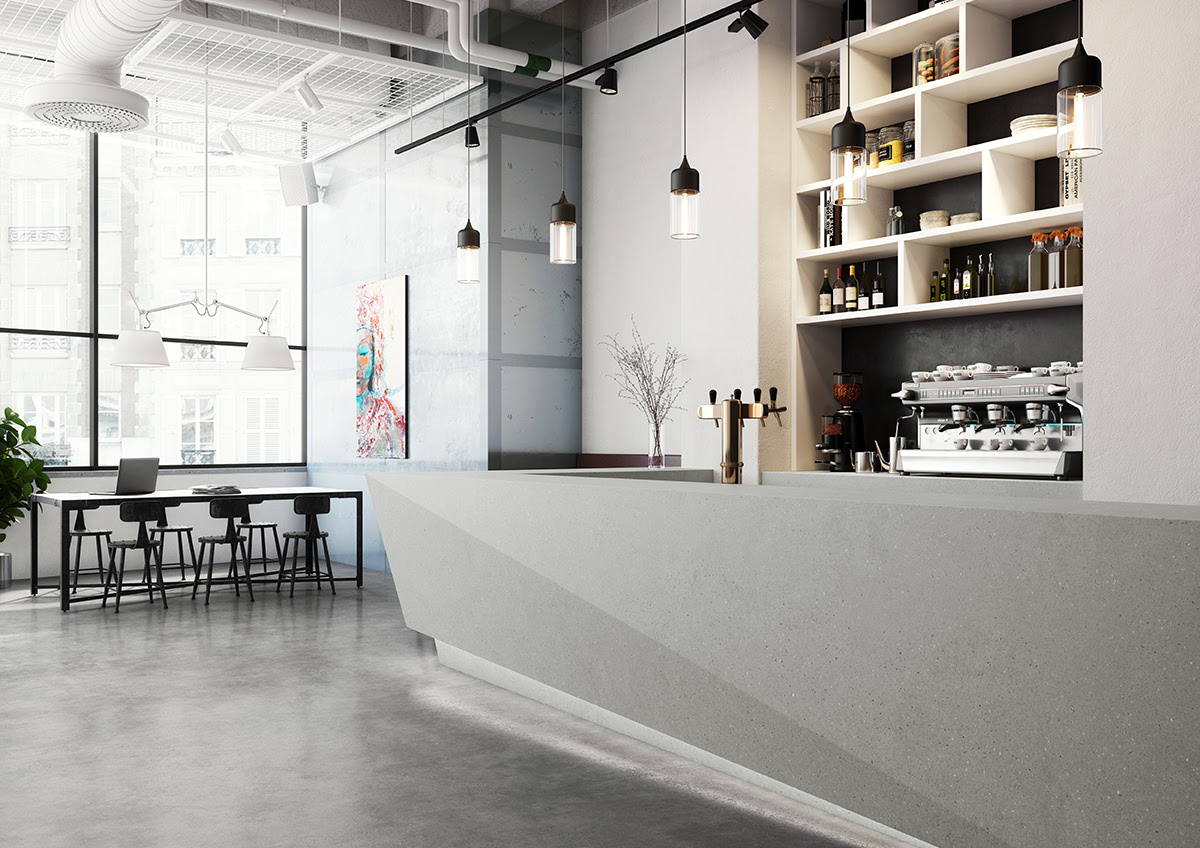 This product line embodies the rough texture of raw concrete with the smooth finish of HI-MACS; moreover, it is available in five shades of concrete inspired from modern industrial architecture and it can be used in any applications, such as wall covering, kitchens and bathrooms, adding a special ambience to the space.
On the other hand, in 2018 HI-MACS Marmo Collection has been updated with nine new colours to fulfil current trends for top-quality marble looks, ranging from pale white-in-white, through shades of grey, to striking dark-brown and anthracite tones.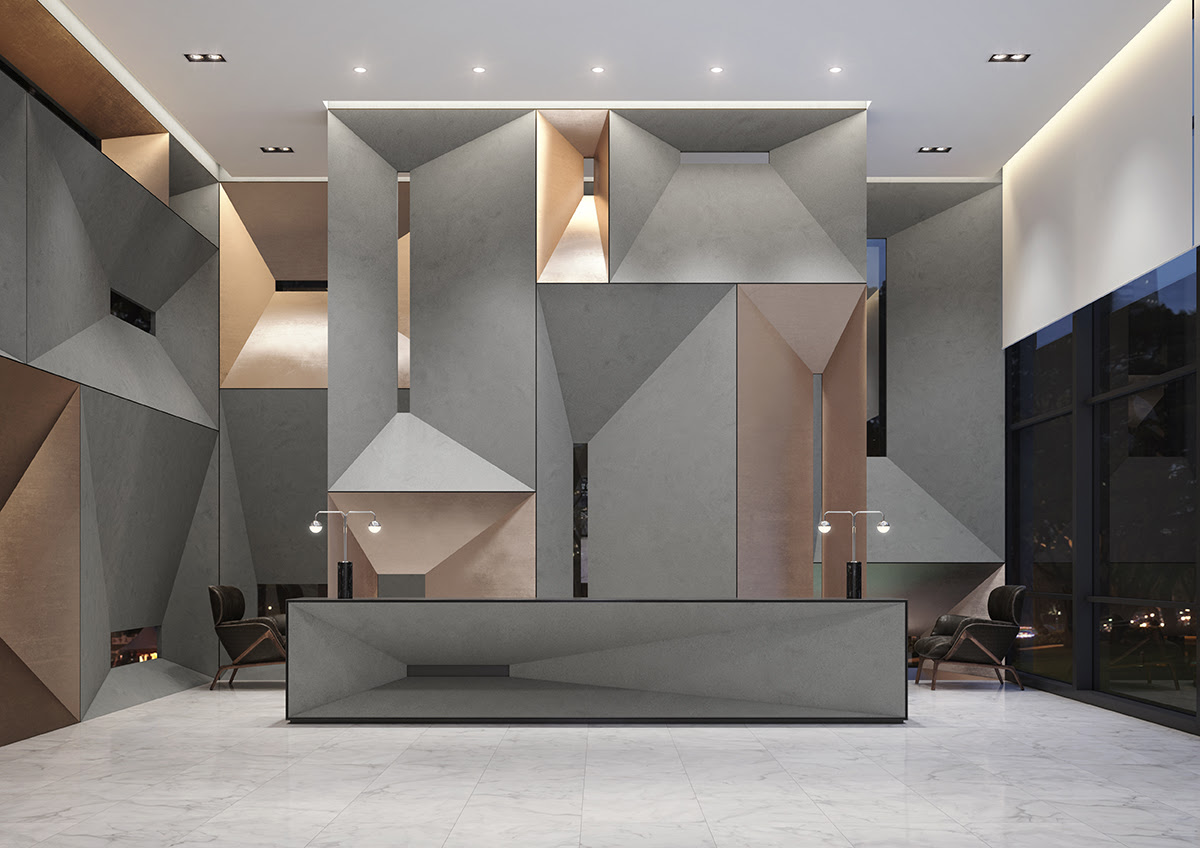 The new tones, born from the latest generation of Marmo Solid Surface production technology, display a surface with short and sharp veining, for a more realistic look and easier seamless fabrication.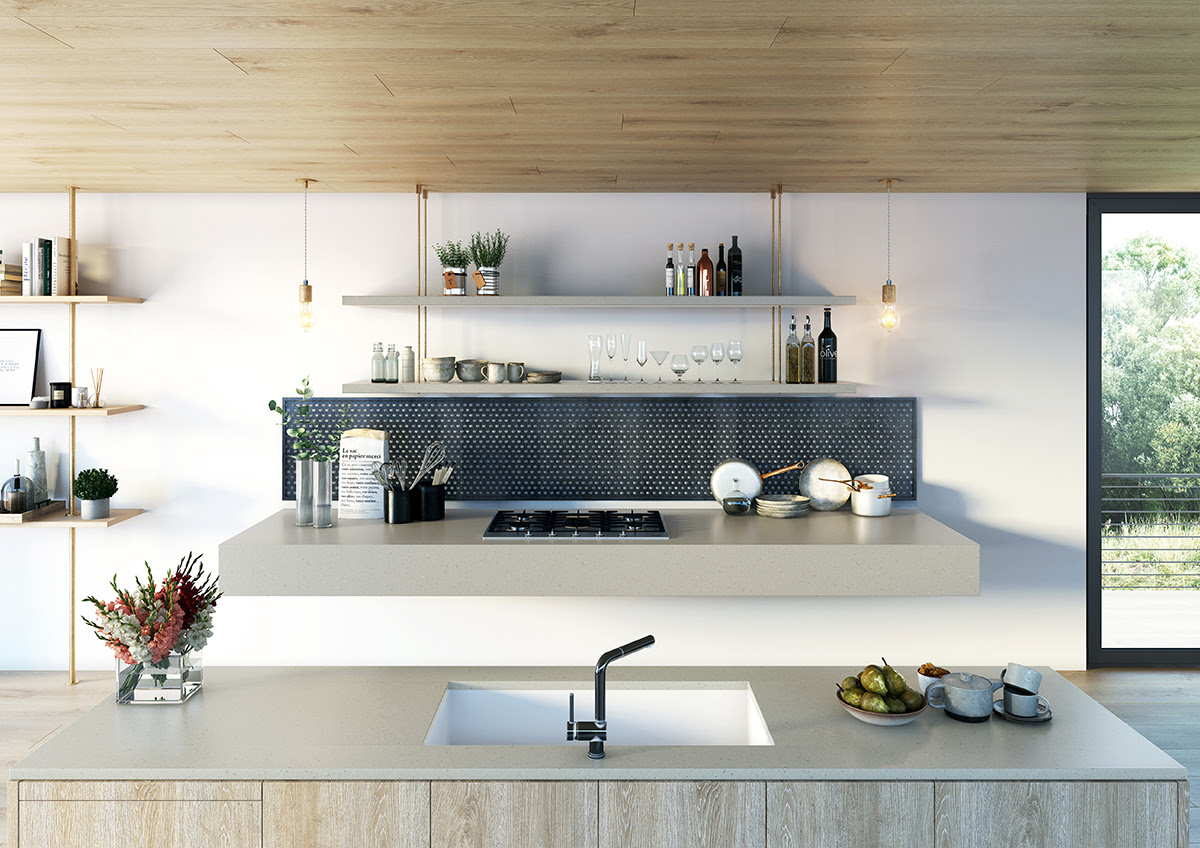 Efficiency, beauty and quality. With one word: HI-MACS.