We met the environmental photographer Luca Locatelli in his studio in Milan, a unique place where you can breathe the versatile and comfortable air of a workshop that is at the same time a breeding ground for ideas and projects.
Together we started a visual journey in the future to look for solutions to environmental issues and restore a good balance with progress through science and technology.
Luca Locatelli, photographer and storyteller, who won two World Press Photo Awards and the Leica Oskar Barnack Award 2020, with his photos leads us to the discovery of incredible places where he documented the problems linked to the use of natural resources and the future of urban settlements.
We have been following him around the world for years, but he still amazes us with his research and the stories of what we can already do now for our planet, showing a concrete and positive future within reach.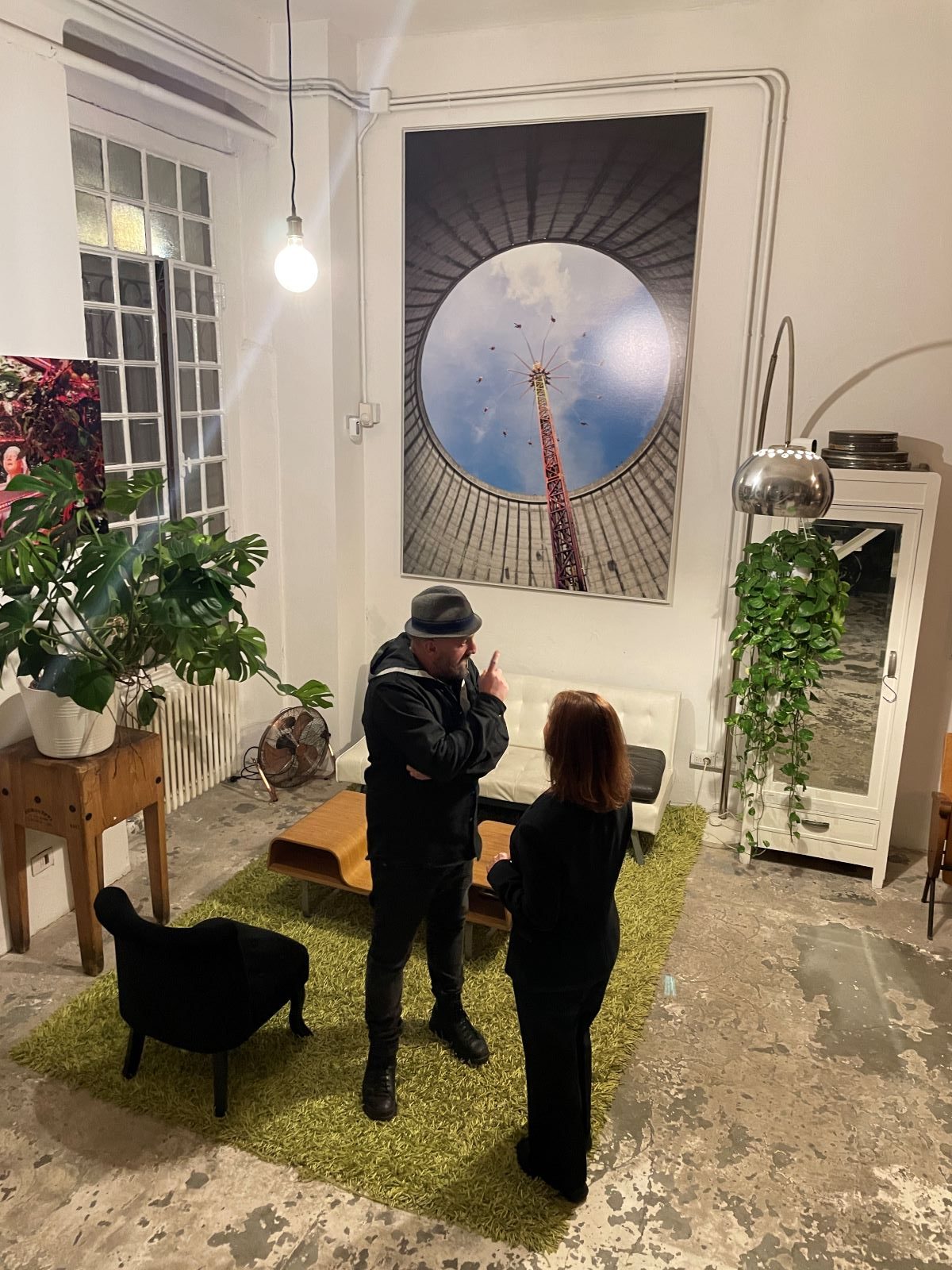 During the interview we asked him which technological solutions he documented during his explorations, how he sees the development of urban settlements, and which are the projects that help preserve the planet, ideas that could be applied to our cities even now.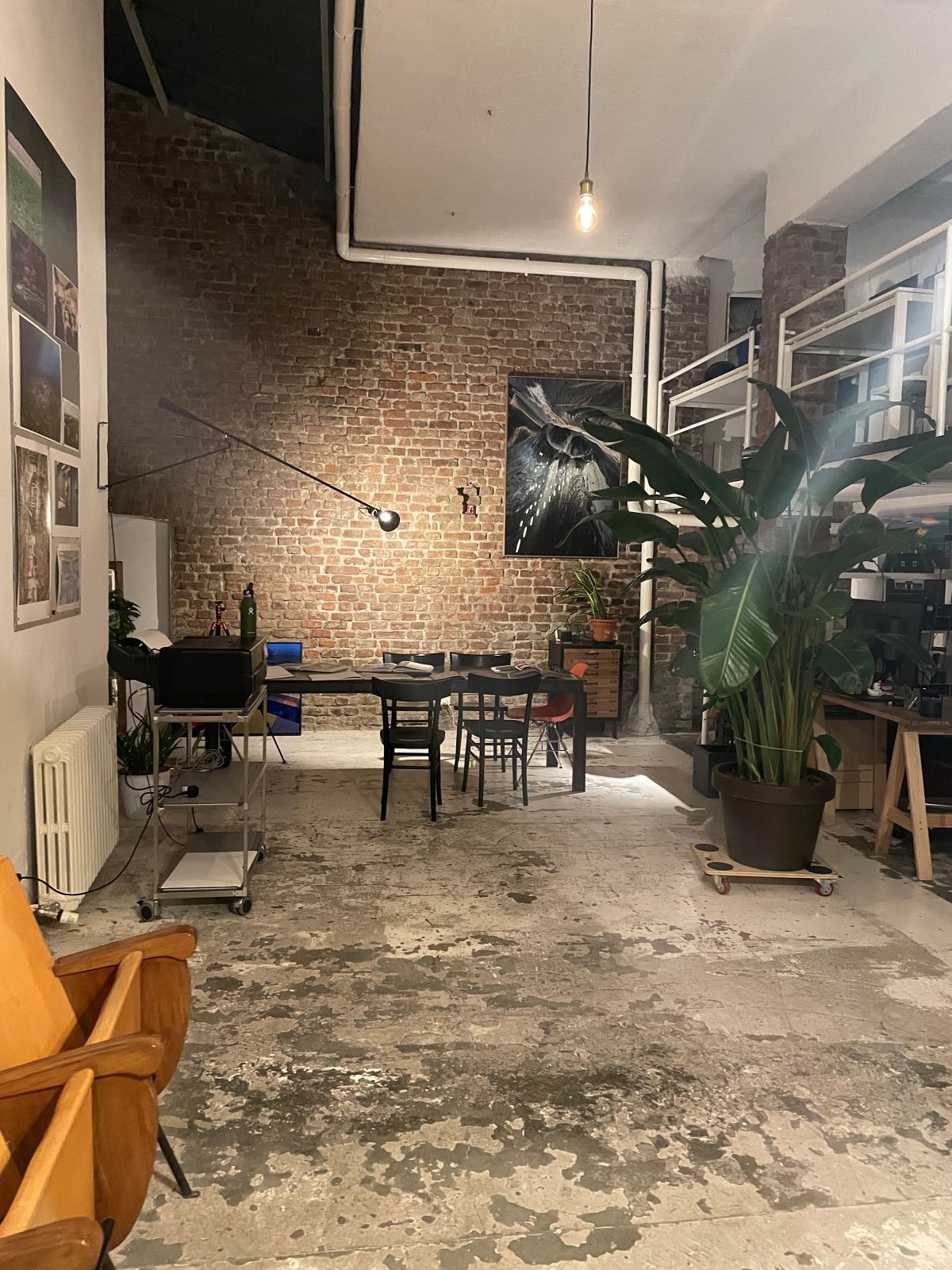 He told us about his experience as an environmental photographer, ranging from documenting new energy sources to the challenges of vertical farms, from waste disposal to their recovery, always looking for projects based on a sustainable circularity.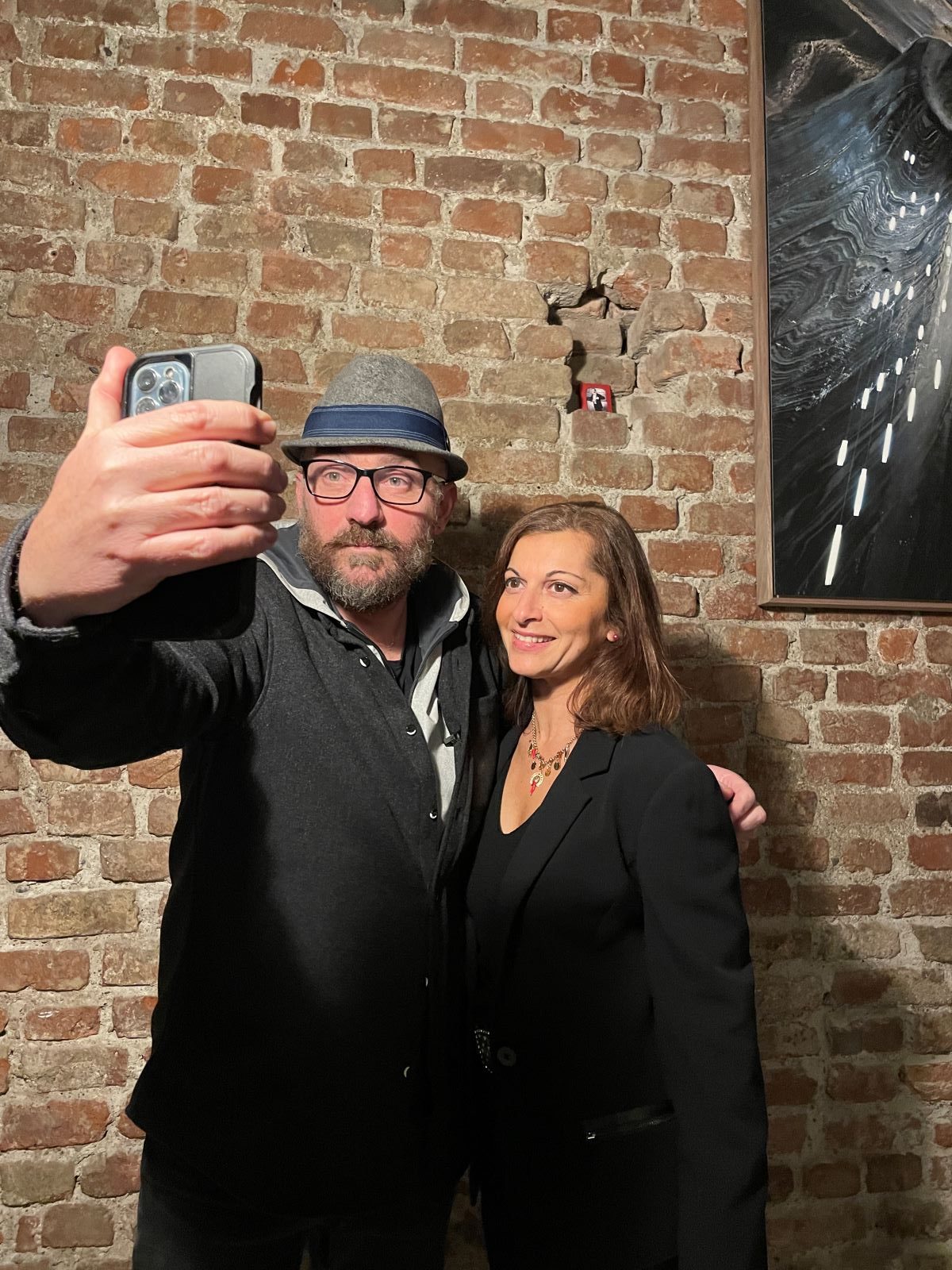 Biography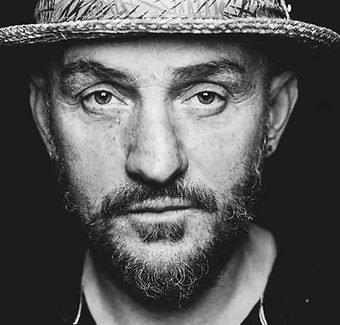 Luca Locatelli is an environmental visual storyteller.
His work aims to open a debate about the environment and our future. He has been working by synergizing art, science, and journalism to explore the world's most promising solutions to the climate crisis for more than a decade. As an artist, he translates complex scientific data into visually engaging images and distributes them on social networks, publications and events.
His work has been published in international media such as National Geographic, The New York Times, and TIME. It has also been displayed in prominent global venues, including the Guggenheim Museum of New York, the Shangai Center of Photography, and others.
In addition, for over two years, he has been working on a significant and immersive cultural project concerning the Circular Economy with the Ellen MacArthur Foundation, which the Gallerie D'Italia Museum of Turin, Italy, will exhibit as a worldwide premiere in September 2023.
Since 2004 he is a founding partner of a non-governmental association that contributes to protect 600 thousand hectares of tropical forest in the Amazon.
Selected Awards
Leica Oscar Barnack Award 2020 – Future Studies
World Press Photo 2020 – The End of Trash
World Photography Organisation 2020 – The Future of Farming
Photographer of the Year 2020 – The End of Trash
World Press Photo 2018 – Hunger Solutions
World Photography Organisation 2018 – White Gold
Featured and solo Exhibitions
Featured at the Guggenheim Museum – NYC – current show Countryside, the Future by Rem Koolhaas
Exhibition at SCoP, Shanghai Center of Photography
GongBech Gallery, South Korea
ALAN SCHALLER LEICA Gallery, Taipei\
Leica Gallery in Singapore
Selected Publications
Inside the Live Saving Factory for TIME 2021
The End of Trash – Circular Economy Solutions for National Geographic
Remade in Italy – Inside Prato's ancient clothes-recycling industry – Sunday TIME
Hunger Solutions – for National Geographic
Germany Energy Revolution – for National Geographic
Cities of the Future – London – For National Geographic
Hamburg Harbour – For Geo German