The international jury of the 25th Premio Compasso d'Oro ADI recently awarded an Honourable Mention to the Air Kitchen, an innovative product designed by Daniele Lago to celebrate sharing and sociability.
Winner of the Salone del Mobile.Milano Award in 2016 and the Good Design Award in 2017 as well as chosen for the ADI Design Index 2017, the Air Kitchen developed out of attention to the way we live today and is a true hymn to empathy and human relationships.
In fact, the circular design simultaneously accommodates the cook while preparing food and the diners, amplifying the concept of sharing and fostering dialogue.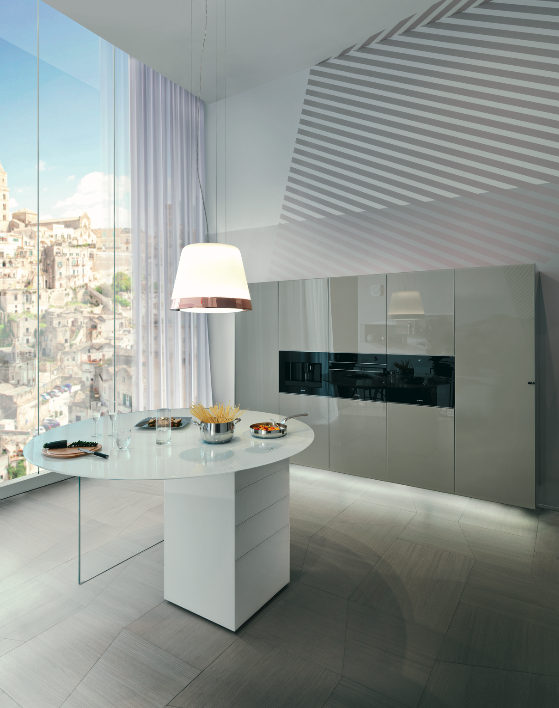 Moreover, thanks to this award, the Air Kitchen has officially entered the Compasso d'Oro ADI collection, one of the most important international compendiums of contemporary design, comprising around 300 objects from over the seventy-year history of this prestigious award.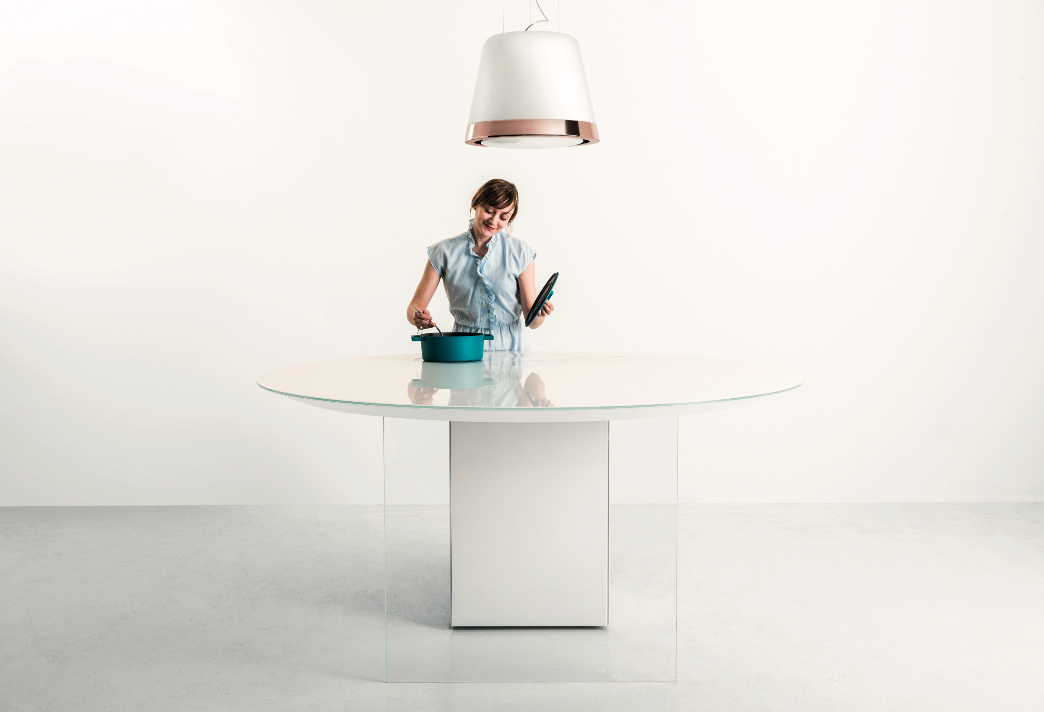 Daniele Lago said:
"Absence of division together with absence of distinction. That was the inspiration behind the circular shape of the Air kitchen, adding another opportunity for relating to one another in the home, fostering dialogue, the only true means offered us by intelligence to improve our lives. Speaking on behalf of everyone at Lago and in particular my design team, we are delighted that our gesture has been recognised."