"If you are not curious, forget it."
This famous sentence perfectly describes the spirit of Achille Castiglioni, one of the masters of Italian design: on the occasion of the centenary of his birth, his spirit comes back to life in the major monographic exhibition dedicated to Achille Castiglioni and curated by Federica Sala together with Patricia Urquiola at the Triennale di Milano (6 October 2018 – 20 January 2019).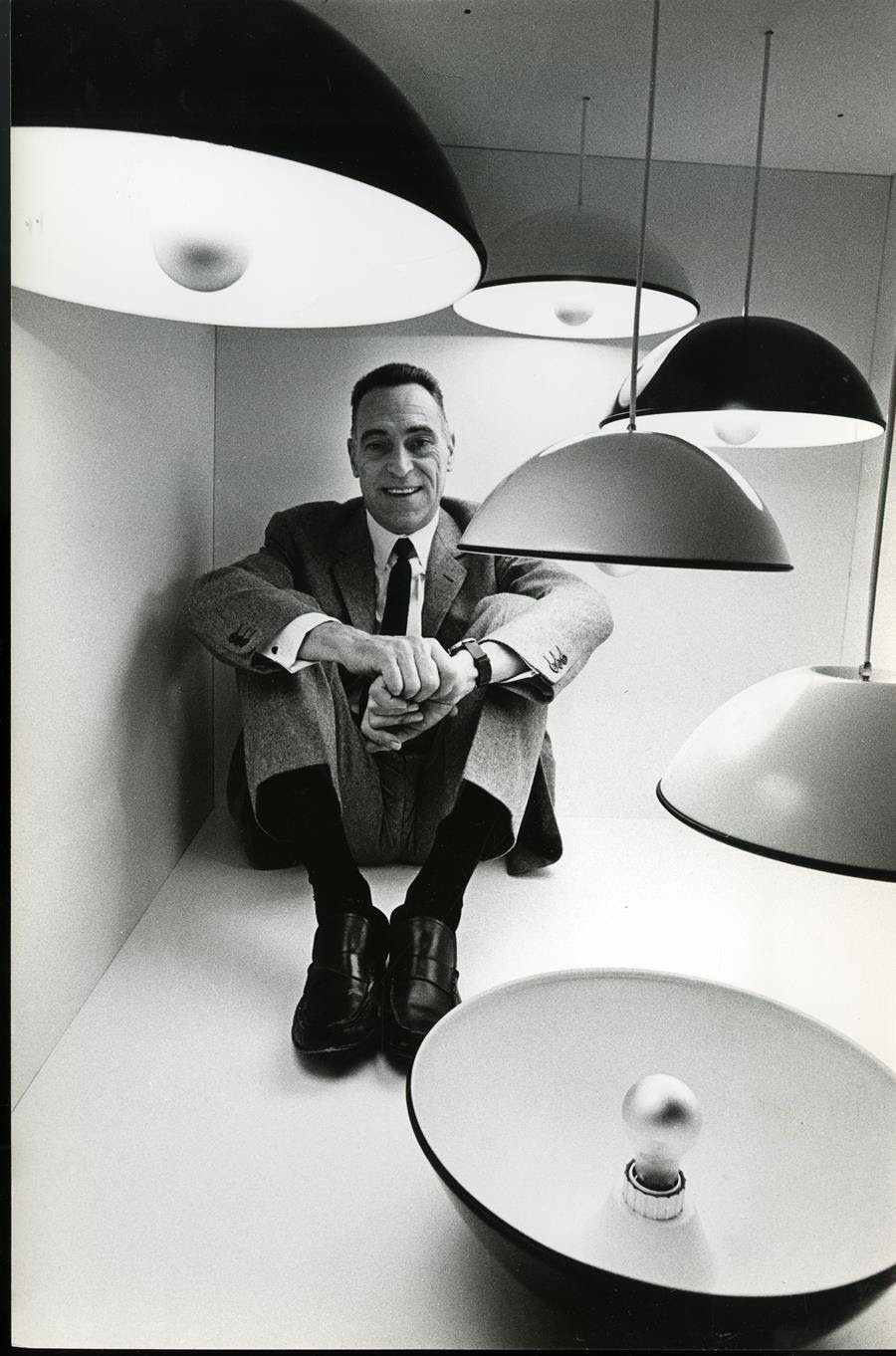 The exhibition A CASTIGLIONI will address the design process of Achille Castiglioni in a non-chronological way, with a narrative based on the non-hierarchical transversality of the issues; to delineate fully such a figure the curators have chosen to recount design, architecture and temporary installations through twenty different thematic groups.
The themes gather together many projects, from the first realized with the siblings Livio and particularly Pier Giacomo up to the last ones, passing through the numerous collaborations with graphic designers and illustrators.
Federica Sala says:
"The exhibition, which is about to open soon, has been a unique opportunity to reflect on the history of the project, deepening a figure as emblematic and loved as that of Achille Castiglioni, whose role was fundamental not only in the international scene of design but above all for the city of Milano, in which we live and work in. Moreover, Castiglioni deeply contributed in delineating the designer's own profession, that is today the fulcrum of our working life.
The months spent first in the homonymous Achille Castiglioni Foundation and then in many other historical archives, corporate and not, looking for little known finds and missing pieces to tell such a complex figure, were a great professional enrichment also and above all thanks to the close collaboration with Patricia and Studio Patricia Urquiola in general."