On the occasion of the Stockholm Furniture Fair the prestigious Italian company Alcantara worked together with ADEA, the Finnish high-quality design brand with 25 years' experience in the home and contract markets.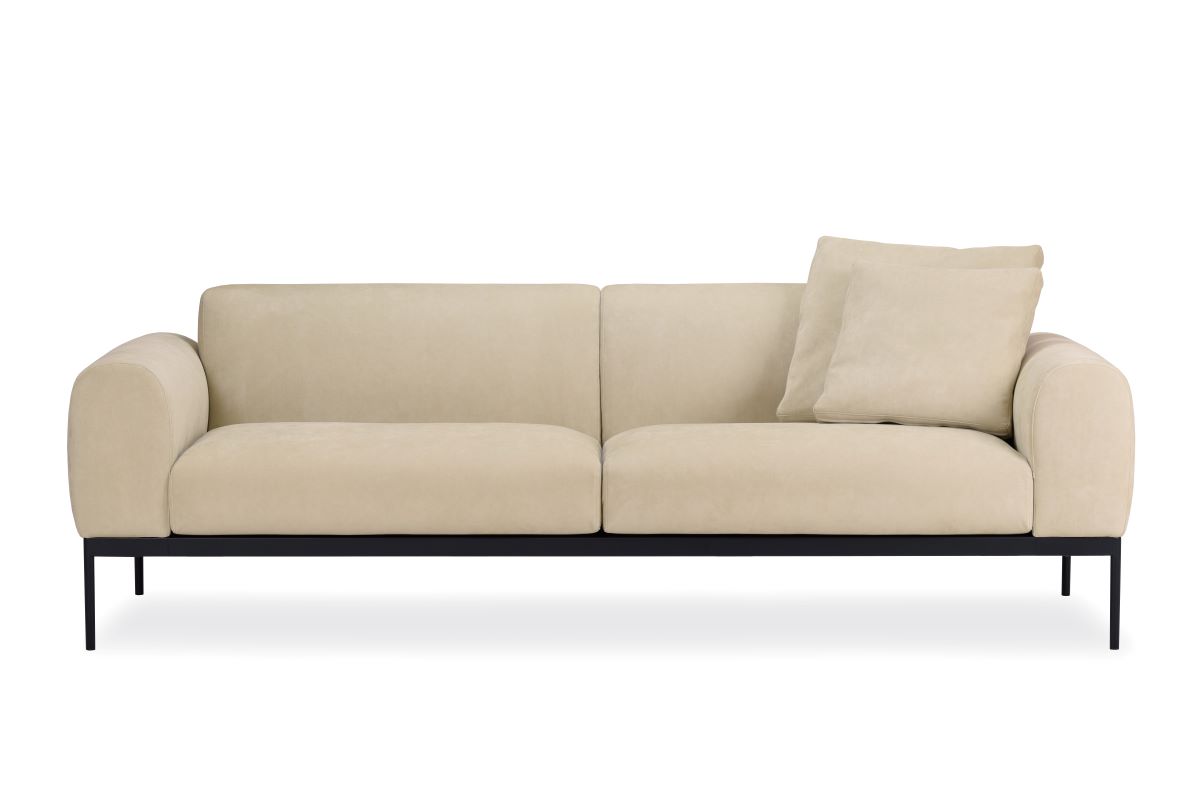 In fact, ADEA has adorned its collection of upholstered furniture – consisting of elegant, comfortable, functional and Nordic-style sofas, armchairs and day beds – with soft Alcantara®: the material is a registered trademark and is being used to customise the entire range, according to Alcantara's innate values of versatility, aesthetic pleasure, functionality and an unequalled soft touch.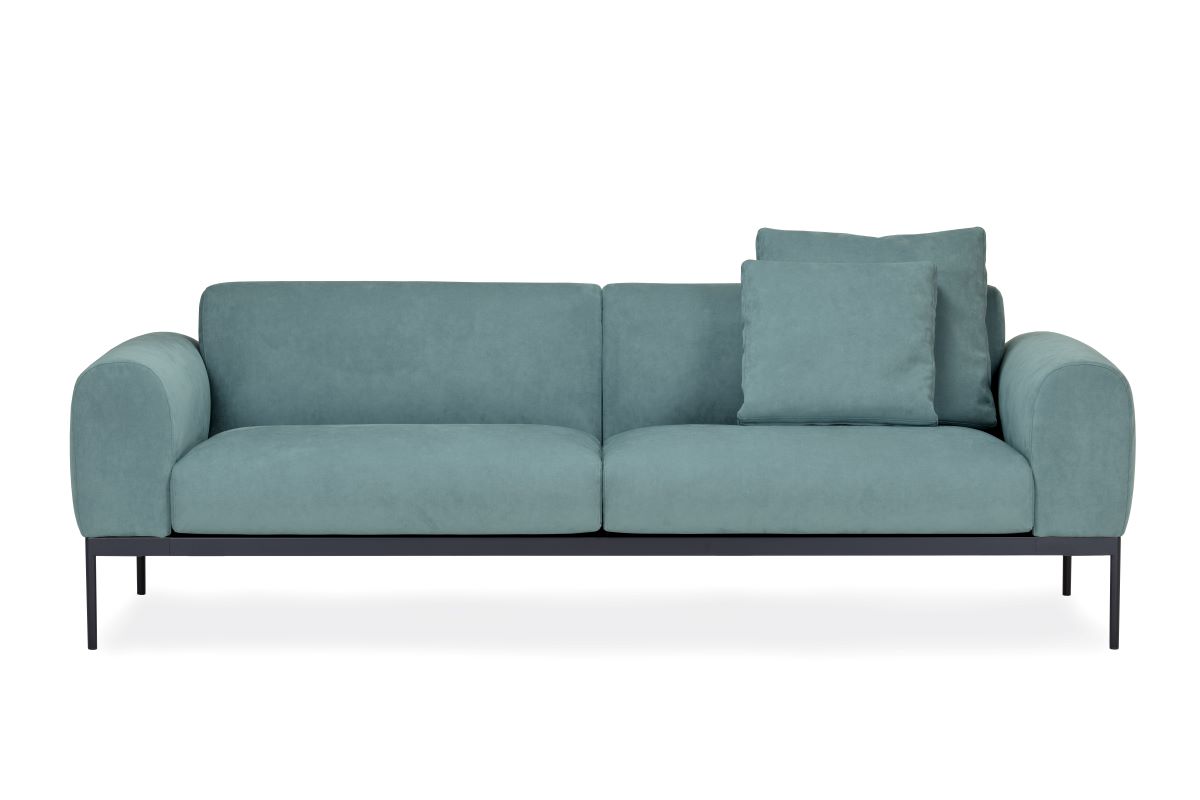 The selected variants include Athena, from the Wanderlust by Sebastian Herkner collection, which has been used on the Como three-seater sofa; and the Bonnet collection (sofa and armchairs) with its distinctive soft, round seats perched on thin tubular legs: Athena, a tribute to the wise, divine daughter of Zeus, featuring exquisite stretch embroidery with a quilted effect, gives the seats a chic, sophisticated yet minimalist touch.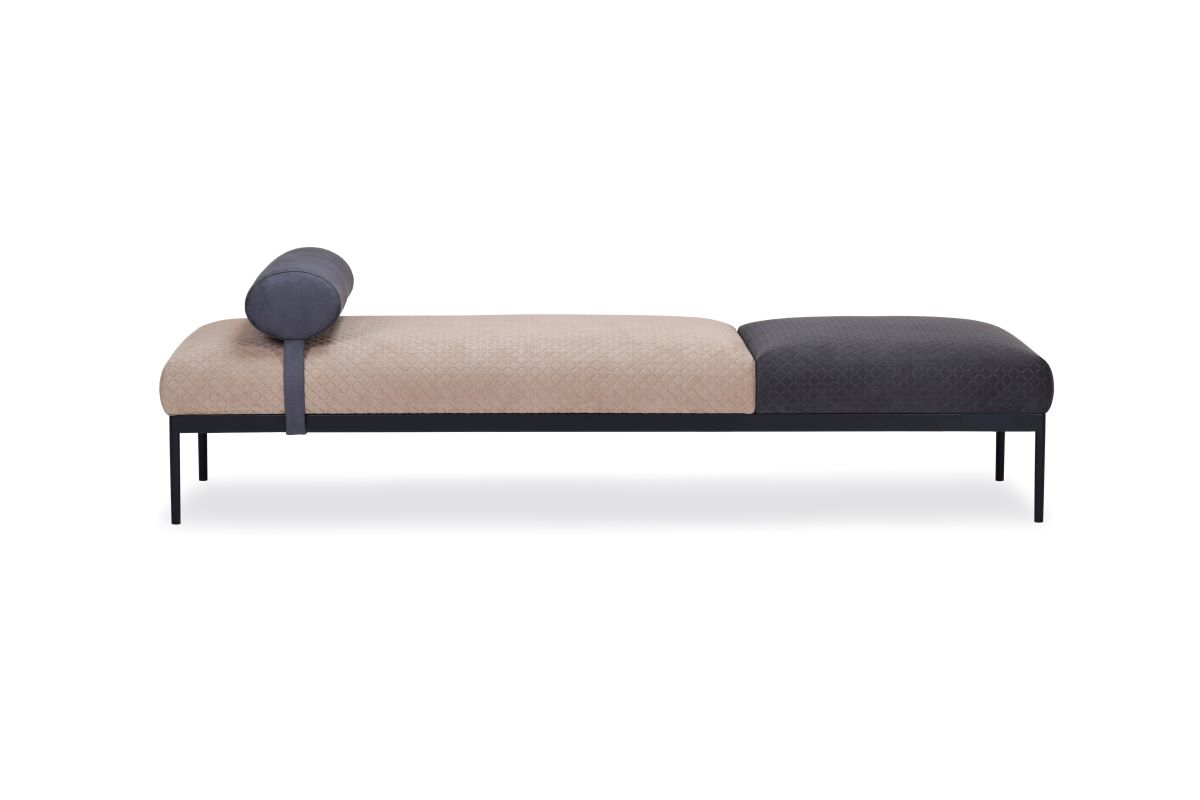 From the same collection Helen, an article with a soft, quilted surface created using an electrical welding technique that is as elegant as the mythological queen who lends it her name. Helen brings additional luxury to the Bonita armchairs – whose back and armrests extend like a cape beneath the seat – and the Bon day bed. With its severe lines, Bon is sure to become an architectural focal point in any room.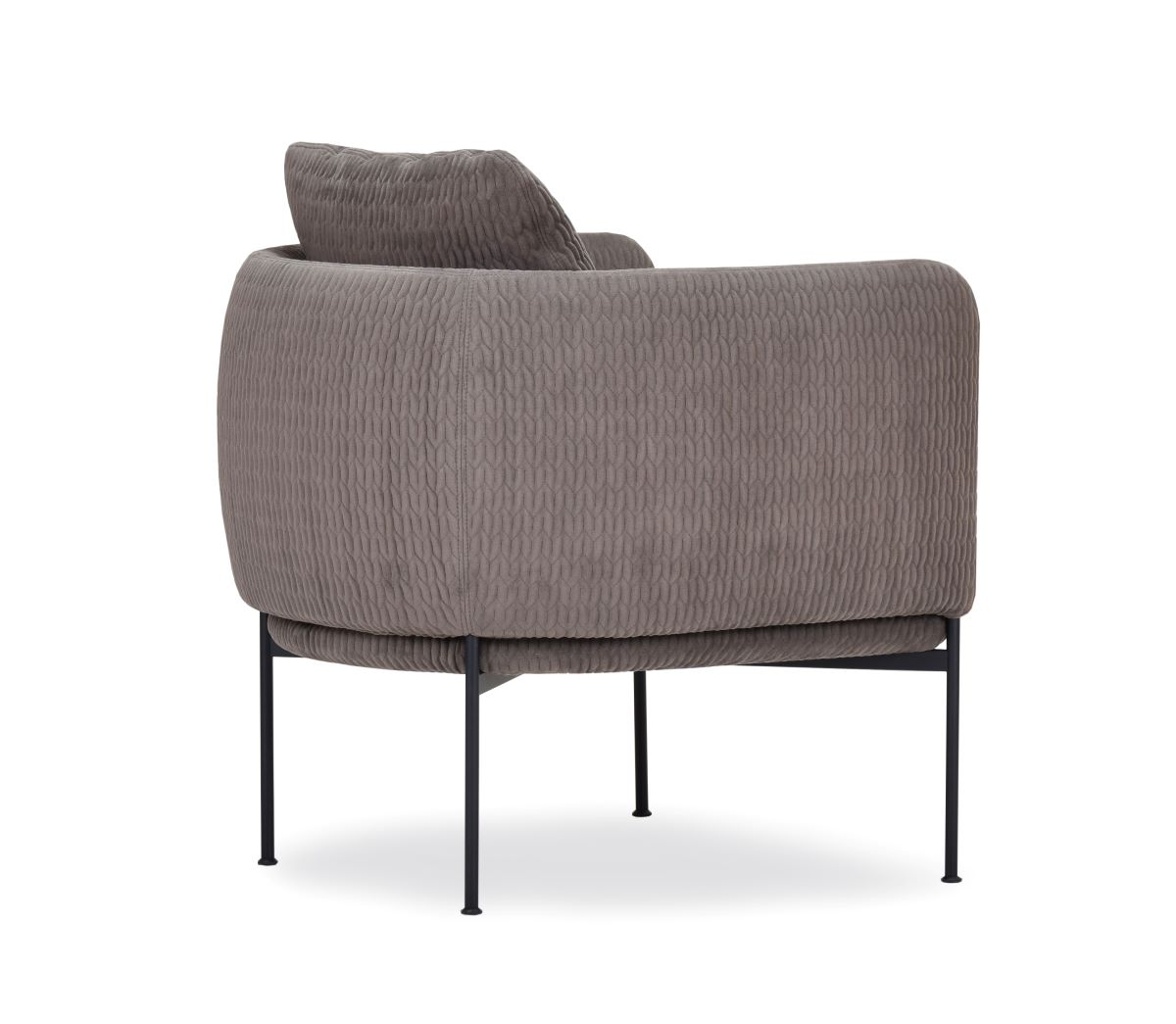 Its sophistication is enhanced by a cushion covered with Alcantara Circe, an embossed motif as enchanting as the goddess herself, which resembles the skin of exotic fruits.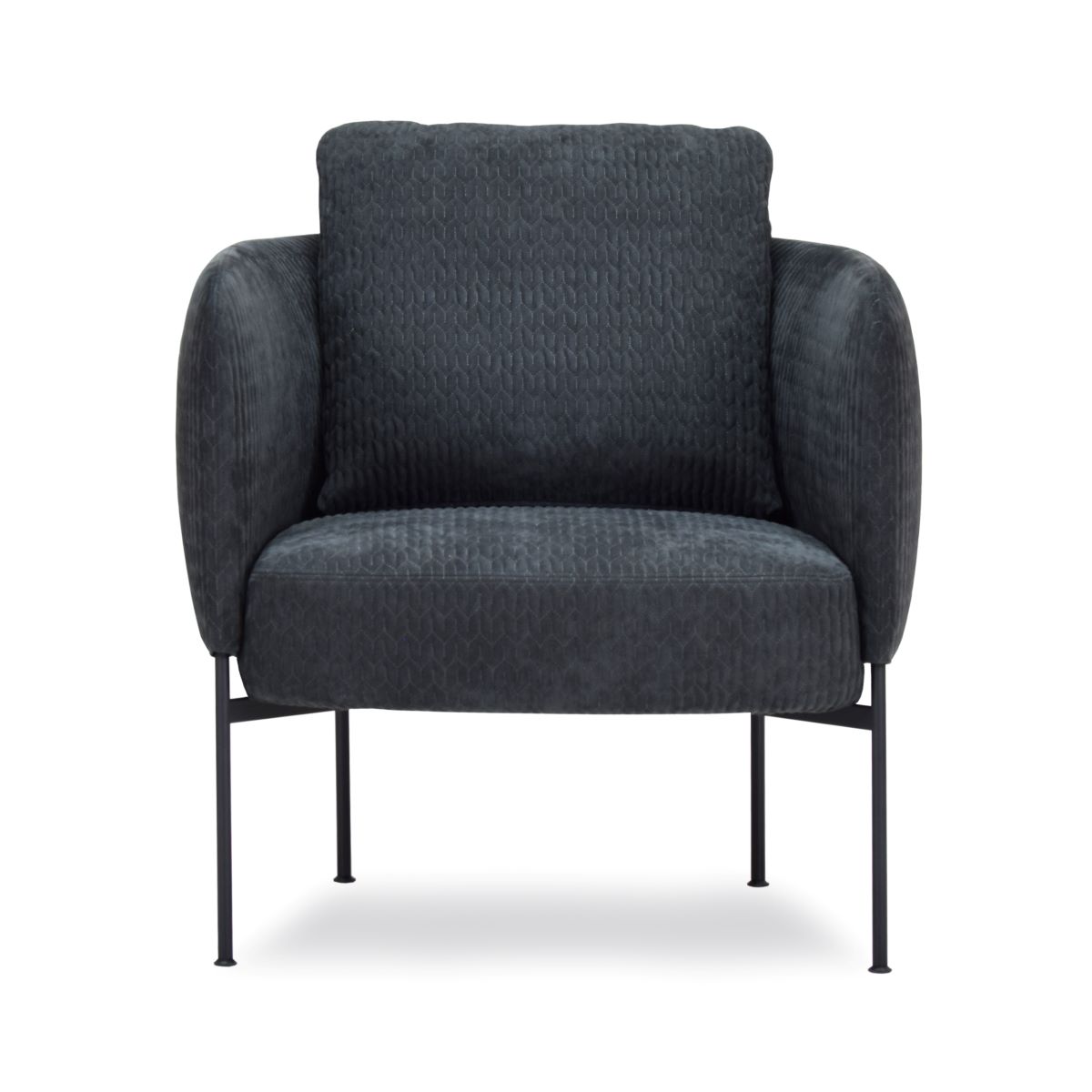 Comfortable with its soft and curved shapes, the sofa version of Bon dresses in two different colours from the Alcantara Interior collection, to complement any rooms with its fresh contemporary appeal.
Alcantara is conceived to enrich any piece of furniture, from sofas to chairs, lamps and rugs, and this is why Alcantara is chosen by the most prestigious furnishing brands in the world, such as ADEA itself.