Generally considered as a perfect solution to improve the house comfort, efficiency and functionality, today the home lift is an element that all private and residential buildings should include, an inclusive and safe system that facilitates the present daily life and meet the latest trends such as home care and design for all.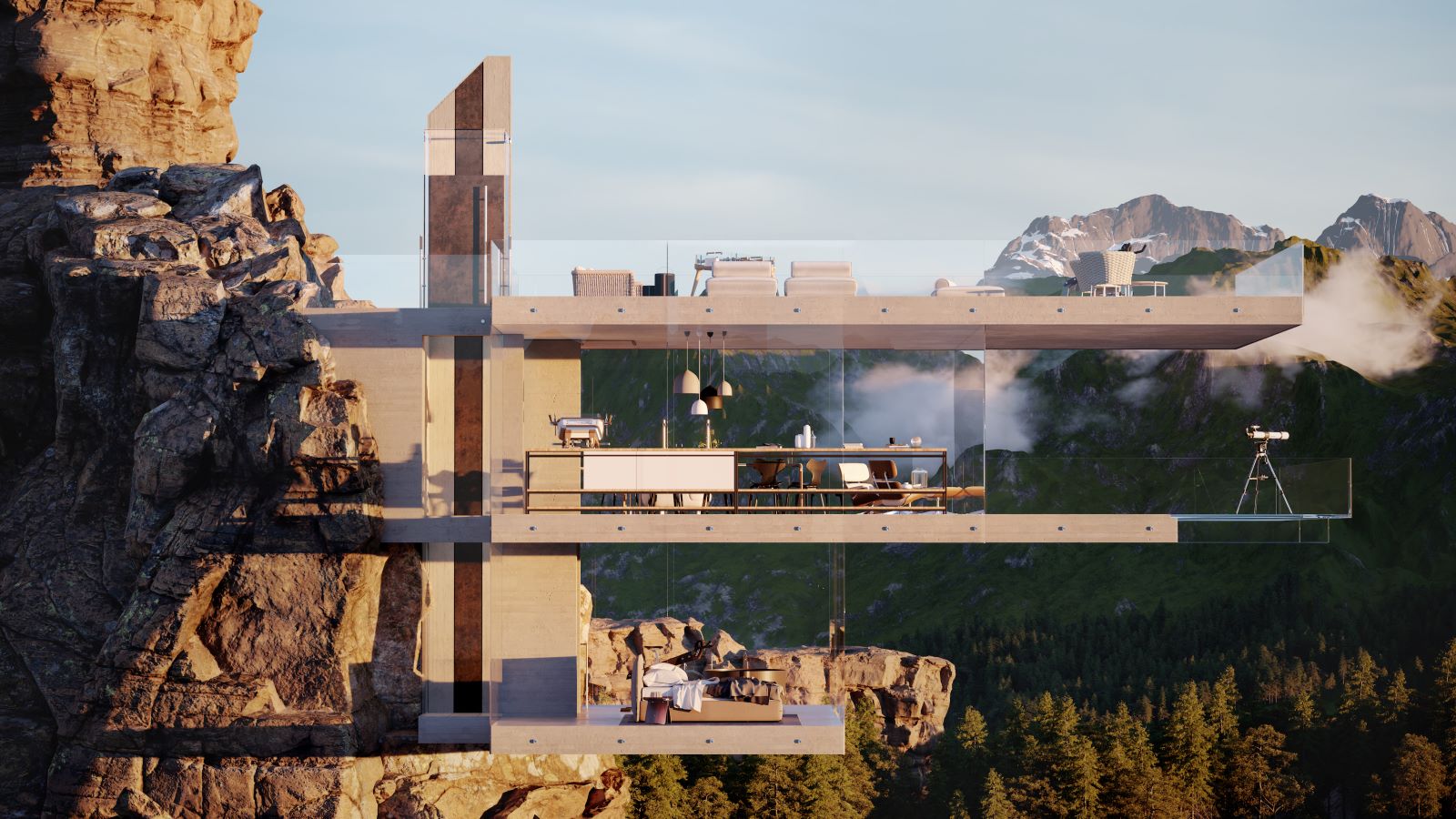 The ALA home lift, designed by Adriano Design for Vimec, is easy to install and can be integrated in the existing architecture in an invisible way or become the distinctive element, thanks to the different customization possibilities.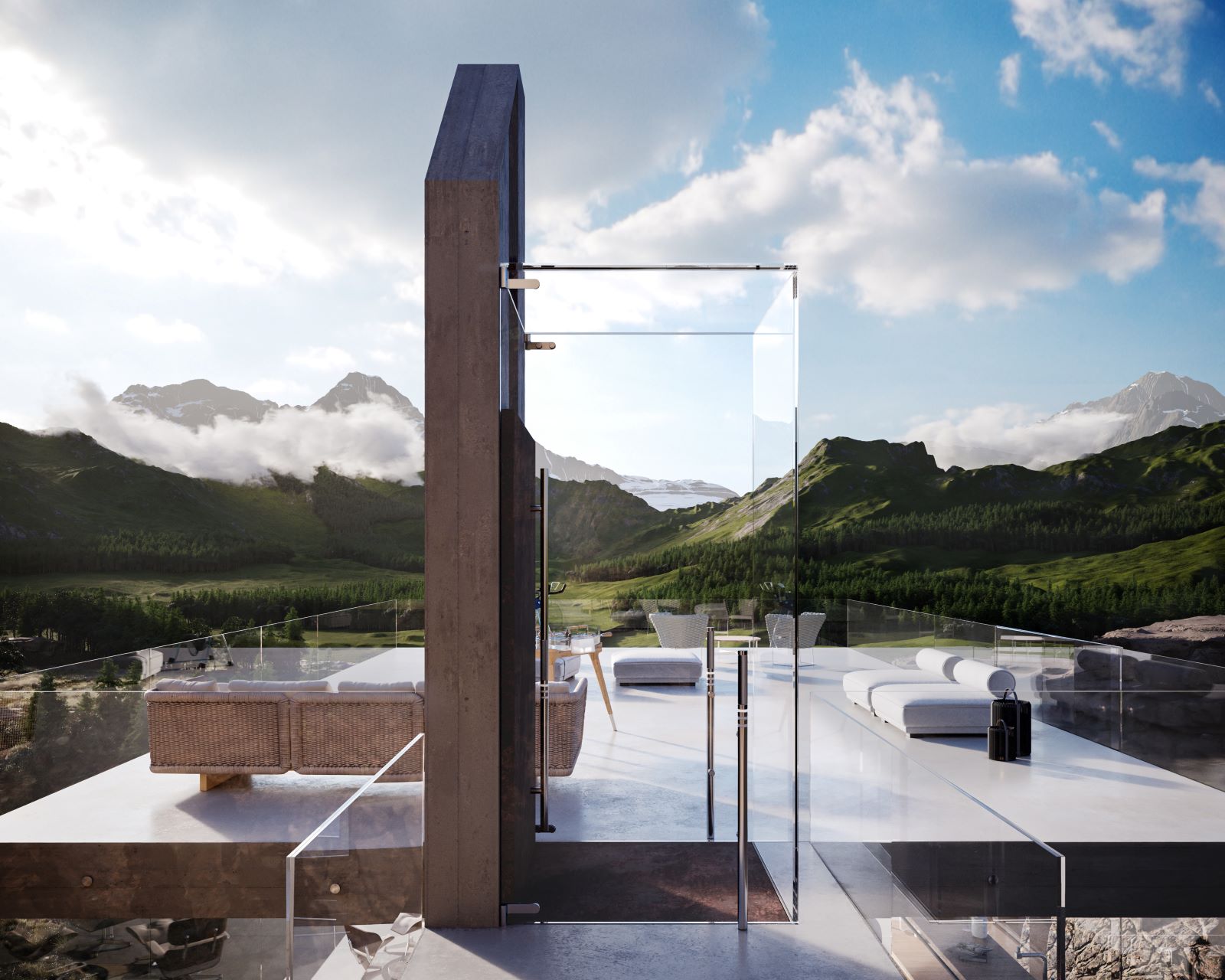 The home lift has been designed in all its components through the language of design, with an approach that aims at essentiality: in fact, the mechanics disappears, and the structure is very lean, making ALA technically and visually non-invasive.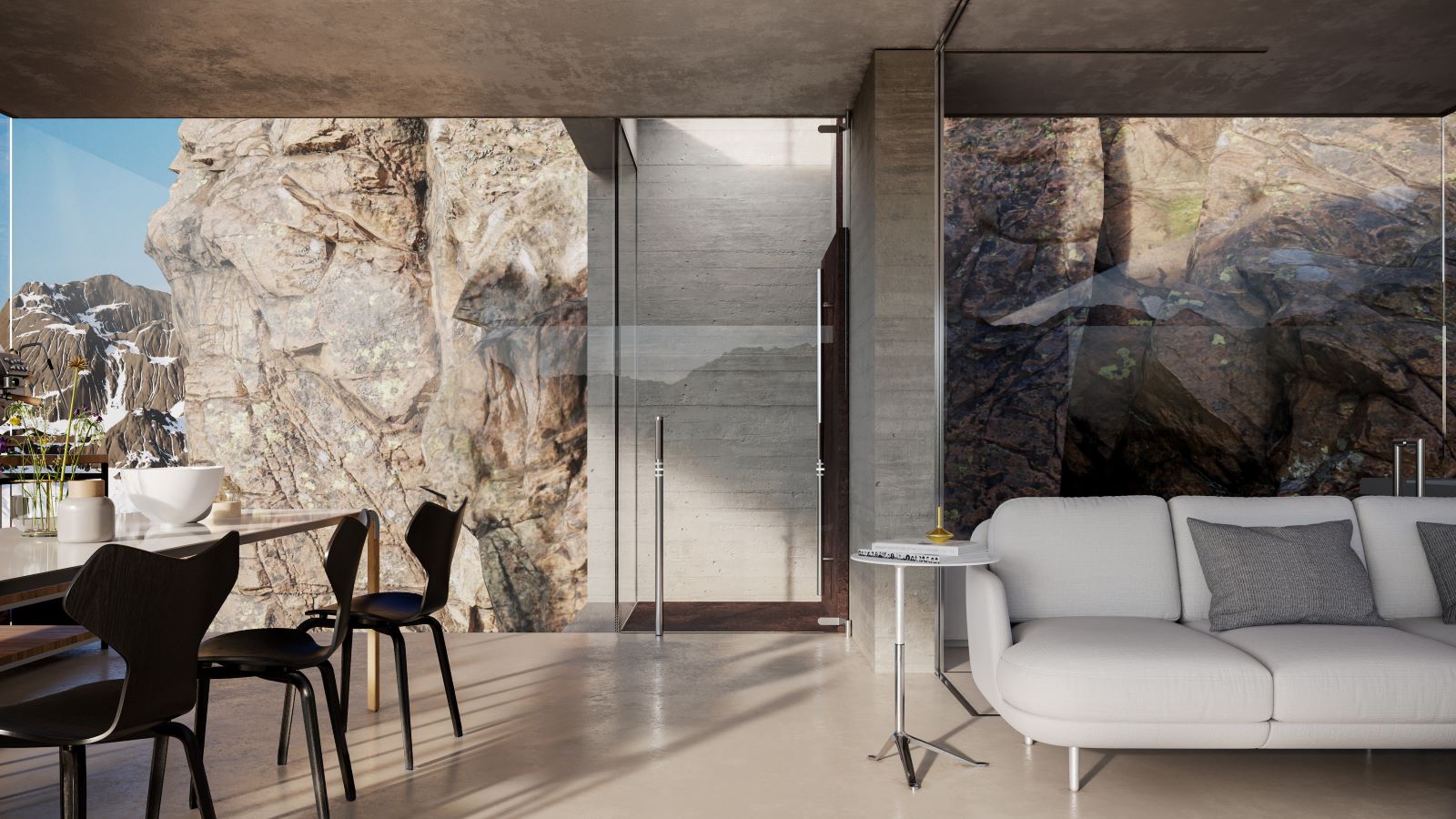 The functional details have been designed to be intuitive, also with the aim of granting the maximum safety, while the carefully chosen materials can be matched to the interior finishes; controls, handles and platform are patented.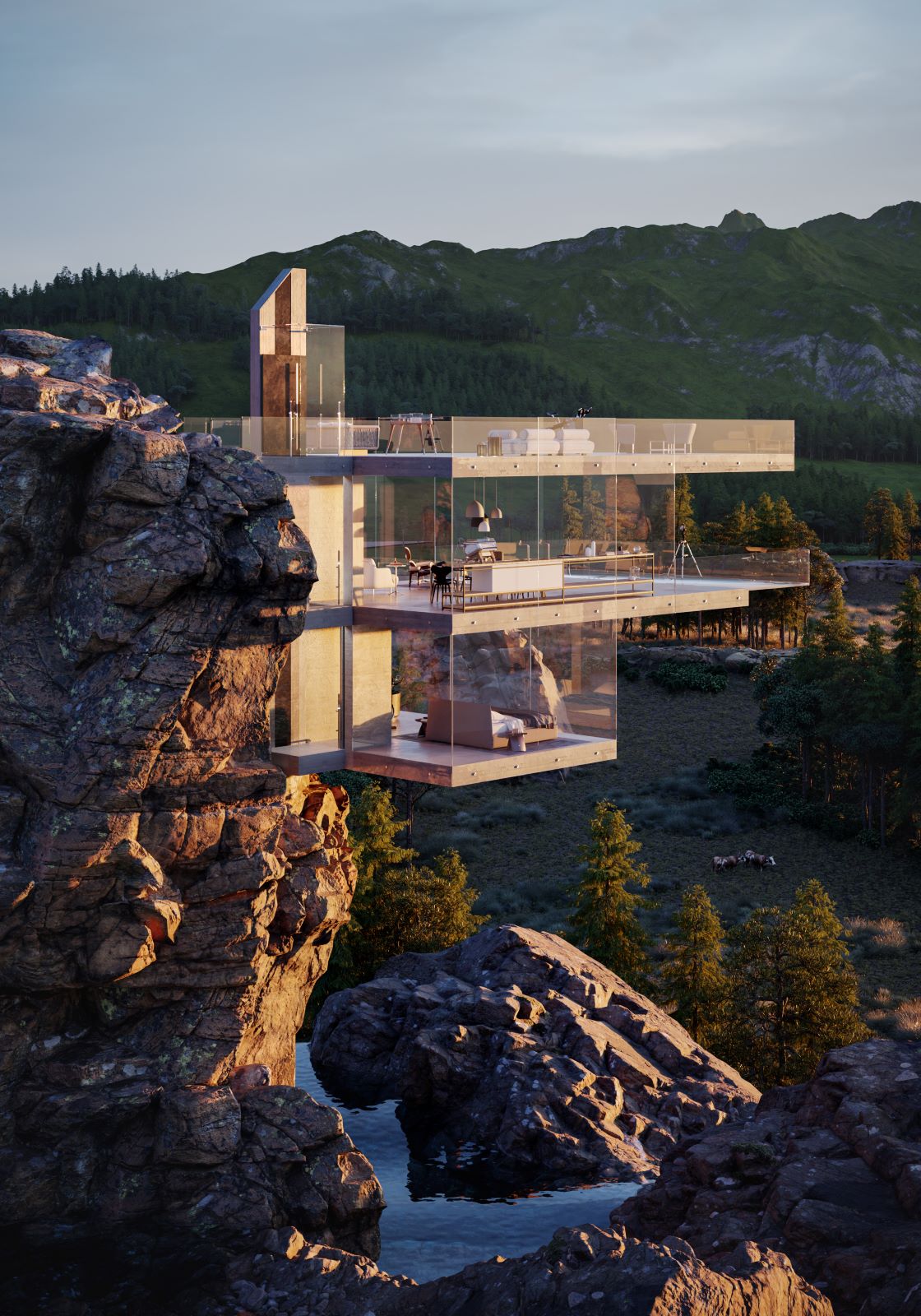 With ALA Vimec, a major European player in the accessibility sector, has promoted a new approach to the home lift sector, whose importance is constantly increasing.