Anime Gemelle, the perfect couple of mirrors by Bronzetto
Aesthetically simple but not ordinary, sophisticated together but brilliant individually: Anime Gemelle, the collection proposed by the Florence-based company Bronzetto, is the perfect couple to transform an everyday object into a decorative accessory capable of defining the space.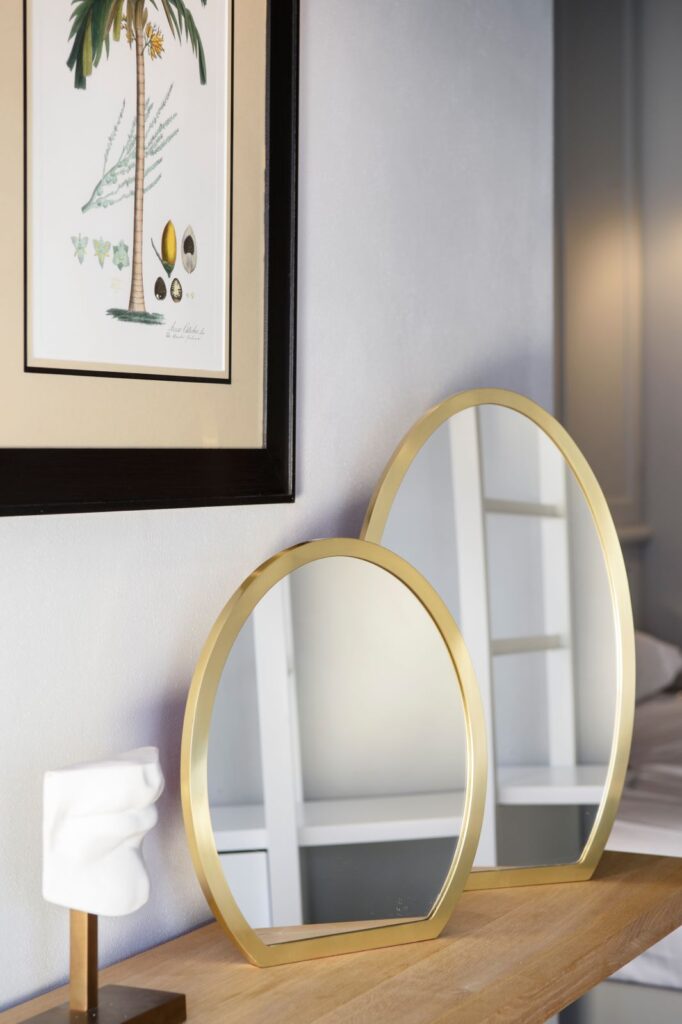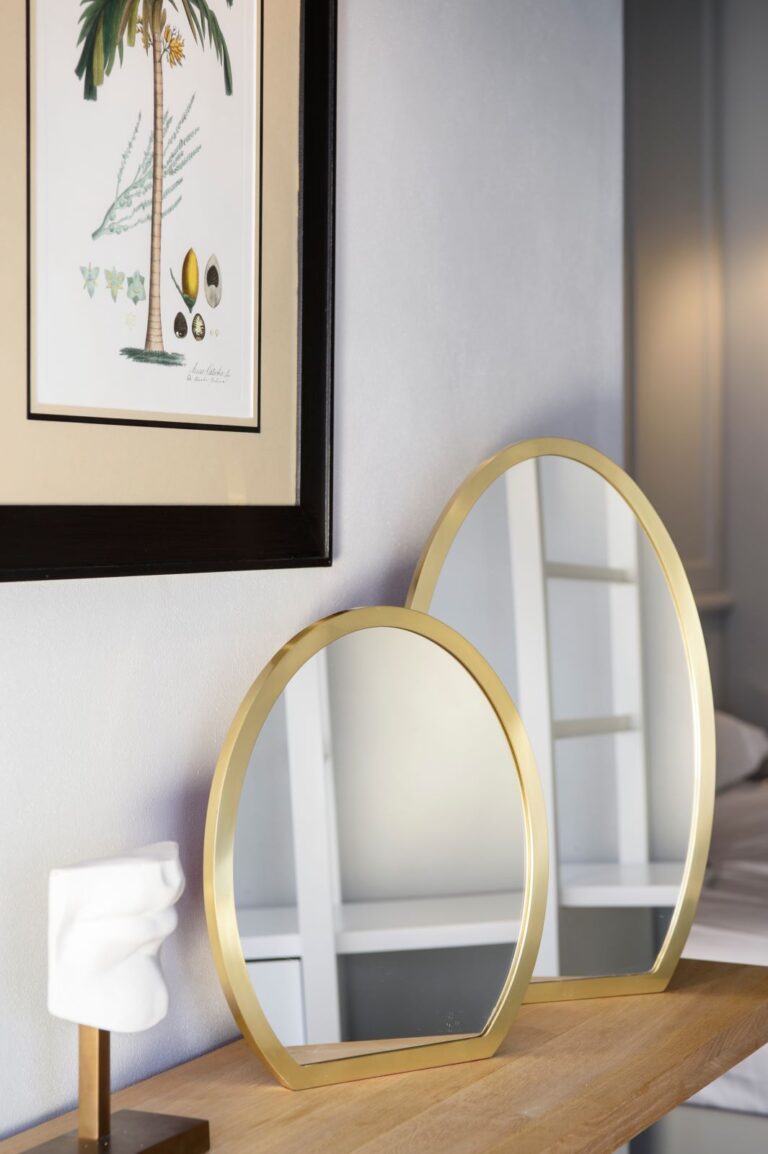 Small and free-standing, Anime Gemelle are made of brass, light and versatile, and join the Bronzetto accessories collection which includes brass and bronze products characterized by clean lines and the use of precious materials.
These are unique products in which the distinctive finishes draw attention and illuminate the surrounding environment and the geometric patterns give the space a touch of style; they perfectly integrate both in classic and traditional locations and in the modern and minimal ones.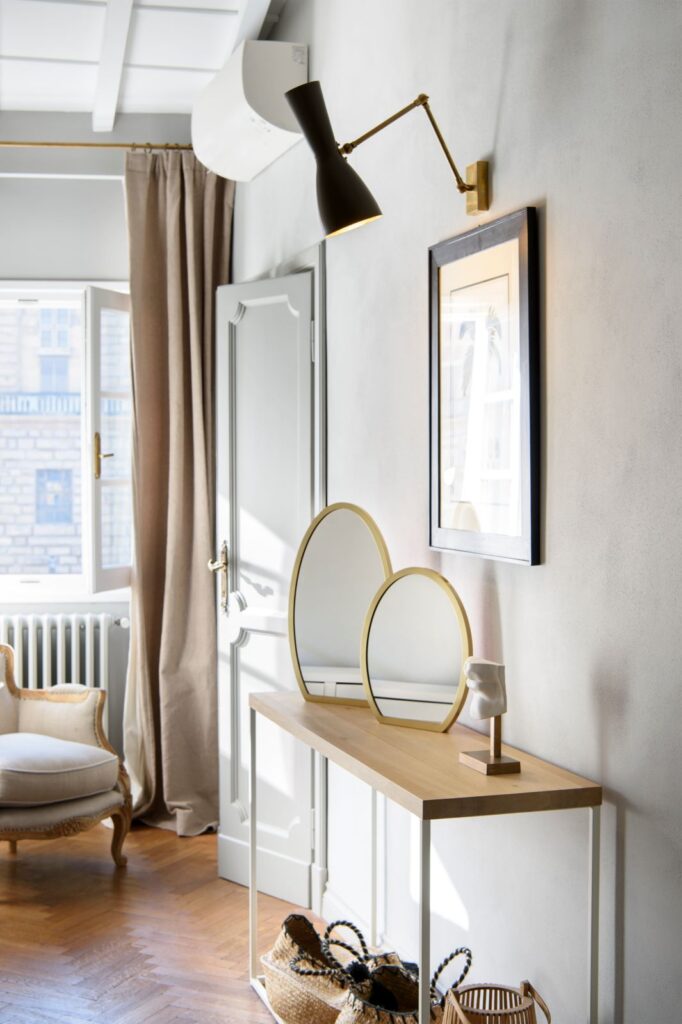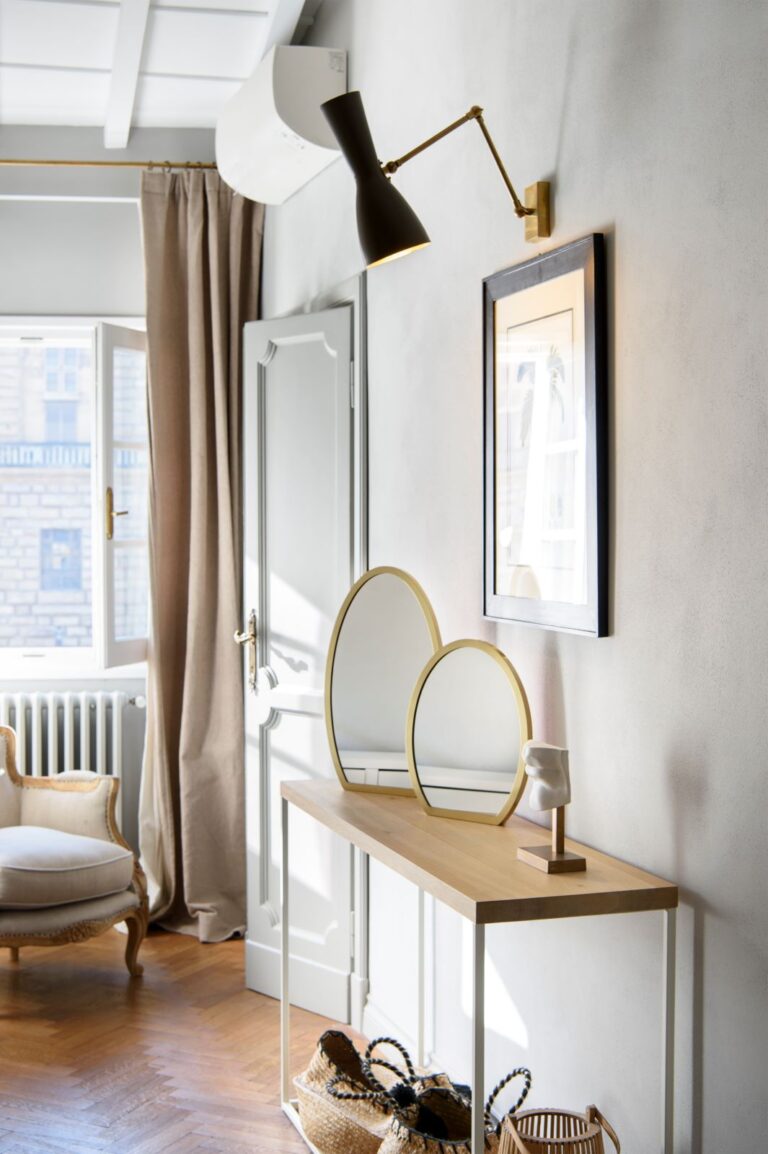 Thus, Anime Gemelle combine elegance and style with high quality raw materials chosen and manufactured by master craftsmen according to the well-known Italian artisan tradition, here completely Made in Florence.