On the occasion of Milan Design Week 2018 Baleri Italia presented new products with strong, contemporary personalities that stem from the first stage of the brand relaunch under the art direction of Aldo Parisotto from P+F Architetti: therefore the main values are innovation, beauty, functionality, versatility, quality of the materials and manufacturing.
International names and young designers have been asked to play their part in the development of the new collection with a series of contributions that all fuse exactitude and a refined sense of irony: with Aldo Parisotto coordinating the whole process, each of the designers presented their own, individual take on the identity of the storied brand.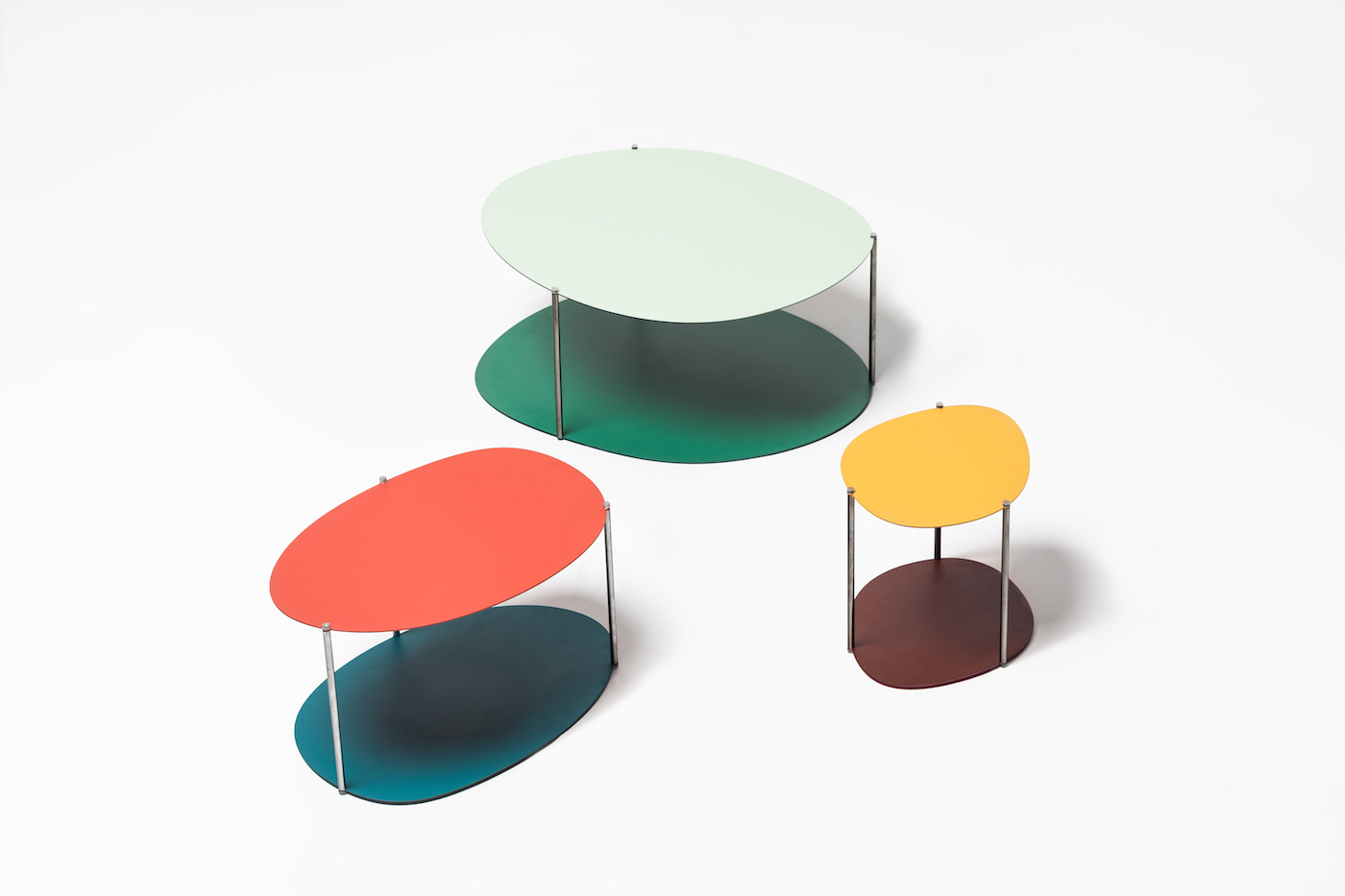 The new proposals include a mini-collection signed by the Swedish architects and designers Claesson Koivisto Rune, which includes among its products PICOS.

PICOS is a collection composed by three two-sided reversible coffee tables in a choice of sizes: all of them have natural, flowing shapes and two tops in different colours; in total four colours are available for each piece, although only two can be seen at a time, and the six pairs of colours are green and light green, red and turquoise, yellow and brown, dark blue and black, grey and dark red, and orange and pink.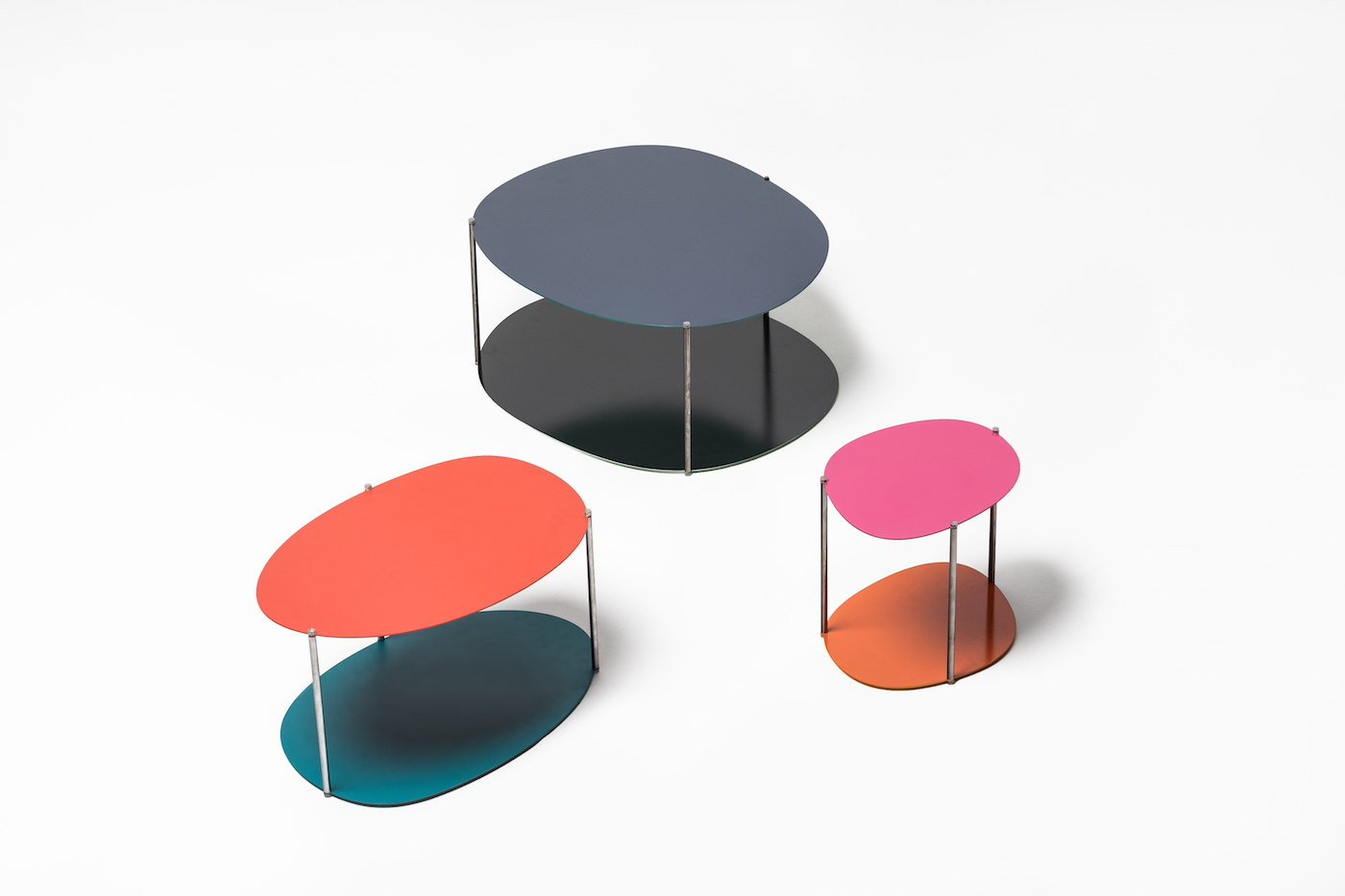 Beautiful and functional: this is Made in Italy.