Bencore, the honeycomb panels for increasingly flexible environments
Originally used in the aerospace industry thanks to their mechanical resistance, the honeycomb panels by Bencore are composite panels made of aluminum, thermo resins even in recycled cardboard, conceived to be used in interior design and architecture.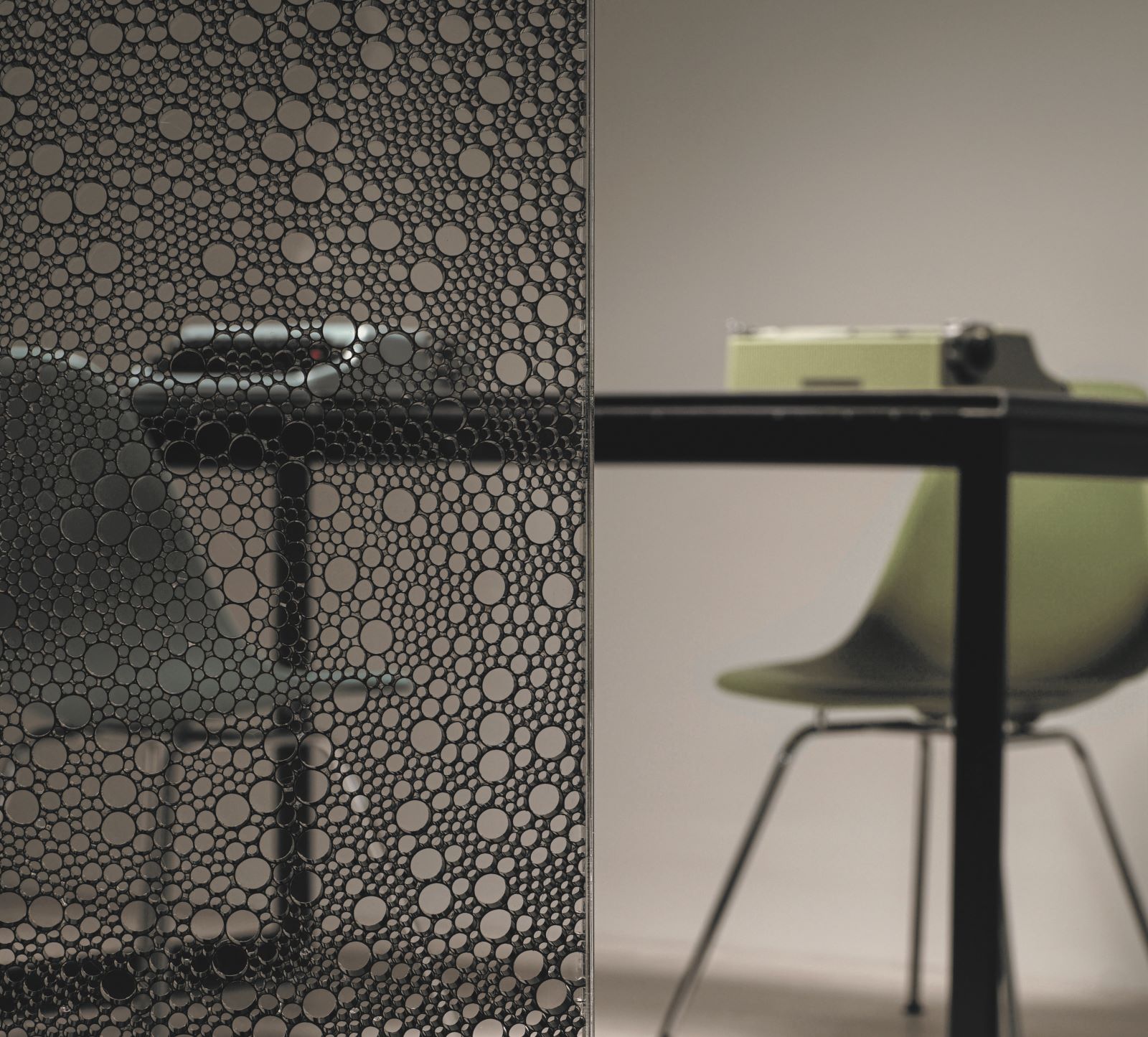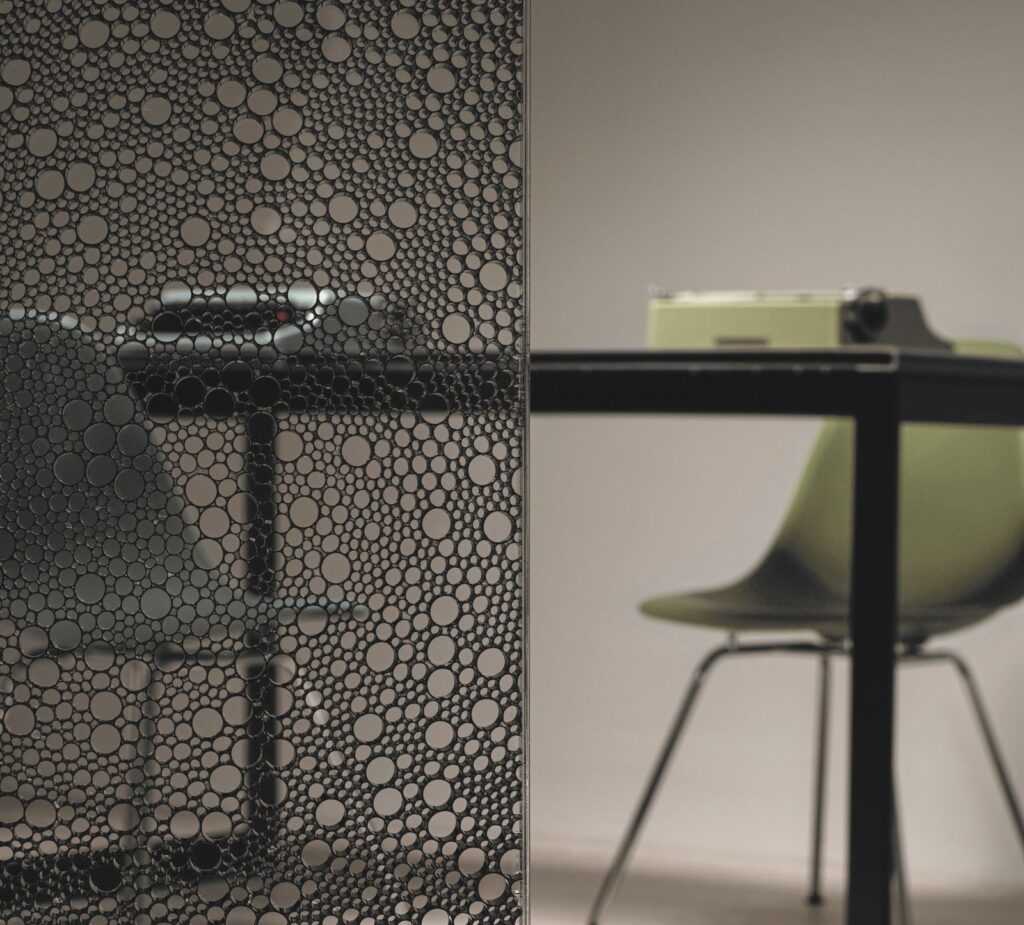 They can be cut to size and processed in flexible and versatile ways and their translucency brings many benefits: when used as partition elements, Bencore panels widen spaces, giving depth and breadth; they divide and assure privacy at the same time, without a sense of confinement or segregation diffusing light in rooms.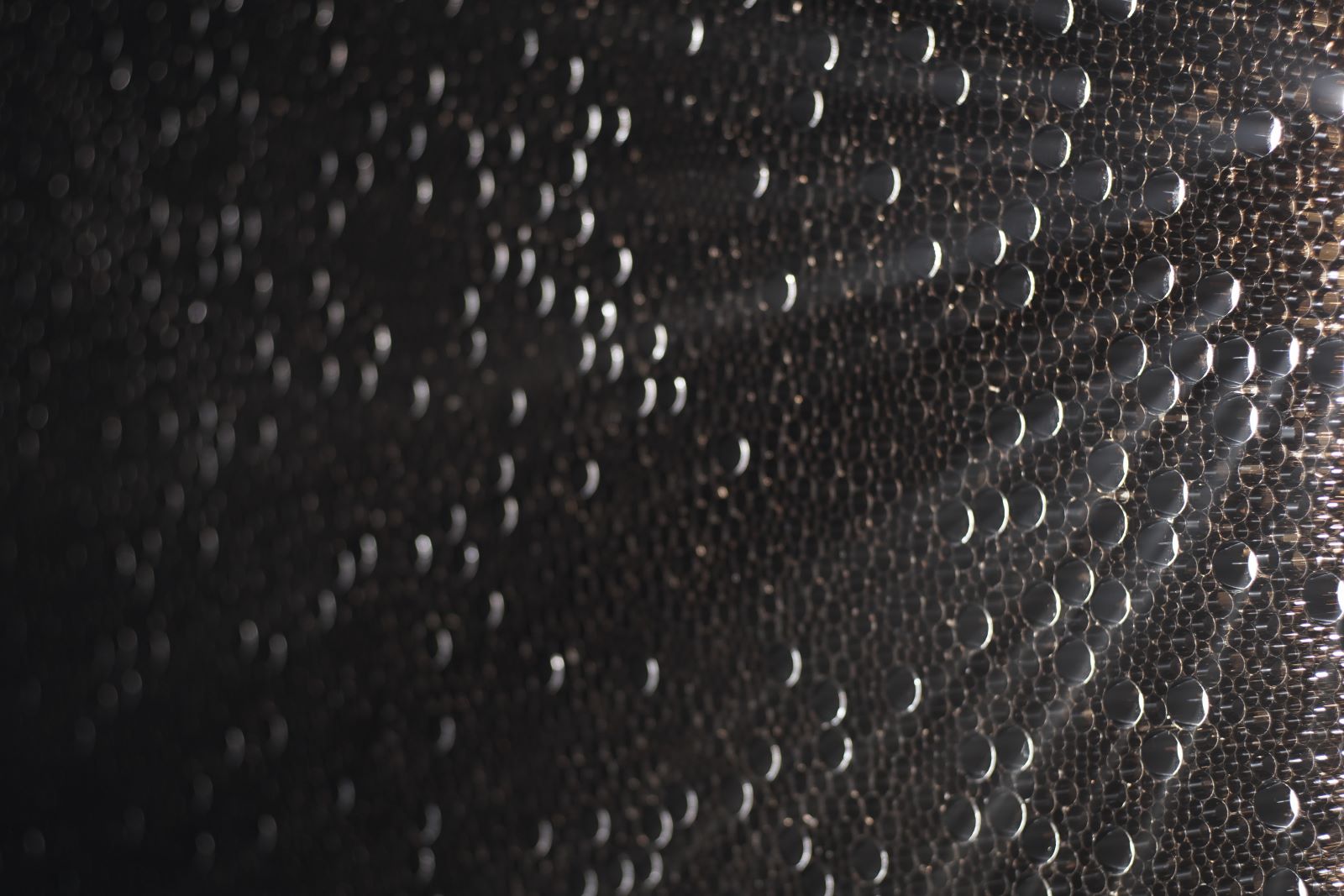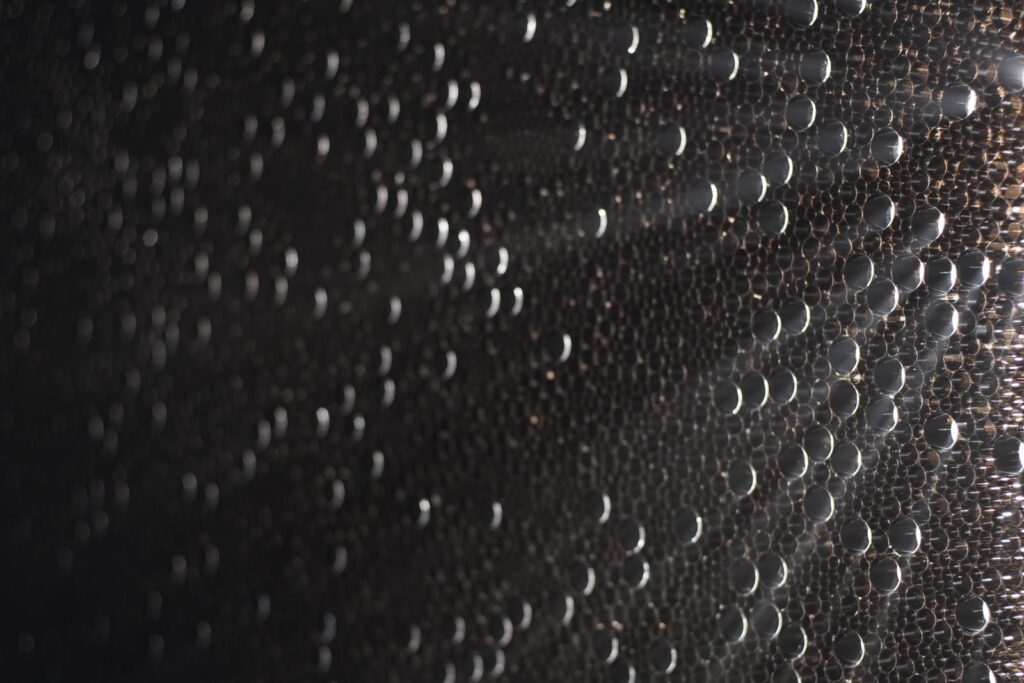 All decors made with Bencore panels show this unique design coming from translucency: one can see the inside core structure with both clear and colored finishing, combined with the high-tech nature of the project.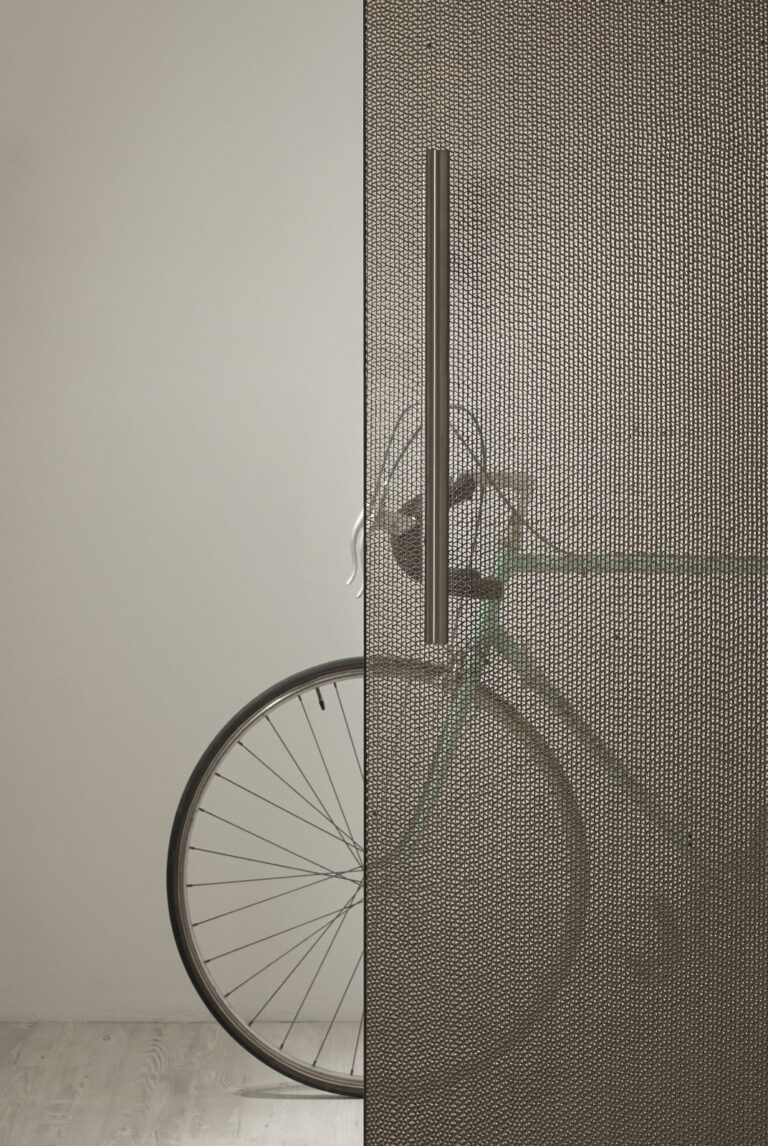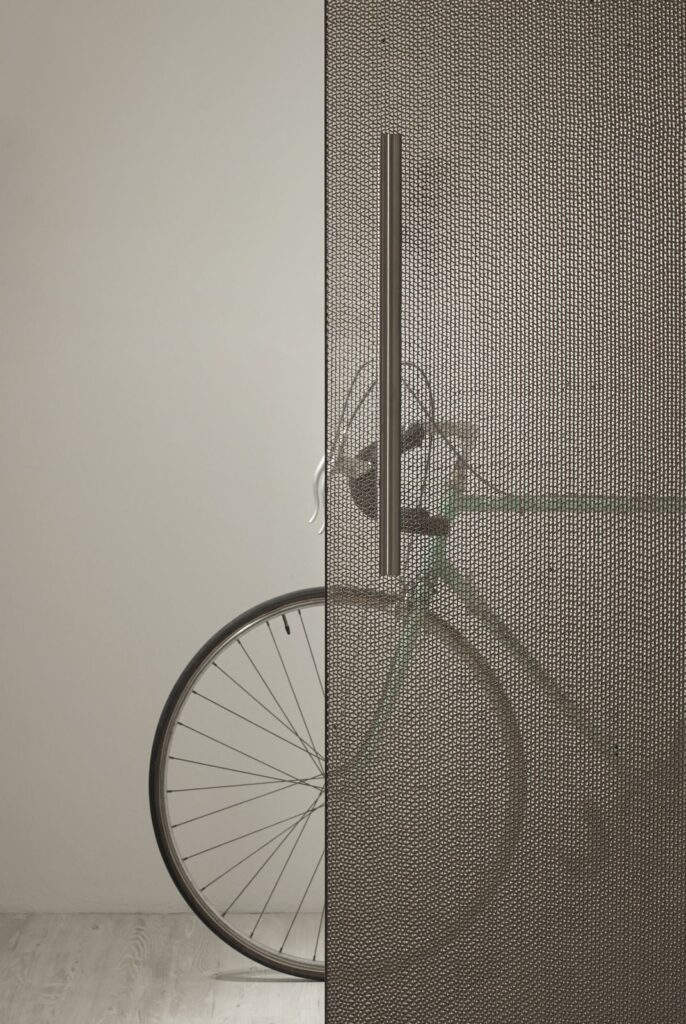 In conclusion, the honeycomb panels by Bencore is the perfect solution for contemporary and dynamic spaces, to give functionality and performance to residential and work environment as well as public spaces.