Bross, Italian design for a French restaurant in Dubai
The flavors of French gastronomy, the typical atmosphere of Parisian brasseries: Chez Charles restaurant brings a little bit of France in the heart of Dubai, thanks to a refined menu and an environment characterised by soft colors, large mirrors and a clever use of lighting, aimed at creating a familiar and welcoming place.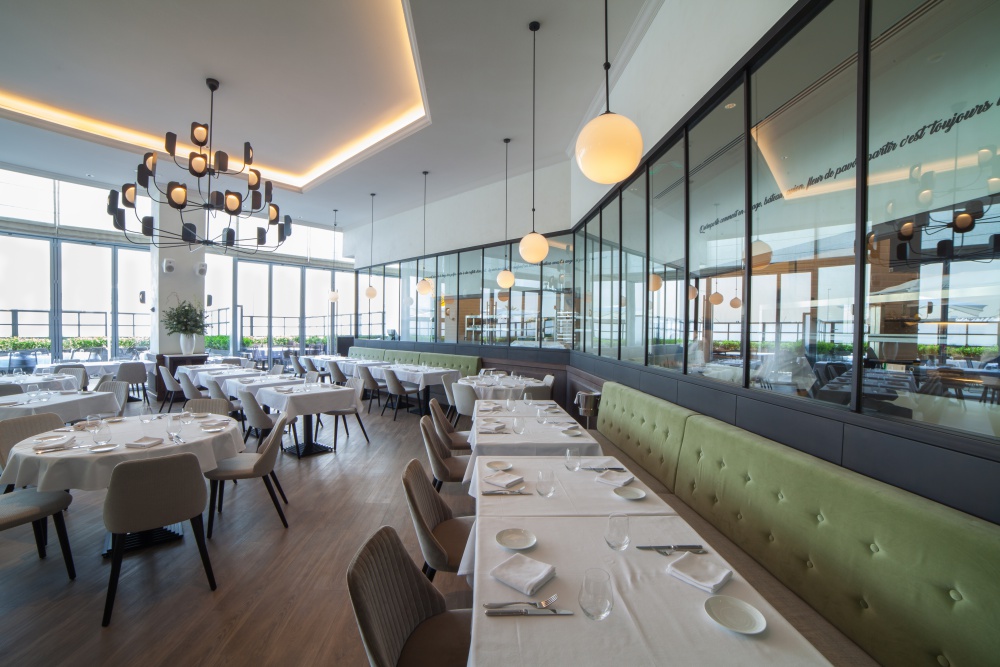 According to the designer, the furnishing accessories and in particular the seats in the reception and the restaurant area have to express elegance, style and comfort: for these reasons, he has chosen to rely on Bross and on his Break collection, in the seat, armchair and stool versions, and in three different colors.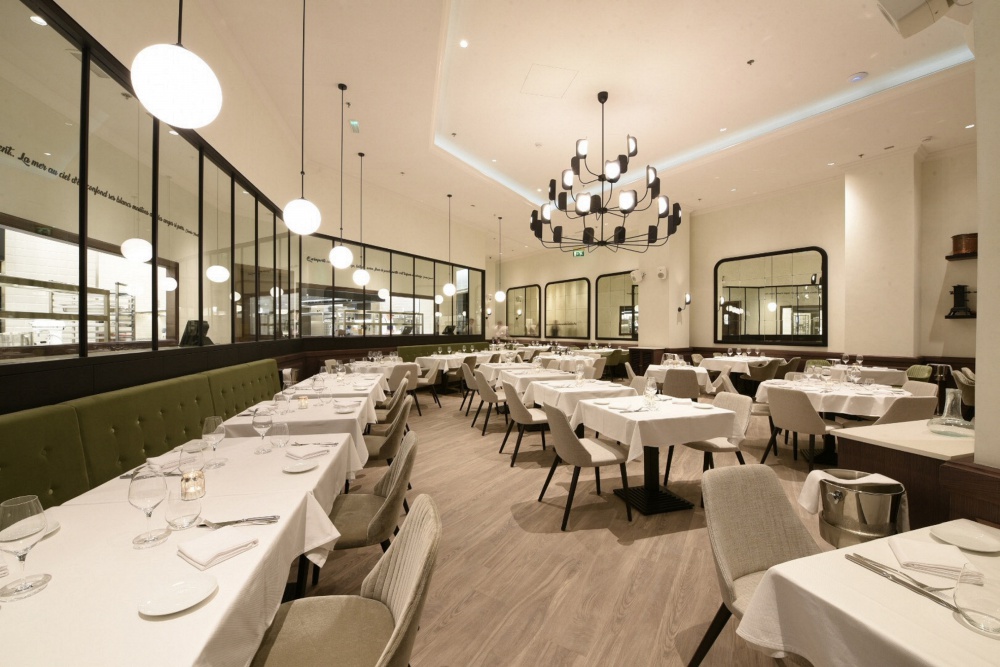 In fact, Break, designed by Enzo Berti, is characterized by enveloping lines and a strong attention to detail: an example is the refined and precise work on the fabric, with thin vertical seams that create a symmetrical play of curves and volumes.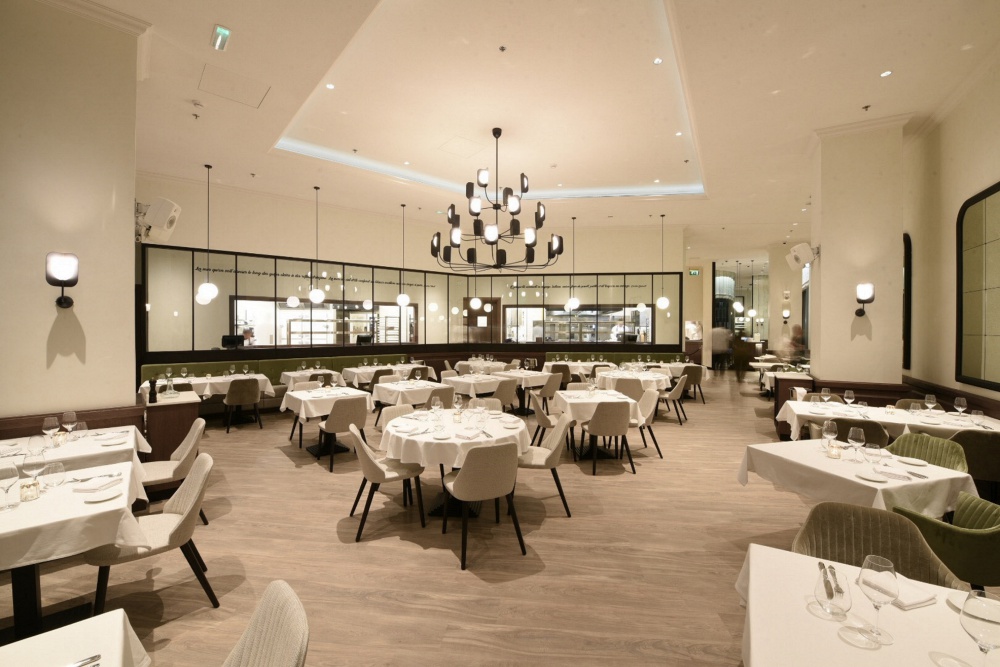 An element with a strong identity, which alone adds value to the simple mise en place provided by the restaurant; an example of how Italian desig, is a symbol of refinement and timeless elegance, , appreciated all over the world, from Paris to Dubai.