Carl Hansen & Son presents the new OW149 upholstered in Re-wool by Kvadrat
New generations ask for a green new deal because "there is no Planet B" and the world of politics, economy and industry has to find new ideas to meet their needs.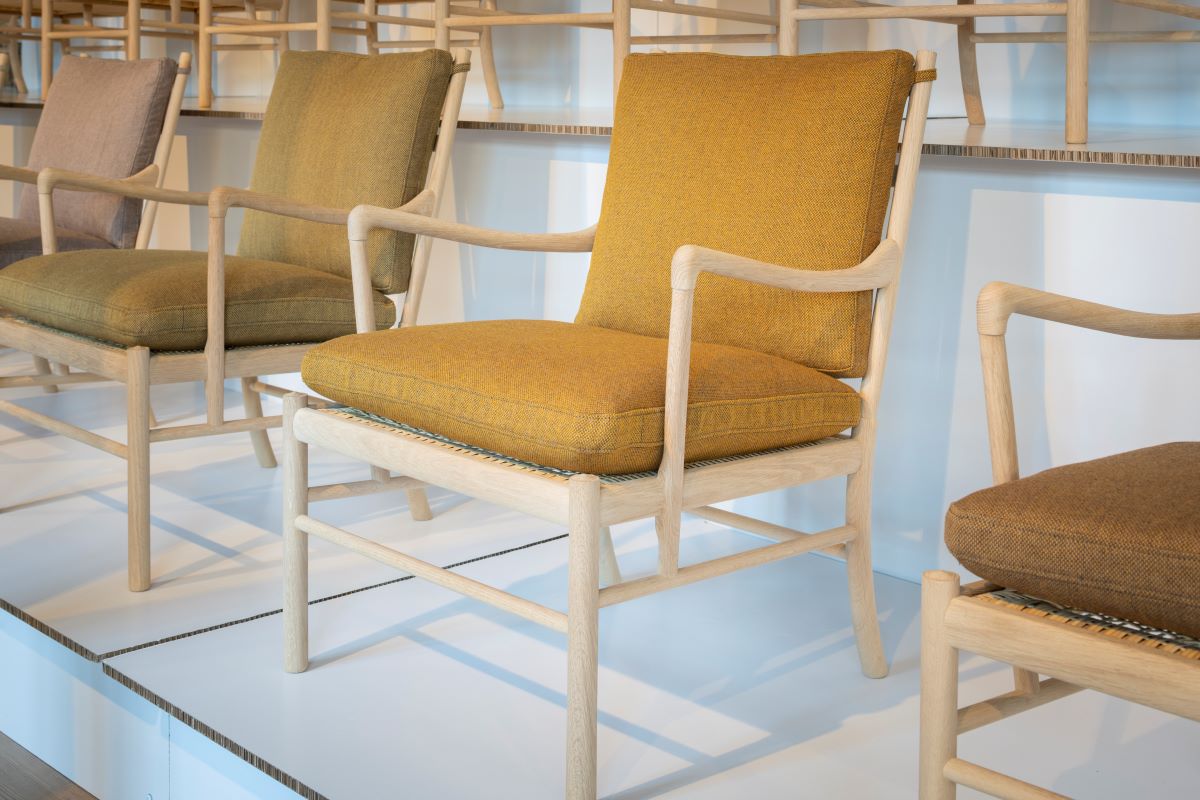 This is the reason why Carl Hansen & Son launches the new OW149 upholstered in Re-wool by Kvadrat, welcoming a new sustainable material into its sophisticated craft process: in fact, Ole Wanscher's timeless Colonial Chair has been upholstered in Kvadrat's innovative and environmentally friendly Re-wool.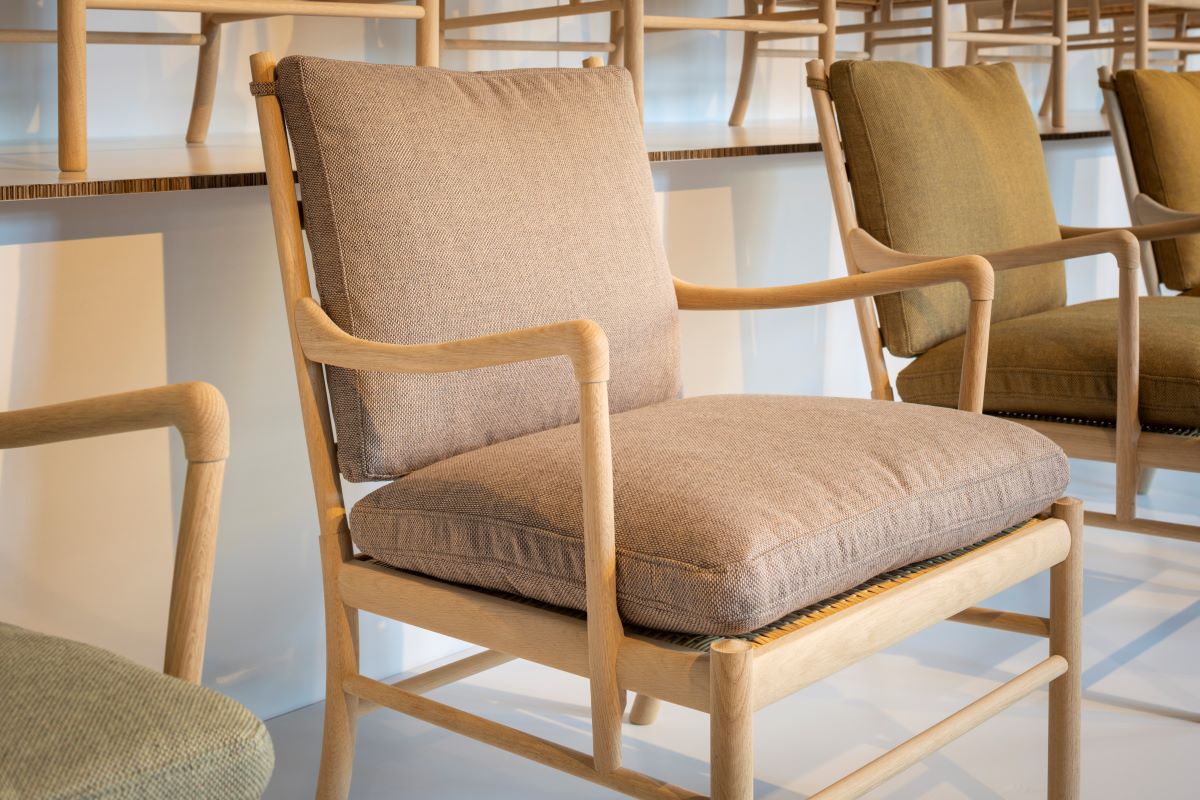 With its elegant lines and minimal use of wood, the Colonial Chair reveals Ole Wanscher's insistence of creating a timeless, light aesthetic, while high-quality material, ingenious construction and ideal proportions ensure that the chair is a sustainable furniture piece that can be passed on from generation to generation.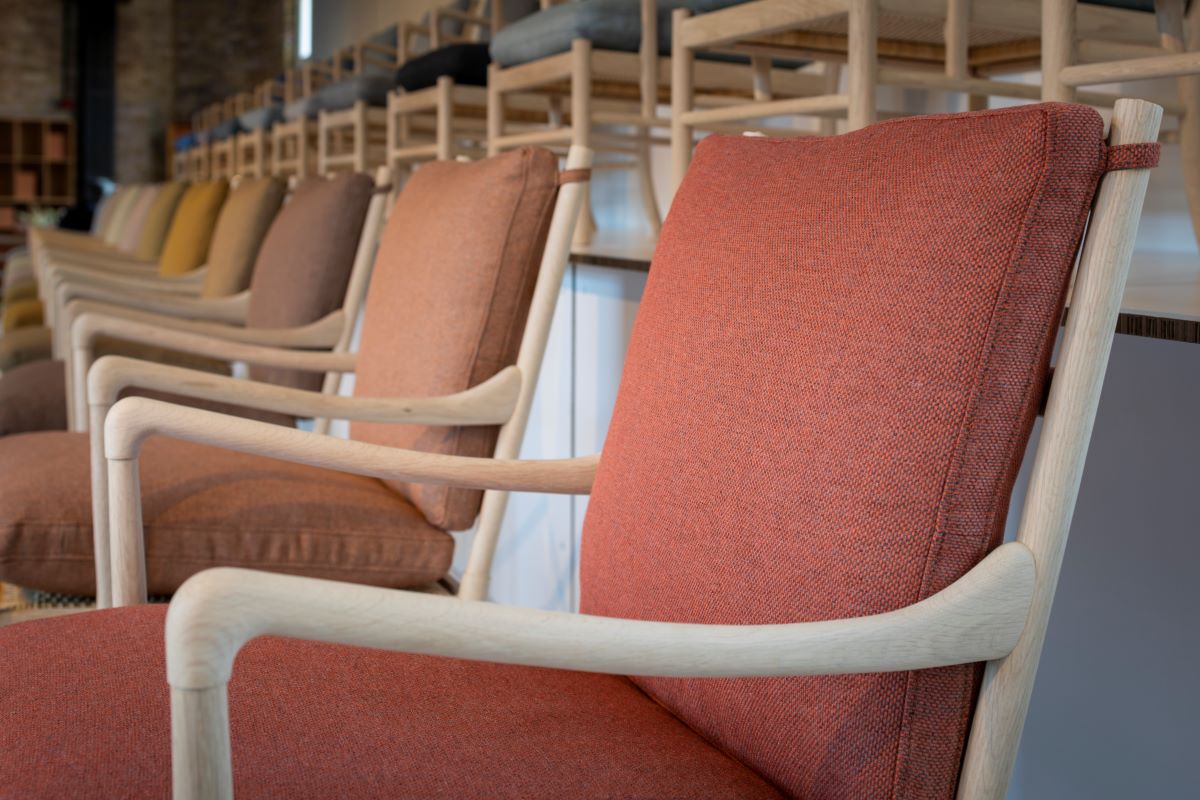 On the other hand, crafted using 45% recycled wool, Re-wool is a sustainable, rich upholstery textile created by Danish designer Margrethe Odgaard for Kvadrat: she has created an honest, environmentally friendly textile with a poetic feel by utilizing remnant scraps from Kvadrat's yarn spinners in the UK; reminiscent of colourful stitching on a darker background, Re-wool features exceptional depth of colour, creating a dynamic play on the textile's surface.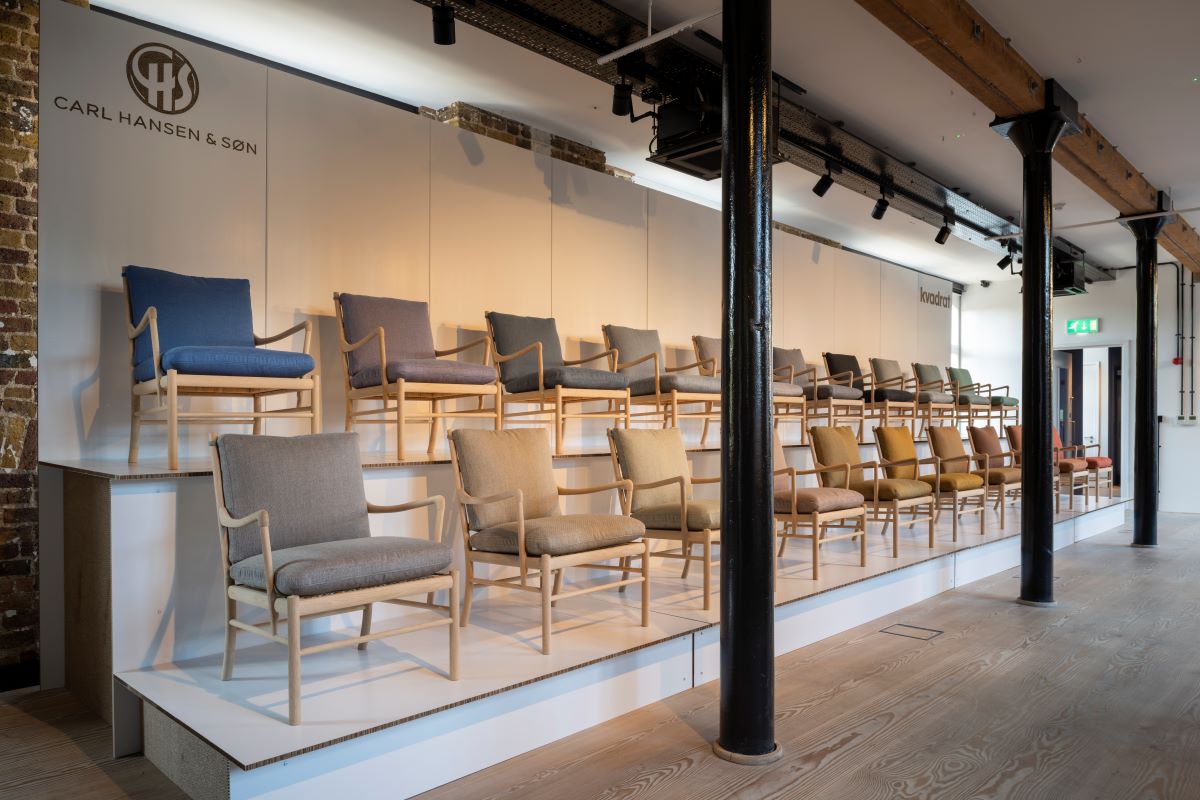 For more than 100 years, Carl Hansen & Son's craftsmen have used nature's own materials to create furniture pieces that stand the test of time due to their enduring design and uncompromising quality: it is a tradition that continues.