Ceramica Cielo furnishes the bathrooms of Villa AE in Como
Located on the Lake Como, Villa AE is an exclusive residence with great historical value, recently restored and characterised by contemporary furnishings that blend harmoniously with the existing architecture.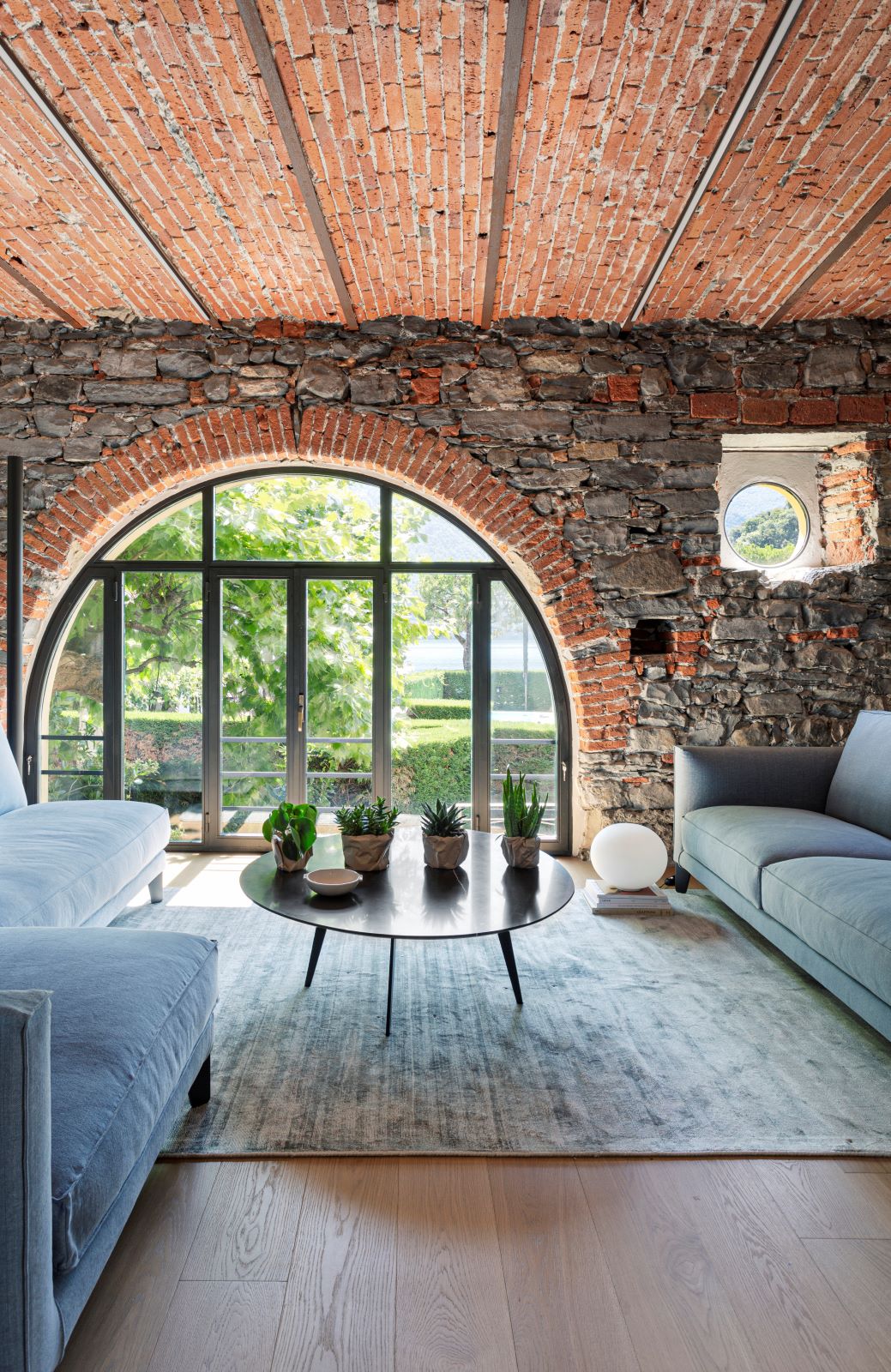 The Shui, Narciso Doppio, Multiplo and I Catini collections of Ceramica Cielo, the latter three designed by the Art Directors Andrea Parisio and Giuseppe Pezzano, integrate perfectly within the renovated bathrooms of the Villa.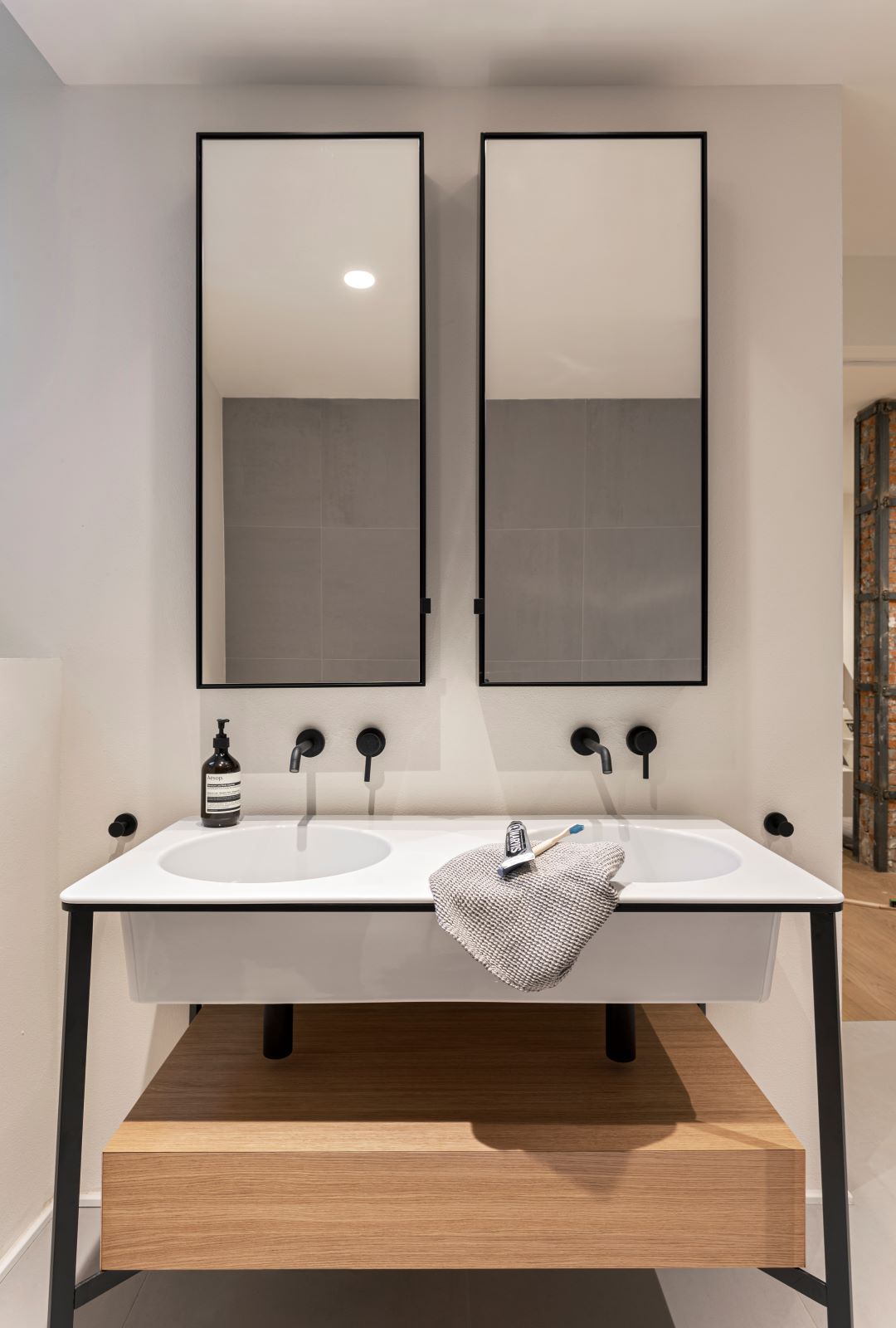 I Catini contributes to giving a unique allure to the environments, creating unprecedented suggestions with a cosmopolitan mood.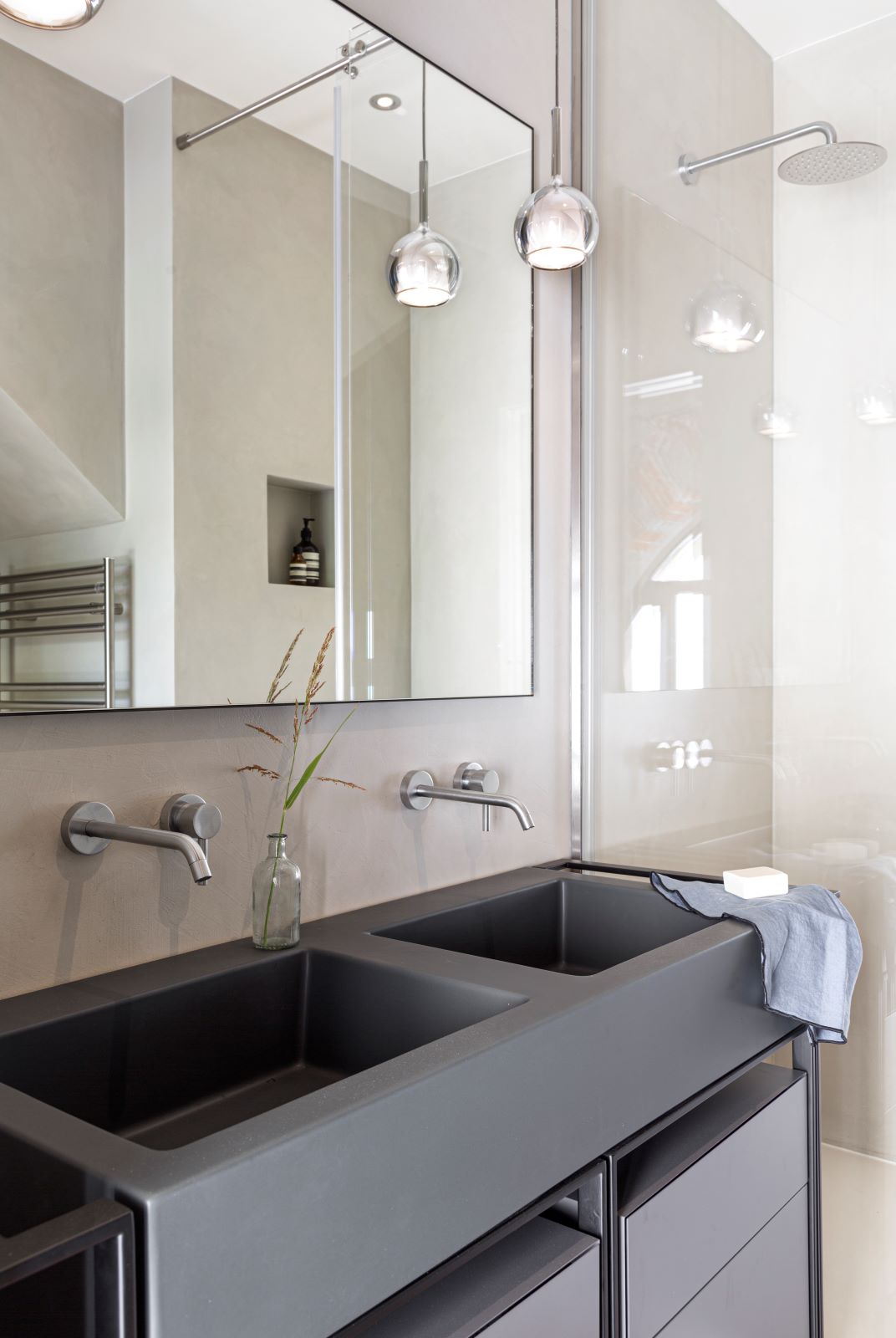 Narciso Doppio, from the I Narcisi collection of freestanding washbasins, is characterised by a sophisticated and contemporary style, and thanks to the integration of the two basins into a single ceramic block, stands out for its practicality and comfort. The essentiality of the lines is emphasized by the steel structure and the pure design of the storage volumes which, thanks to a balanced play of proportions, enrich the project and define its aesthetics.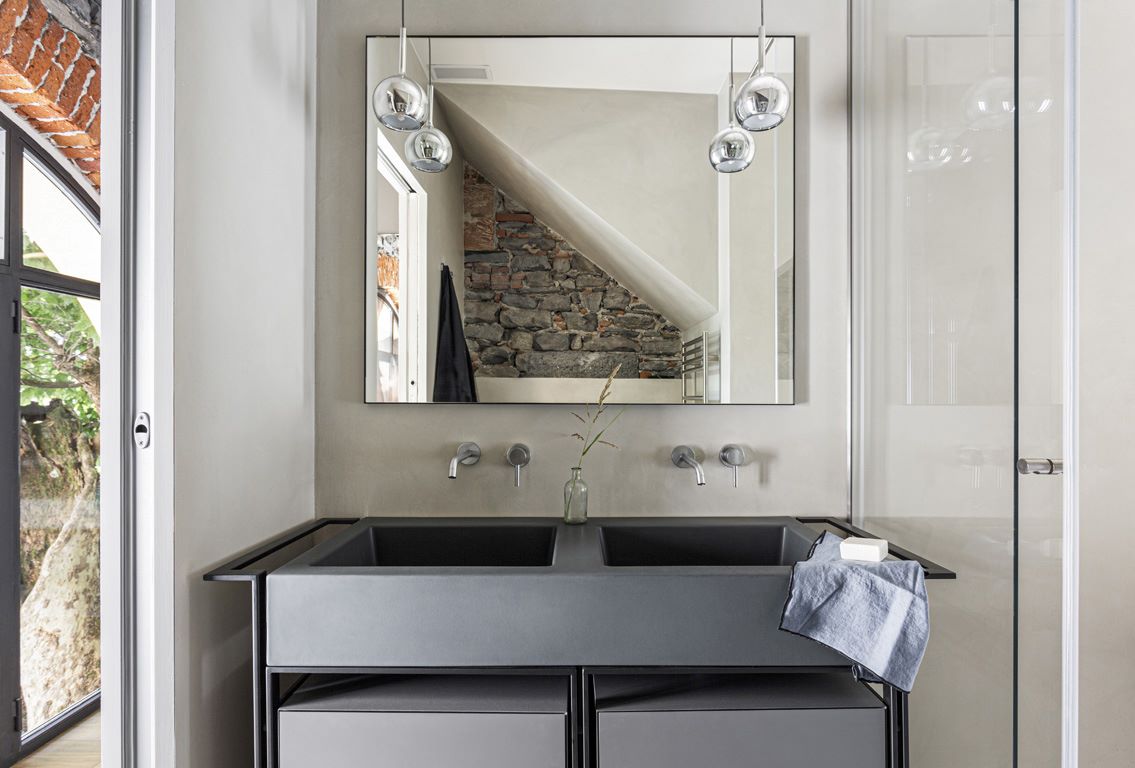 Finally Shui, designed by Paolo D'Arrigo, represents an excellent synthesis between design and versatility.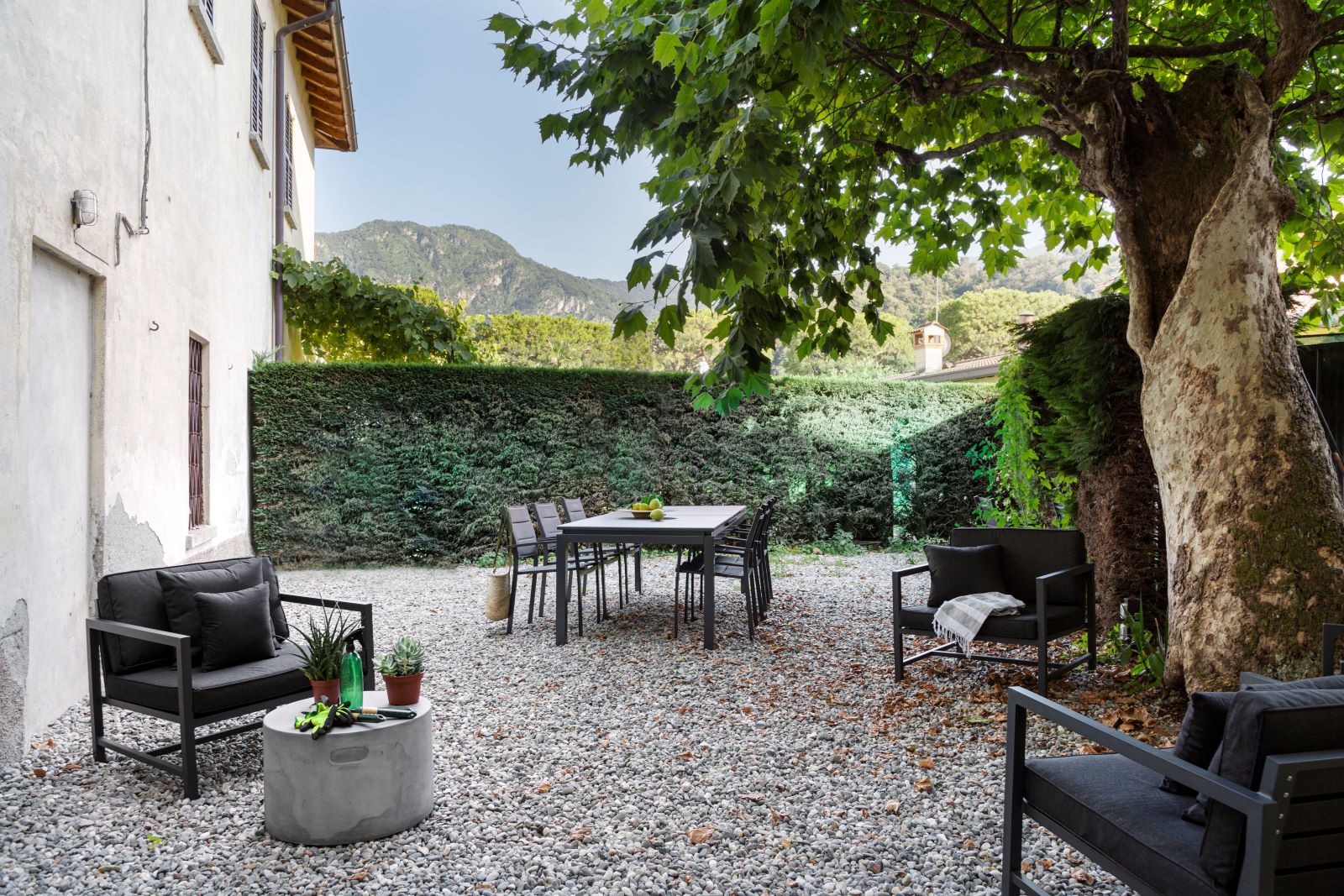 In this prestigious interior project, the ceramic is capable of narrating the beauty of memory with a contemporary language, thanks to the value of an Italian brand like Ceramica Cielo.