Dedicated to the residential and hospitality sector, City Decò is the new lounge armchair designed by Edi & Paolo Ciani for Quadrifoglio Group in order to enhance the distinctive features of the City and City Lounge models focusing ona more casual and bohemian allure in terms of volumes and proportions.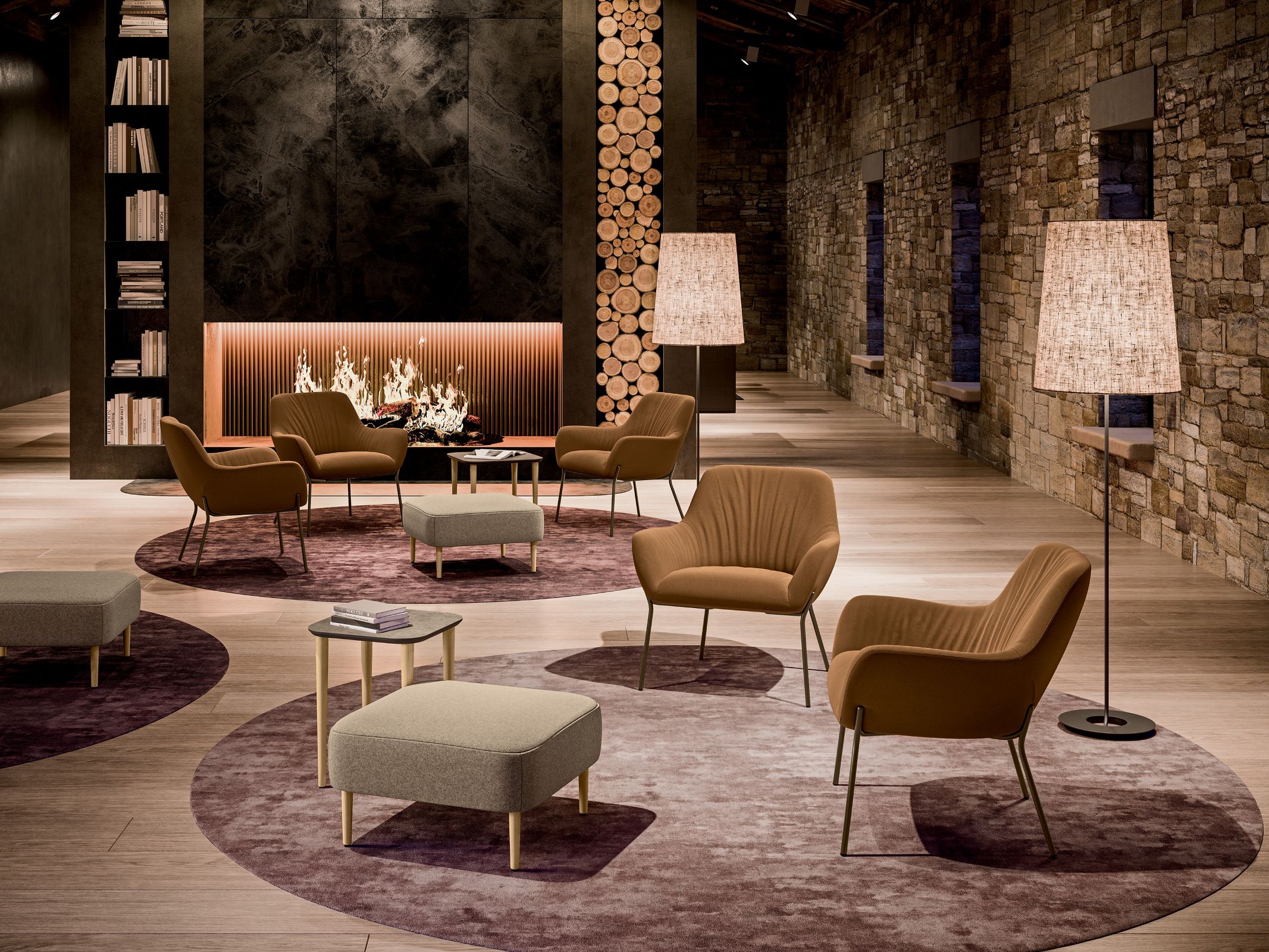 The seat and back in cold expanded polyurethane, are covered in draped fabric with artisan stitching that gives the armchair a more informal and glamorous aesthetic. The harmony of the silhouette is emphasised by legs in wood or bronze, which give lightness and grace to the seat, making it ideal for giving a touch of style both to residential environments such as living rooms, kitchens and dining rooms and to reception spaces such as hotels and sophisticated restaurants.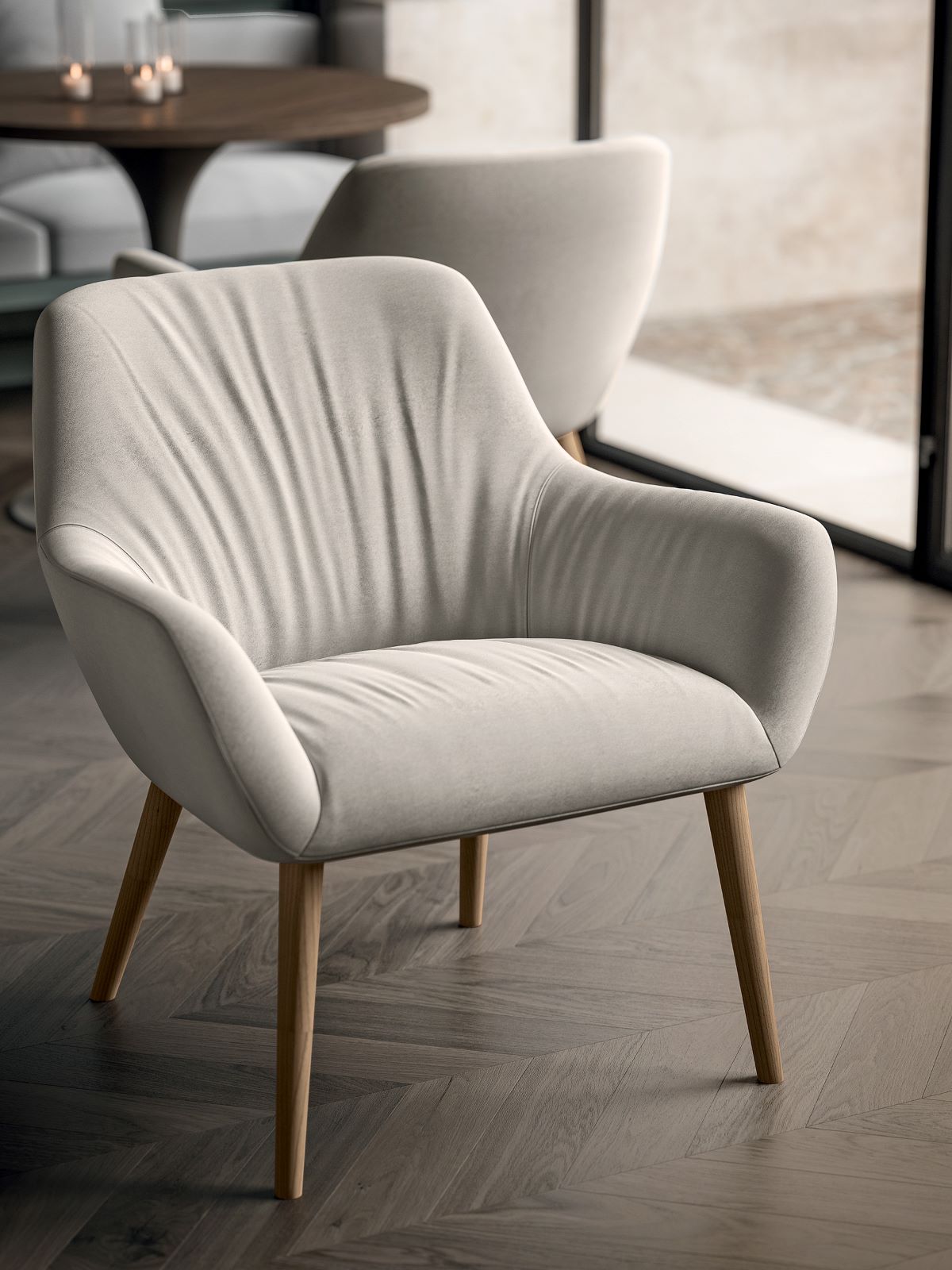 City Decò sophisticated yet playful at the same time, adapts to the most diverse styles of surroundings, managing to combine traditional elements with contemporary details in a mix & match capable of creating welcoming and authentic atmospheres, guaranteeing convenience and comfort.