CuisinArt Golf Resort & Spa, Smania furnishes the outdoor space in the Caribbean
Located in the heart of the wonderful Caribbean landscape and considered one of the best hotels in Anguilla, the CuisinArt Golf Resort & Spa recently reopened after a total renovation, reconfirming the hotel's status as an icon of luxury with five-star service.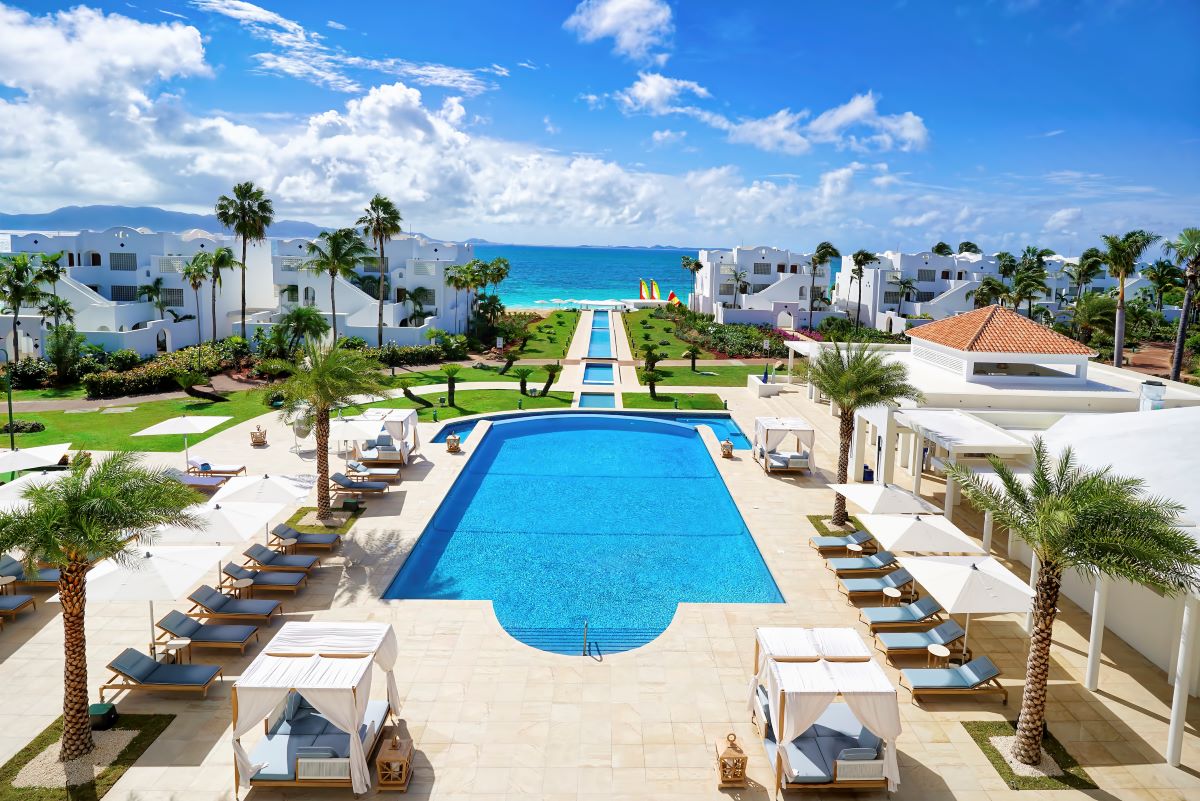 Characterised by a Mediterranean-style structure, the hotel includes 91 suites and 7 villas (whose interiors have been redesigned according to the most current design criteria), the 18-hole golf course, the spa, and the 5 world class restaurants, as well as a hydroponic farm.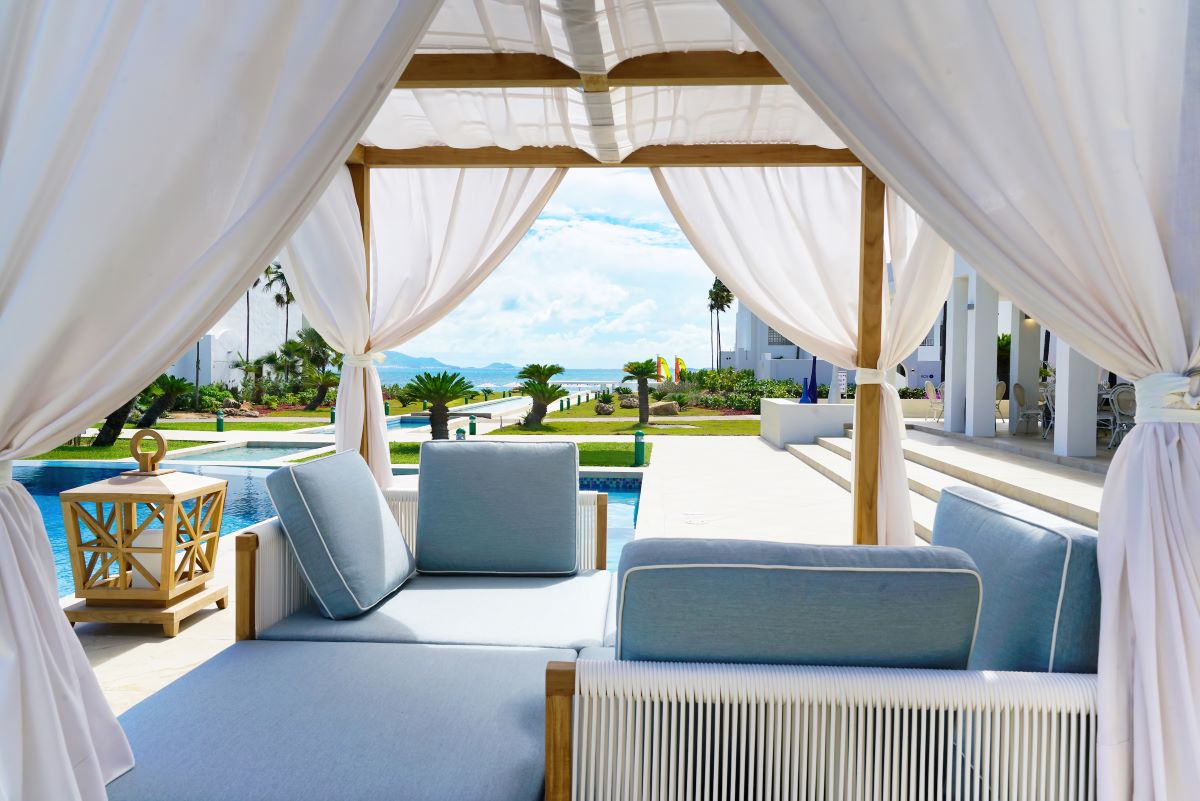 The infinity pool framed by Smania's stylish outdoor furniture is breathtaking: the teak Palmas lounge chairs with steel details, the Amalfi cabanas for private relaxation, and the exotically alluring Casablanca lamps.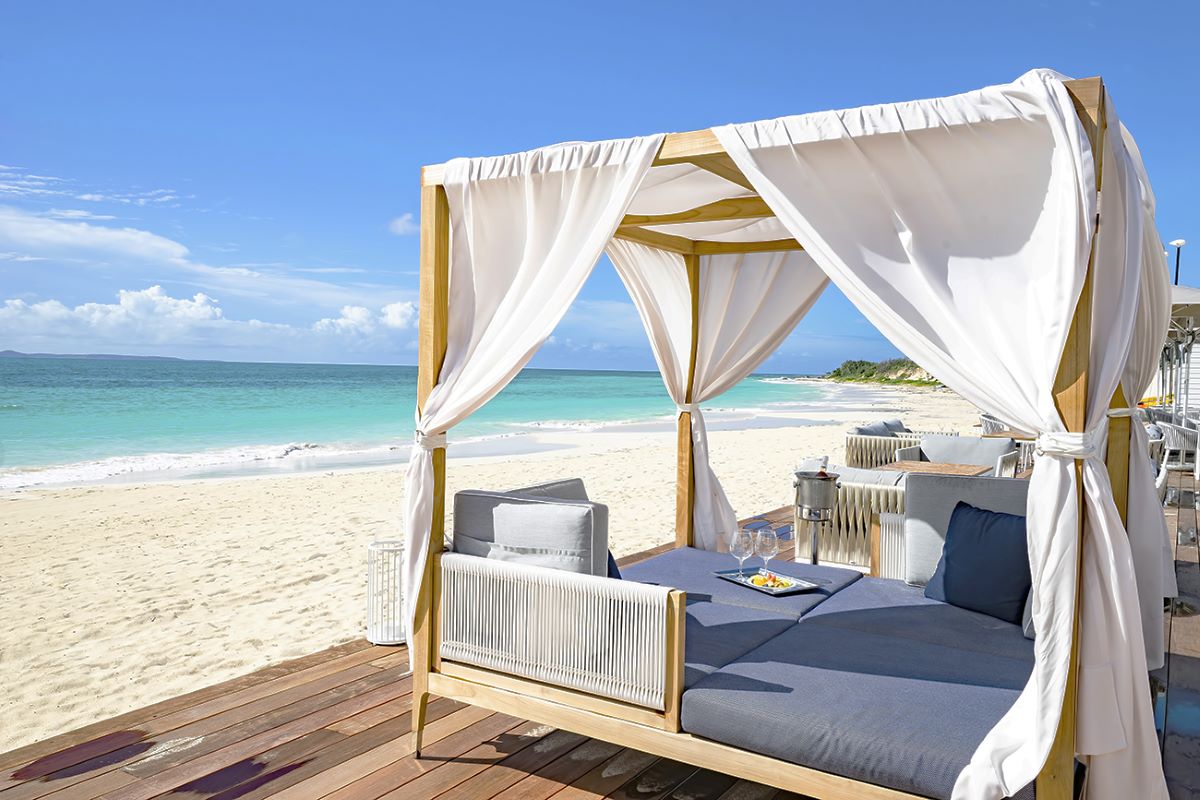 Smania collections combine artisan savoir faire with thoughtful use of long lasting materials that are resistant to adverse weather conditions and atmospheric agents; consequently, in Caribbean islands, from sofas to lamps, Smania's outdoor furniture transforms a simple garden into a heavenly oasis where one can indulge in ultimate relaxation.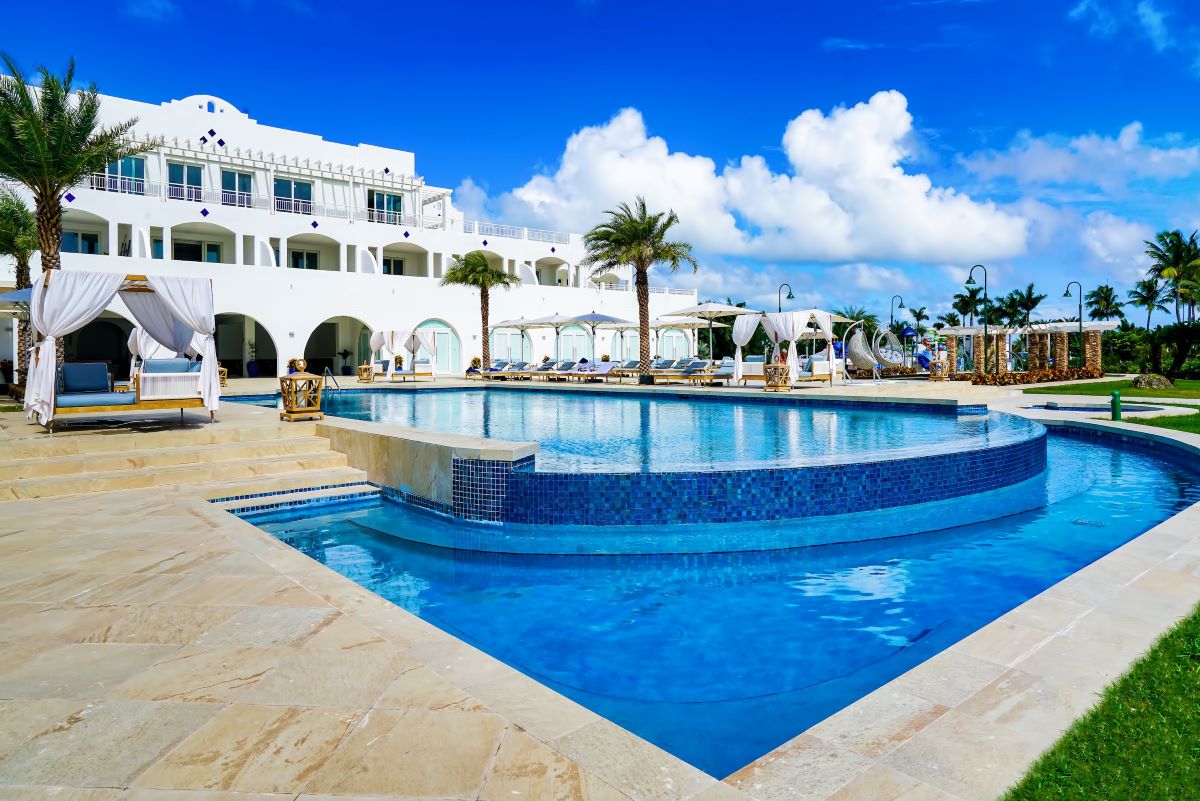 Sartorial flexibility, perfection in the details, a focus on high quality materials, and a study of the balance of proportions: starting from these elements, Smania brings the Italian style around the world.