Ento launches Elan, the light and modern handle by Patrick Norguet
Elan is the name of the new door handle designed by the French designer Patrick Norguet for the iconic Italian brand Ento and conceived to redefine the formal canon for handles, conveying lightness and modernity with a neutral mix of technical and organic shapes.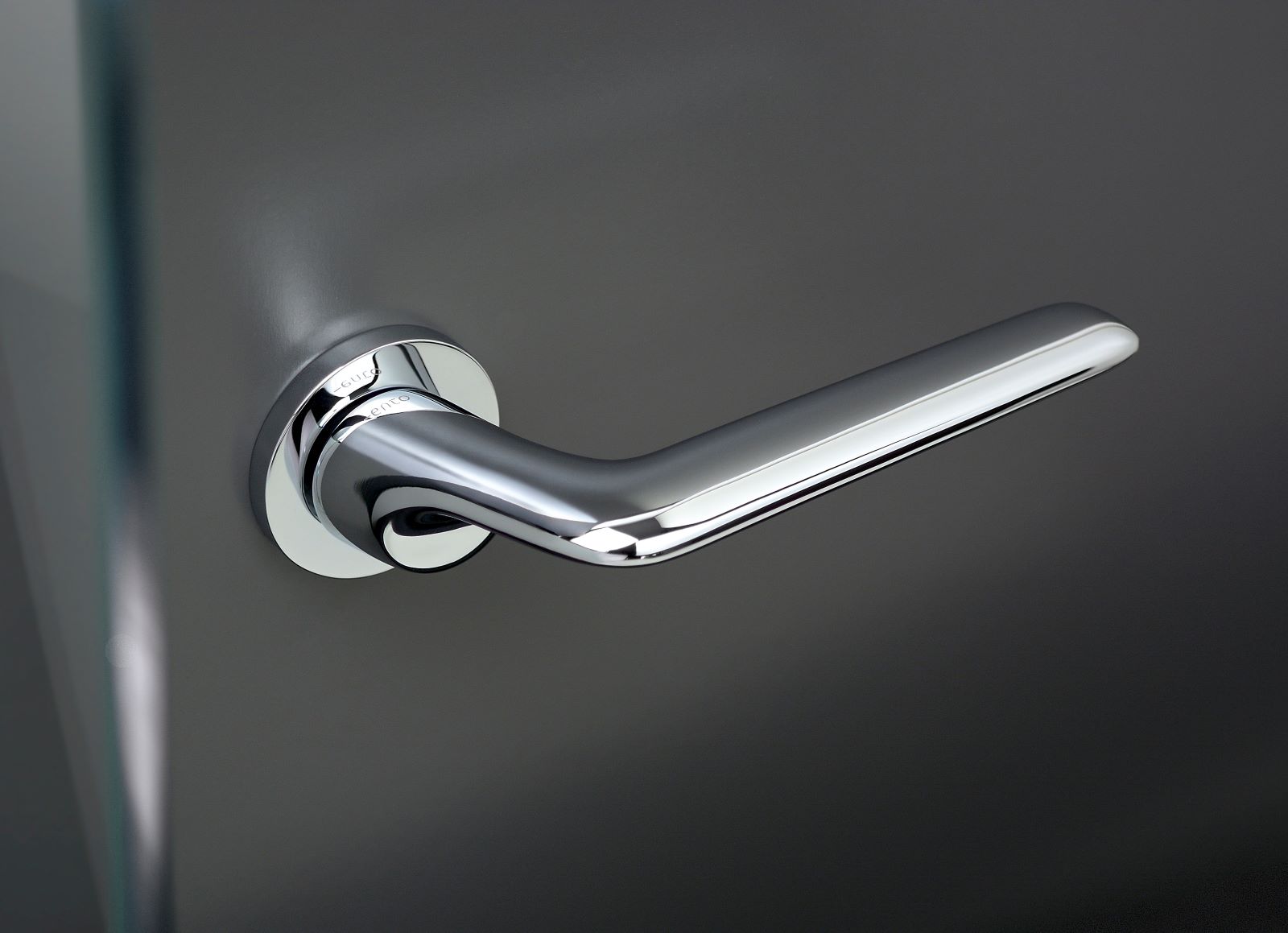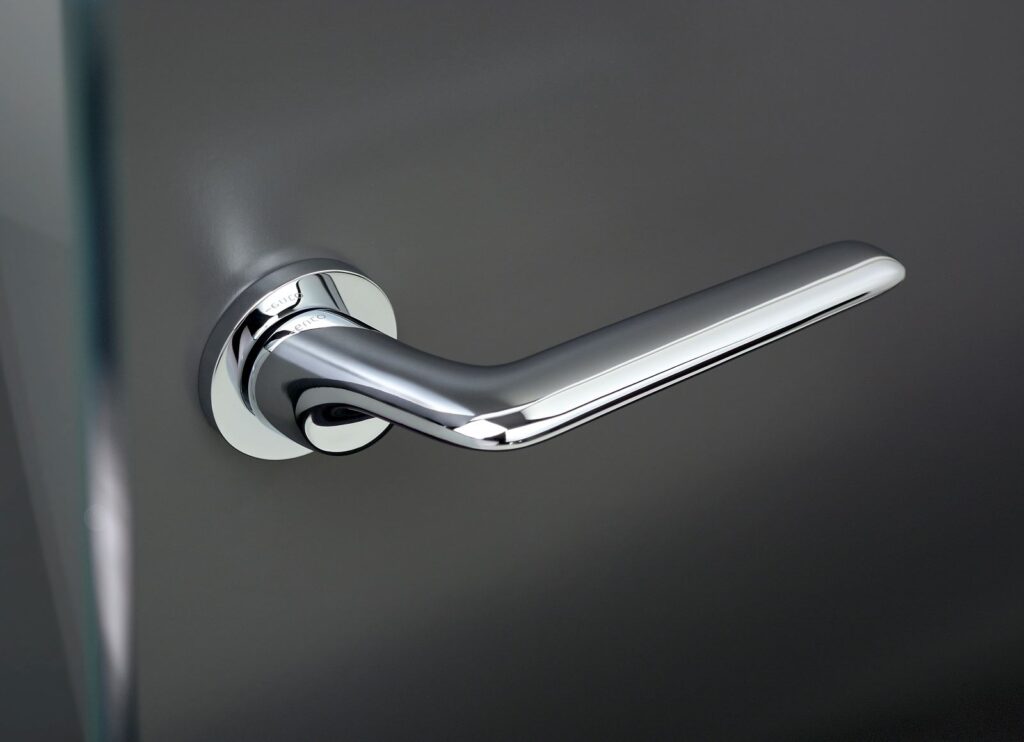 The neck is squared off, cut to the smallest dimensions possible for installation, visually blended with the thin and ergonomic lever; perception changes depending on the angle of observation: from the top, it looks like a faint single wing, and from the other sides, the reduced thickness is remarkable; both the neck and the lever are only 13 mm wide.
In addition, Elan features the new low R6 rose, only 6 mm thick and is available also for windows and on plate; like all the products in the range, Elan is made of brass, which not only ensures a flawless finish and high resistance to chemical and atmospheric agents, but also conveys a sensation of heft and solidity to the grip.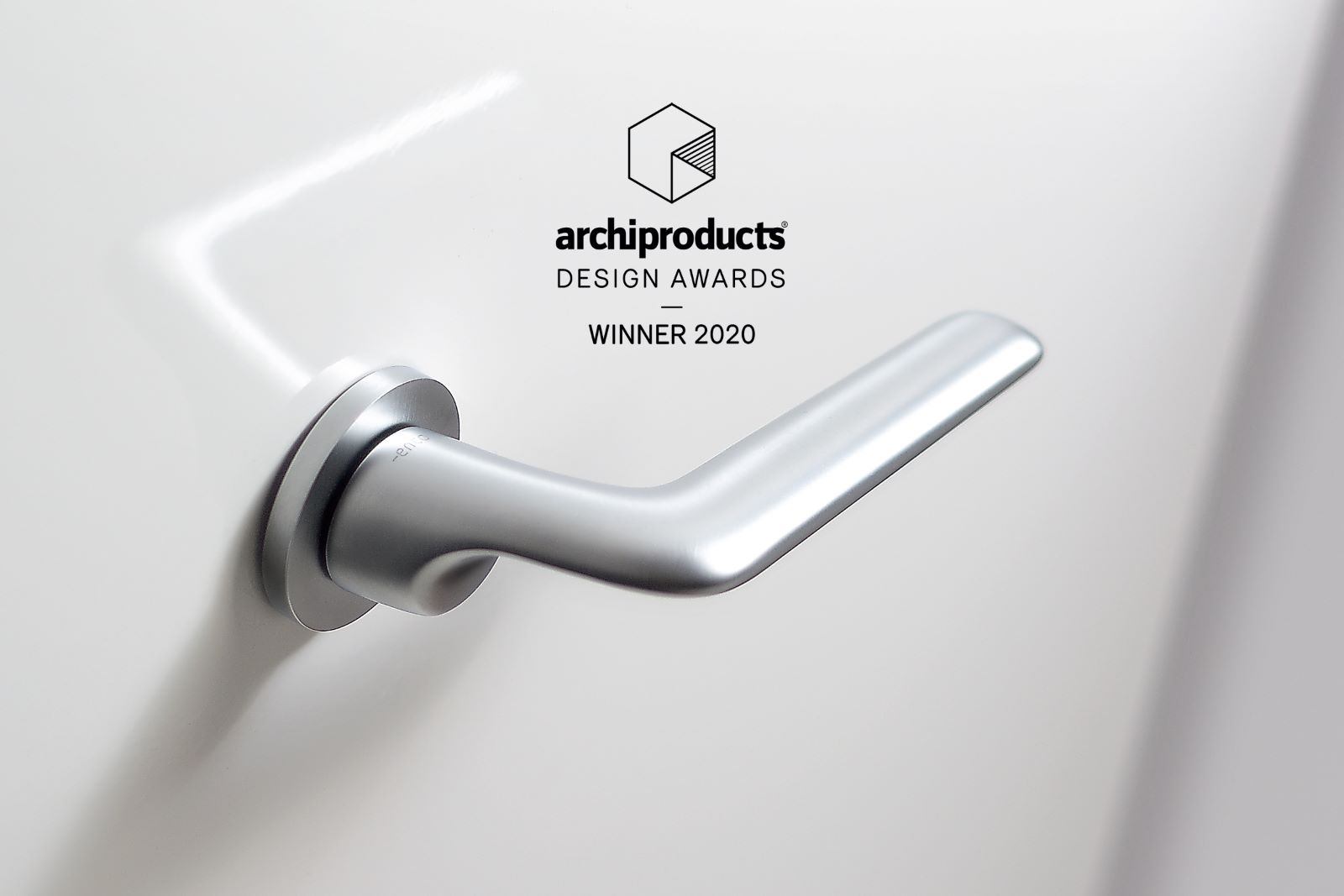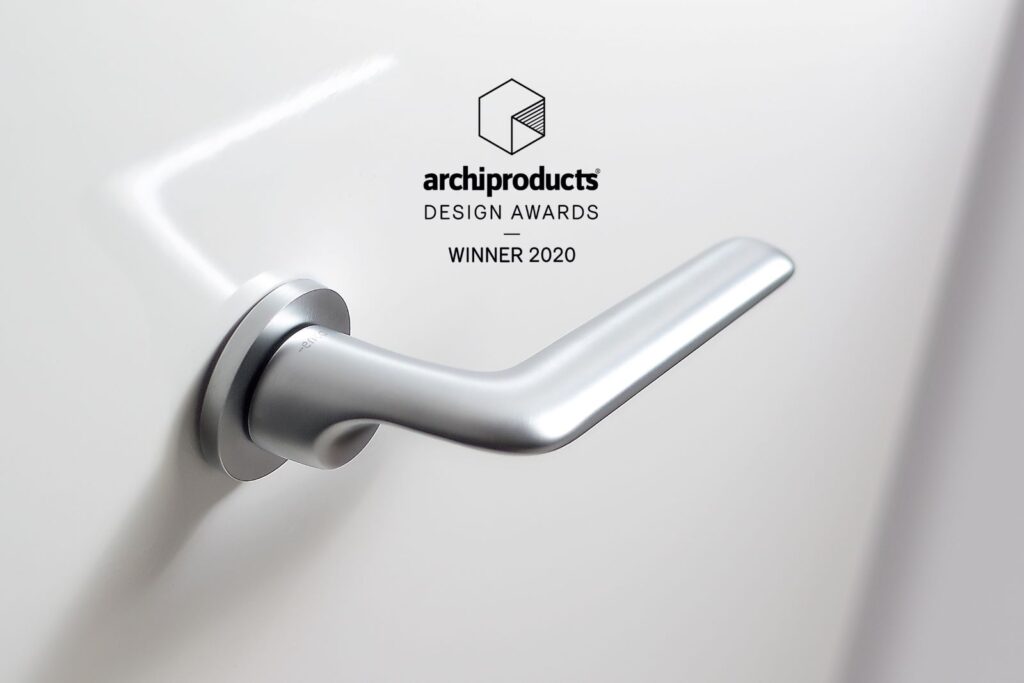 Elan is available in chrome, satin chrome, high-performance H-Finish graphite and in the new Matt black enamel S-COATING versions.
The technology used for the Matt black enamel S-COATING finishing follows prerogatives that are already well established in the faucet industry, where high performance levels are required. The whole Ento S-COATING line is anti-fingerprint and aims to highlight handle's shape.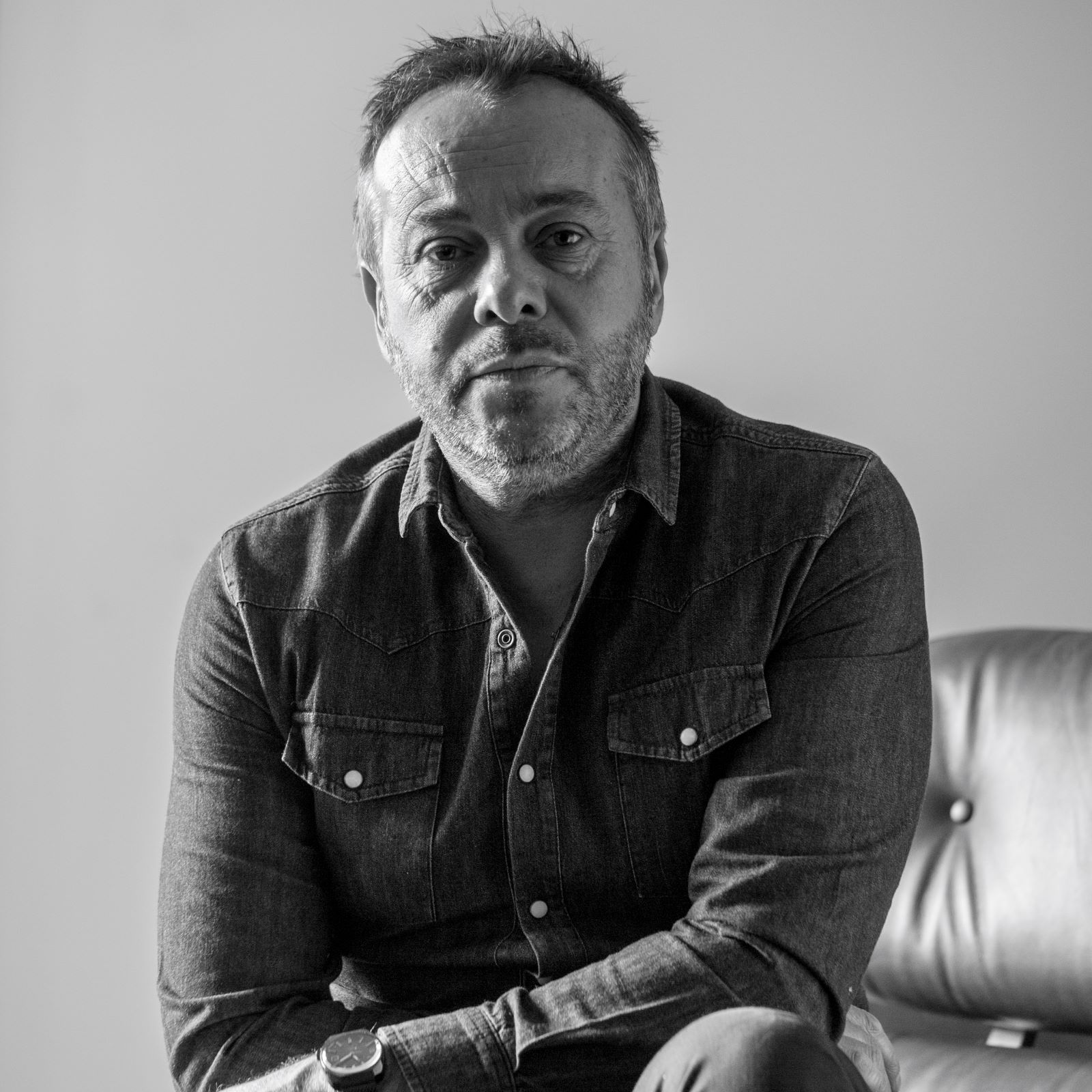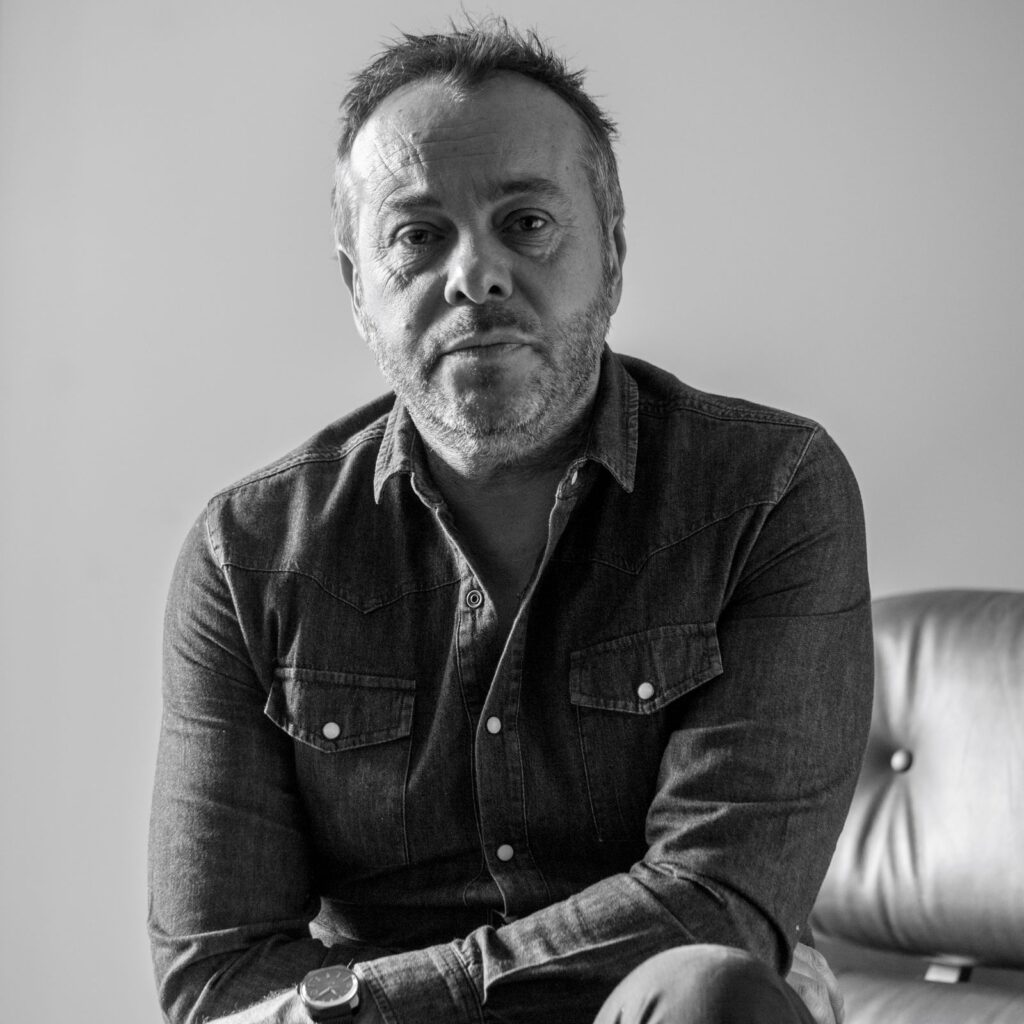 Patrick Norguet said:
"This new collaboration with Ento is the occasion to experiment with a unprecedented approach and to ponder this object that we use every day. Designing a door handle is a complex task that requires great honesty at the drawing board. This object makes it possible to pass from one environment to the next, and thus it is the invitation to make a transition between two spaces. I wanted to design a simple product that was characteristic and discreet, while also being fluid and tactile. Its dynamic, organic lines beckon to be touched, and the decisive aesthetics give personality to any room and certainly to the door."
The Elan handle designed by Patrick Norguet for Ento was recently awarded at the Archiproducts Design Awards 2020.