For Frascio, the latest edition of BAU, the international event held in April dedicated to the world of architecture, materials and closure systems, was a significant success, as it provided an exceptional stage to showcase their extensive catalogue expansion.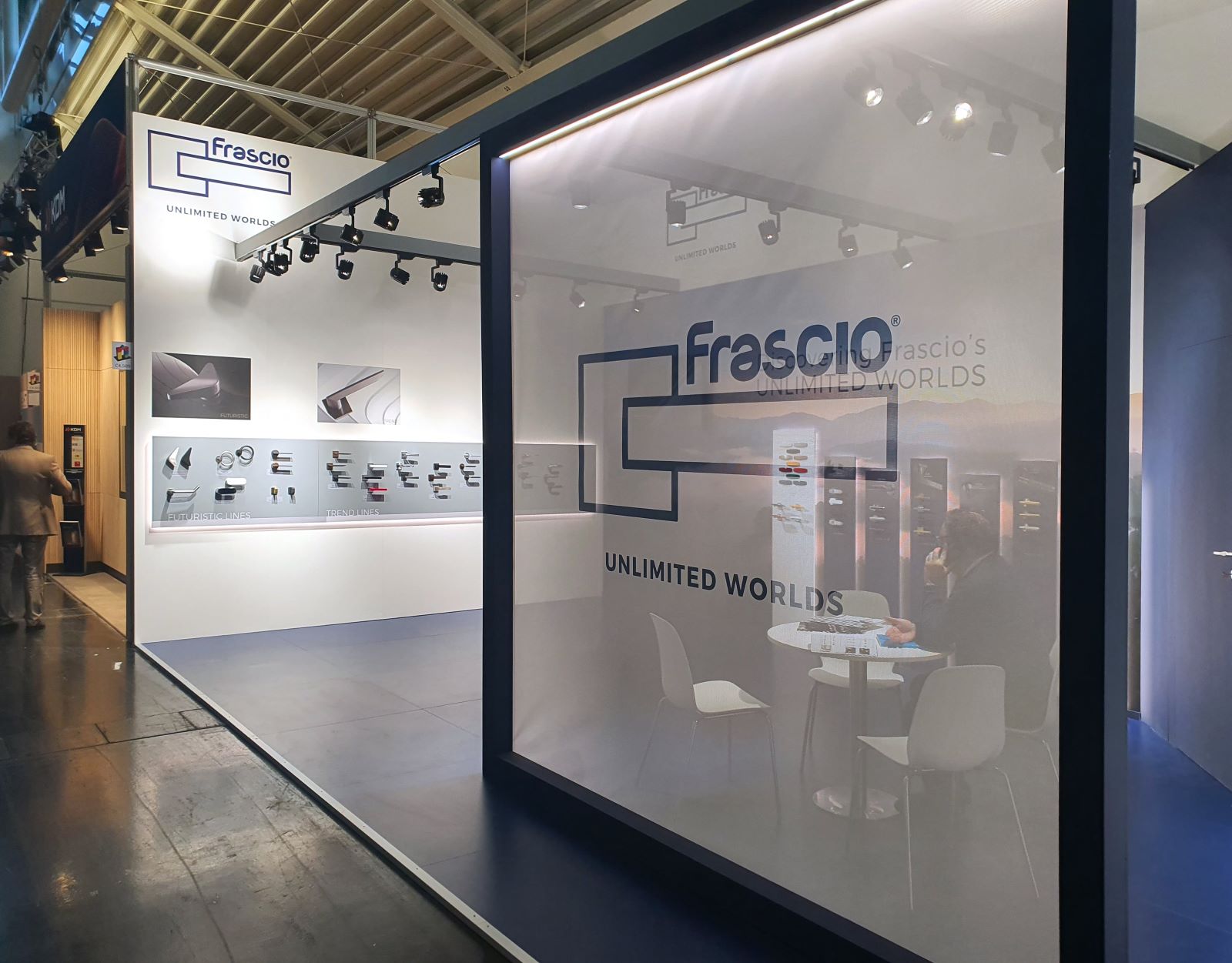 The new Collection '23, accompanied by communication tools to assist operators in design and sales, including a brochure and video designed to convey technical and emotional content, offers seven new designer handles, intended to explore and interpret new horizons of architecture and design in residential spaces.
The new Seppia, Decima, Sigma, Drop, Zoe, Form and Teckne handles differ in styles and finishes, aimed at meeting the needs of contemporary living. Each has its own character and placement, and these peculiarities did not escape the attentive eye of the visitors present at BAU.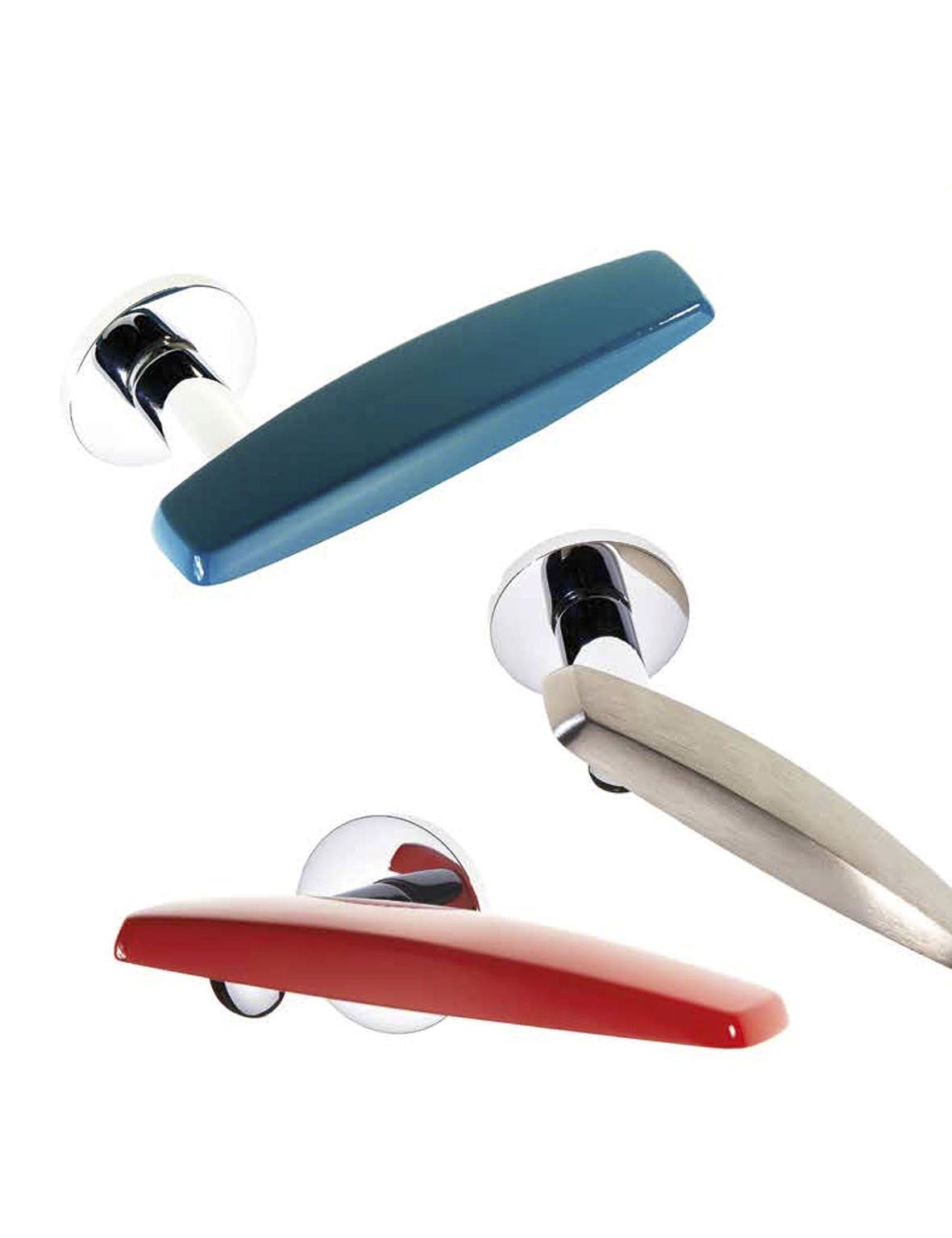 Furthermore, Frascio's proposed quality emerged during the fair thanks to the exhibition mode adopted for the stand, which was linear and welcoming, characterized by light colours and lights designed to facilitate the viewing of the products displayed, with a reference to different areas of taste: textured handles; or inspired by the workshop style; others more oriented to vintage, which recall an original Frascio classic from the 70s that is in line with some trending interior proposals; and finally, handles that recall functionalist design, then arriving at an innovative version that makes formal empathy its key feature.
The result is a range of solutions capable of distinguishing themselves and proving valuable to complete a furniture project, thanks to careful attention to detail and a skilled and appealing use of colour.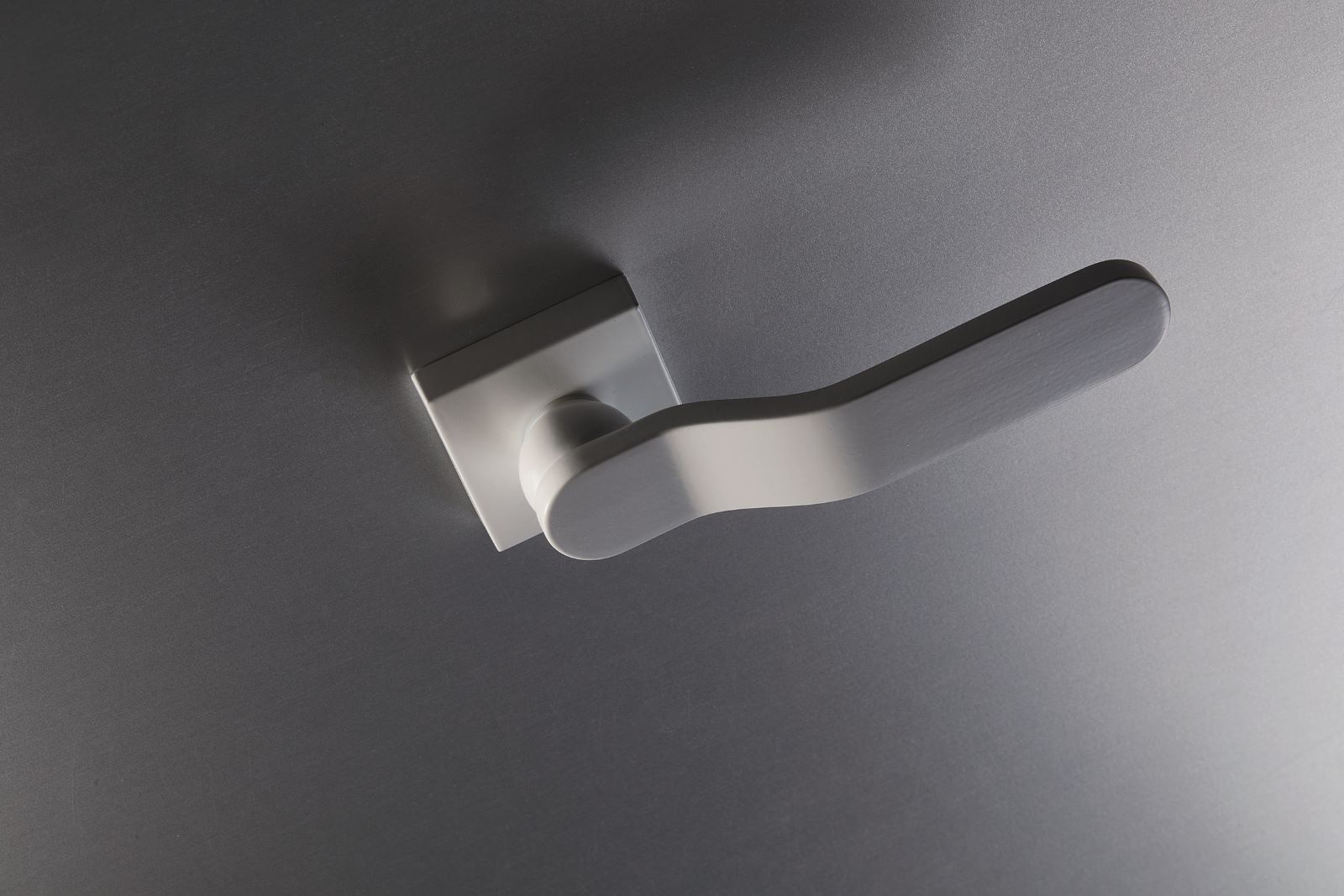 Moreover, the world of Frascio is vast and full of possibilities to discover, even simply by browsing the website, a first experience not to be missed if you want to get in touch with the brand, increasingly committed to bringing the excellence of Made in Italy beyond national borders.