A new upholstered division to express the company's philosophy of innovation and design: this is the fascinating project launched by Horm, the award-winning Italian brand which decided to expand their product range towards total living solutions.
Consequently, on the occasion of the Salone del Mobile 2019, Horm presented the JAZZ collection, composed of five models of sectional sofas and designed by Ludovica + Roberto Palomba: the basic thought of the designers was to reduce the technical structure of each upholstered item to a common denominator and then to decline it in its aesthetic part.
The result is an extremely evolved and highly technical aluminium frame, composed of die-cast and extruded elements, which stands out from the traditional sofa proposals because it replaces the usual wooden structure with a frame made entirely in aluminium, over which all the padded elements can be inserted through bayonet fastening systems; the same belting system of the seats has been conceived and developed directly on the main structure.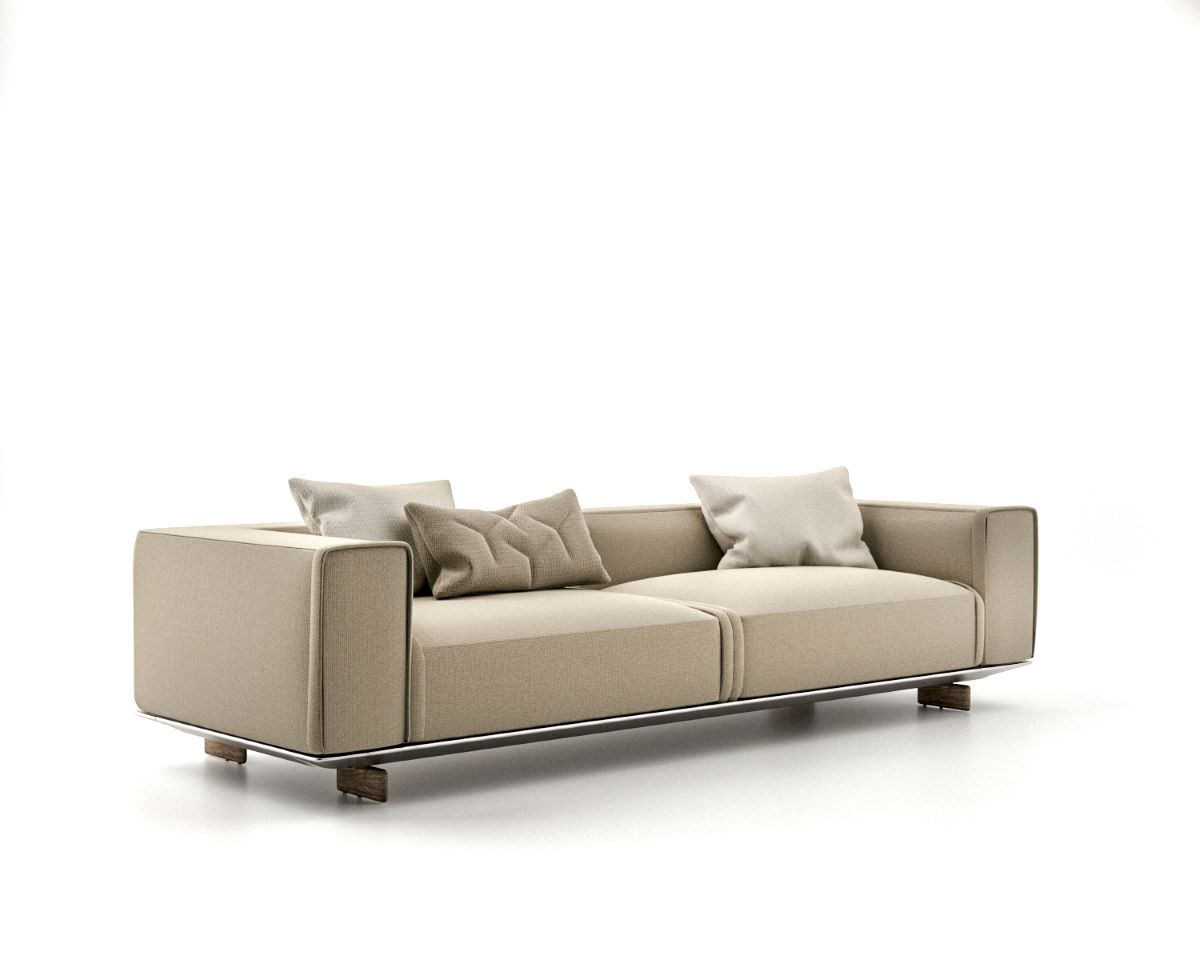 And this very frame, result of two years of intense collaboration with Horm, is the distinctive feature – not only technical but also aesthetic – of the Jazz Collection, consisting of five families of upholstered sofas: Miles / Dizzy / Ellington / Billie / Coleman.
The concept of the collection, inspired by the infinite variations of jazz music and its great masters, fully expresses the high tailoring craftsmanship of Made in Italy while the various depths and types of seat and the skilful use of materials all become interpreters of the different contemporary sensibilities, presenting nuances of eclecticism especially in the details and in the new collection of textiles and leathers, carefully selected by the designers.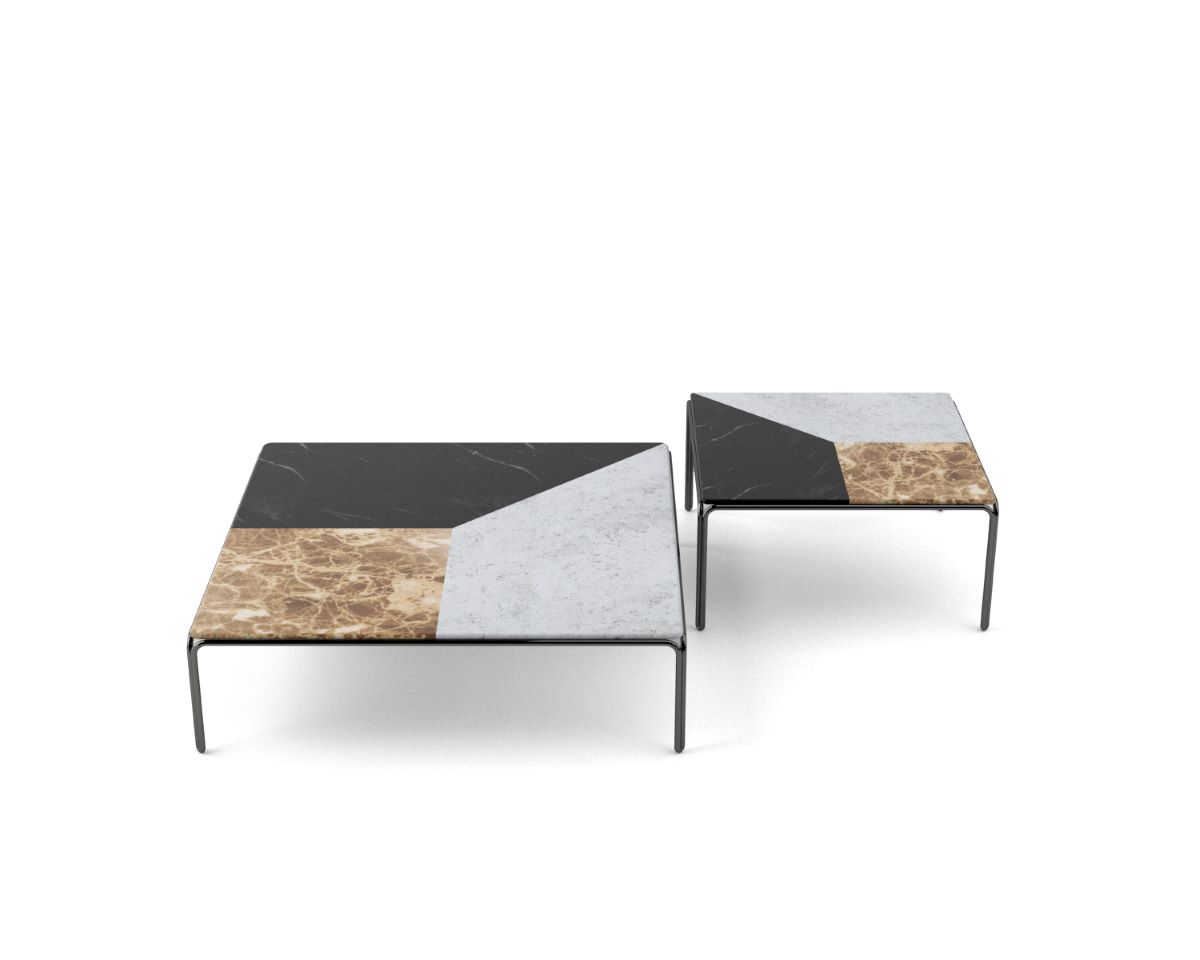 In addition, to give the upholstered furniture greater freedom of customization and thanks to the particular will and attitude of the designers to make the world of living more dynamic and comfort oriented, Ludovica + Roberto Palomba have designed a series of accessories closely related to the HORM style elements: from the iconic details of the Ripples bench to those of the Leon cupboard, they have also designed the geometries and organic shapes of the new coffee tables Charleston e Ragtime.
Are you ready to dance to the rhythm of design?