Illuminating and Ultimate Gray, Marioni's BAHIA interprets the colours of 2021
Illuminating and Ultimate Gray. In 2021 Pantone chooses two colours of the year in order to express the harmony of opposites, the balance of differences that leads us in difficult times.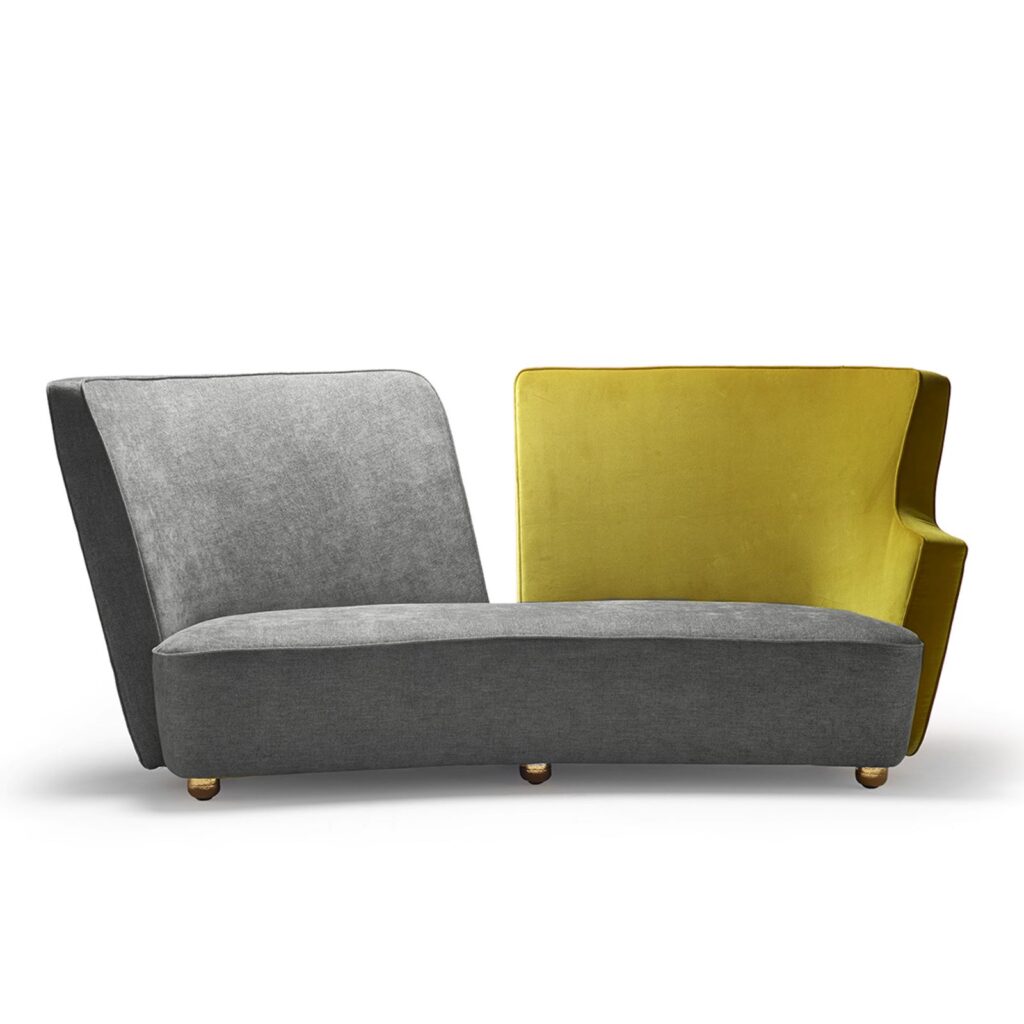 According to that, Marioni proposes BAHIA, a sofas collection (Design La Récréation – P. Angelo Orecchioni Arch.) with an extremely original design that represents a perfect choice for a distinctive and at the same time refined style.
Distinguished by a slender back that gives a glamour touch, BAHIA sofa and armchair can be combined with the other elements of the same line to create more decorative compositions.
And design is the protagonist, between lights and shadows.