This year again in Frankfurt, on the occasion of ISH, the world's leading fair for bathroom and sanitation, Laufen is ready to surprise its public betting on the values of technology, design and innovation, fully interpreted by the iconic SaphirKeramik, the high-tech ceramic material that offers incredible performance, launched in 2013 and become a major market success generated by Laufen in both the residential and the contract sectors.
SaphirKeramik allows the designers to completely express their creativity and the latest to take the opportunity is Marcel Wanders.
Presented as a concept at Salone del Mobile 2017 in Milan, his collection has now been expanded with new creations which Laufen is proud to unveil for the first time at ISH: alongside the elegant, captivating solutions for washbasins, toilets, bidets and bathtubs, already combined with faucets and accessories, Wanders has added an entire line of bathroom furniture to complete the series for the bathroom.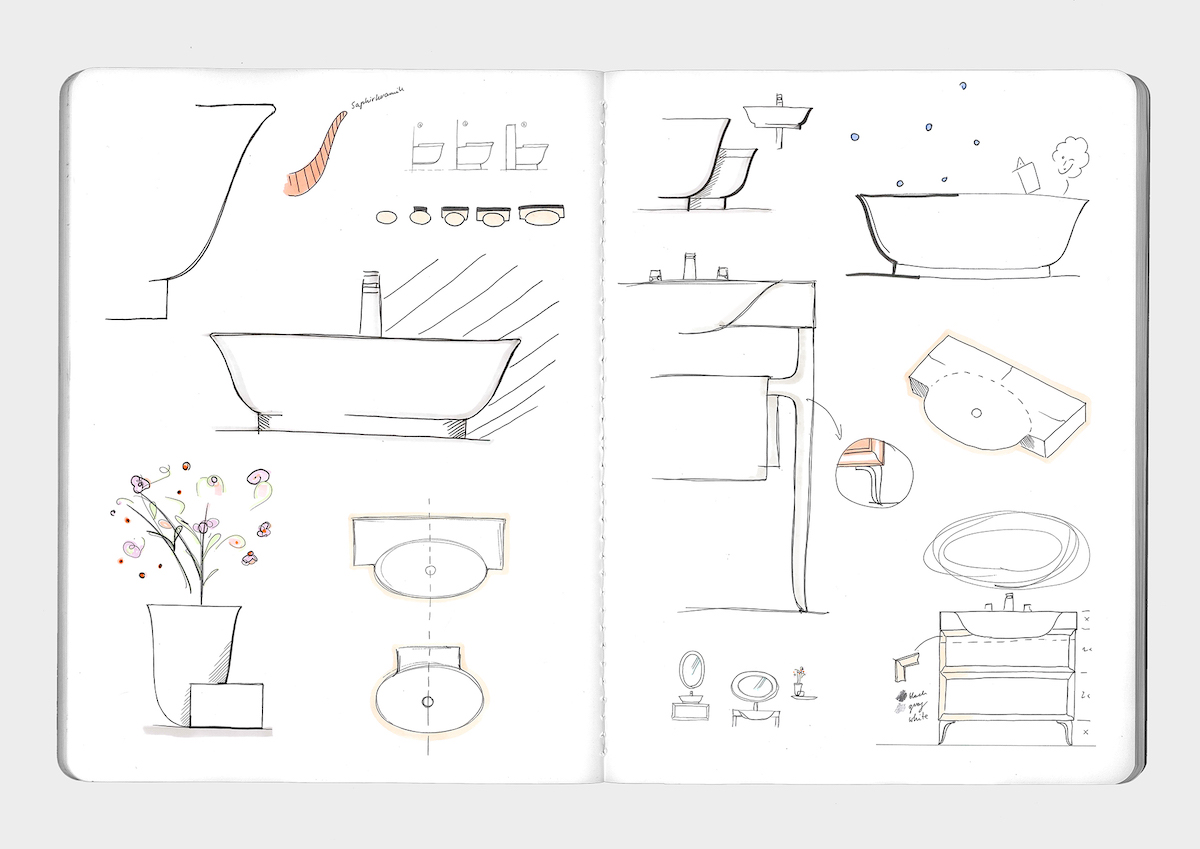 A collection full of classic character it speaks a timely, contemporary language; the lines are soft and sinuous, the volumes ample and harmonious while the rounded profiles in SaphirKeramik convey a delicate feminine mystique, a seductive invitation to relax.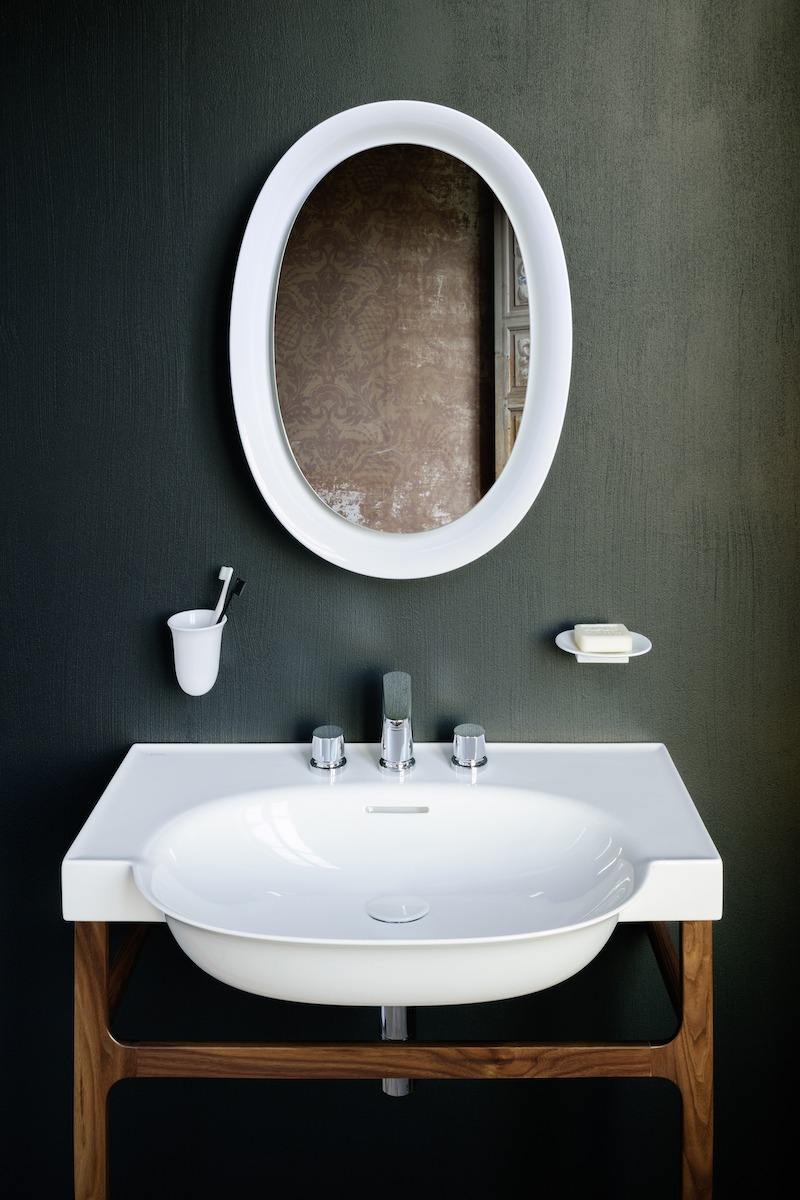 The same philosophy has been applied to the new furniture, in genteel surfaces and forms, fluted designs with a refined classical aura: the outstanding characteristic of the entire collection is its very "human" design, reassuring in its image and functional quality, capable of offering a true experience of wellness and peace.
Contemporary but romantic: the SaphirKeramik intrepreted by Wanders is waiting for you in Frankfurt.