The "Le Nasse e l'Olio" collection, designed for Blueside Emotional Design by the architect Simone Micheli, tells the story of the blown glass objects that will be presented between the 5th and the 10th of September at the HOMI trade fair in Milan, at stands D03-E02 in Hall 9, but also inside the Listone Giordano Arena in Milan, in via Santa Cecilia 6 and at the "Hotel Regeneration" exhibition spaces in the Ventura Milano District.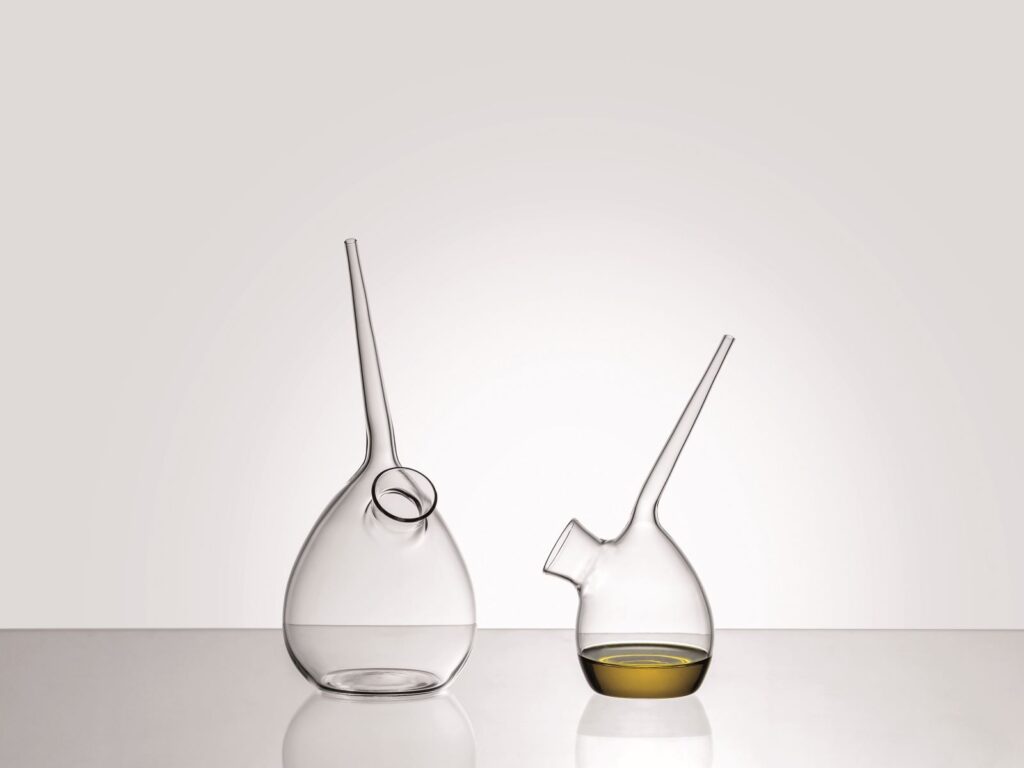 This story began with the architect's visit to the Perugia factory of Blueside Emotional Design, Umbrian specialists in the realization of glass creations imbued with emotion, and continued with Micheli's sailing trip between Sardinia and Corsica, during which he created fifty-four sketches from which the new products of the collection were subsequently drawn.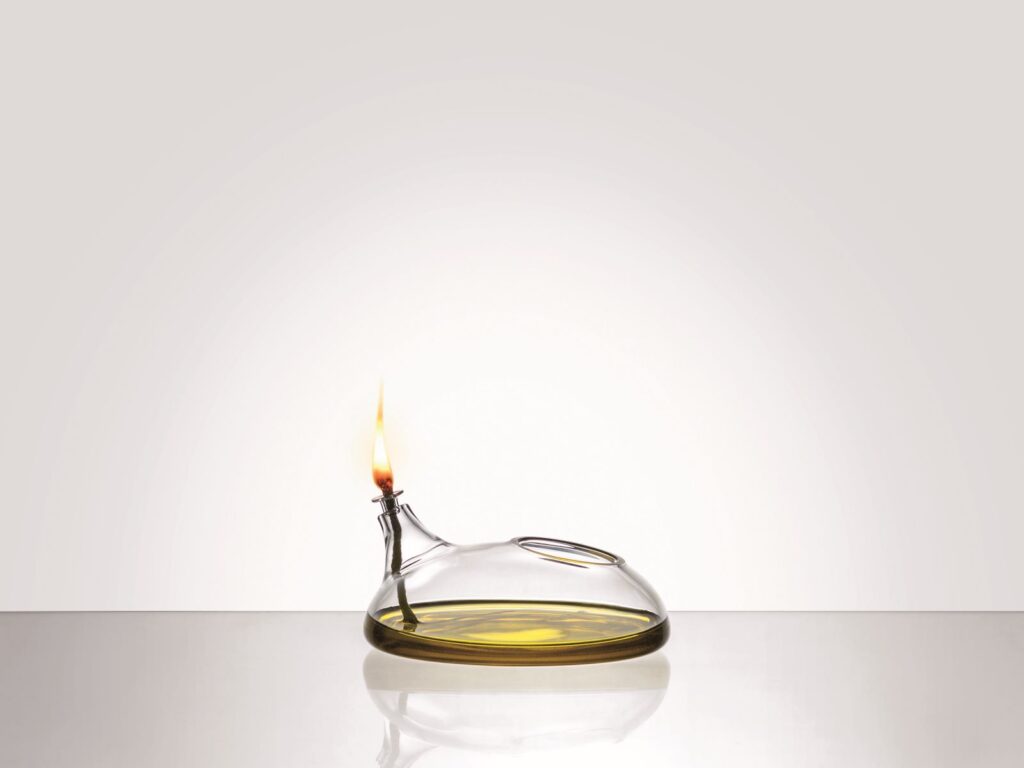 The final result is represented by a series of interior design objects made of blown glass and filled with clear references to the sea, to the love of simplicity, and to the freedom of boundless marine spaces. For the concept and the name of the collection, Blueside's Artistic Direction took its cue from "nasse" or fish traps, as well as from the fish we eat — enhanced with the most precious of condiments, Extra Virgin Olive Oil, an authentic product that deserves to be showcased with top-quality design.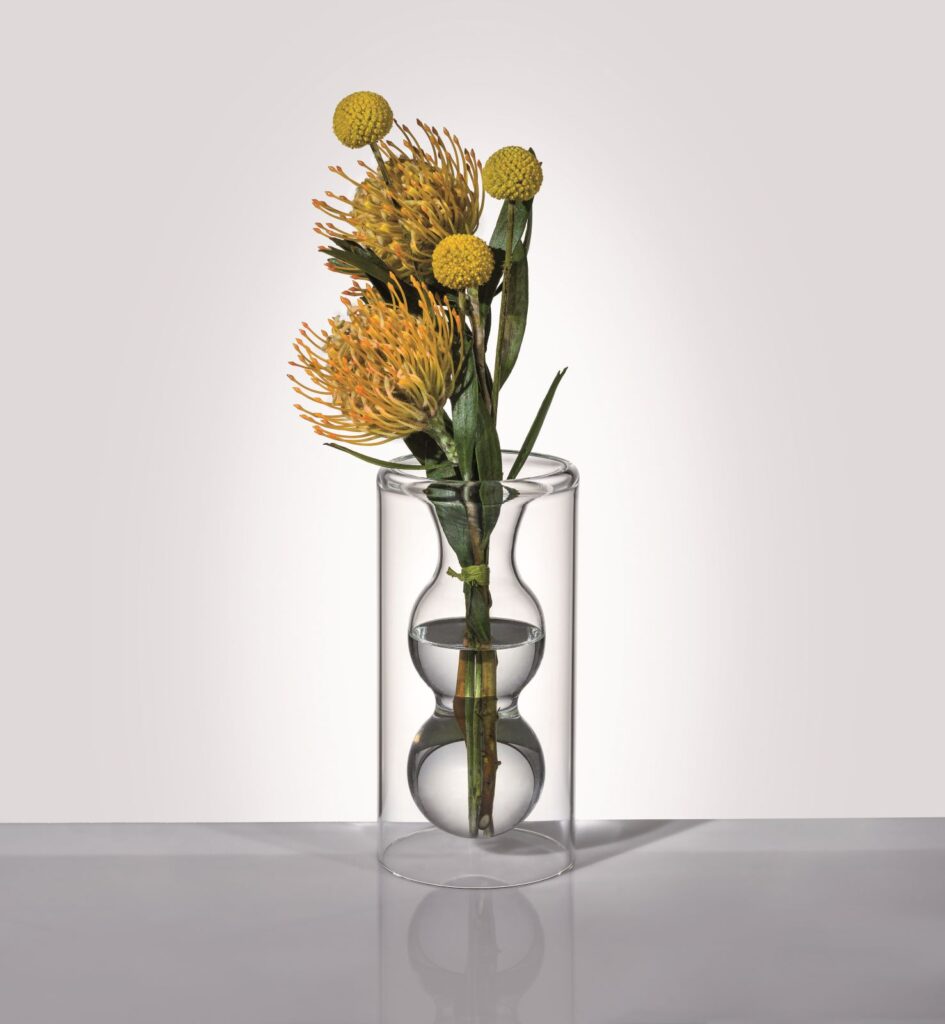 Simone Micheli says:
"Blueside Emotional Design struck me right away because of its ability to transform glass into real, three-dimensional dreams, giving life to wonderful household objects for everyday use. It is another demonstration that glass, a simple yet extremely complex material, can be used to fabricate extraordinary objects."