A complete sleep system, a unique and personalized solution conceived to satisfy each individual requirement for wellness: it is Leonardo, the new tailor-made bed designed and produced entirely in Italy by Flou that combined the manufacturing tradition, the recovery of artisan crafts and of hand-made products, the research for natural and high-quality materials with know-how, technology, innovation and eco-sustainable processes.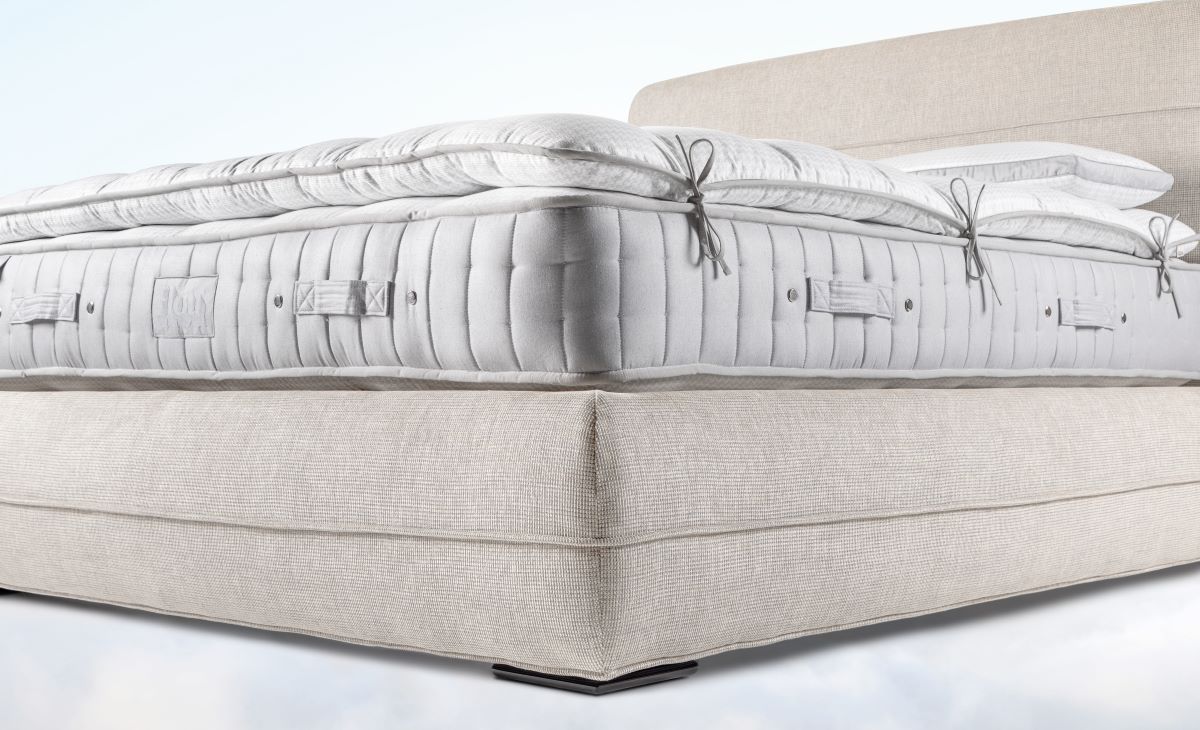 The Leonardo System, which is tailor-made to the point of embroidering the client's name on each mattress, consists of four elements: base, mattress, top mattress and pillow, that can operate independently but, when they work in harmony, they ensure the best ergonomic qualities and highest level of comfort.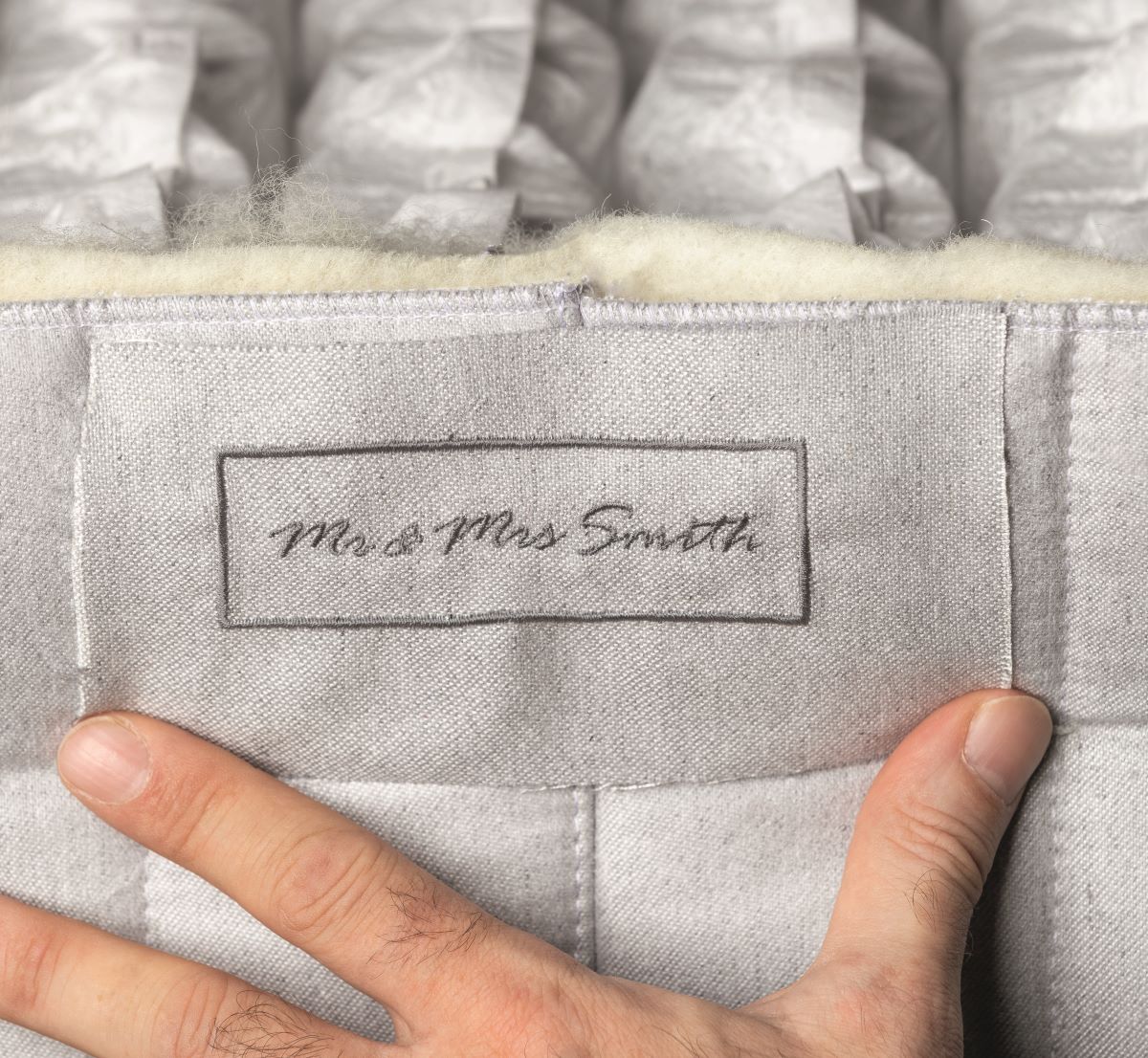 The BASE is the first and essential element of the system, with a structure in fir and two upper layers of biconical springs and isolated springs. It can be used with all compatible beds of the Flou range.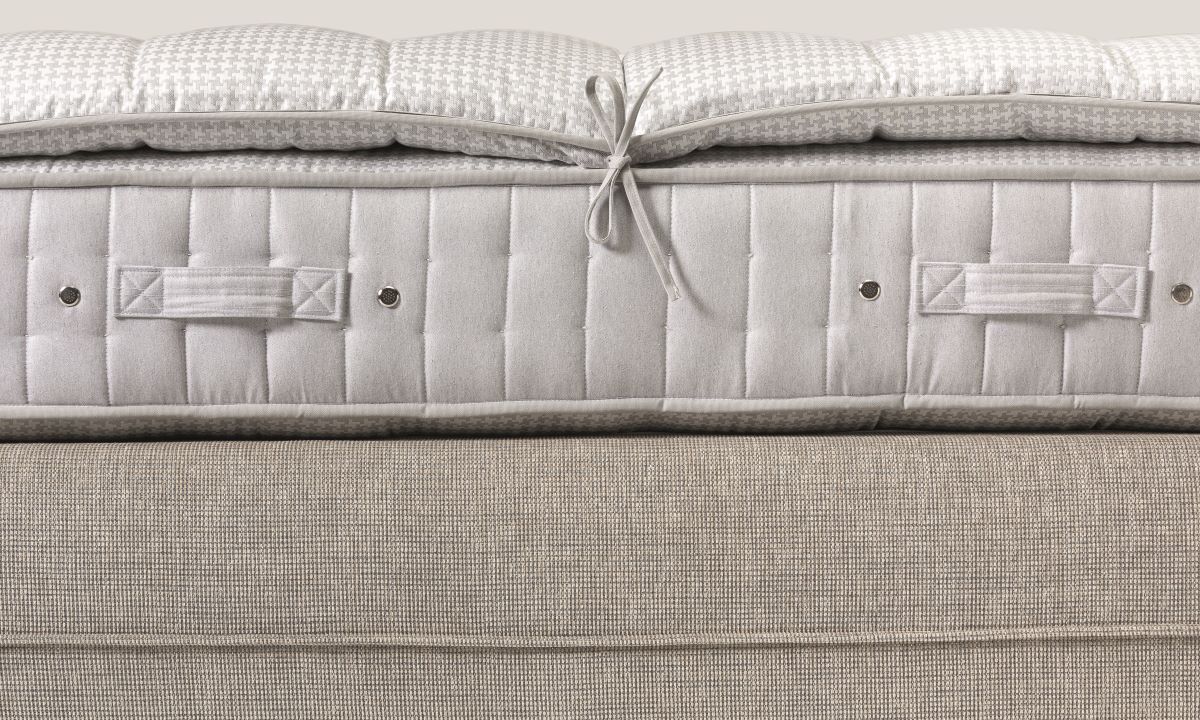 The MATTRESS has an ergonomic block composed of two symmetrical layers of biconical springs and springs "cover", all of which are individually isolated. It is enclosed in luxurious padding with layers in horsehair, cotton, hemp, latex and cashmere; three different degrees of firmness are available: soft, medium, firm. Furthermore, it is possible to choose two different degrees of rigidity for the double-size mattress, one for the left and one for the right side.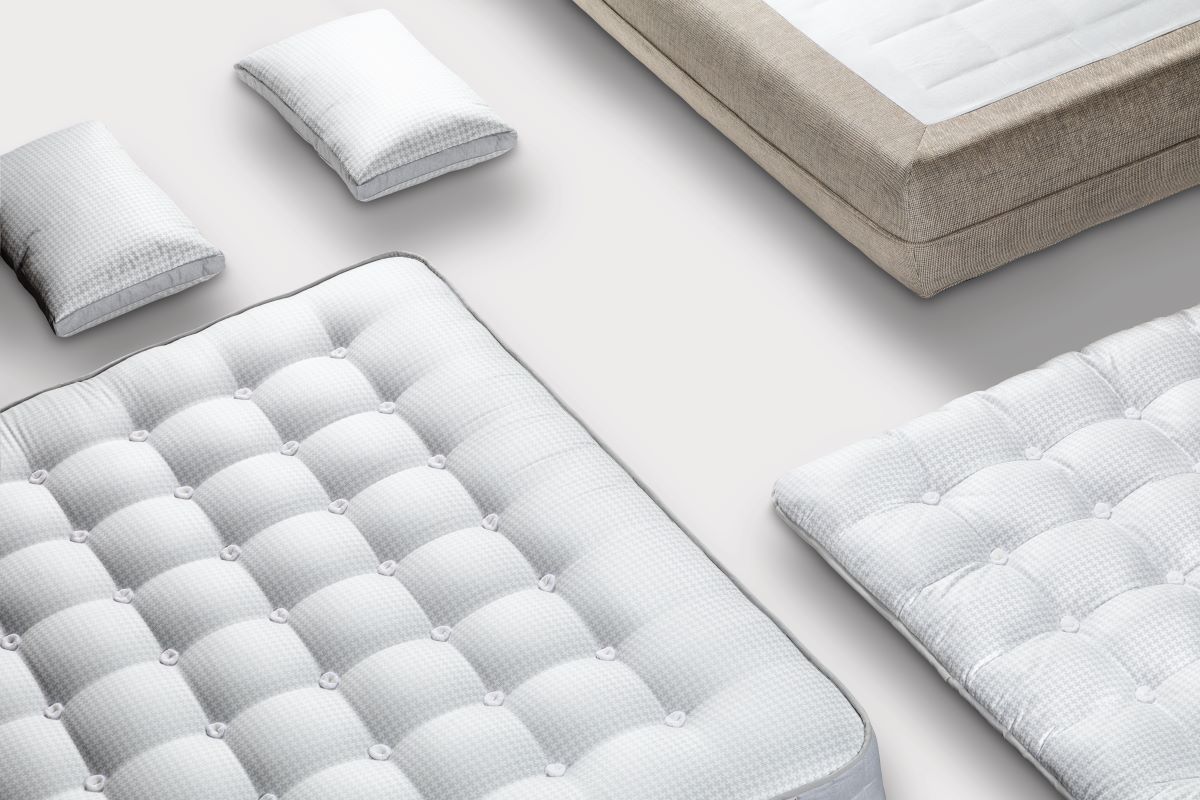 In addition, the TOP MATTRESS isn't just a topper, but it perfectly completes the base and mattress; it considerably increases the degree of comfort and provides added value in terms of maintenance and duration of the entire system; its core of horsehair enclosed by two layers of down, hemp and latex makes it suitable for all seasons.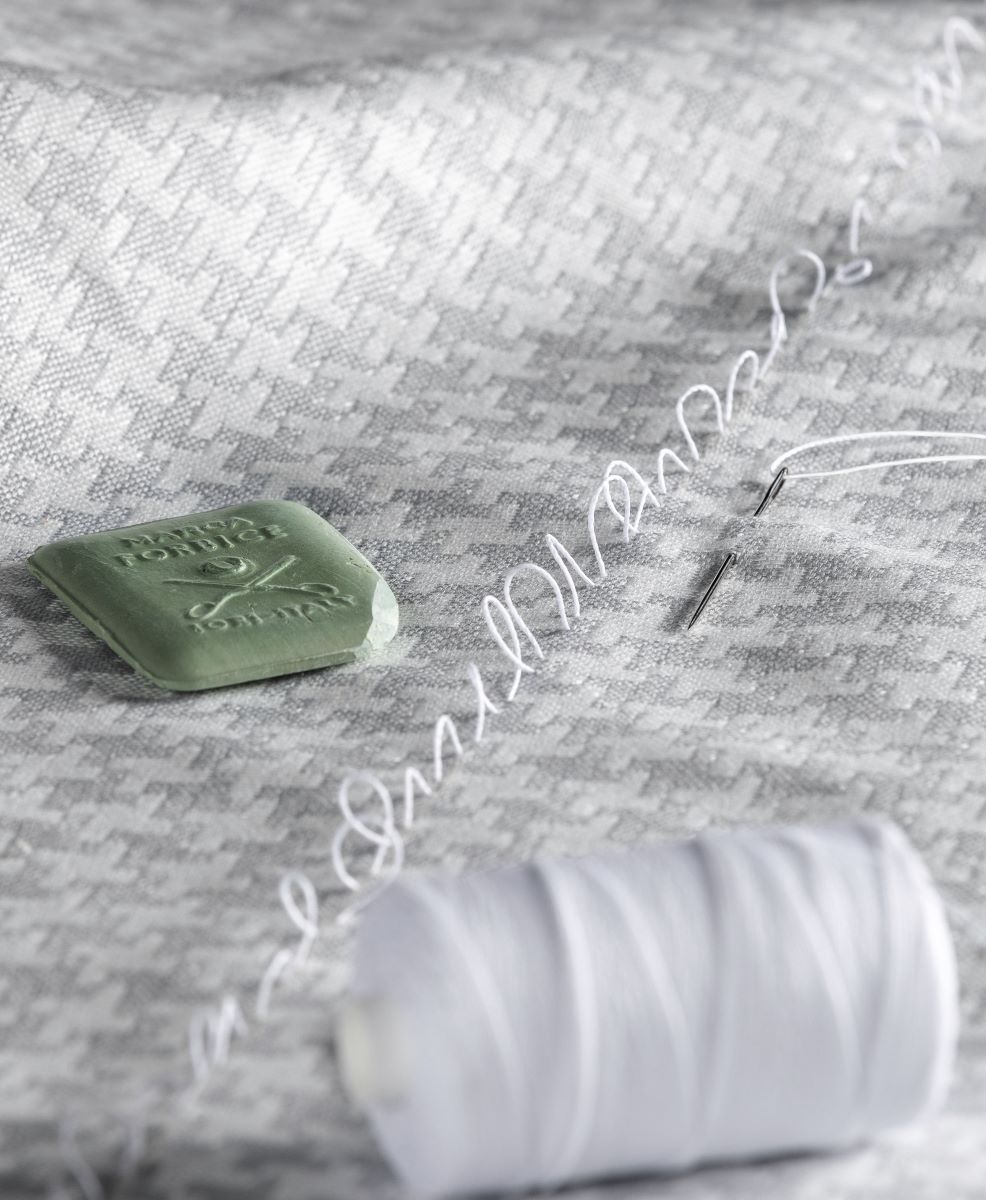 Lastly, the PILLOW is the element that guarantees correct support for the head and follows the natural curve of the neck: its padding is composed of down and feathers, hemp and cashmere.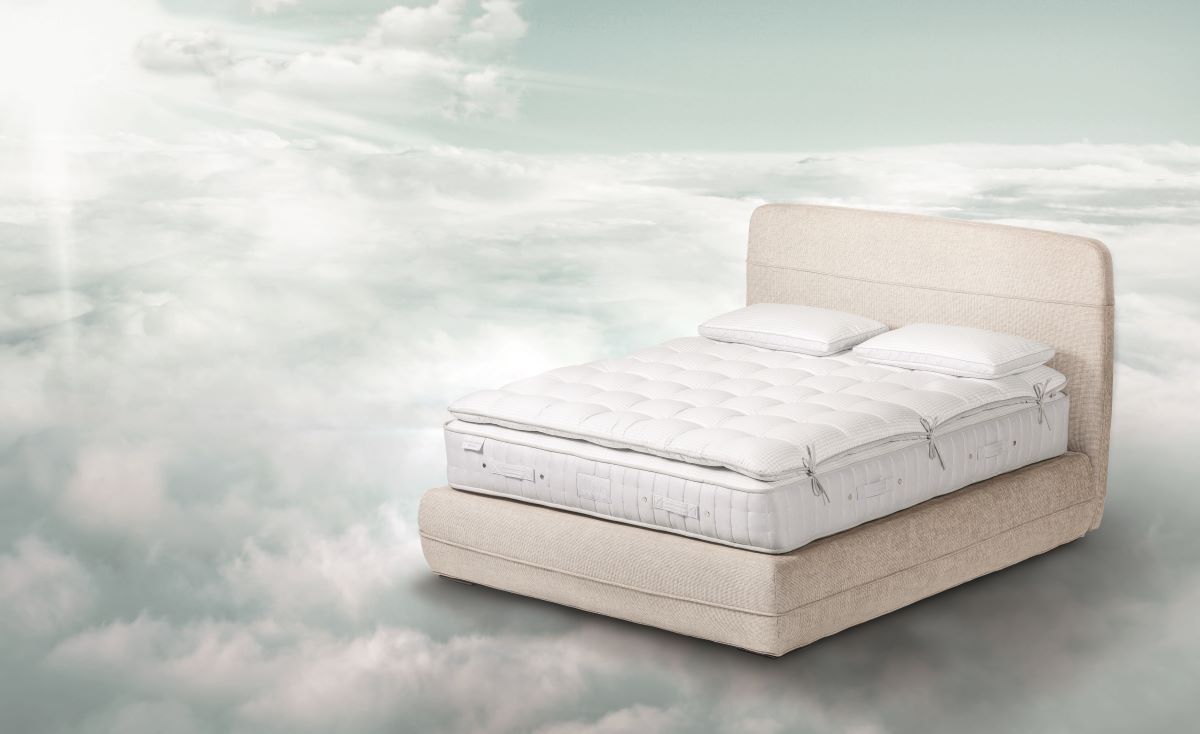 To produce Leonardo Flou has selected only top-quality, natural materials that are certified and eco-compatible: horsehair, pure cotton, hemp, cashmere, Talalay latex, goose down and the latest generation of isolated springs, each acting in such a way as to guarantee optimal system performance.
With Leonardo you can regenerate your mind and body every night.