Unicum, the exhibition space conceived by GIOPAGANI for the latest edition of Salone del Mobile.Milano, surprised everyone, thanks to the combination of creativity and nature that showcased the quality of Made in Italy.
In this context, Lucifero's presented its innovative Green Lighting concept: the company, an architectural lighting manufacturer since 1978, has recently launched a series of products designed for plant lighting and based on the specific light spectra of plants in order to simulate natural light. These products are particularly suitable for indoor plants because they are conceived as a photosynthesis accelerator.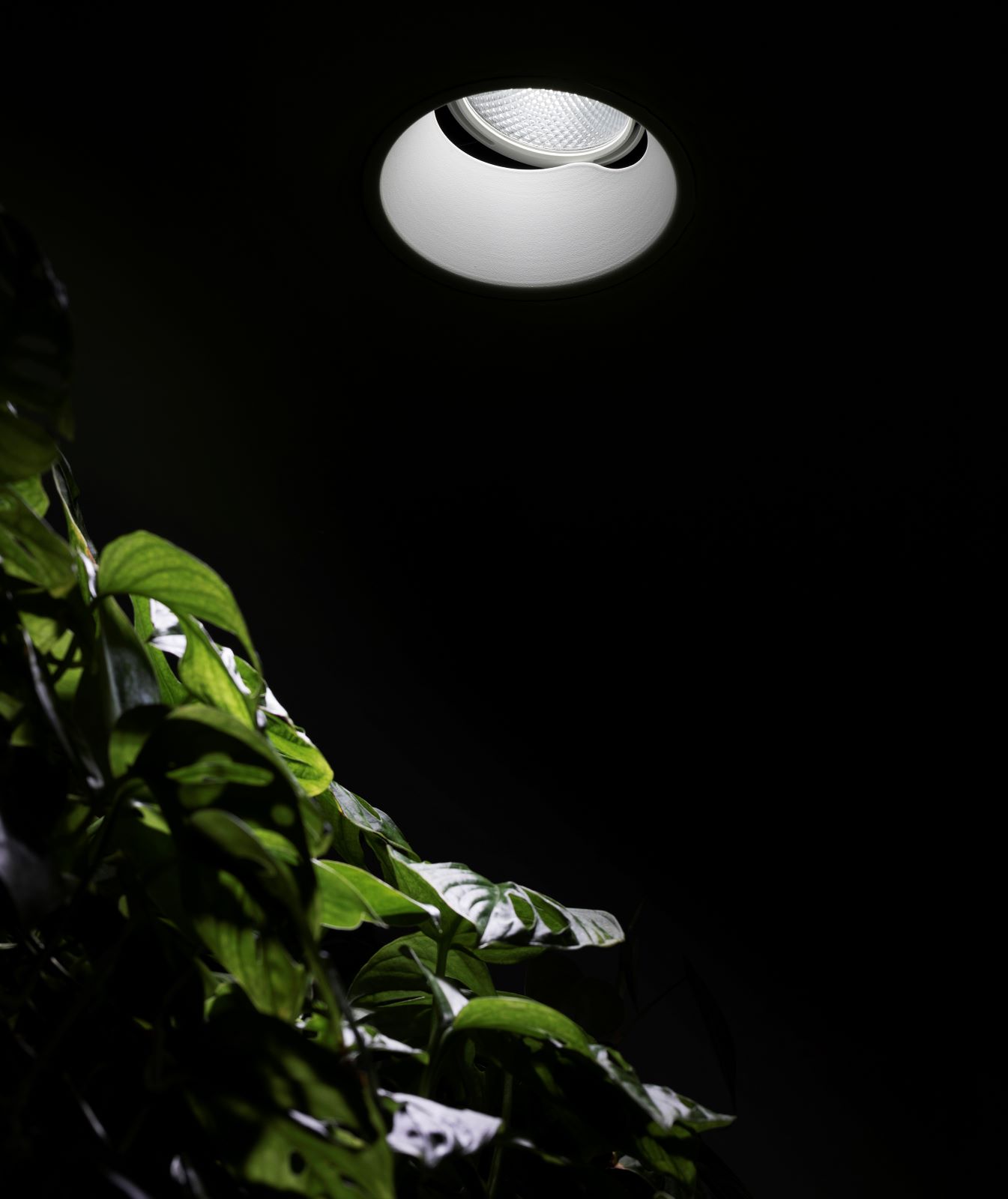 Proposals include: wired lighting systems with HC (Horticulture) LEDs providing a dedicated spectrum for ornamental plants; linear systems with LEDs and optics for oblique lighting and wallwashers for green walls, or spotlights with COBHC for the accent lighting of individual plants or indoor green areas.
The venue offered the opportunity to admire this technology applied to the floor lamps of the iFerrosi collection, a line of free-standing or wall-mounted indoor and outdoor lighting fixtures, proposed in finished modules or modular systems. Perimeter wall lighting is, instead, provided by IPipedi, single-emission wall-mounted spotlights.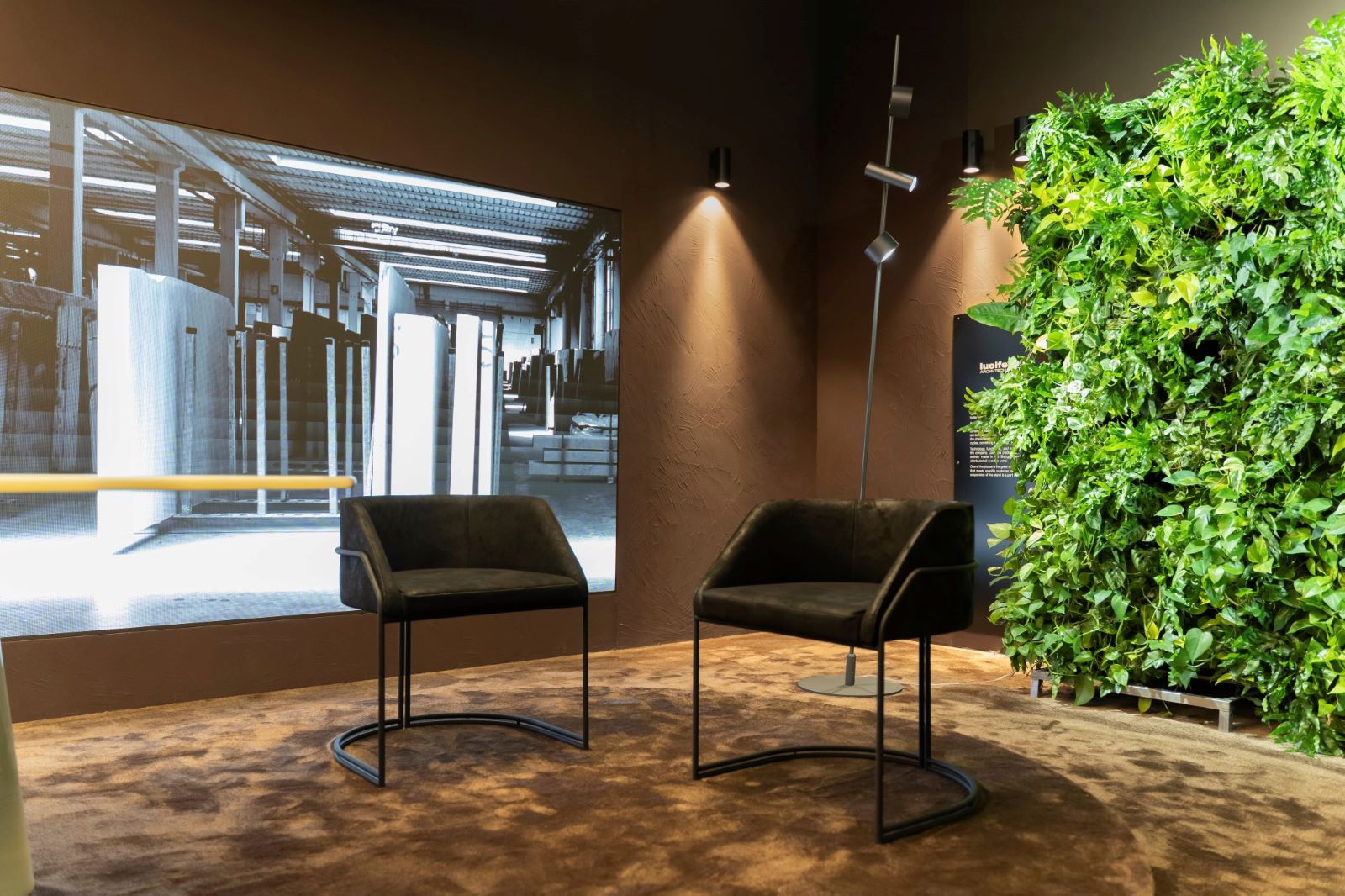 Innovation is essential for Lucifero's: its lighting fixtures are characterized by high performance lighting engineering solutions and customization and they are perfect for multiple application sectors, such as retail, hospitality, educational, residential, office, industrial, large retail, sacred places and museums.
In addition, Lucifero's online catalogue proposes more than 30,000 codes for finishes, colours, compositions and modules, in accordance with the company's focus on tailor-made production.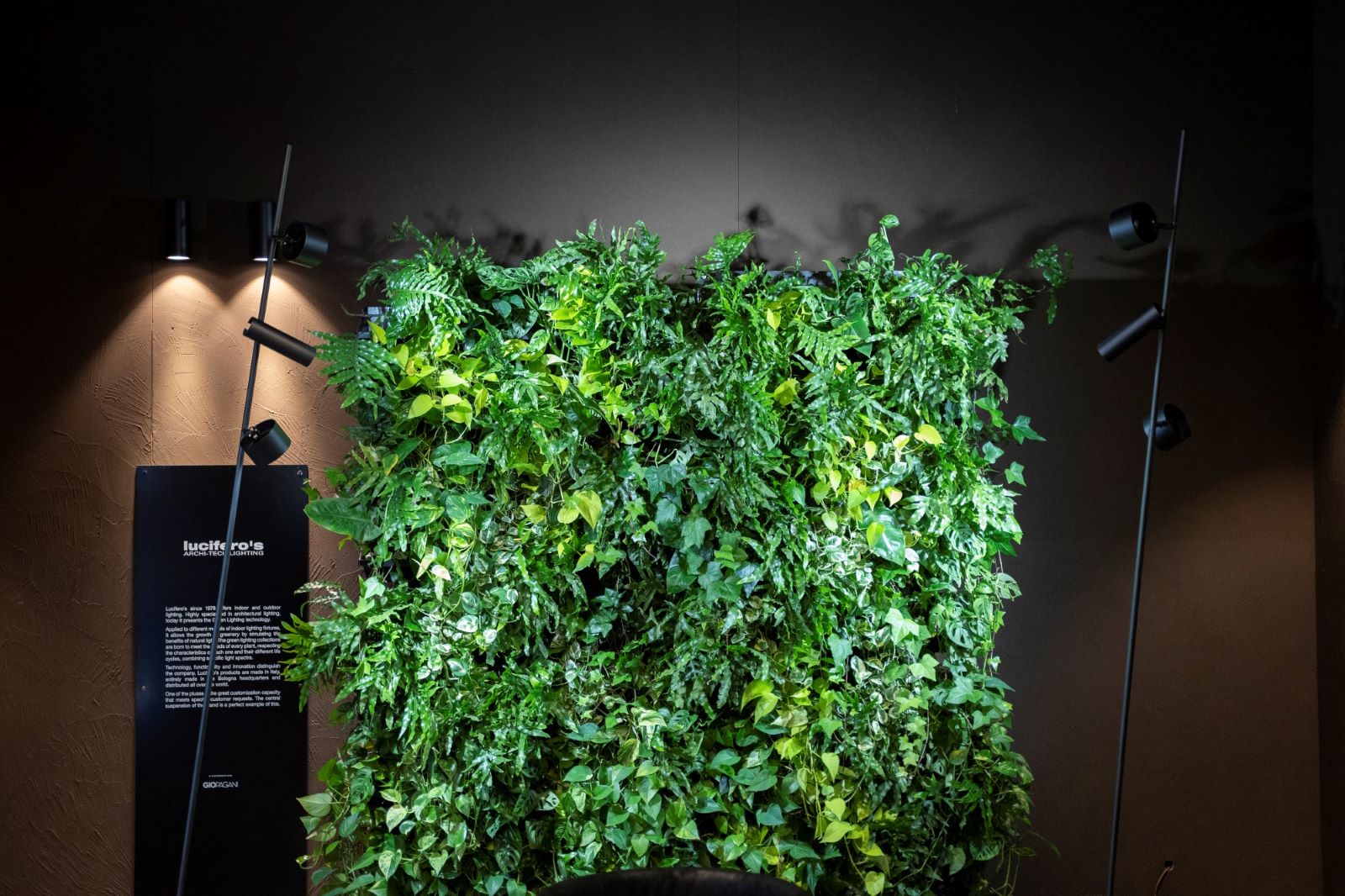 The Unicum space itself was a perfect example of this, with a suspended lighting fixture placed centrally in the stand, custom-made as specifically requested by architect Pagani. These skills and trend have characterised the company specialising in archi-tech lighting, architectural lighting made to measure.
The biological and emotional impact of light on human beings is also very important for Lucifero's: the concept of Human Centric Lighting fully represents the identity of the company in accordance with the attention for sustainability. It is demonstrated by exceptional partnerships, such as the one with Mario Cucinella, author of the IRIDE collection of indoor and outdoor lighting fixtures inspired by the camera lens.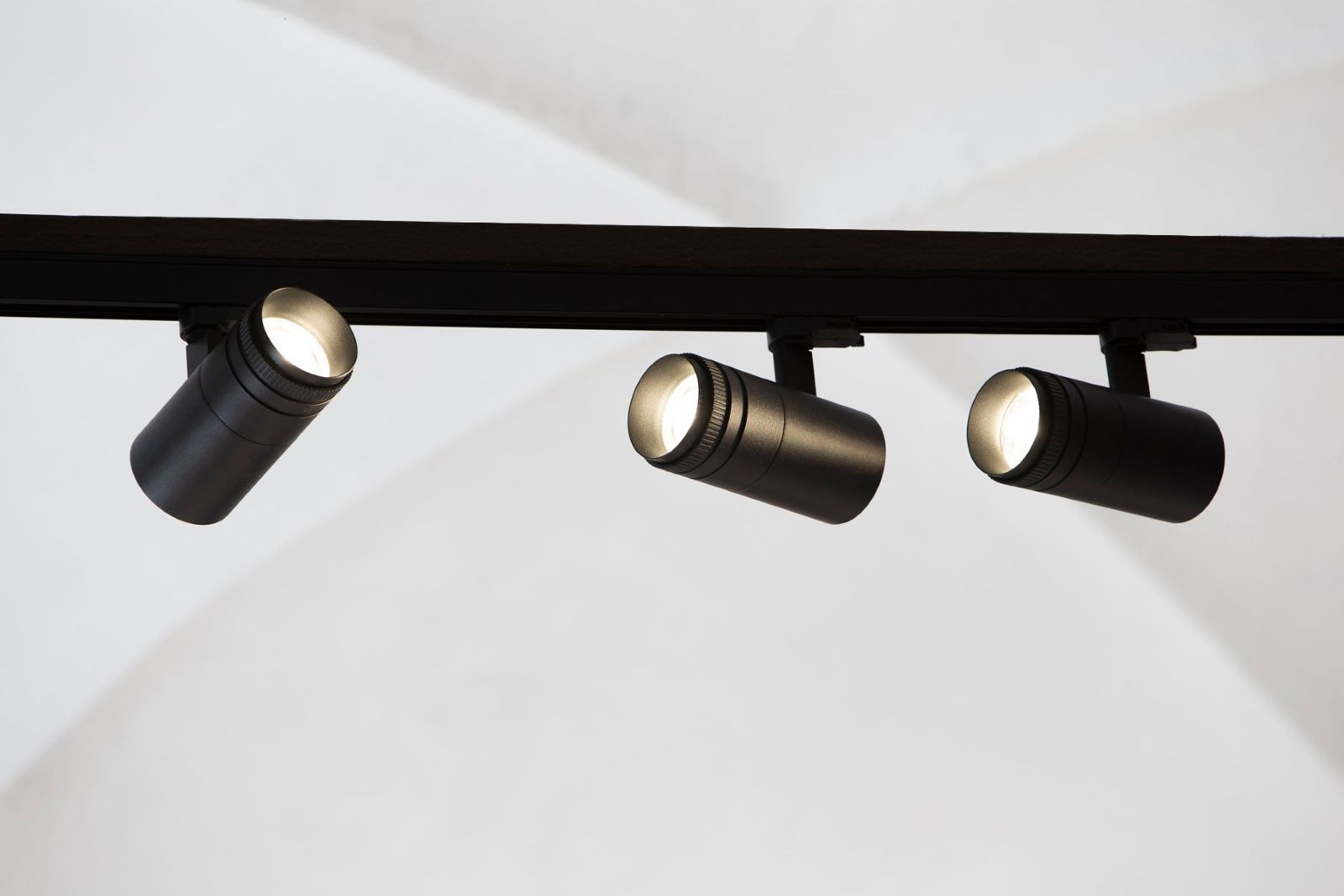 Lucifero's aim is to streamline integration of the lighting fixture with the architecture, ensuring continuity with the space and its functions. In conclusion, the ultimate Green Indoor lighting technology, applied to different models of lighting fixtures, allows indoor ornamental plants to be illuminated by simulating natural light, proposing a more sustainable future-focused world.