Ligurian summer? Antes Design presents Camogli side tables
In creating the new pieces for the 2020 Antes Design collection, Antonella Tesei was inspired on Nature, in particular on animals and inorganic elements, whose shapes have been re-interpreted and translated into the essential and graphic language that has always distinguished the brand's creations.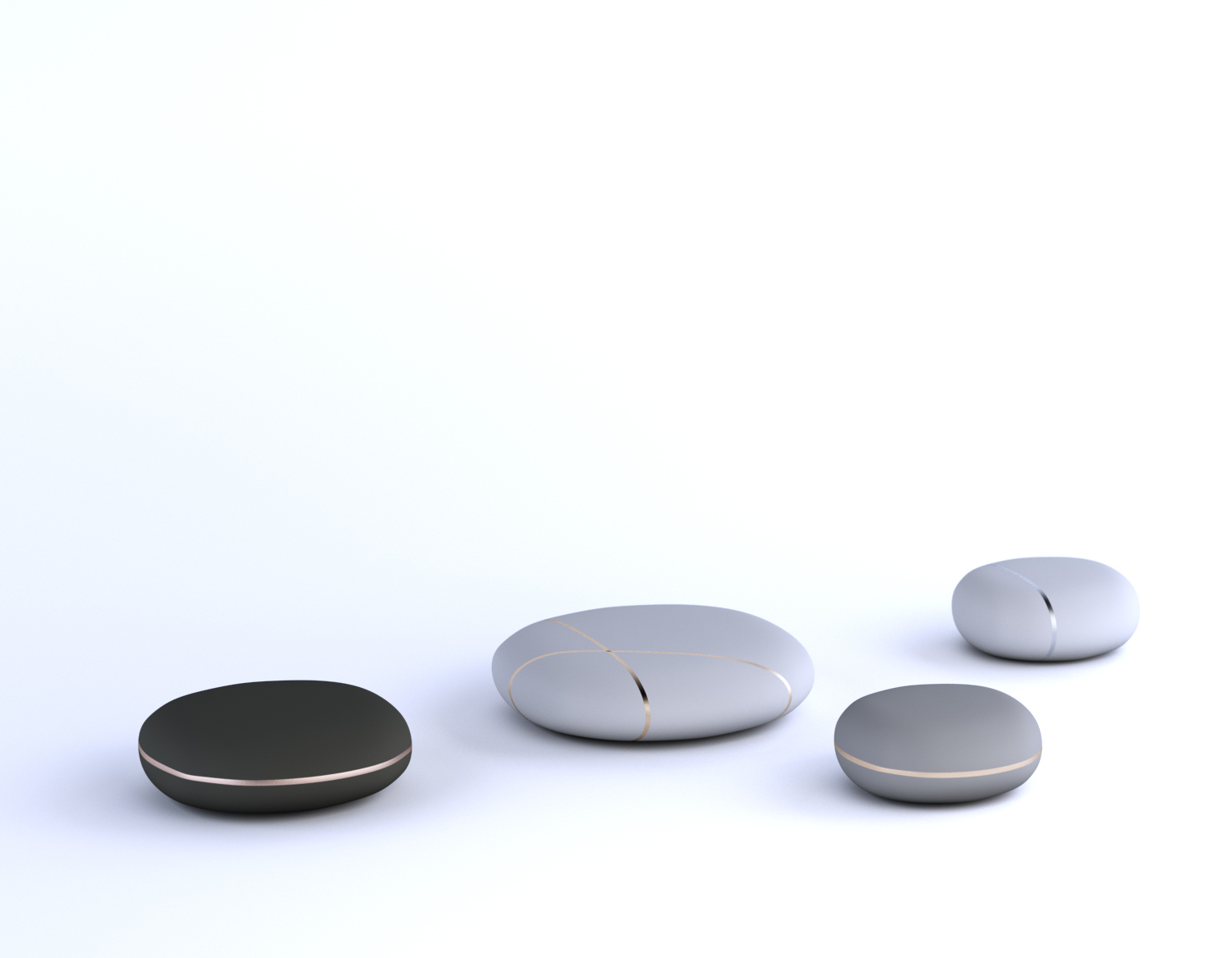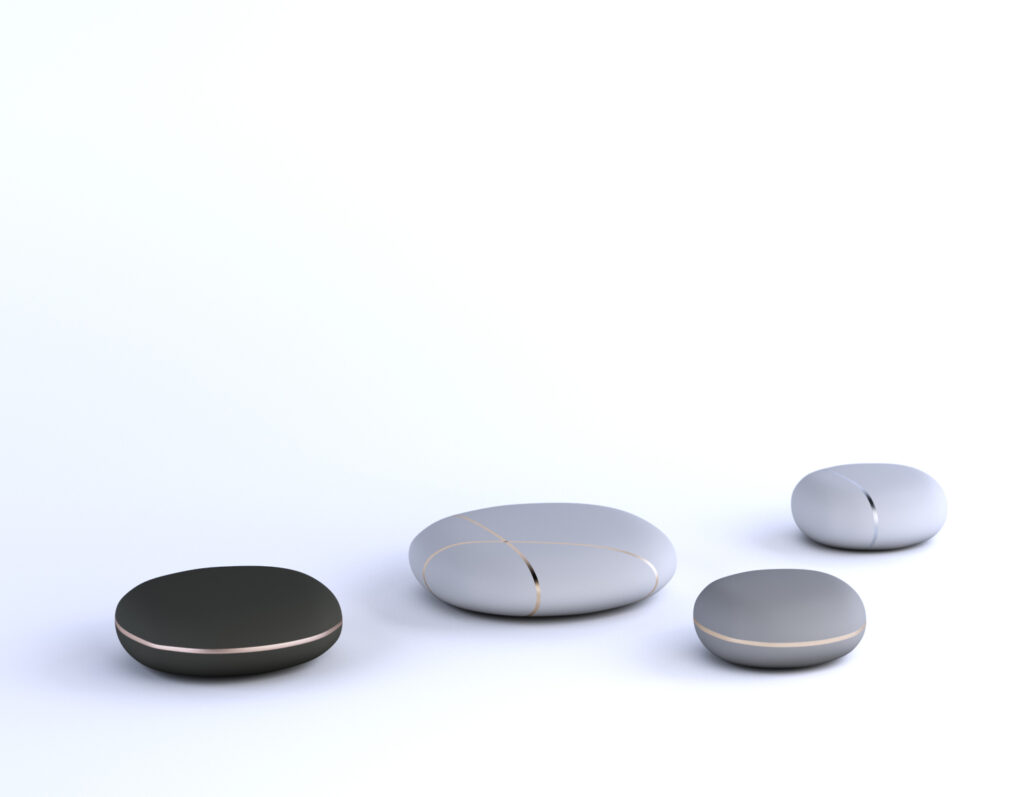 The Camogli side tables are inspired on an in-depth observation of Ligurian beaches and on the eternal movement of the water on the shore as it moulds pebbles and rocks over time with its calm force: the delicate shapes and rounded edges of the tables – which have been declined into several sizes and finishes – are reminiscent of the smoothness of stones that have been washed over by water for years.
Camogli complements are made in a mould with a cement jet and natural oxides and embellished with a linear-geometric resin insert finished with oxidesor metallic powder or pigments.
A celebration of Italian summer and its relaxing atmospheres.