Ancient craftsmanship, high-quality raw materials, low environmental impact and contemporary trends are the pillars of Carpet Edition, the Italian company that worked together with the young designer Giulia Ferraris to create Lòbia, a collection of rugs inspired by the magic of natural light.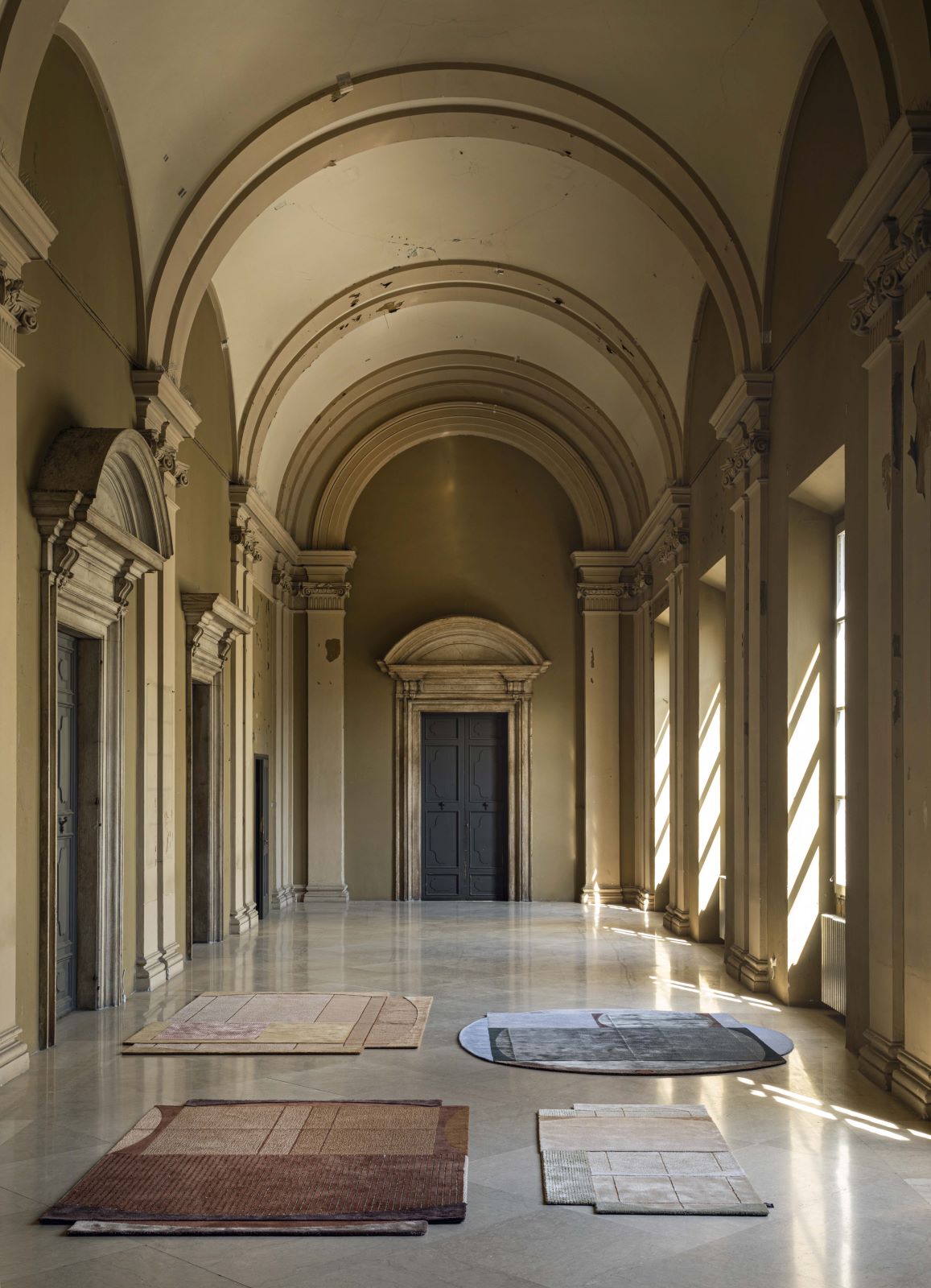 Four rugs – Terra, Polvere, Radice, and Marmo – pay homage and evoke respectively dawn, midday, sunset and nightfall and transmit the effect of the light on the Mediterranean buildings in each of these four moments of the day, thanks to the play on curves, lines and perspectives.
Add to the artisanal hand tufting the workmanship and carving of the velvet and bouclè, which together give the pile different heights and textures, amplifying the "architectural concept" of the collection and making the tactile experience three dimensional.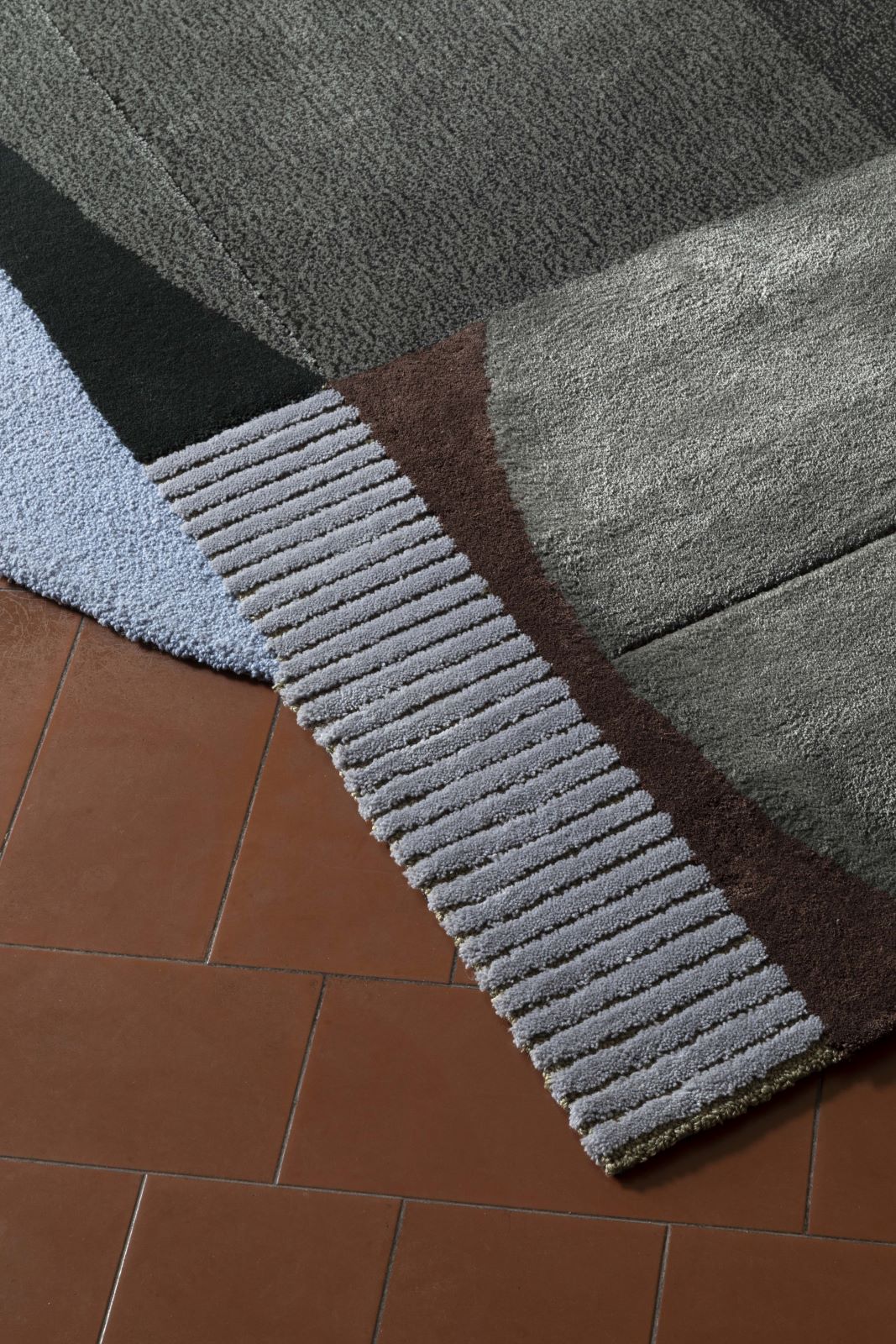 The soft and bright color palette of Terra is inspired by dawn and the moment the sun rises while the clear and crisp colors of Polvere recall the bright midday sun; the warm and dark tones of Radice evoke the colors of the sunest while the blue nuances of Marmo recall the light which wraps the city at nightfall.
Finally, each Lòbia rug is produced with different percentages of Tencel, Linen and New Zealand wool; natural fibers with extraordinary characteristics that conform to the Green spirit of the company.