2018 has just begun and already opens with celebrations for an important birthday: 50 years of the Cobra lamp, designed in 1968 by Elio Martinelli for Martinelli Luce and destined to become a design classic of all time.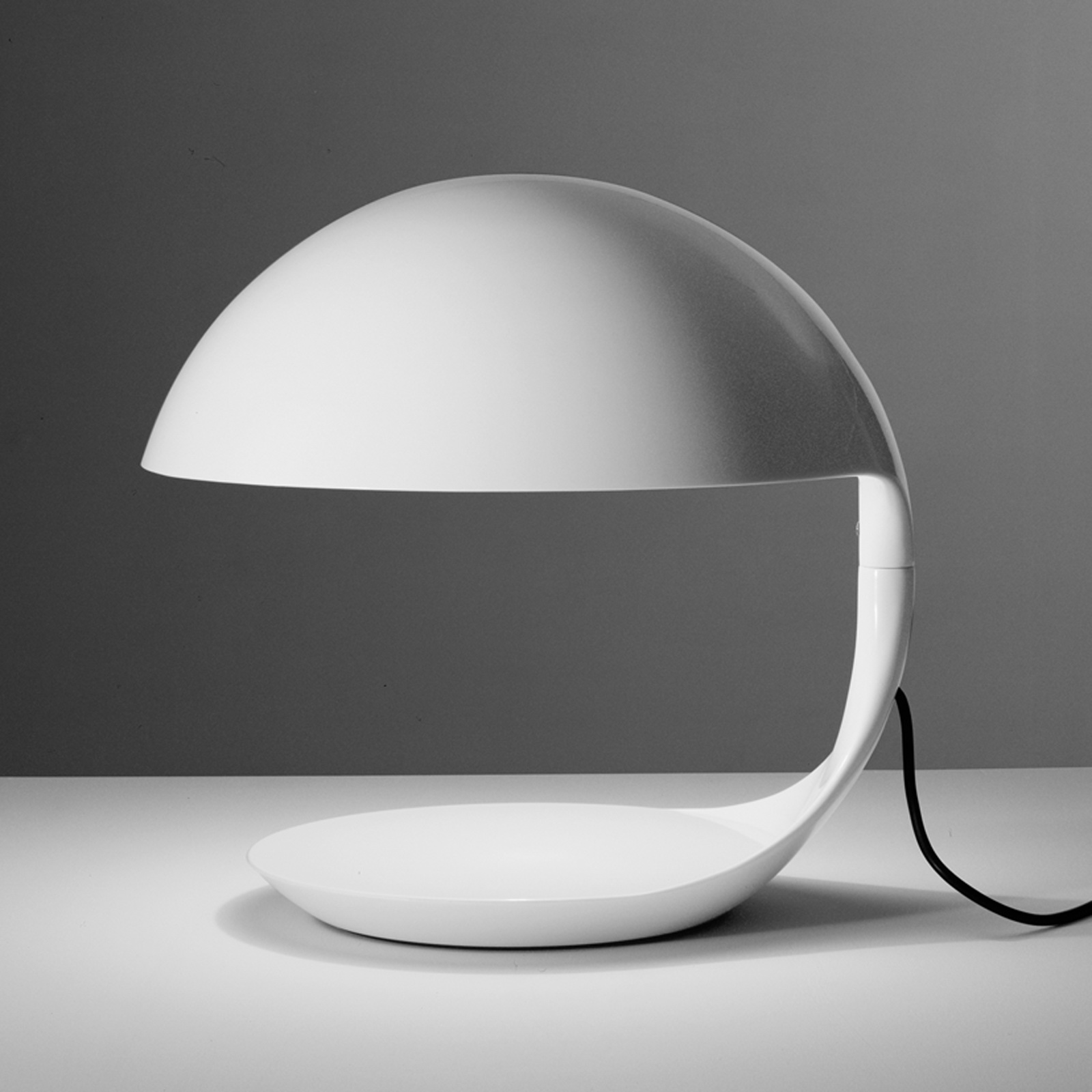 Recognized as one of the first resin lighting fixtures produced with a particular moulding system, Cobra has always stood out for its simple lines and its geometric shape of a sphere; thanks to the rotation of the arm, the reflector then assumes a position that recalls the head of a cobra, ready to attack.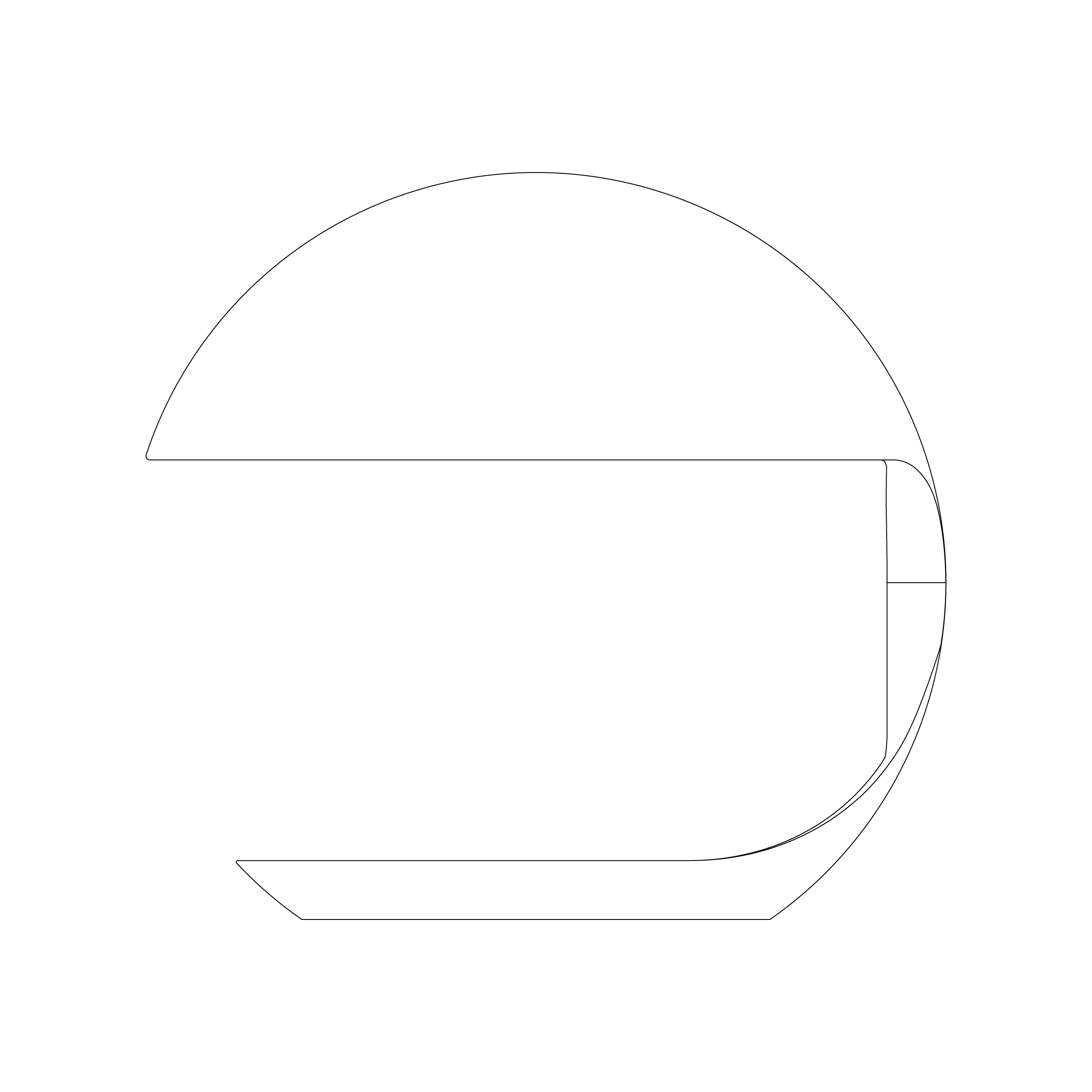 In the past, this light was added to design exhibits such as "Space Age Lights" held at the Triennale Design Museum in Milan. Its futuristic design was also chosen for films like "Men in Black III", while today many of the creative people who worked with Elio Martinelli, in collaboration with the current designers of the brand, have been called to design new textures to celebrate the success of this icon.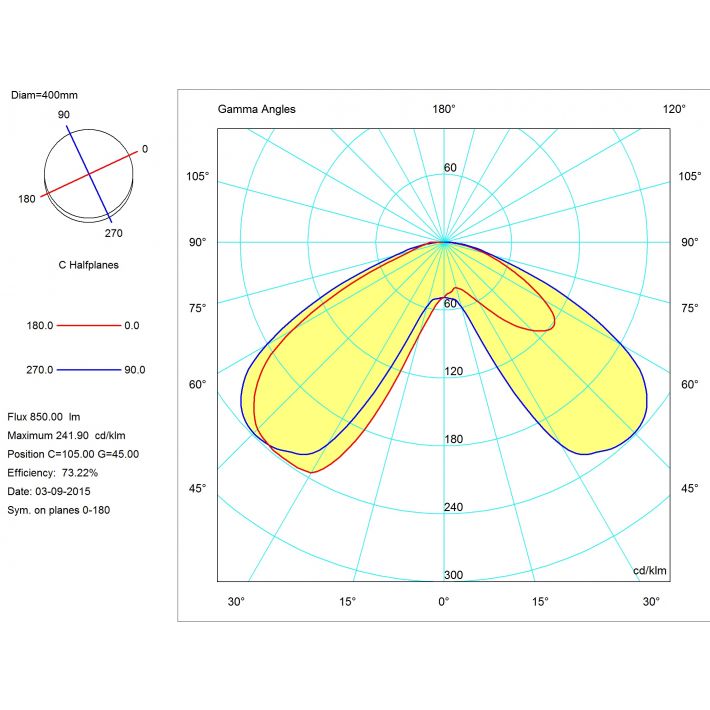 The "artist" reinterpretations will be part of an exhibition that will start on 27 February 2018 at The Triennale of Milan during the press conference to be held to present the new Cobra 50 anni model and thirty numbered copies of each project-texture will be produced.
Happy birthday, Cobra!