Founded in 1945 in the province of Brescia, Frascio is a company with a story based on the model of the best Italian entrepreneurship, characterised by 'well manufactured products' that rely on the quality of materials and processes, the refined design, as well as the innovation of stylistic and residential codes. In the last years, Frascio's handles have been the answer to the ever-changing needs of designers in Italy and abroad, and the aim is to continue along this path, broadening its horizons and perspectives. We have talked about this issue with Massimo Soldi, Frascio srl's sole administrator, who celebrated ten years at the head of the company in 2022 and is ready to achieve ambitious goals, among them the launch of the new company website at the end of the year and the presentation of the new catalogue at the beginning of 2023.
You have been leading Frascio for ten years. How can you assess this experience?
Ten years have fleeted by, but at the same time it is quite a long period of time, during which positive situations and problems to be settled – needless to say – alternate. I am an optimist and, despite the fact that this is a difficult period for an entrepreneur, my assessment is positive.
The market acknowledges the historic value of the brand as far as handles are concerned and, in these years, we have been making every effort to be in step with – when not ahead of – the times by developing advanced, well manufactured and characteristic products.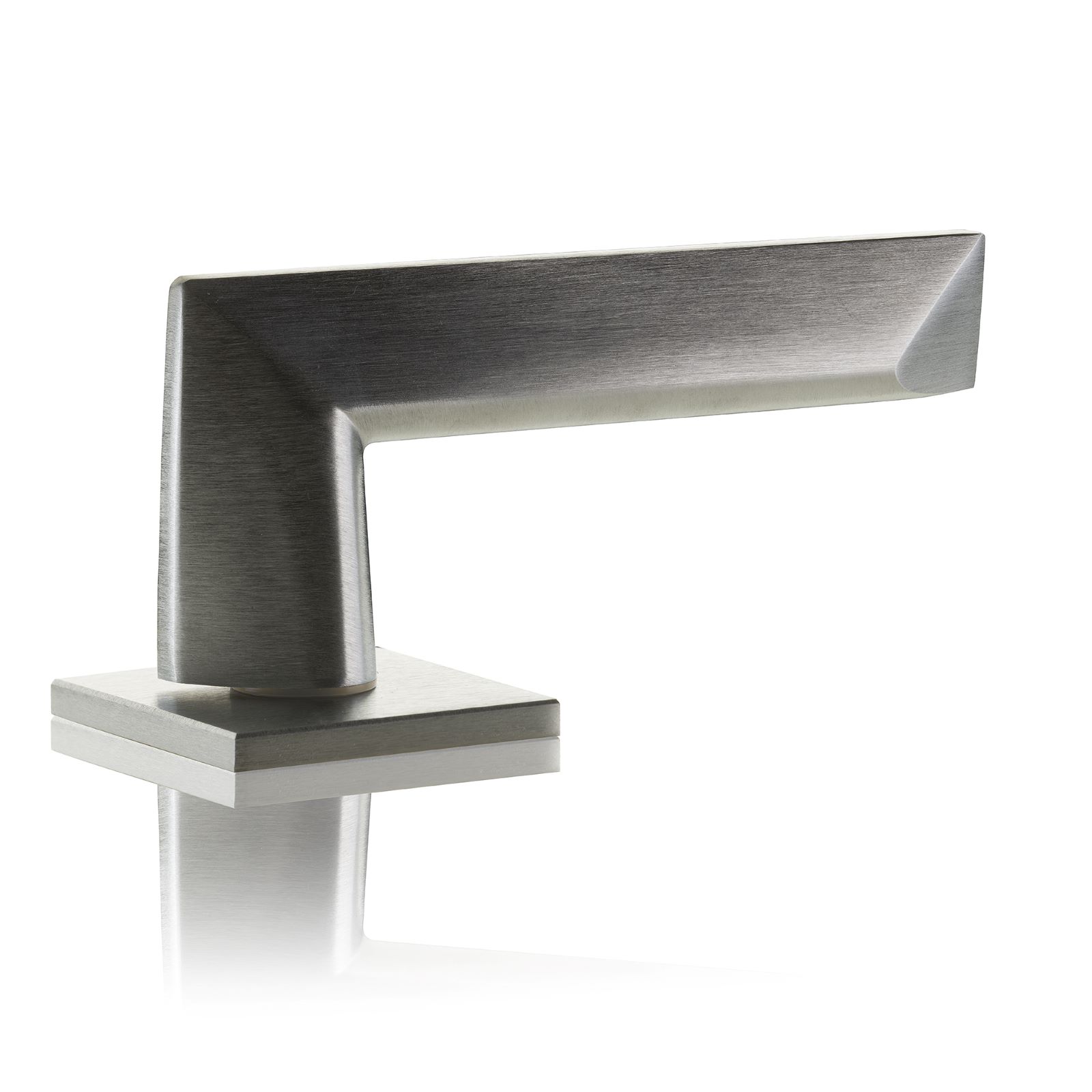 Which kind of entrepreneur do you think you are?
I just can say that ten years ago, when I decided to start this new entrepreneurial adventure, I had good commercial knowledge of the market and, probably, the wish to face new challenges. I have always paid much attention to innovation, and I know that the challenges are daily, above all in a market sensitive to changes and new needs, starting from sustainability.
According to you, how is the market changing in this regard?
Dynamics are getting more and more complex and also a small business like ours has to deal with a fluid society. Looking at foreign markets, the high profile Italian products are highly esteemed, but we cannot overlook the changes occurring in big metropolis, as they reveal in advance what will then arrive in the smallest urban realities. The way of living is constantly evolving today; let's think about the progresses of home automation, for example. That is why we decided to summarise this point of view also in the pay-off of the new logo: Frascio: unlimited worlds.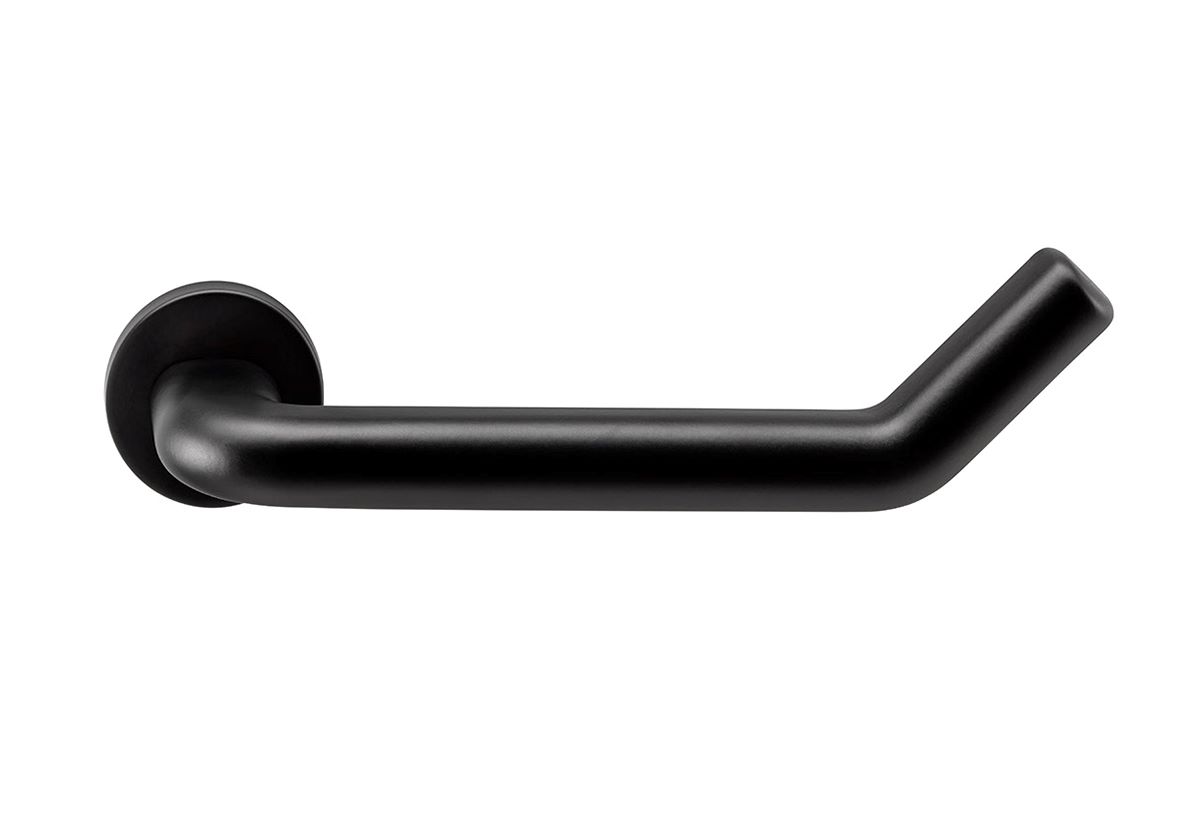 How important is design in Frascio's offer?
Frascio has always produced well designed handles with immediate functionality. Probably design is something that goes beyond, it is a process and, in our approach, we wanted to consider it as a distinctive element for cutting edge offers. Concretely, we have produced and added to our catalogue a collection of handles called Futuribili (Futurity): the shapes and concept of those items are visions of a future world, where handles interpret space. They not only mark its opening, but they also offer an absolutely futuristic and peculiar concept of space.
Which is now the added value that makes your company stand out?
I immediately think about the product, the models offered. I have to say that the particular relationship with the designers has enabled us to manufacture products to enrich the offer of our catalogue.
Today in our catalogue there are three lines of inspiration: the Futuribili (Futurity) handles, definitely original; the Tendenza (Trend) handles, models meeting the current needs of contemporary architecture, and the Tradizionali (Traditionals) handles, among which we can find timeless classics.
Frascio offers a complete range, which becomes a real opportunity to create added value in architecture and interior design. We are of course available for tailor-made jobs, in case of exclusive projects or huge quantities.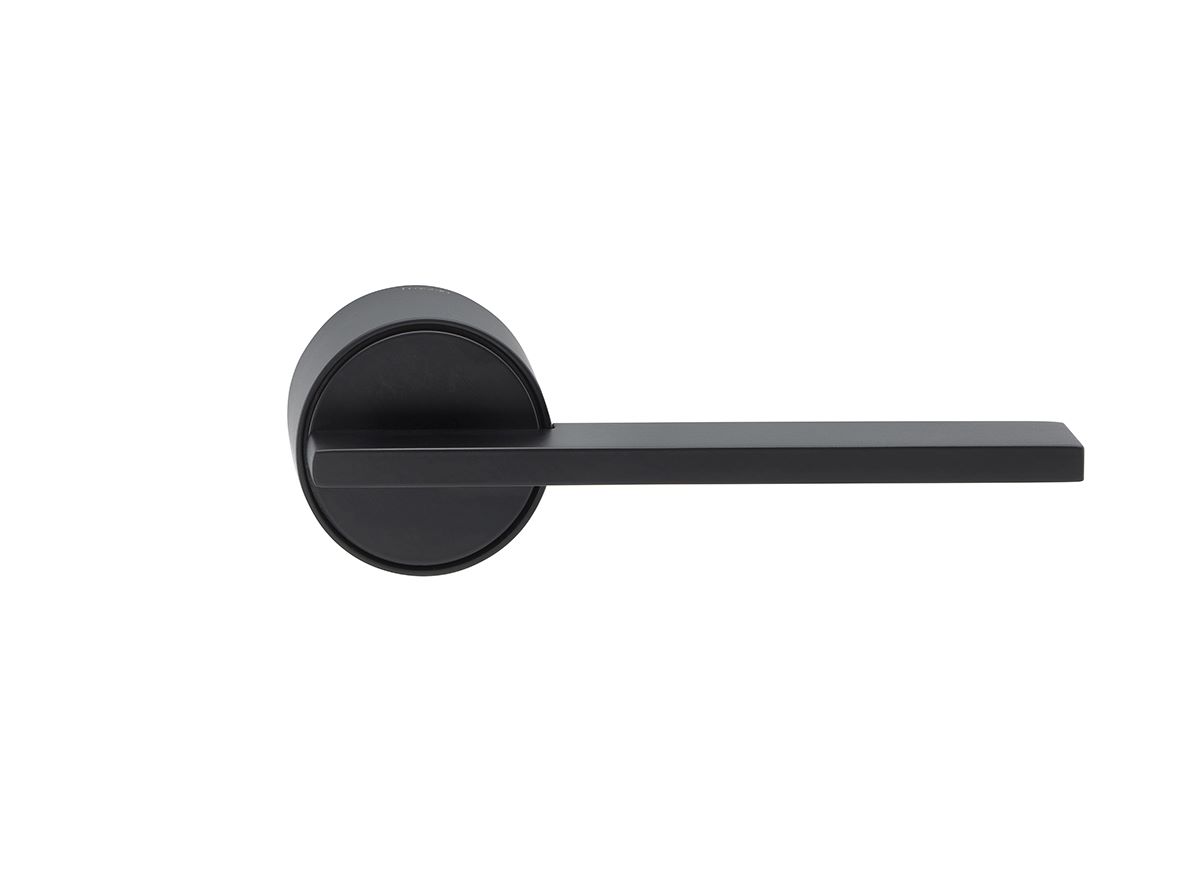 How is the manufacturing area managed?
My partner Andrea Mascadri is responsible for the production line and together we share the idea of always using the most state-of-the-art technology and empowering people who work in our departments.
Frascio, for example, has been a pioneer in the use of technology to manufacture handles with PVD finishing. This is now a widespread characteristic, but we have been the first to act as explorers and point of reference to create valuable products, which are also strong, unchangeable, and free from additive finishing or paint. We were the first who tried to physically intervene on materials to obtain those characteristics of durability and unchangeability, trying to create charming colours too. A new world for those who deal with interior design, in particular handles.
The fact that Frascio is a small business is a strong or a weak point?
We aim at growing, leveraging the awareness of what we are now, namely a firm with qualified employees supported by a team of motivated experts as far as art direction and communication are concerned.
Being a small-sized company enables us to quickly act at all levels and every day I get signs of appreciation for the work of my colleagues. Can we improve? Of course, we always have to aim higher, but the reliability acknowledged by the market to the Frascio brand is a solid starting point. And from this, we can only increase our success.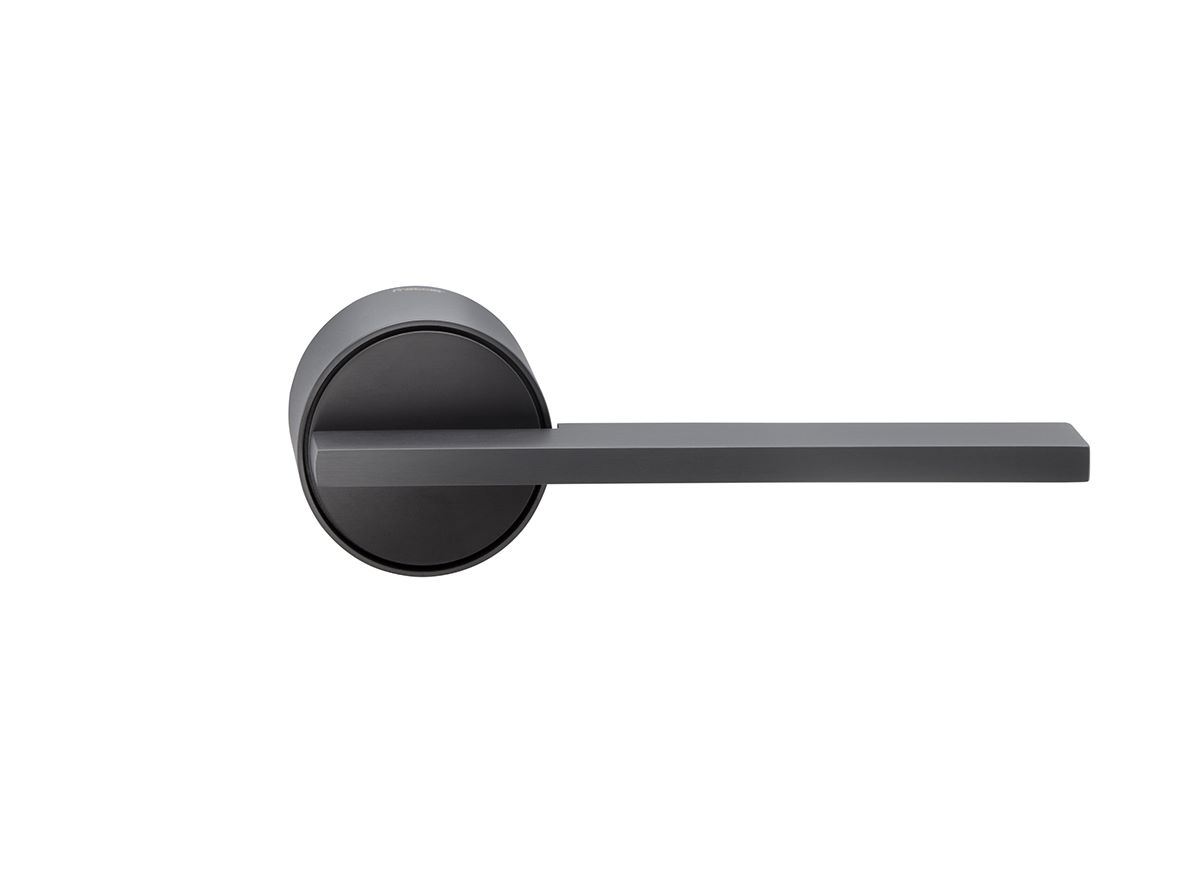 At a national and international level, how do you see the future of the company?
Frascio has its subsidiaries in Italy and abroad. The activities of these last two years and the resulting development prove that this winning behaviour is getting increasingly popular even on new and important markets. Let's keep our fingers crossed as regards the energy crisis that is now heavily affecting the situation and try to figure out a medium-term horizon, but I am still confident as far as the development of the brand in the future is concerned.