The essence of France captured in a lamp: Lafayette is the new project designed by Bastien Taillard for the Italian-French brand RADAR and it will be presented to the public on the occasion of Milan Design Week 2020.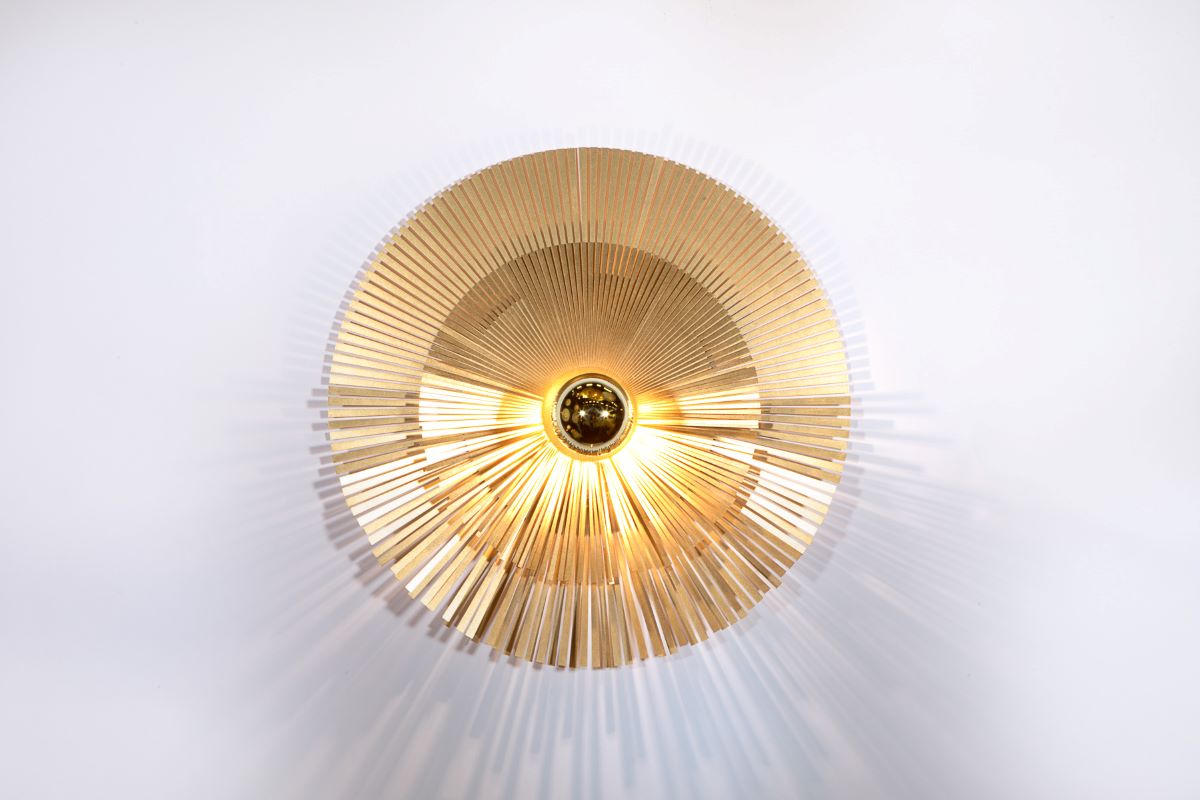 Available in two versions, wall-mounted and suspended, Lafayette is a tribute to the France of the Sun King and to 19th century Paris, but it is also a refined reference to the recent renovation of the facade of the Louis Vuitton store in Place Vendôme designed by archistar Peter Marino.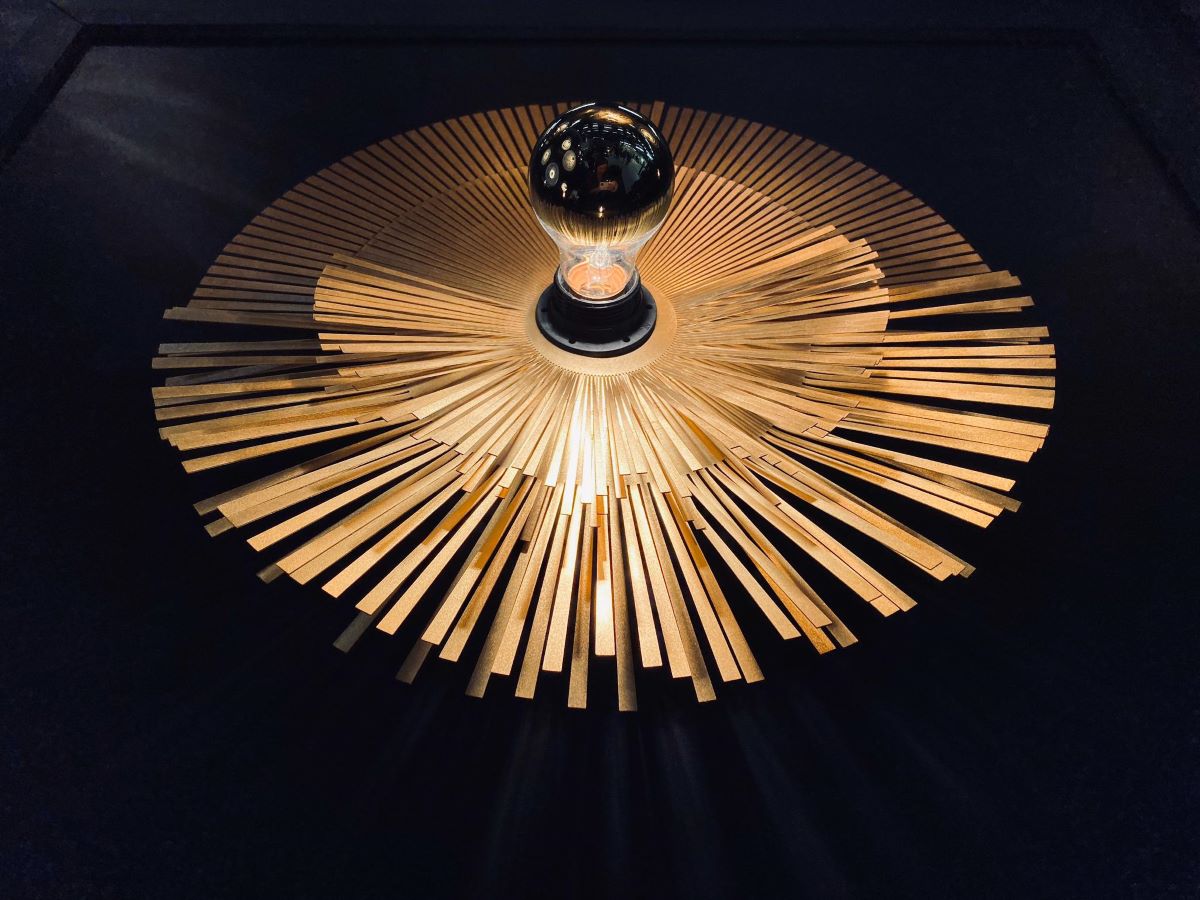 The new lamp also constitutes a technical challenge for RADAR, which – alongside its refined creations in glass, marble and plaster – here choses to work with a new material: Lafayette is a brass lamp with pure shapes, composed of multiple thin strips of metal which the end user can shape any way he or she desires.
In addition, the spokes can be opened for a more scenographic appearance or kept flat for a more minimalist look; finally, the lamp comes in two different sizes, with a diameter of 40 or 60 cm.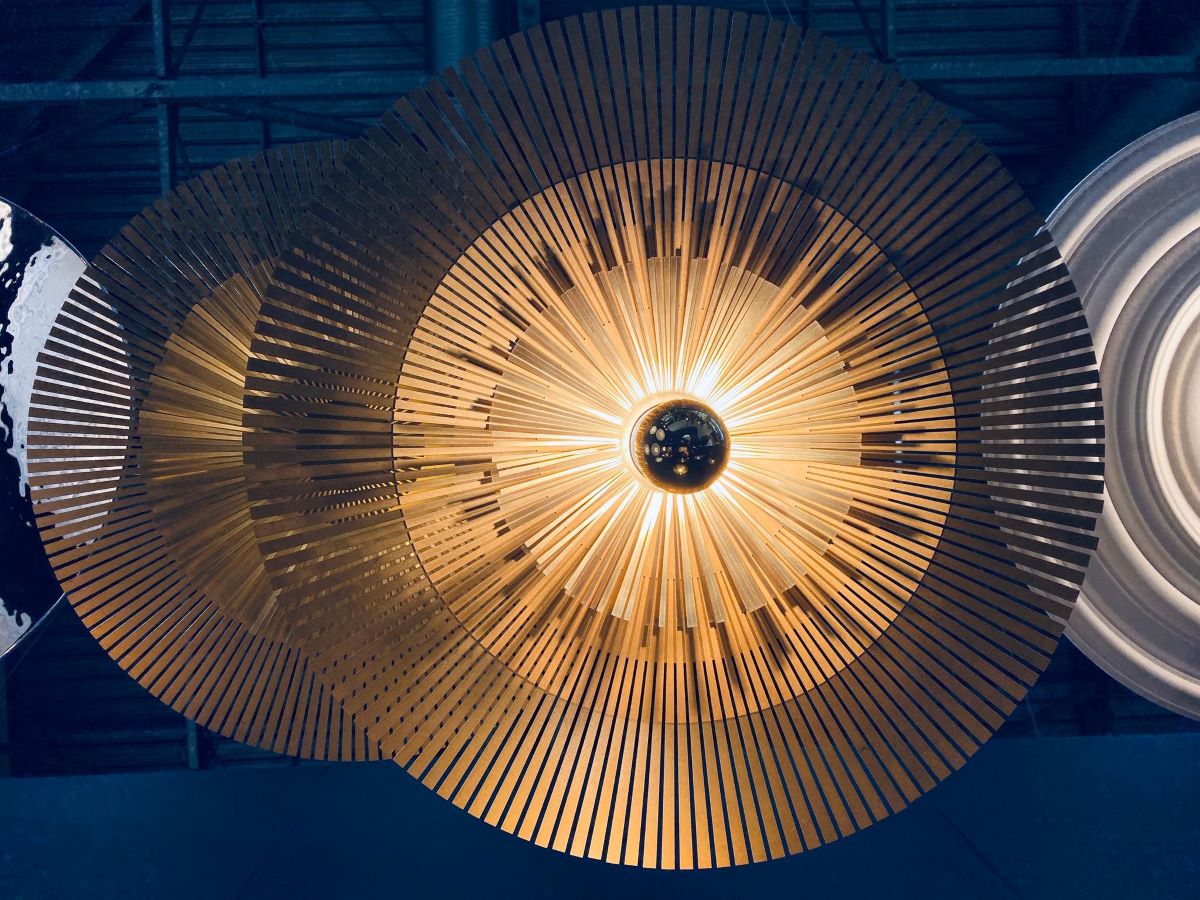 Lafayette: the perfect combination of celebration of the past and contemporary style.