Misuraemme's Total Look for the bedroom zone
MisuraEmme, an international leader in the field of wall systems and wardrobe cabins, focuses on the bedroom zone, offering a new functional and elegant total look for the most intimate area of the home.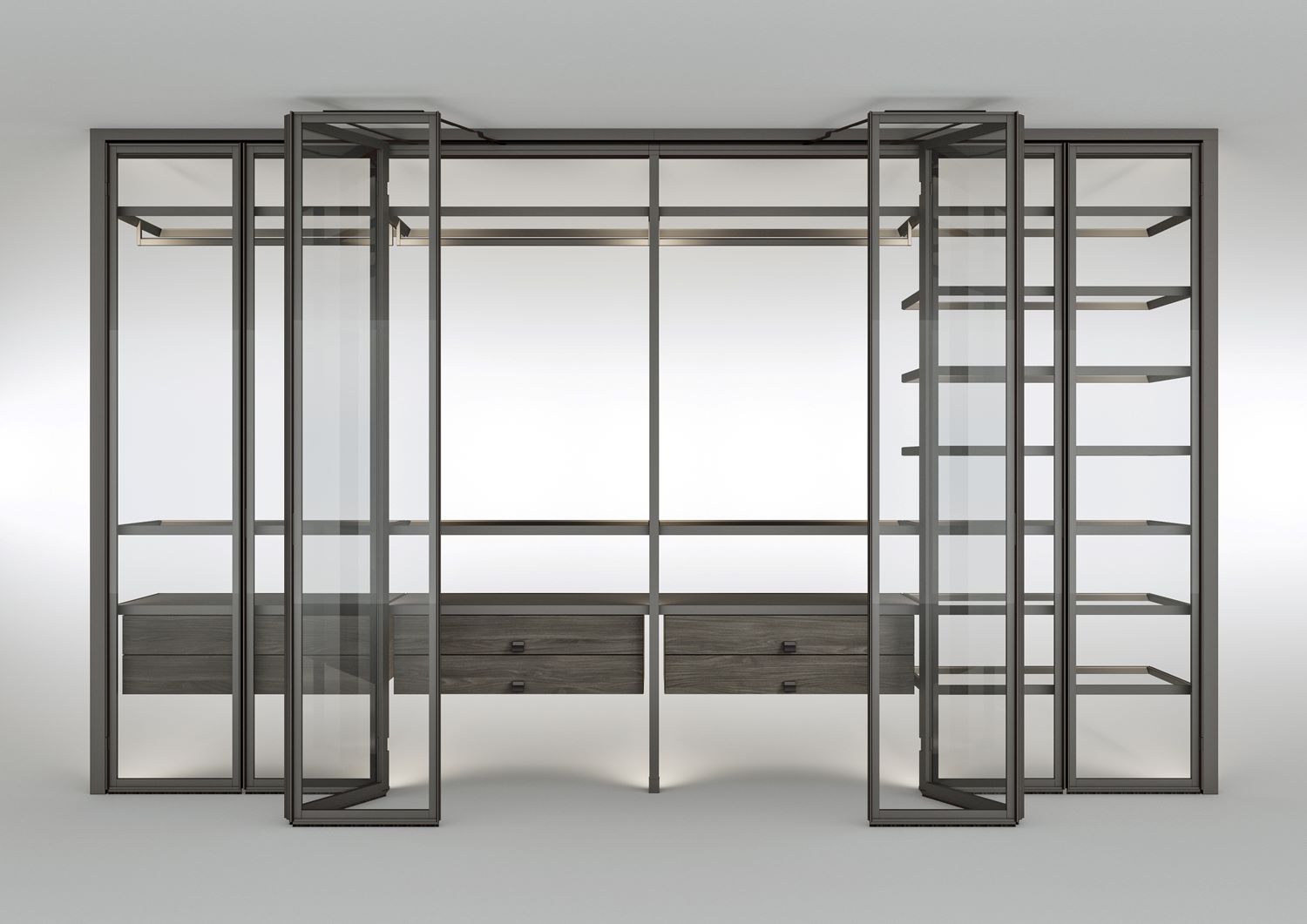 The protagonist is the Palo Alto Free modular storage system, which is transformed into an architectural object to put on display with its perfectly engineered structural parts; it rethinks the concept of the wardrobe cabin thanks to the use of a door directly supported by a frontal floor-to-ceiling post that constitutes its structure; the result is a system of accessorized doors that cover the niches while offering extraordinary compositional freedom.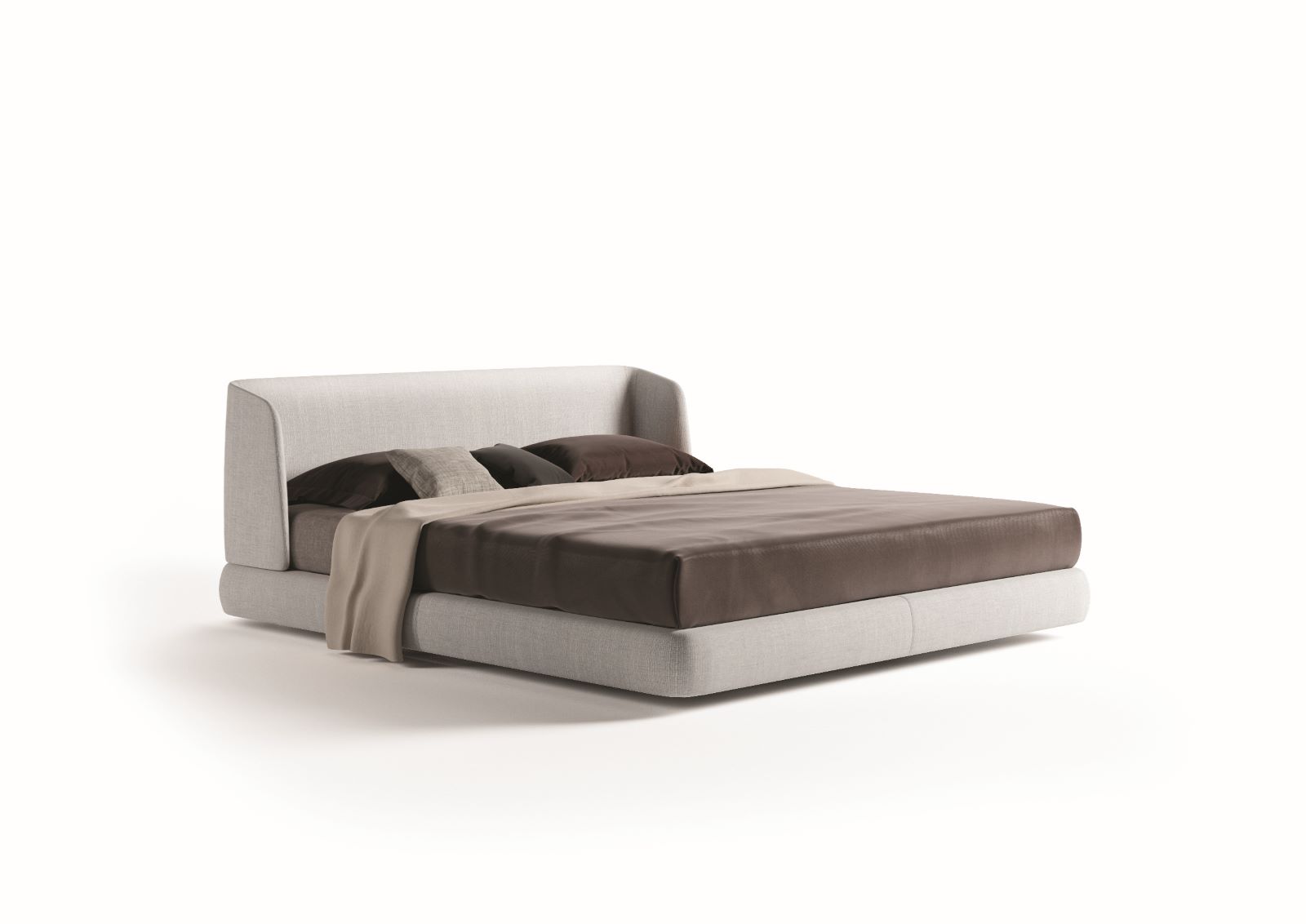 In addition, Virgin, designed by Mauro Lipparini, is an inviting, essential bed with an elegant sculptural form, where architectural borders enhance the upholstered volumes and add a light, graphic touch.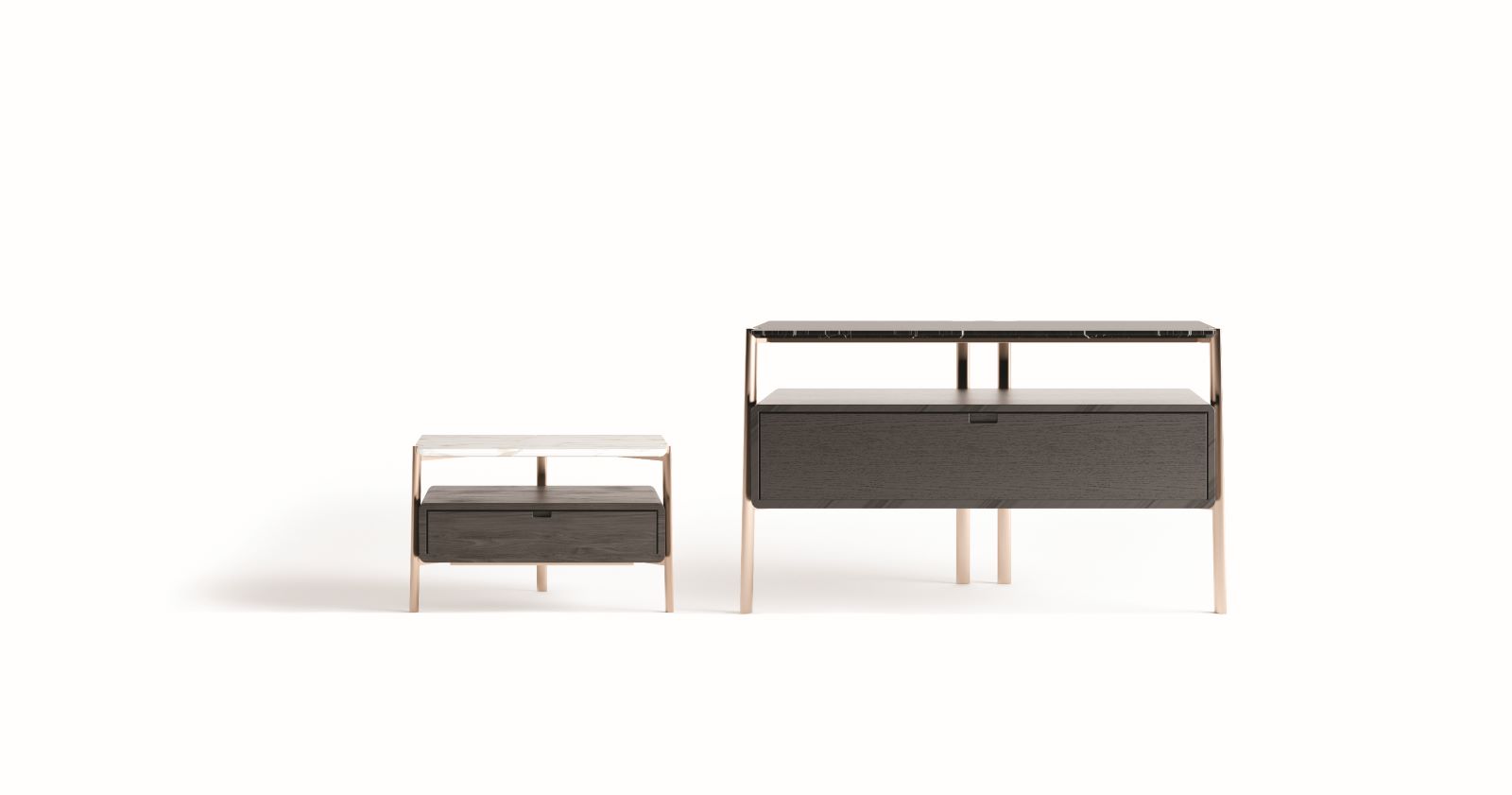 Eros, a bedroom grouping designed by Massimo Dei, composed of a chest of drawers and bedside units, stands out for its sophisticated dialogue between metal, marble and wood, while the horizontal elements in wood and marble seem to be suspended.
The furnishings created by MisuraEmme enter the spaces of the home, bringing practicality and beauty, proposing a total look both refined and functional.