MP fabrics, new colors for interior design
A range of thirty new colours enriches the collection of coated fabrics proposed by MP, particularly appreciated in the fields of interior design, contract, nautical and outdoor.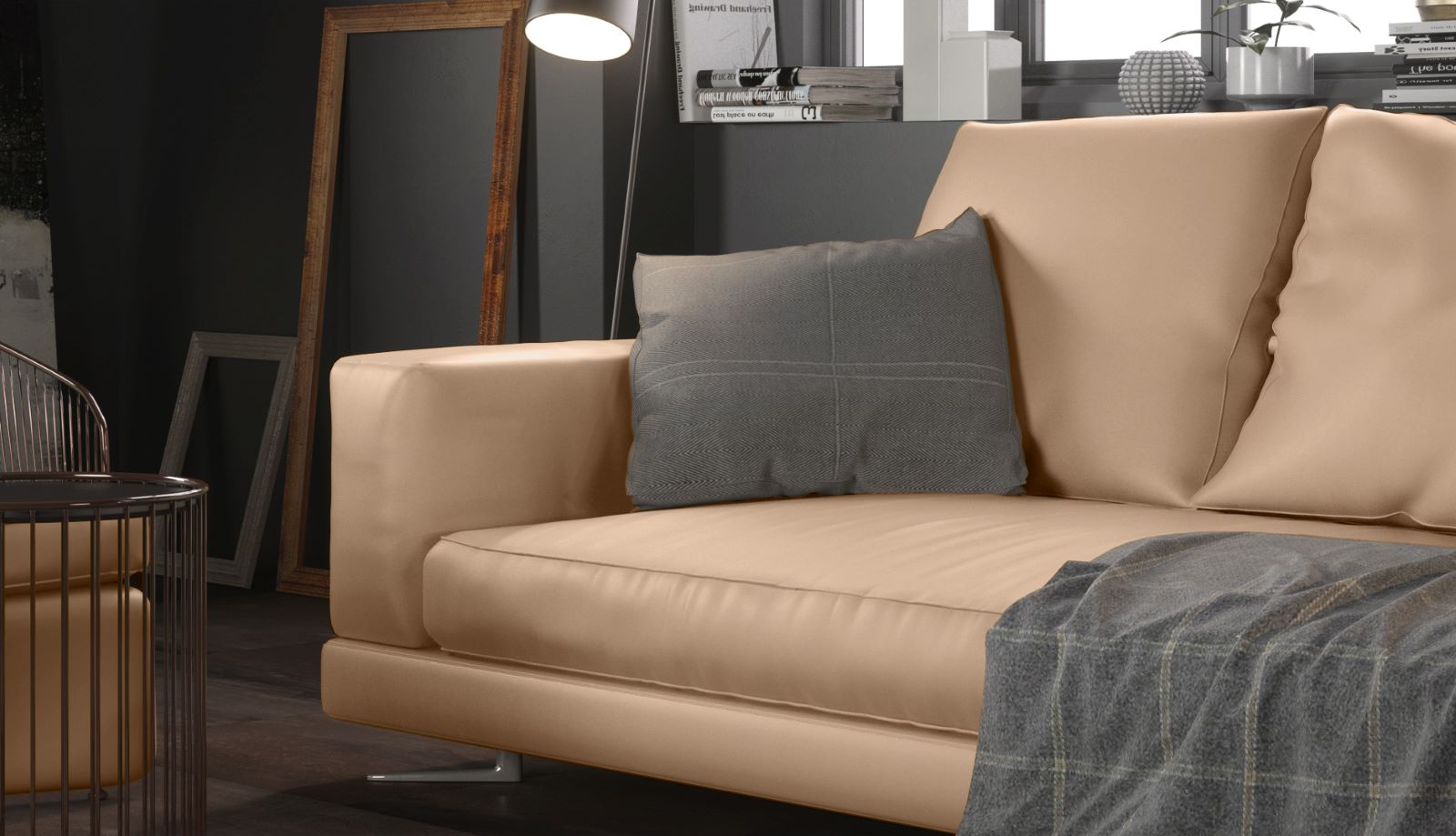 There are several shades with a strong reference to nature, inspired by wood, earth and plants, from the most tenuous beige to the warmest browns, from green to yellow up to dove grey, while the grey in its various shades, elegant and easy to combine with the most intense colors, actualizes the trends of interior design; on the other hand, brighter tones such as orange, red, blue and turquoise, offer liveliness and character to the fabric.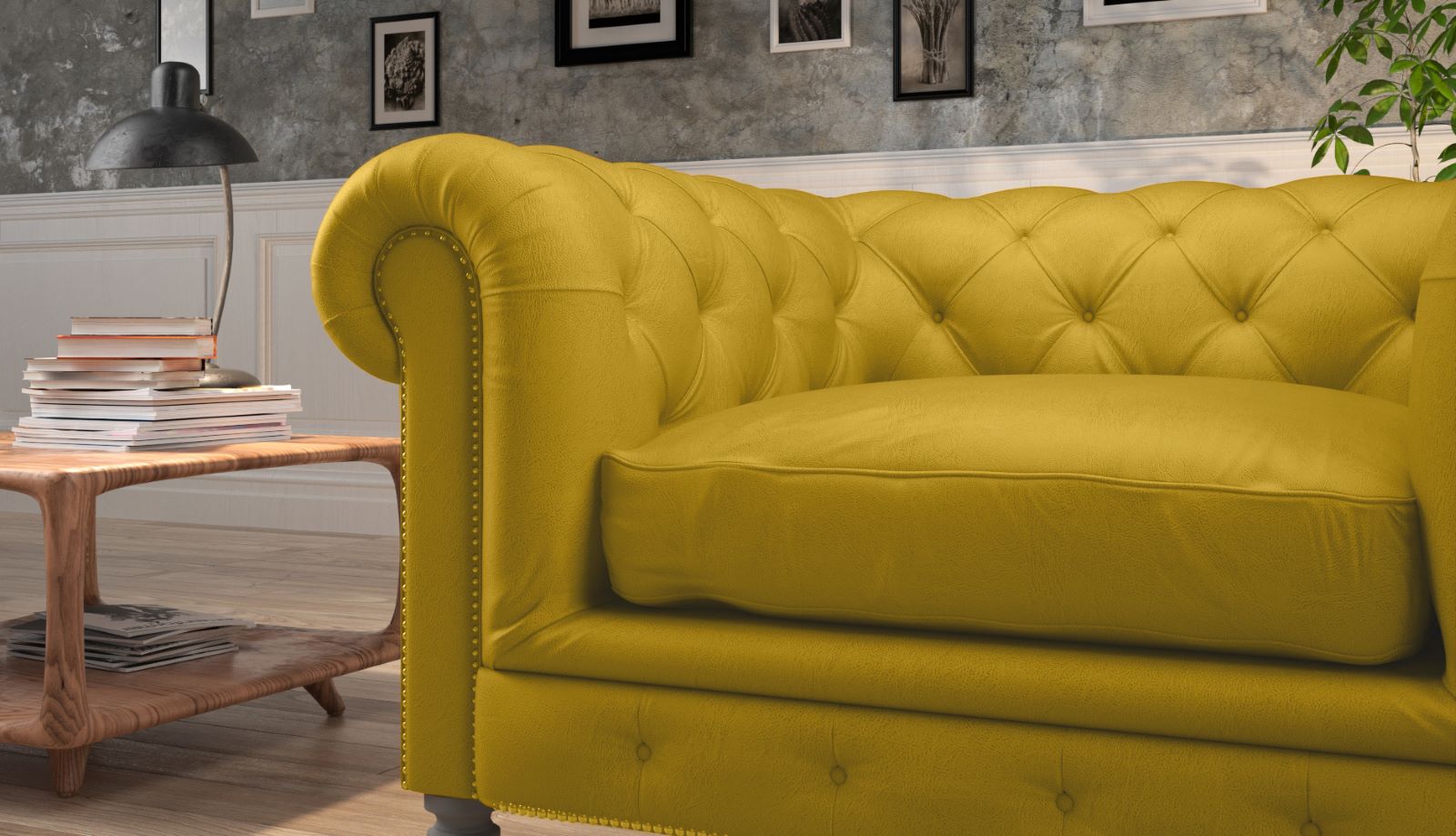 There are four collections that welcome the introduction of the new colours: RAM FR, GRIMM FR, SWEET FR and TRANZERELLE FR.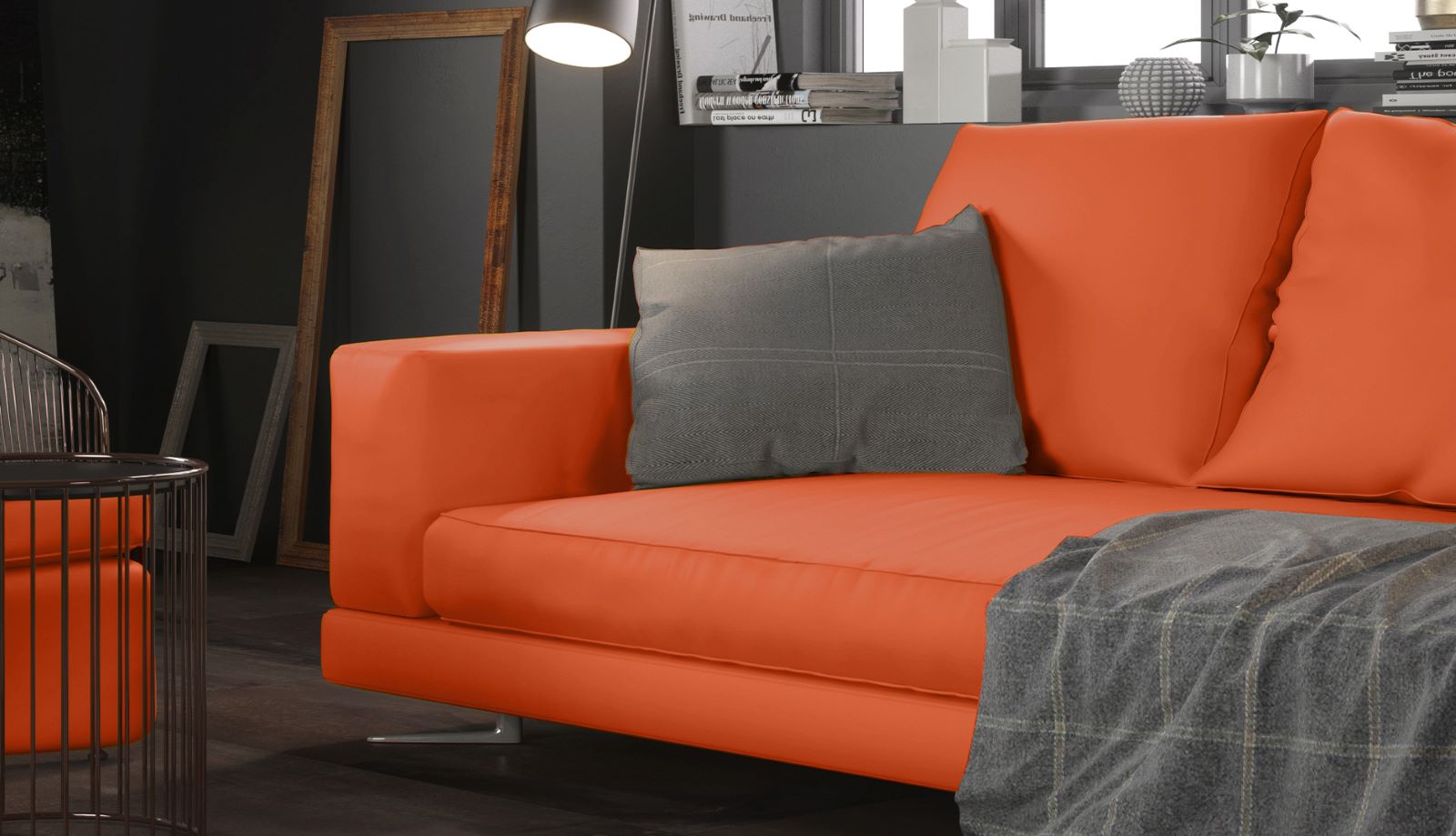 In addition, the stock collection is enriched and integrated with the chance to achieve customized and exclusive articles through colours and designs developed and produced to our clients request.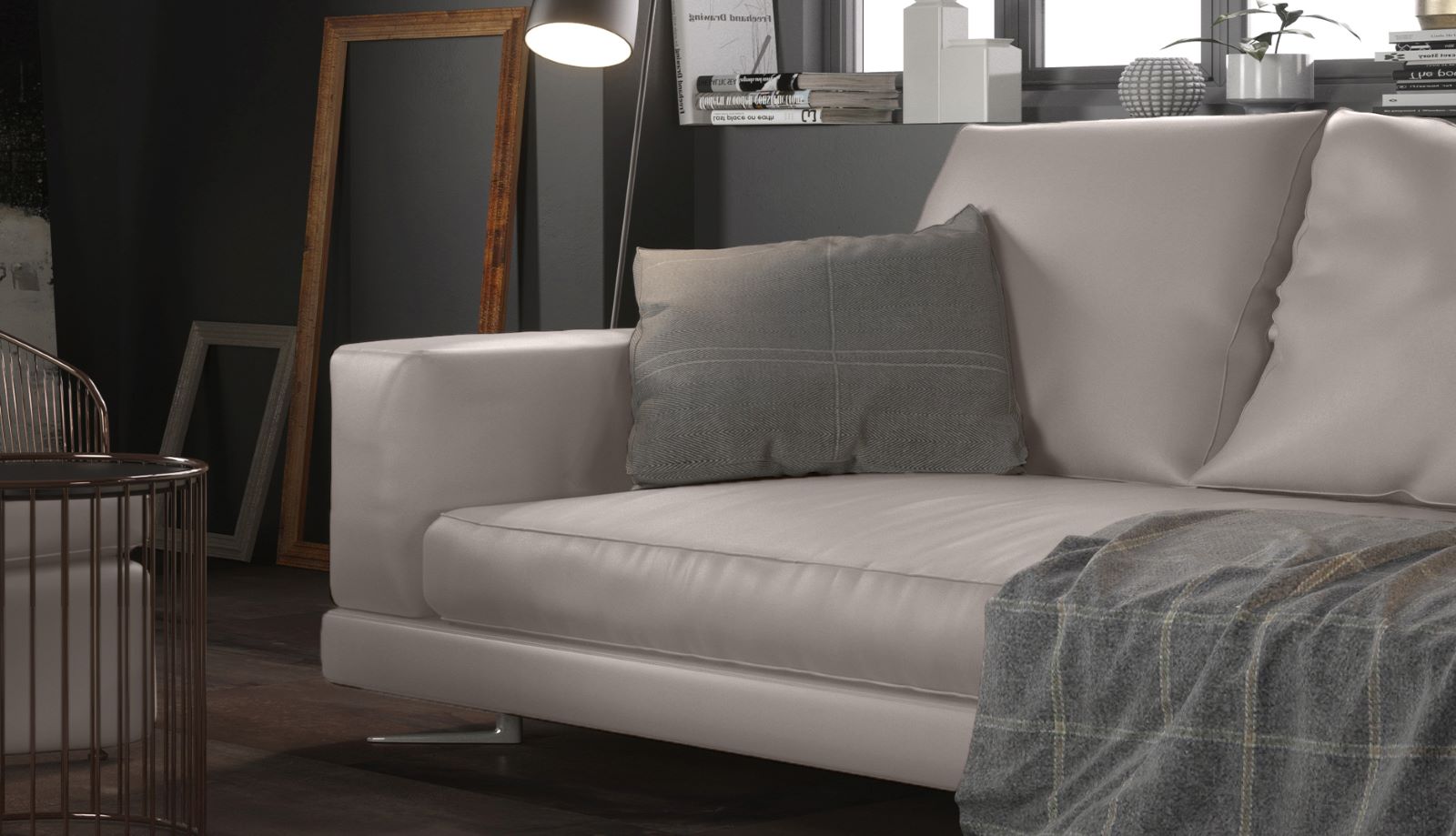 Finally, the new MP website www.mp-spa.com offers the chance to find and download every 3D texture available in all the collections, and to "dress" and apply through a three dimensional configuration process, the selected product in the chosen colour, with an innovative, flexible approach.