Mythos and Baia are the names of the new collections of upholstered furniture proposed by Marioni to expand the Notorious Collection, focusing on comfort and style thank to the design project by La Récréation.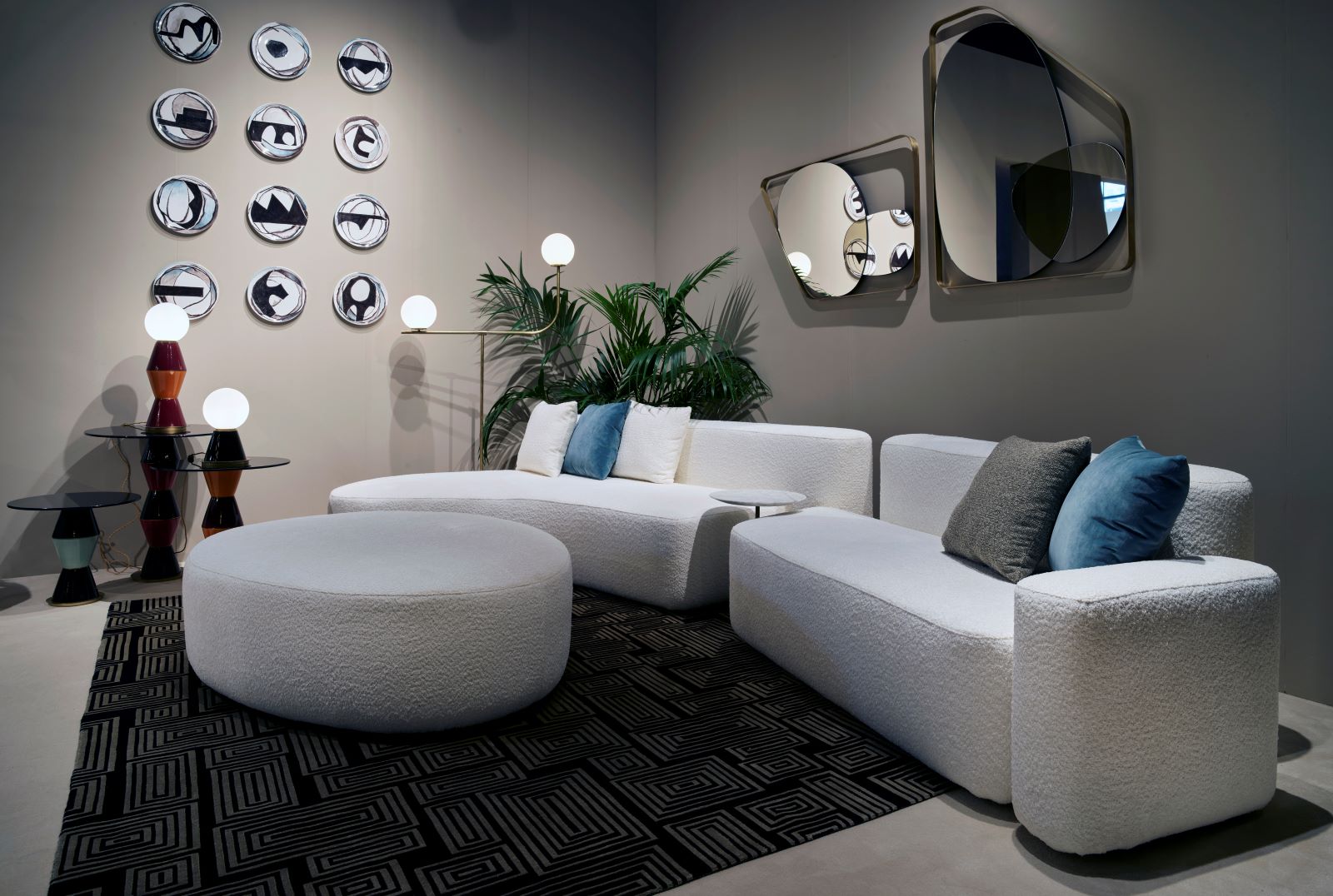 Mythos is the modular upholstered system consisting of two sofa modules, different from each other and perfectly assembled in various compositions, and a free-positioning pouf. Each element is equipped with a particular and simple coupling system to support furnishing accessories such as lamps and shelves. Entirely Made in Italy, Mythos has a wooden structure and padding in multi-density polyurethane foam, completely covered in fabric available in several colors.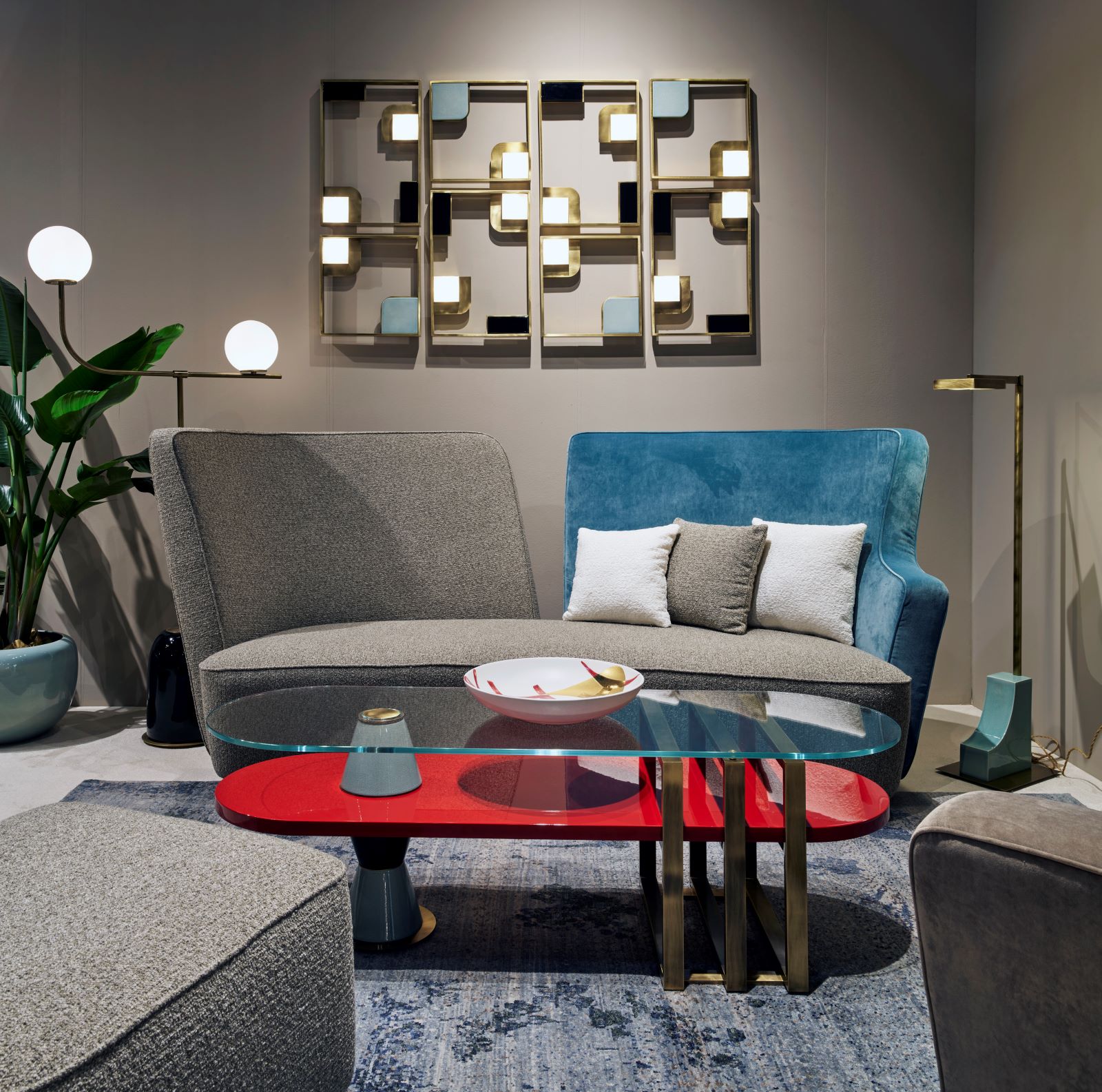 Baia is a collection of upholstered furniture characterized by an extremely original and refined design. Distinguished by a slender backrest that gives it a glamorous touch, these pieces of furniture can be combined with each other to create multiple compositions.