Poggesi presents Joint and its endless combinations for the outdoor
Research of new technologies, high quality raw materials, durability, functionality and versatility: starting from these values Italian brand Poggesi offers a wide range of central and lateral pole umbrellas in various dimensions, forms and colours, fully personalizable on request as in a real artisan workshop.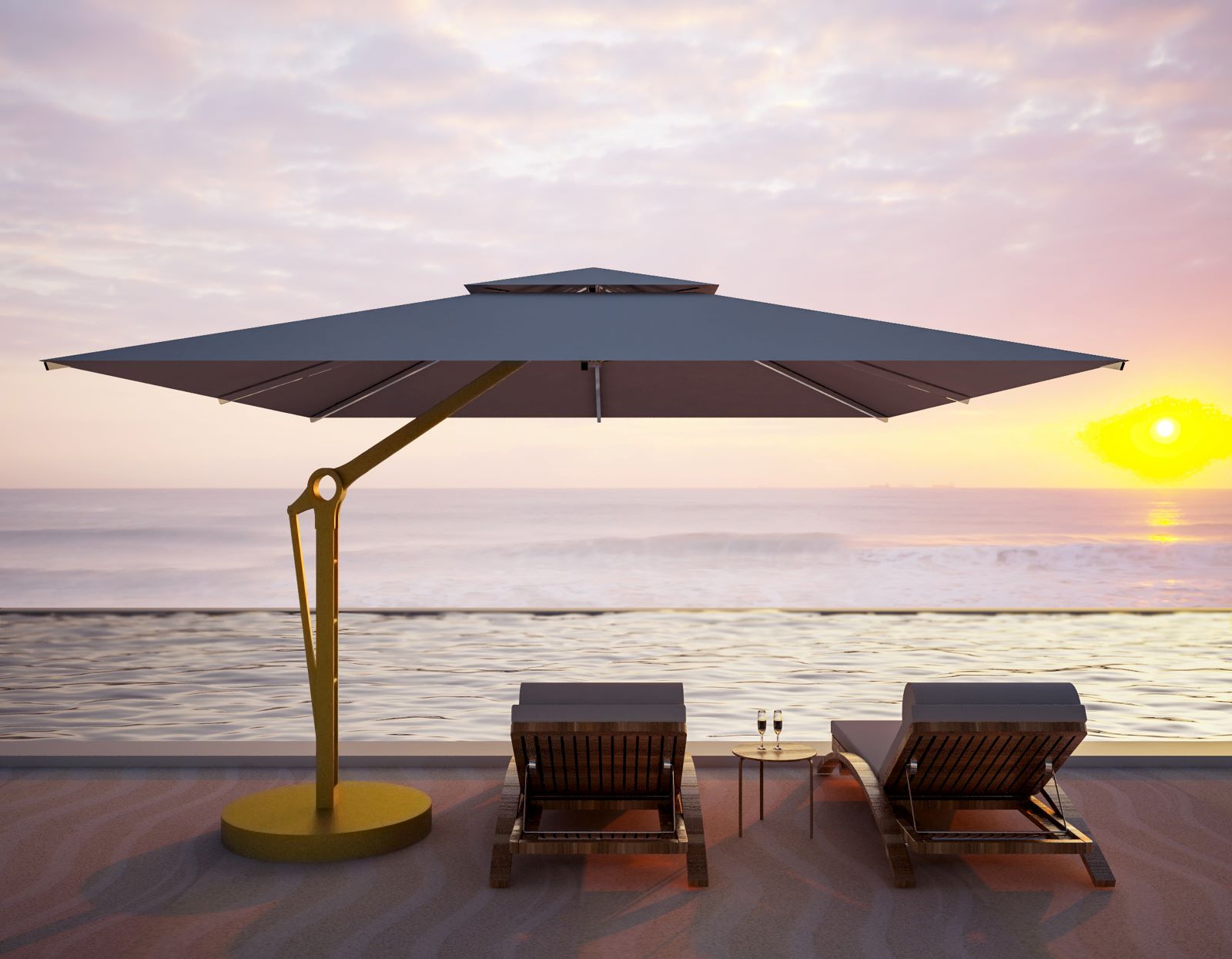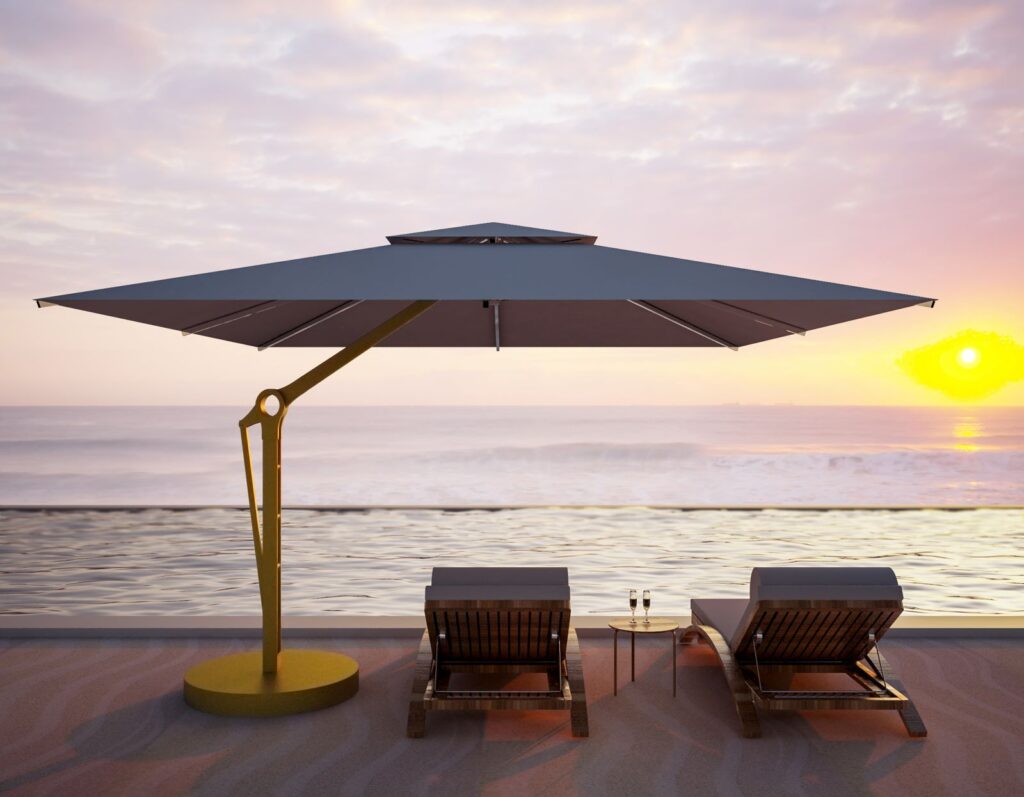 Thanks to the great variety of supports and finishes for both fabric and structure, Poggesi products are designed to bring comfort and refinement to any kind of outdoor space and to perfectly and harmonically adapt to any architecture, responding to the needs of aesthetics, space and resistance to time and external agents of both contract and private consumers.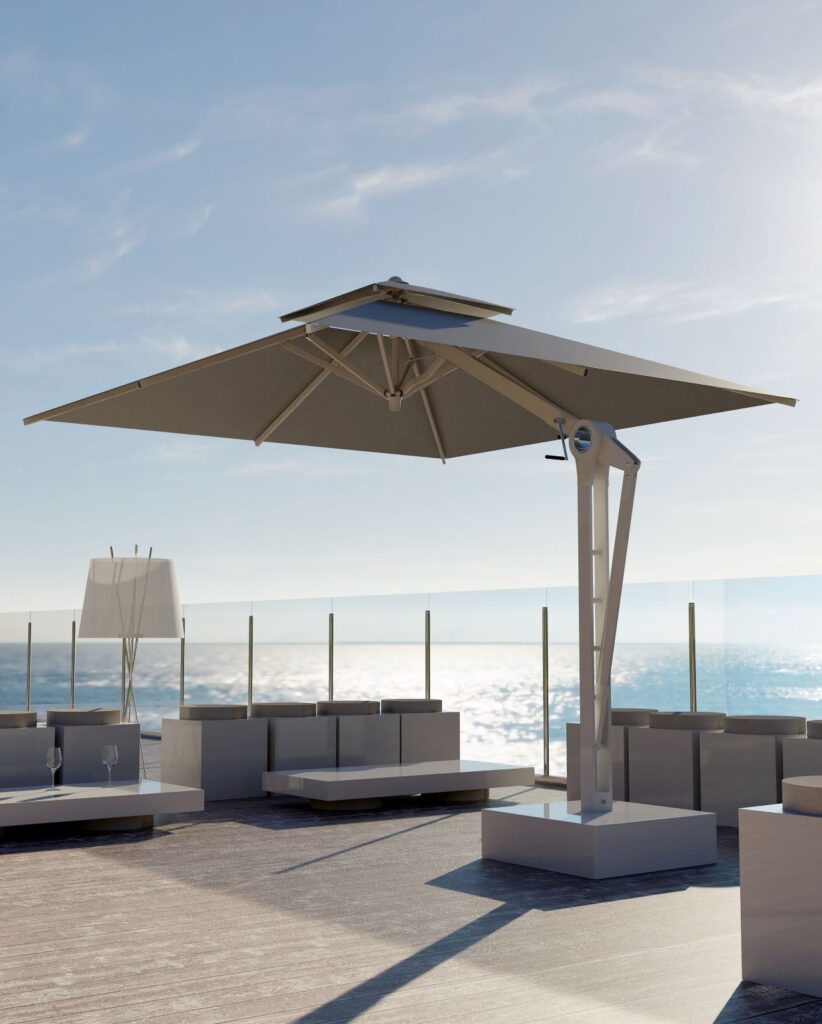 In particular, the heart of the next season of Poggesi will be represented by JOINT, the side pole umbrella designed by the Art Director Roberto Semprini that combines aesthetic harmony with cutting-edge technology in the solar roof system; this parasol stands out for its elegant, versatile and light design but with a special focus on all the possible combinations of shape, structure and colour of both cloth and structure.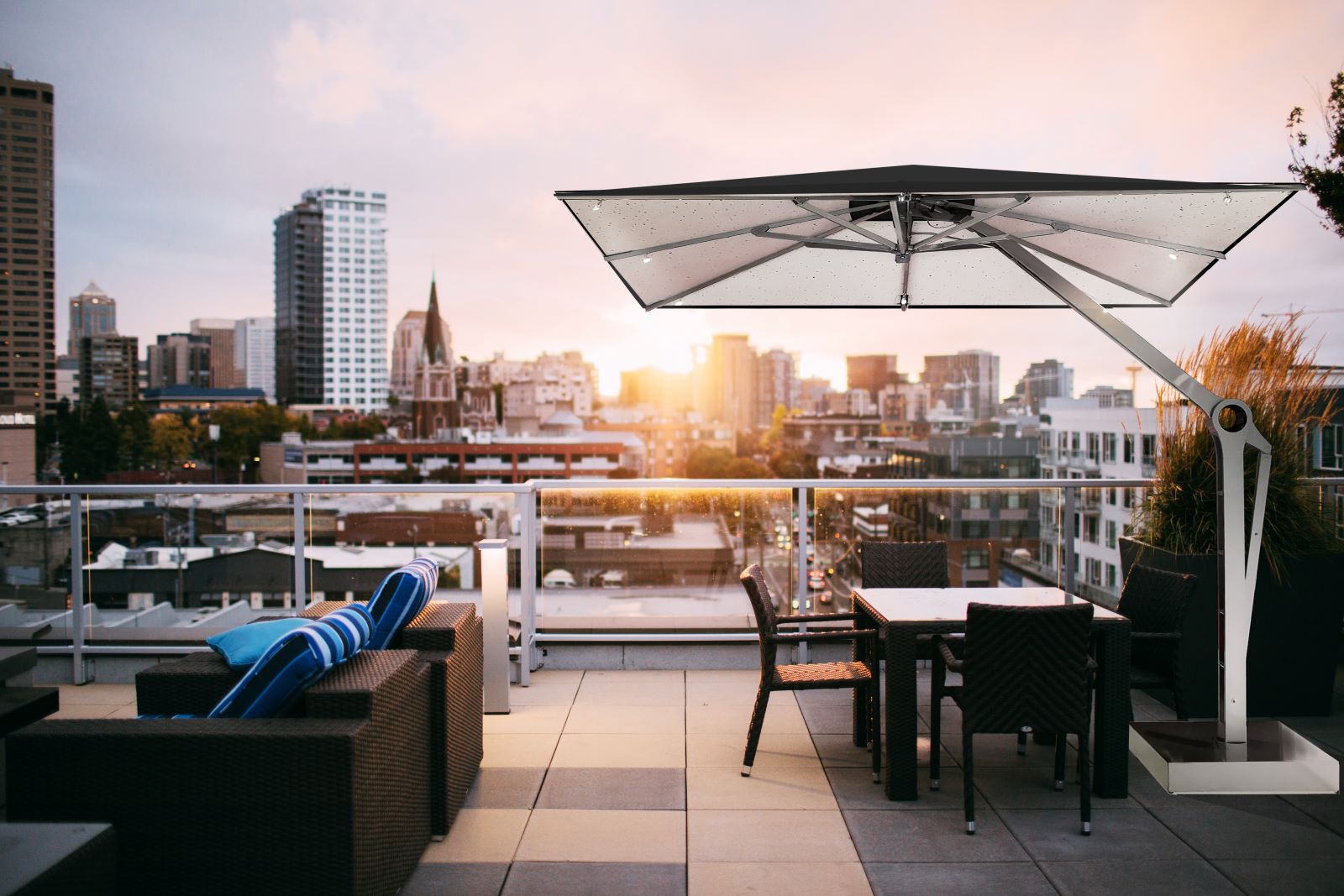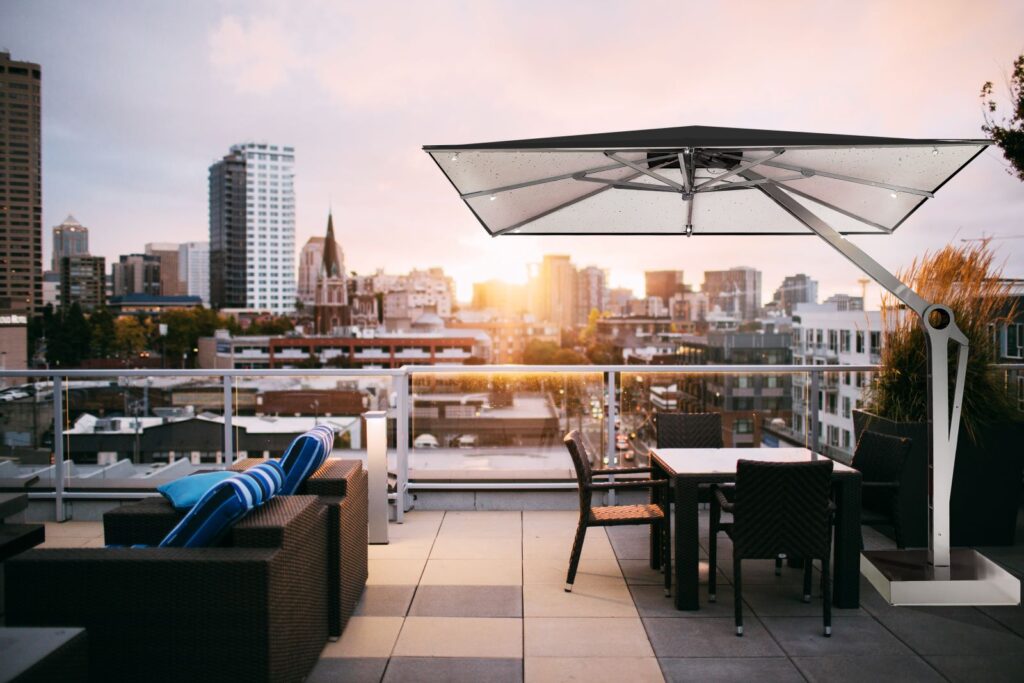 Entirely produced within the company, Joint is made with the lightest aluminum and the best quality stainless steel and varnished with polyester-based thermosetting powders coats to ensure the highest customization in colour and resistance to corrosion, durability and robustness.
And the outdoor space will never be the same.