The new capsule collection Radici, designed by Ludovica+Roberto Palomba for the historic interior textile brand Lanerossi, draws its inspiration from the ancestral force of trees, and their solid and deep nature suspended between earth and sky.
The plaids of the Radici collection have been designed to weave an evocative dialogue with nature, starting from the image of the tree as an archetype of growth and rooting, values which well represent the history of Lanerossi.
The concept develops into an abstract and figurative reinterpretation of natural shapes, brought back to their essence in a balance of lines evoking the tradition of oriental cultures.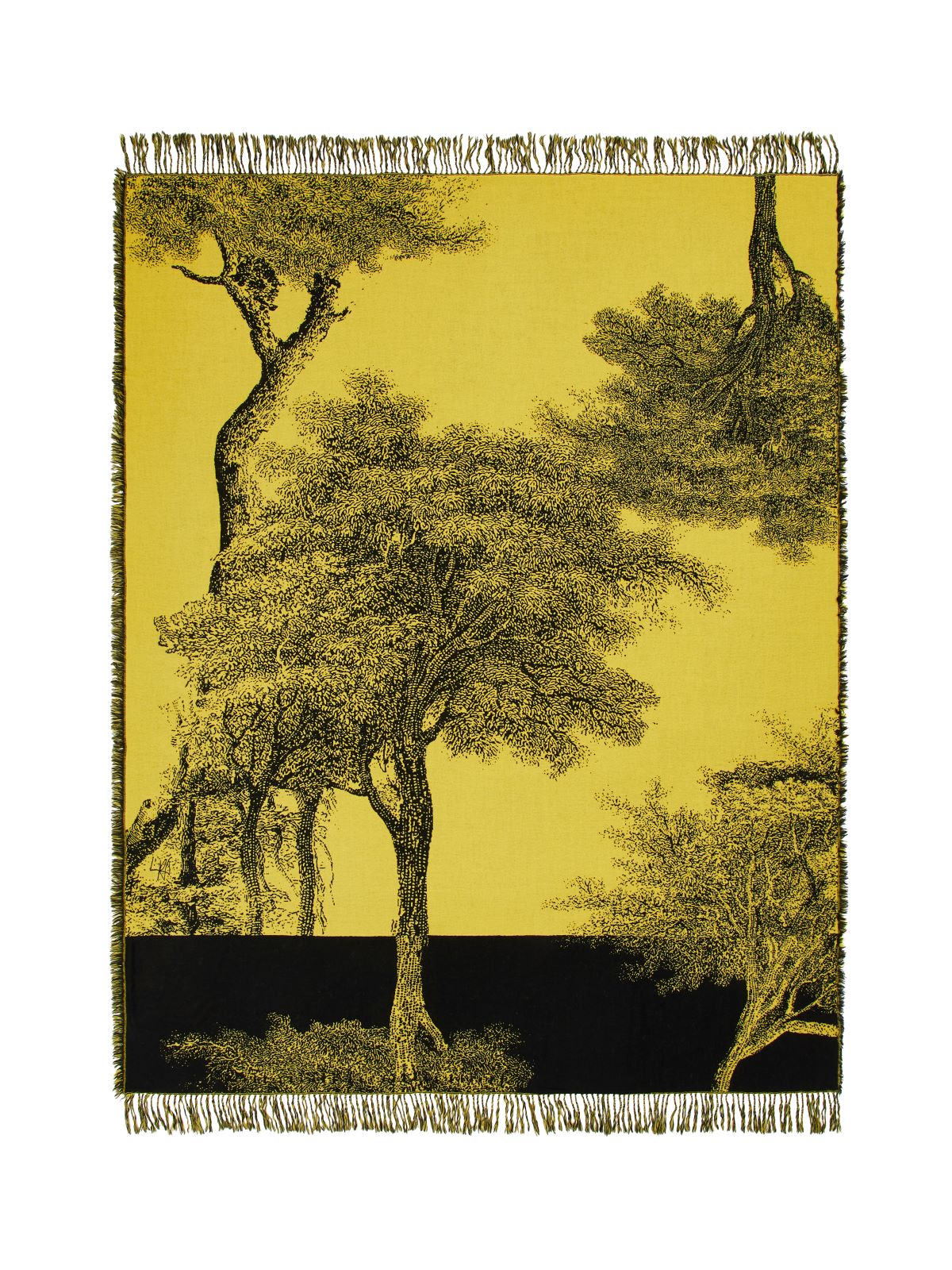 The plaids are available in five colour variants, from beige to the brightest ones such as gold or orange and they are made of 100% pure wool, coming from selected flocks of merino sheep, woven using the Jacquard technique for a negative effect on the back and with fringes along the edges.
Finally, the tissue is made even softer thanks to some special finishing processes and is certified Woolmark-Pure New Wool, OEKO-TEX® STANDARD 100, categories that ensure high quality and the respect for the environment.
This way, the Radici capsule becomes a true added value for home furnishings, giving to the living area a feeling of comfort and warmth, without forgoing the most refined elegance.