Spring is coming and Ritzwell, the Japanese furniture manufacturer which creates high-comfort furniture with a refined elegance, is ready to participate in Salone del Mobile.Milano 2020 with many new products combining design, comfort and quality.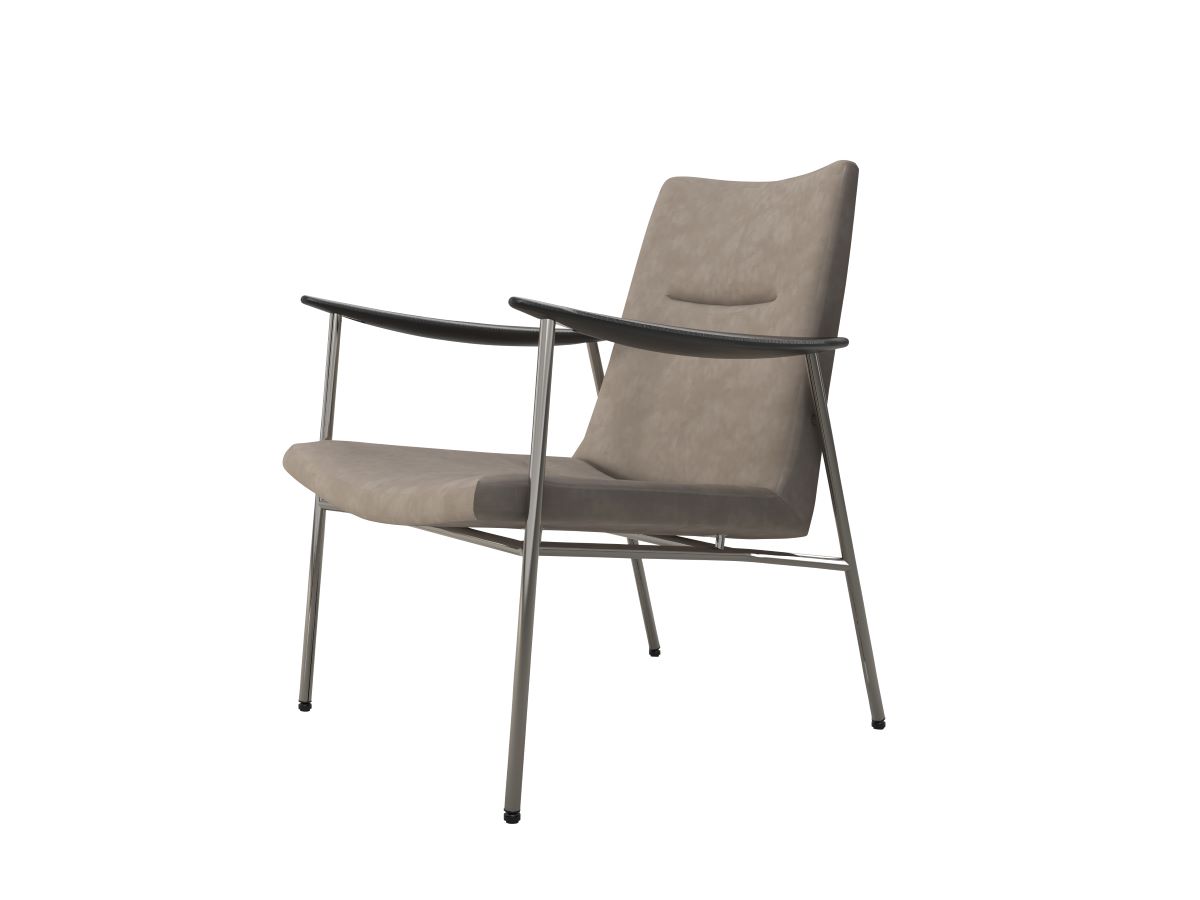 One of those proposals is RIVAGE Lounge Chair (design Atelier D.Q.), which has now been added to the RIVAGE seating line: the steel framepaired with a soft seat introduces a contemporary design, which is at once light and appealing, while the comfortable armrests in walnutor oak are inspired by the typical curved shape of the roofs in Japanese temples and shrines; in addition, the RIVAGE lounge chair perfectly matchesany interior thanks to the various finishes and colours available for the steel frame.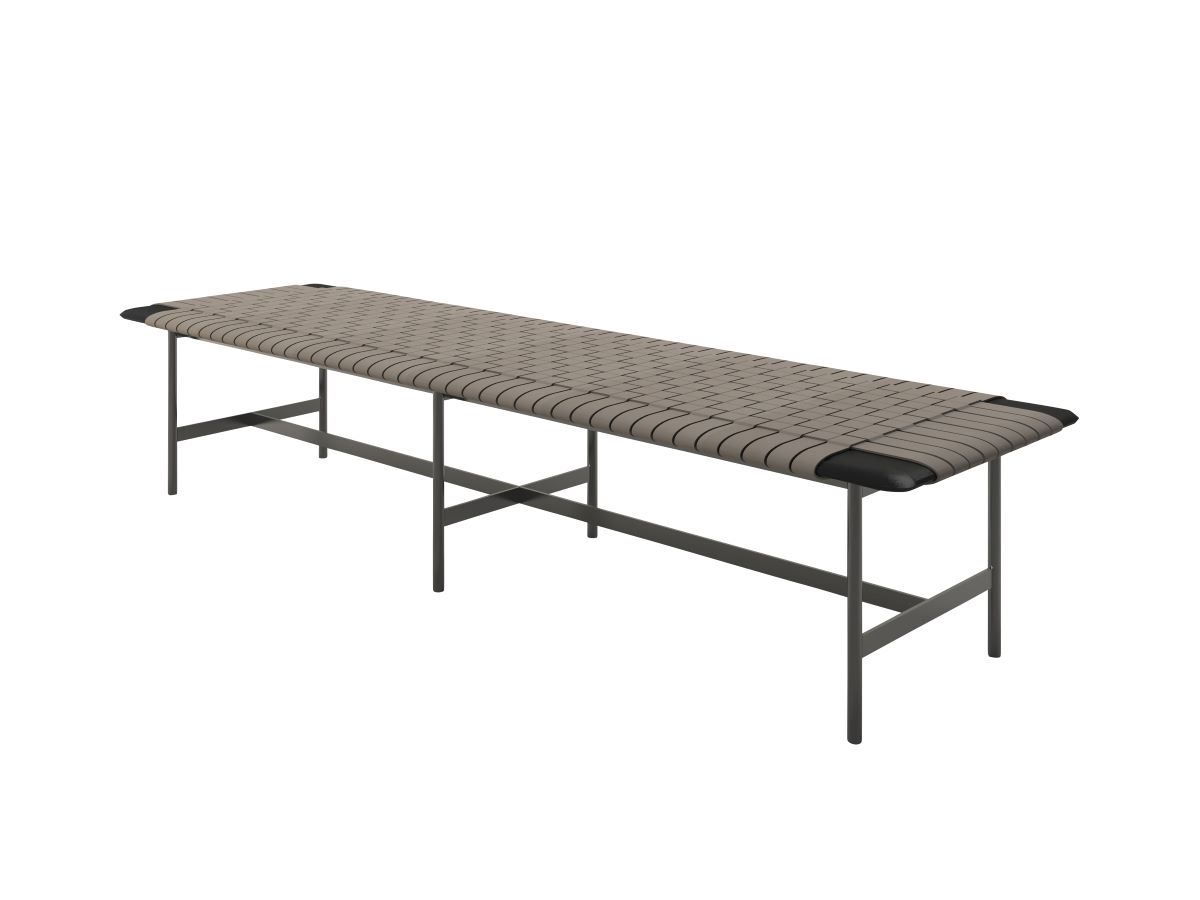 Other interesting products have been designed by Shinsaku Miyamoto and are characterised by soft lines and refined combinations of precious materials: in particular, the MO BRIDGE SMALL DESK, MT BENCH and MO BRIDGE STOOL mix pure volumes in steel, solid walnutor oak with a precious decorative surface in smooth and thick leather; flator in woven strips, wrapped around the rounded edge of the desktop and seat top, the leather conveys a pleasant warm sensation in its natural version as well as in black, vintage brown/dark brown, taupe grey or burgundy.; finally, both bench and tool are available in two sizes to cater to various functional needs.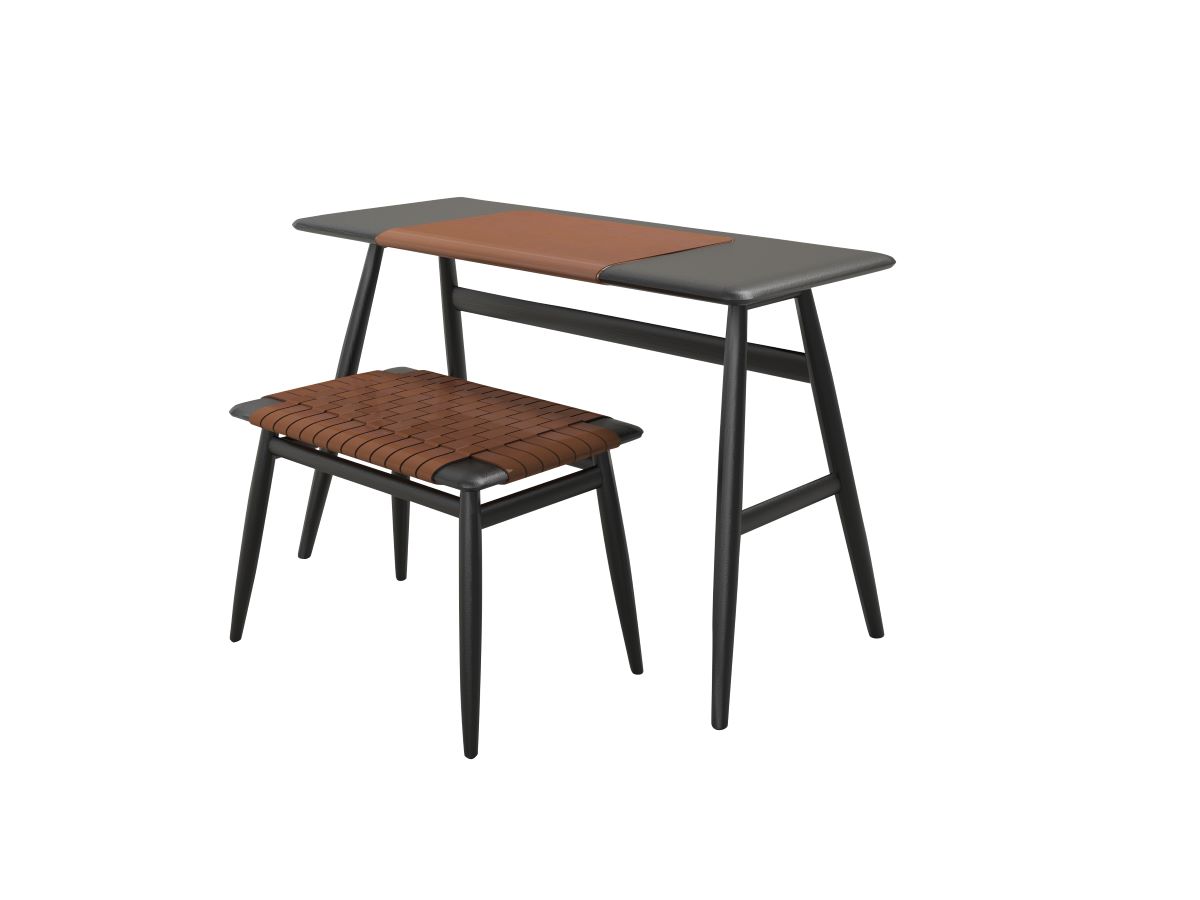 Thanks to the essential design, each piece can be adapted to every living style, and is also perfect for furnishing showrooms and hospitality spaces, starting from the sophisticated spirit made in Japan which is typical of Ritzwell.