Sahara is the name of the new cladding for front fireplaces, designed by Paola Navone for the MCZ brand and inspired by North Africa's atmospheres and landscape.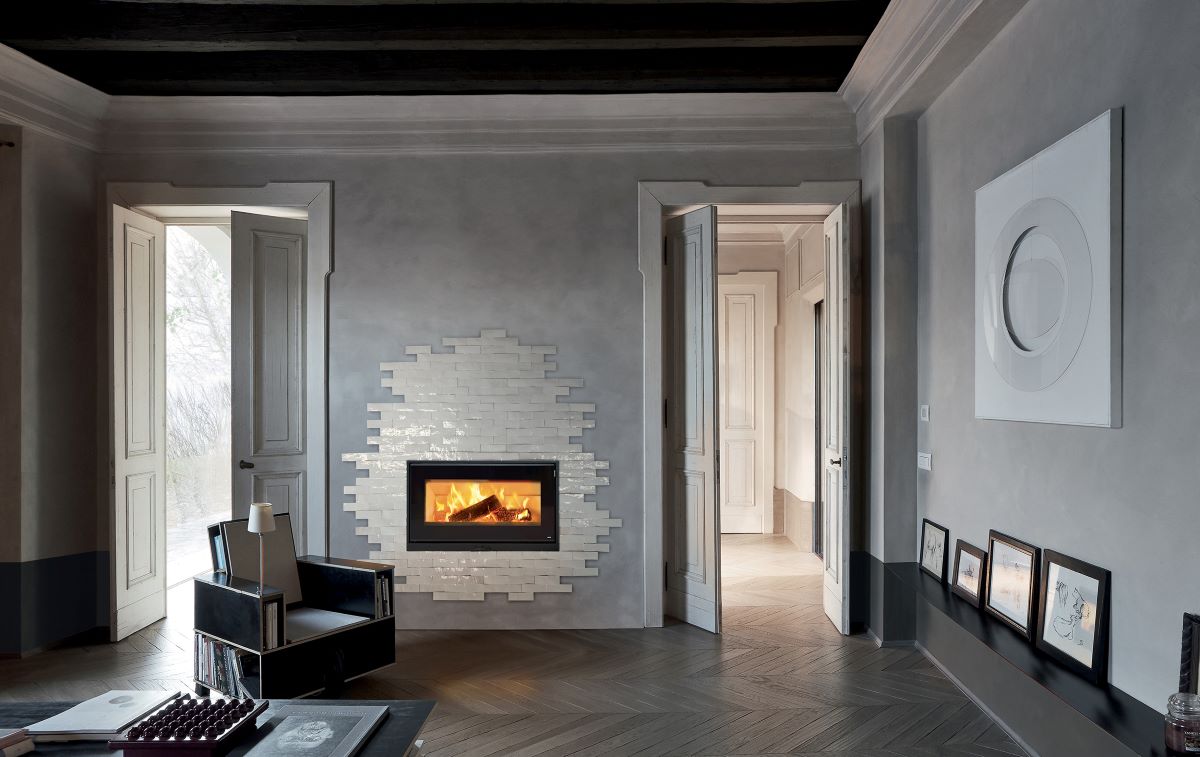 It is made of glazed terracotta zellige tiles, available in white or grey: zellige is a type of hand-moulded natural clay produced in Morocco, where a vitrified glaze with a pearl effect is applied to kiln-baked clay.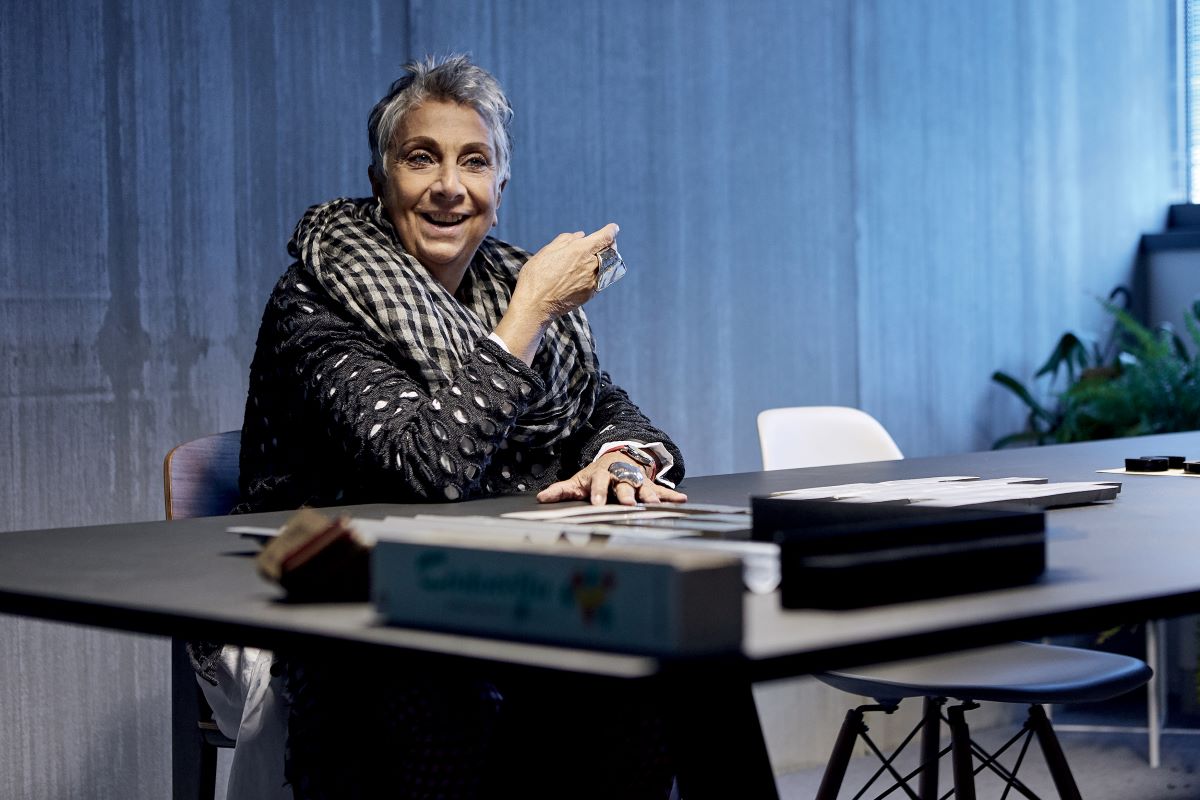 The distinctive feature of zellige is its irregularity: each tile is unique and differs from others in terms of shades, brightness or transparency of the glaze and the cladding was designed in such a way as to frame the fireplace in an uneven way, creating a surprise effect.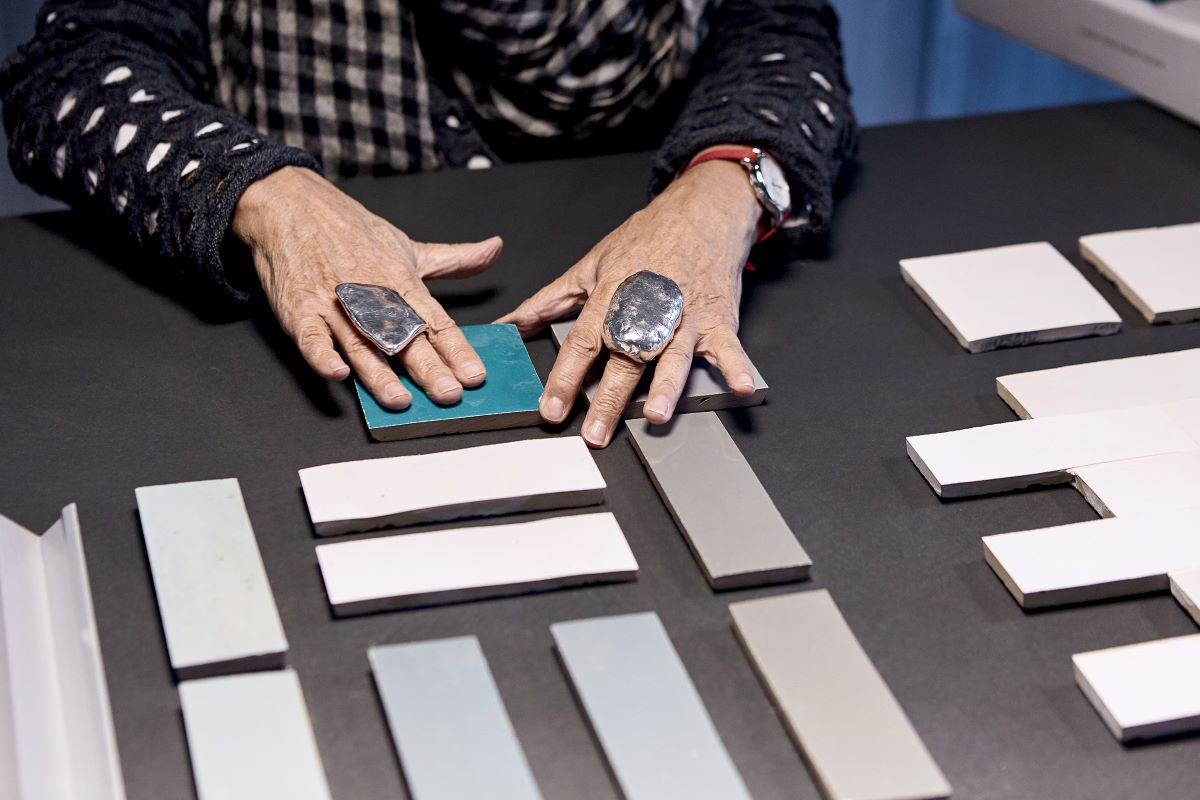 In addition, Sahara can be combined with the Vivo 90 Wood wood-burning fireplace and its pellet version, Vivo 90 Pellet.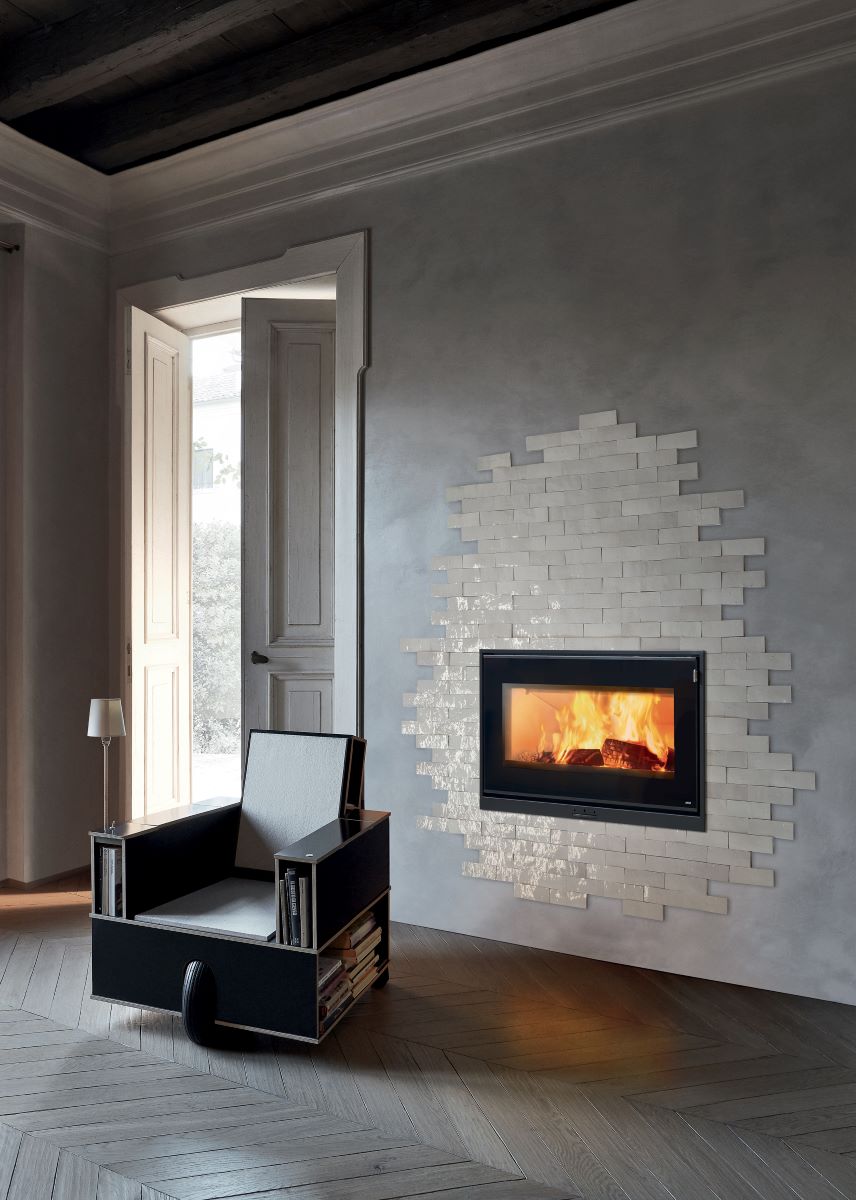 Paola Navone, who approached for the first time the field of fireplaces, says:
"We have translated the magic of fire by using an unconventional, delicate and decorative material, which we are particularly fond of and often use in our interior design projects. The iridescent hues of the glazed surface,' Paola Navone explains, 'reveal the poetic and somewhat flawed beauty of handmade objects. It is as if the tiles had unexpectedly appeared during renovation, peeling the surface layer of plaster from the wall. The heat source, that is, fire, also emerges almost unexpectedly from the cool ceramic surface."