Salone 2018, Glas Italia presents HYPERtable
"With its prisms and its cubic look, HYPERtable filters the light and cubes it up."
The words chosen by the designer Mario Bellini to describe the new coffee table HYPERtable perfectly express the enthusiasm, long experience and technical know-how of Glas Italia, Italian company specialised in crystal processing.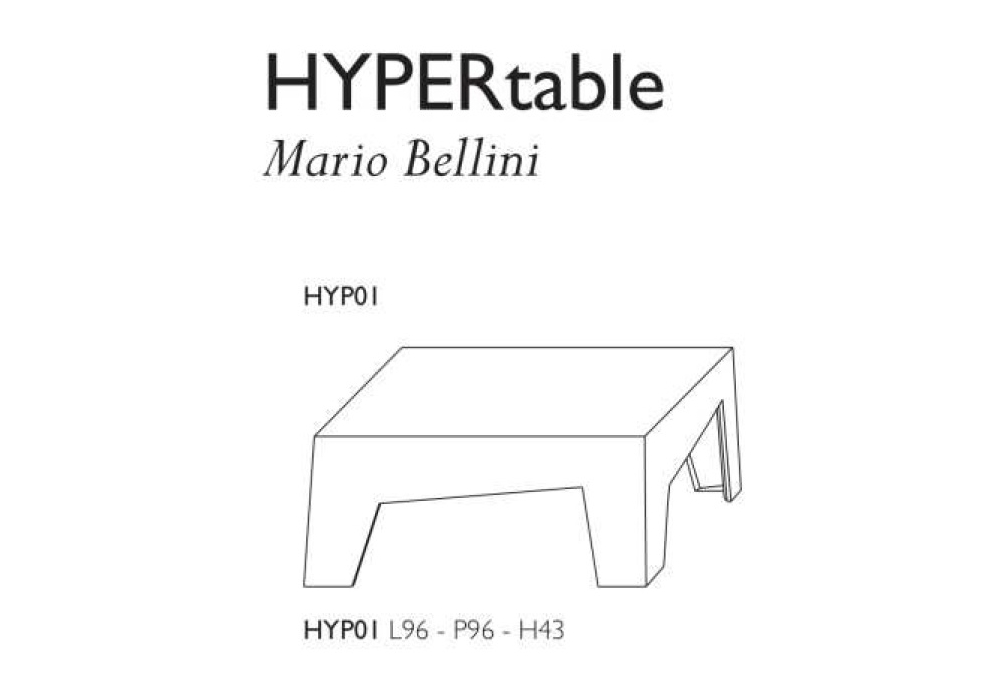 Precious and sophisticated as an architectural work, HYPERtable is a low table in transparent 10mm extralight glass glued at 45°, the lower surface of which is completely covered by sheets of transparent irregularly shaped extralight glass; moreover, the edges present different and varied bevelling which differ both in the degree of incline and in width.
The resultant table has elegant dimension (120x120cm, H 42 cm) and seems to be a magical set of prisms, thanks to unlimited faceting and unexpected reflections.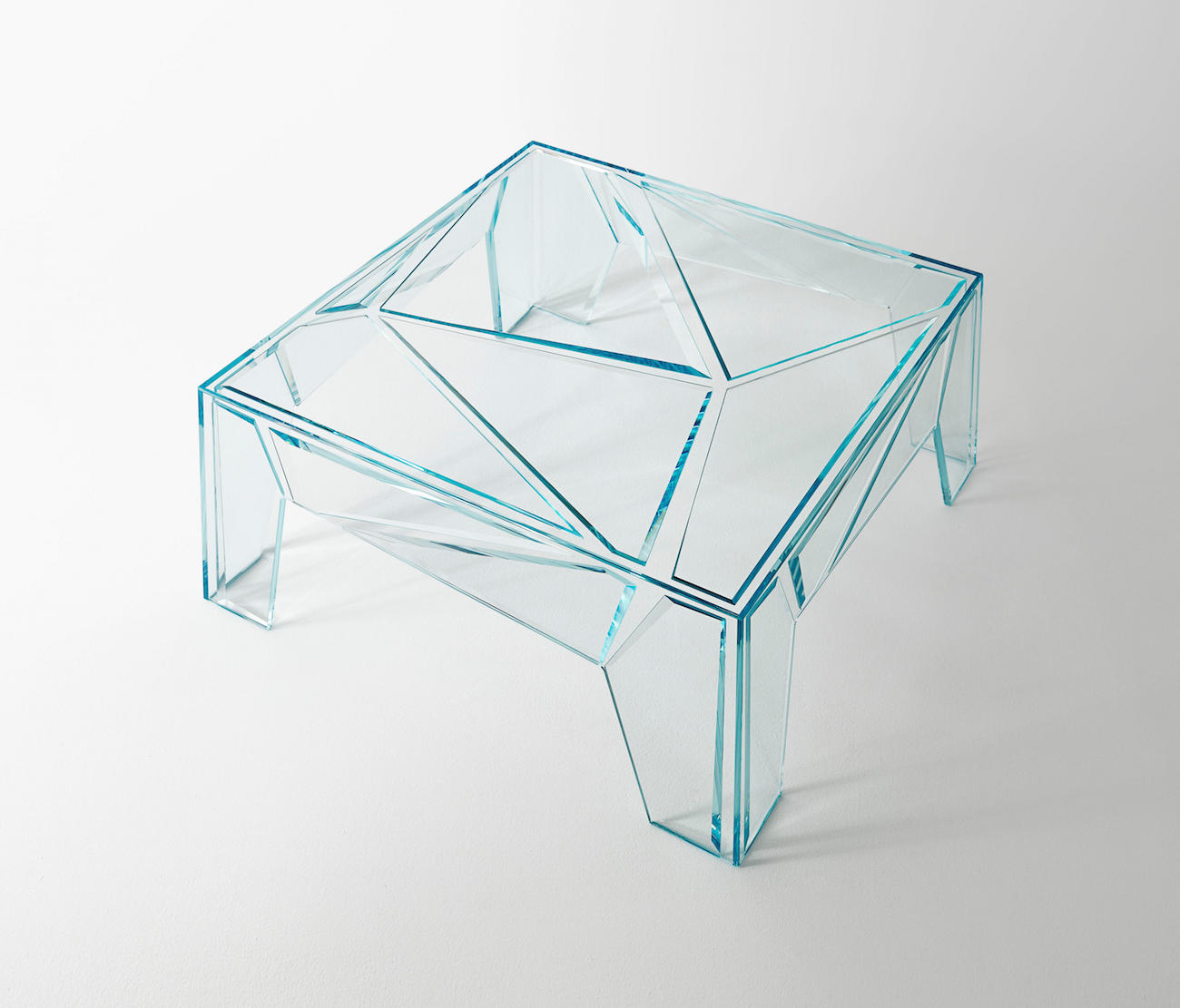 A mirror-finish version is also available, in which the table's features are further amplified and enhanced in an explosion of brightness so as to enrich the living area with an element characterized by unique sophistication.
HYPERtable will be presented at Salone del Mobile.Milano from 17th to 22nd of April 2018.